We have been catapulted into living and working from home as we go through some uncharted waters. Luckily for me I'm pretty comfortable with that- but even with that being the case I've had to adjust some routines to account for the times. Truth be told it's been taking some real effort not to be lazy, but I'm working on that one day at a time. Read on for some beauty products I'm loving right now!
1. Clean Your Face With Billie Makeup Remover Wipes & Tula Makeup Removing Balm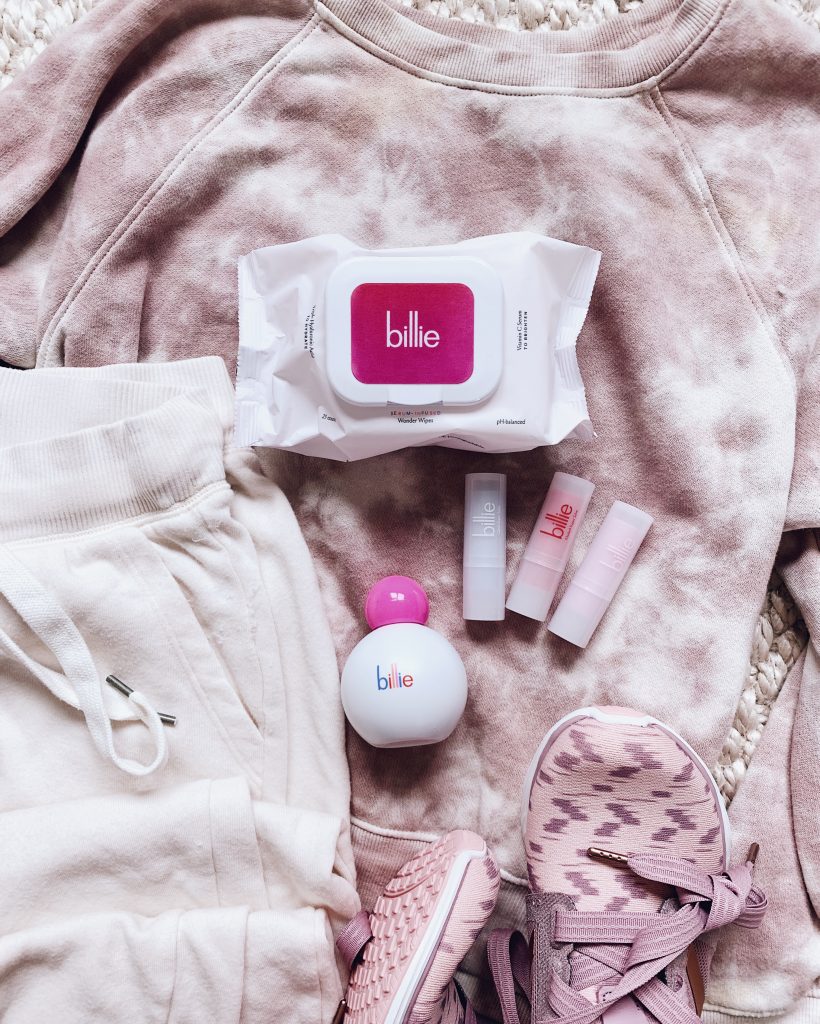 The last thing I feel like doing is a long nighttime routine- so these two products have been lifesavers. They making taking off makeup a BREEZE and do not irritate my skin one bit! The Billie Makeup Remover Wipes are SO GOOD- they even take off eye makeup! And this Tula Makeup Remover Balm is the best way to get any residue around eyes without irritation. Save 15% with code SUNSETS.

2. Moisturize With Josie Maran's Argan Milk or Argan Oil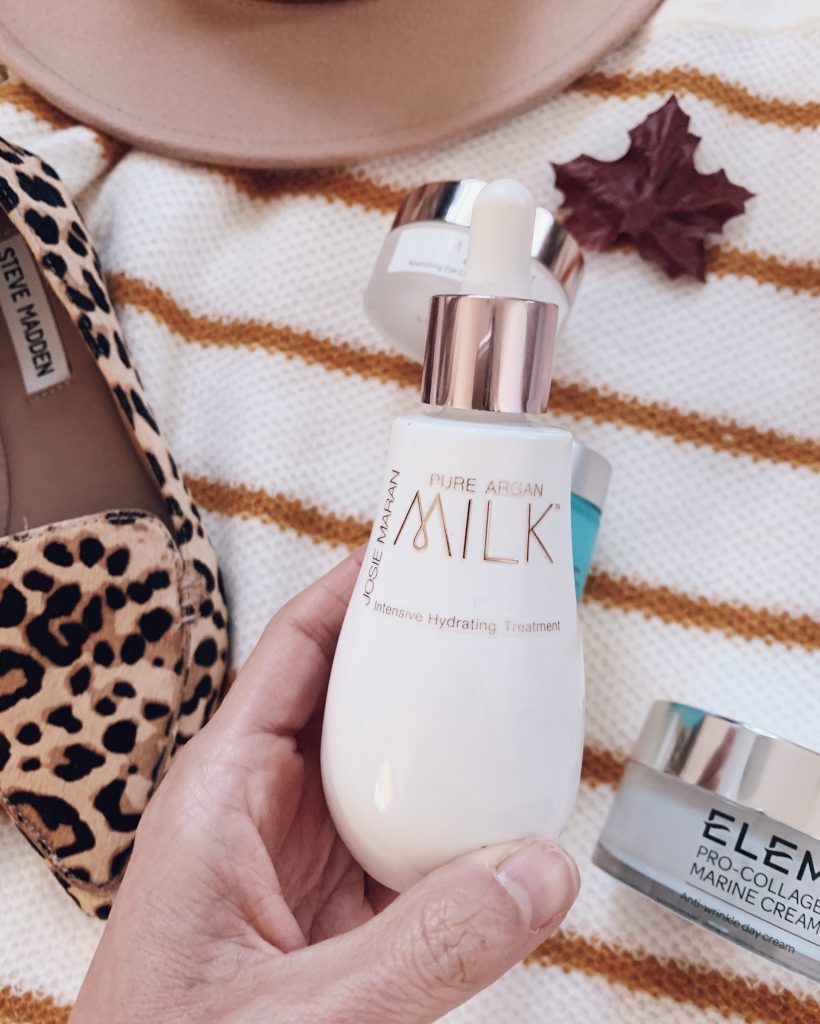 There is nothing more nurturing for my skin than Argan Oil. Whenever it needs a reset I start here and it helps so much. I especially love using it after I've exfoliated my face at night! There are so many varieties of Josie Maran's oils to choose from these days- but this milk will always be one of my favorites.

3. Freshen Up With the Billie Razor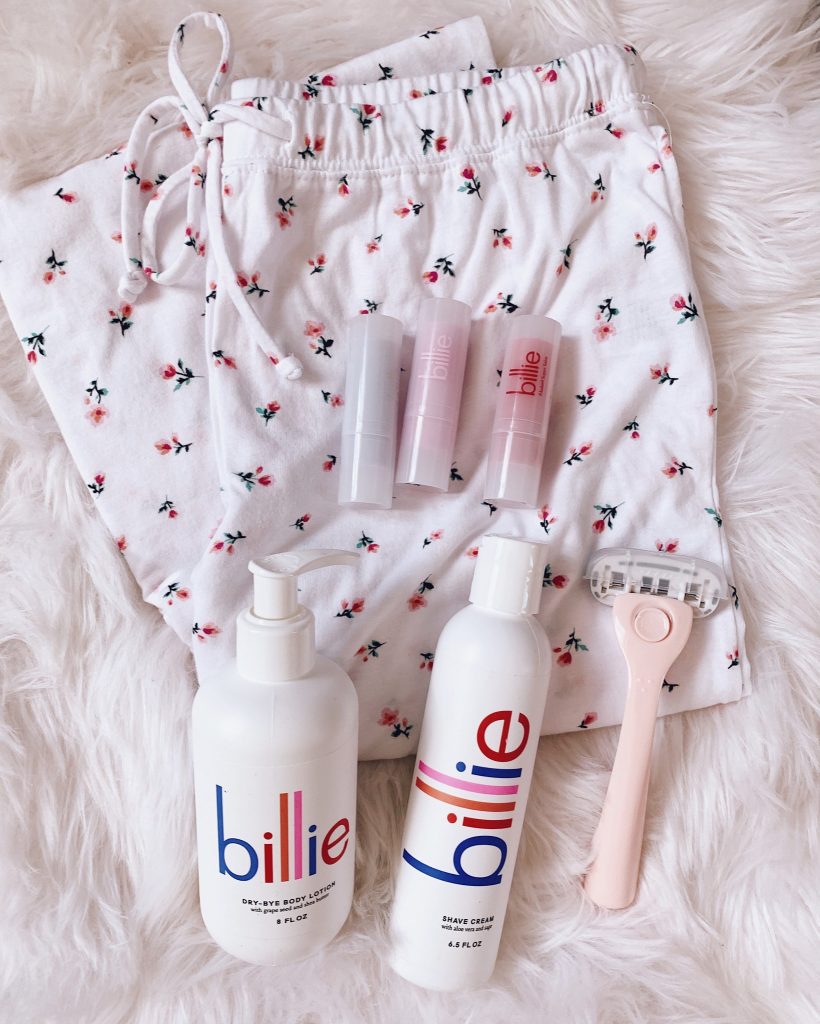 I know, I know, You've heard it before- but this razor is so good! I love how easy it is to use (it's lightweight and easy to hold) and that it gets delivered to my door. At four cartridges for $9 you cannot beat the price and you don't sacrifice quality even one bit!

4. Apply Isle of Paradise Tanning Drops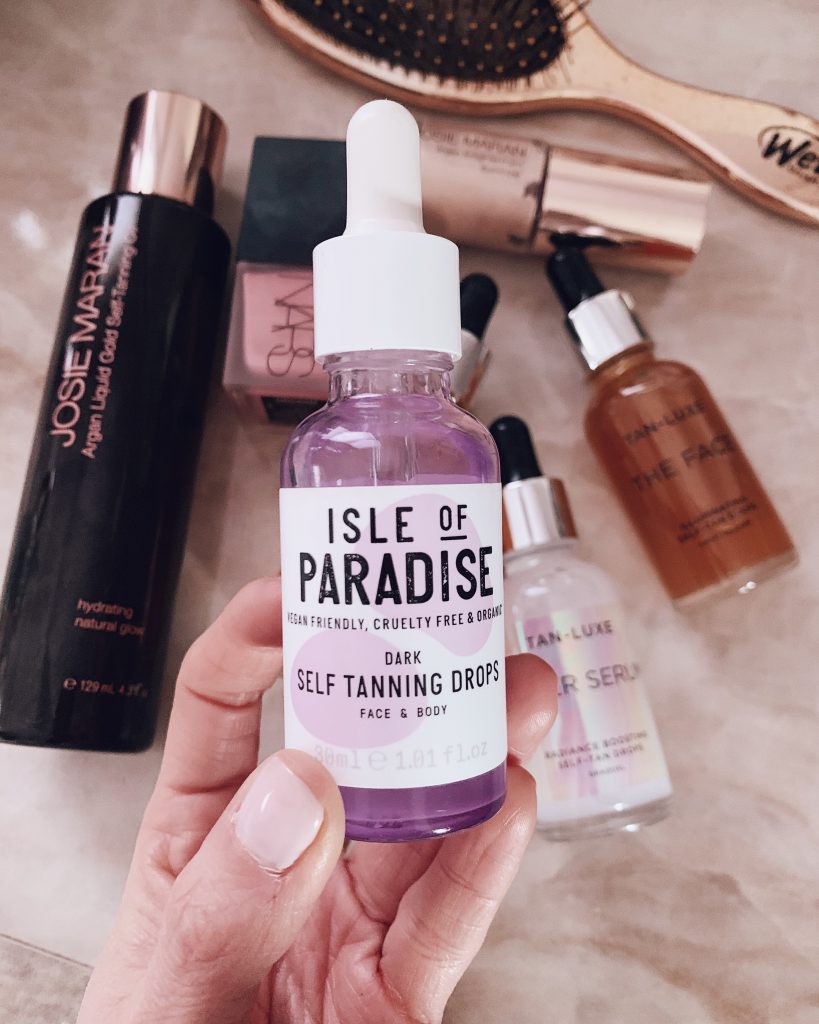 There is something about being able to go to bed one night white as a ghost, and to wake up the next day looking like you were in Hawaii for two weeks. Enter the Isle of Paradise Self Tanning Drops in dark. These do exactly as they say they will and the color is rich and stunning- never fake-looking! They have become a staple and once it warms up- I can't live without them. You can see my full sunless tanner guide here! PS- the new tanning lotion from Isle of Paradise is a great pick me up midweek too!

5. Cap It Off With Colleen Rothschild's Body Lotion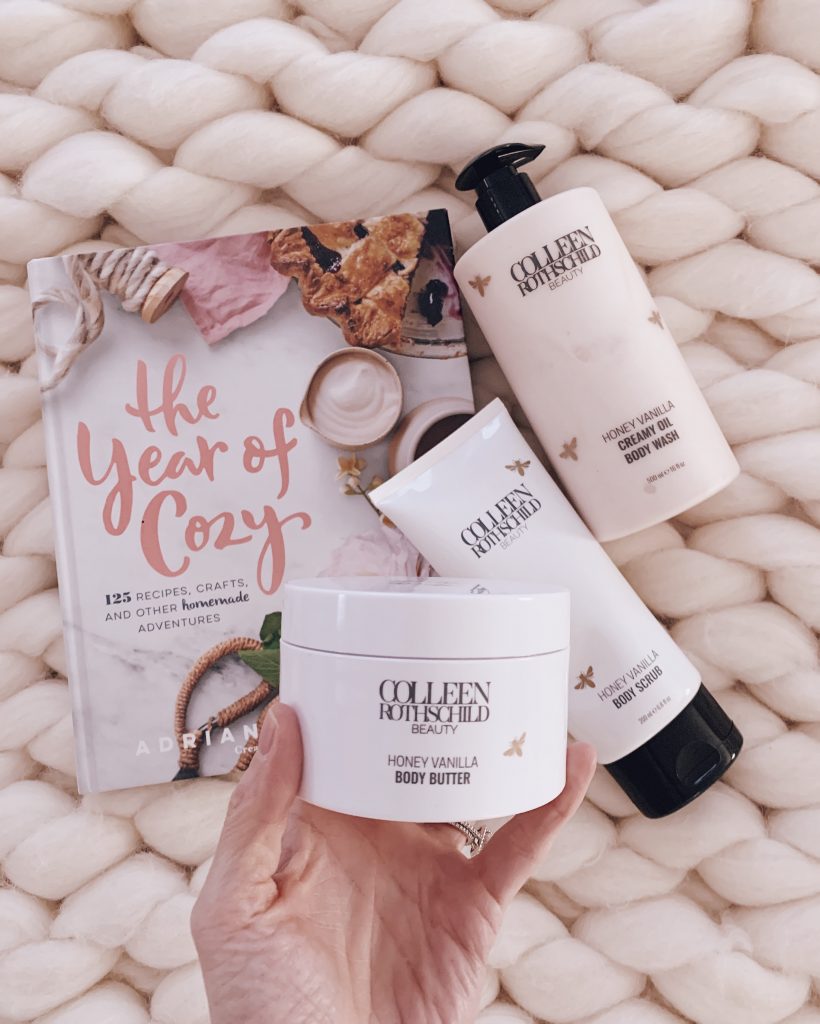 Since tanning drops are all the rage these days, it can be hard to find a lotion to go with them that won't leave you streaky- or your color diluted. I've tried so many lotions but the one that I LOVE to pair with my tanning drops is this one from Colleen Rothschild. You aren't left greasy but it makes your tan so much better! One word of caution: this body lotion has a strong scent so skip it if you're super sensitive! I love the scent and think it smells amazing, it's one of my must-have products for making your sunless tan last longer.

What are some of your favorite self-care products to spoil yourself with?