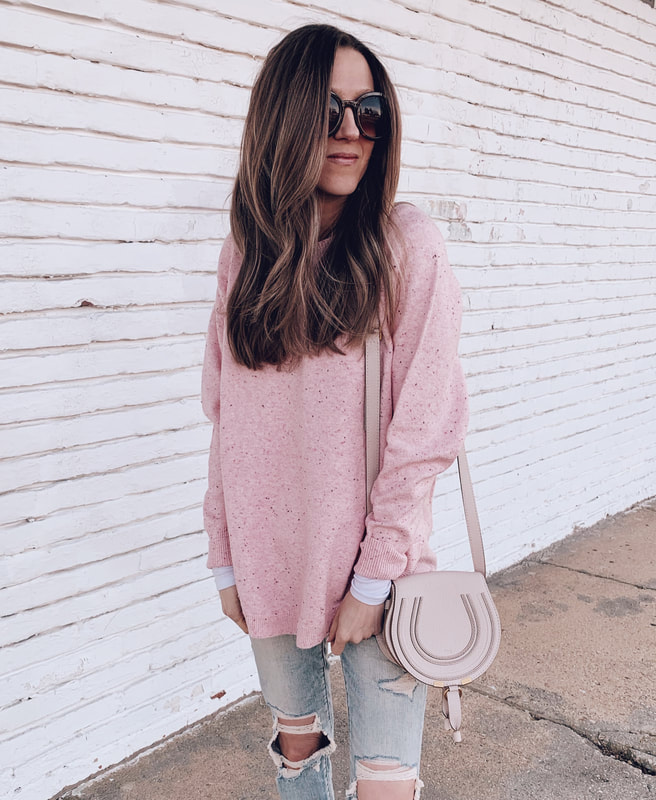 I'm always excited when I get questions about my hair because it's probably been a passion of mine since I'm a kid. I love hair and learning and reading about, which has come in pretty handy since starting to use Monat Haircare exclusively. Lately my inbox has been getting hit with all things mane-inspired so I thought I'd round up all of the questions here!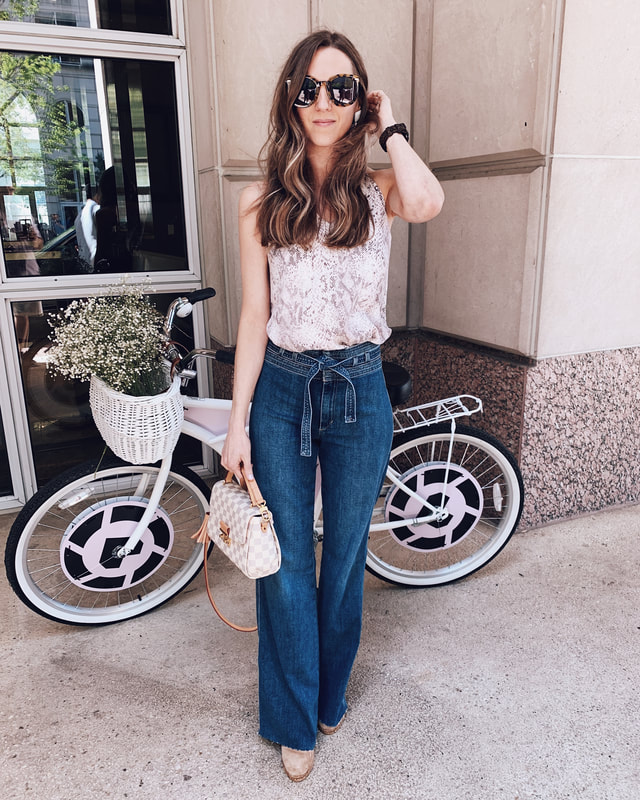 Why I decided to try the Monat hair system
I started using Monat in December of 2017 and it has been a glorious journey ever since. I started using it because my hair just didn't feel like MY hair anymore. My hair was brittle, lacked shine and felt thin. I could not fix it either- and I tried EVERYTHING. I have never stuck with products or lines all that long so I didn't anticipate being undying devoted in year's time, but I am.
What is Monat?
Monat is a naturally-based hair care line that is meant to restore your tresses. It is a PROCESS- not an event, but the more I use it- the more I want to. I still have damage I'm dealing with but the difference is undeniable. I've tried almost every product they have- and I'll round up my favorites- though it's no easy task. I find that my hair needs change the same way my skin needs do- weather, how much water I'm drinking, environmental factors too. I tend to switch my routine up pretty often- but these are staples I always come back to.
REVIVE SHAMPOO – great as a cleansing shampoo that adds volume.
RENEW SHAMPOO- restores hair with moisture
INTENSE REPAIR CONDITIONER- this is a great everyday conditioner that helps with the tangles and the knots that come along with Monat in the beginning.
REPLENISH MASQUE- far and wide my favorite deep conditioner. This should only be used every 4-5 WASHES- not days- WASHES. It will last forever!
HEAT PROTECTOR- a non-negotiable. Monat cleanses hair of build up making it more fragile when using heat- protect it and you're good to go!
​
REJUVENIQUE OIL- this is the holy grail. Doing weekly oil treatments- will change the condition of hair like no other- and on days when I do an oil treatment- I can go longer between washes.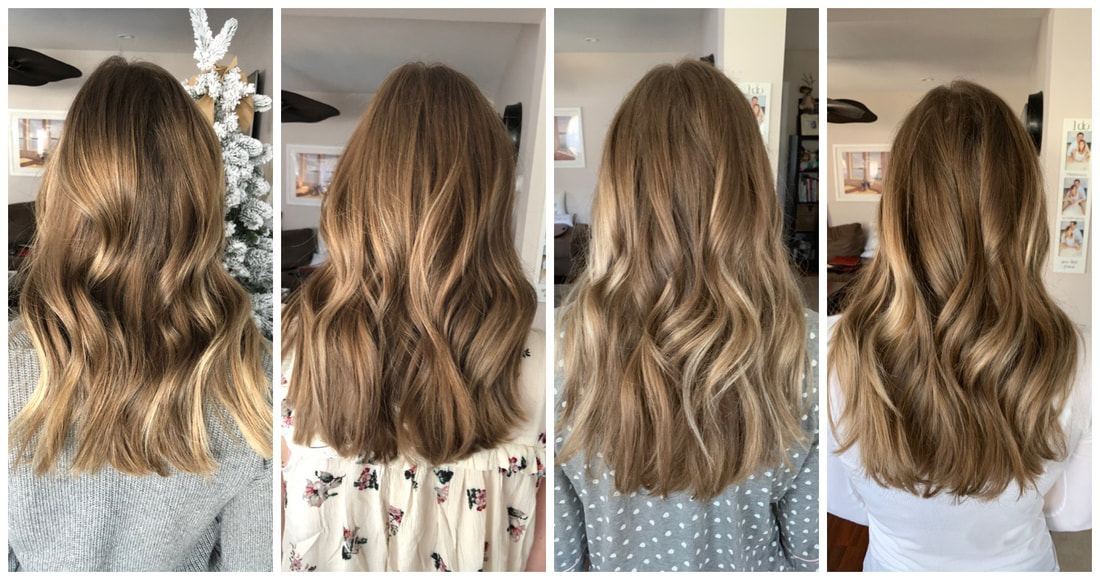 Monat Hair FAQs
Q: What is the detox everyone talks about?
A: This is when your hair adjusts to the new products Monat removes build up so your hair needs a bit of time to do that. During that time, my hair knotty when wet and sometimes didn't hold a curl. It wasn't anything major. Everyone is different, but the detox was no worse than a bad hair day.
Q: How often do you wash your hair?
A: Each time you wash your hair you wash TWICE. You can use the shampoo or use a combination of two different formulas. Over time I had to wash it less times per week, but in the beginning it was every other day. I loved it though because I knew I was helping my hair with every wash.
Q: What if I wash my hair every day?
A: Then I commend you. (but this is totally fine so far as Monat goes)

Q: Can I still dye my hair?
A: Monat helps keep your color going longer because it's so gentle. That said- it is recommended that you use Monat for one month before doing any color service. After the month mark you are good to go!
Q: You said you only use Monat, what about when you go to the salon?
A: I am THAT much of a nut that I bring my own products. Last time I washed my own hair at home and then made her just wet it down again with a spray bottle. Nothing has touched my hair other than Monat products for over a year now.
Right now there is an AMAZING sale going on- buy any system (I recommend this one as the PERFECT start to restoring your hair back to its youth!) and when you do- you get the holy grail oil ($99 value) for $25!
Send over any other questions you may have!
Monat hair updates