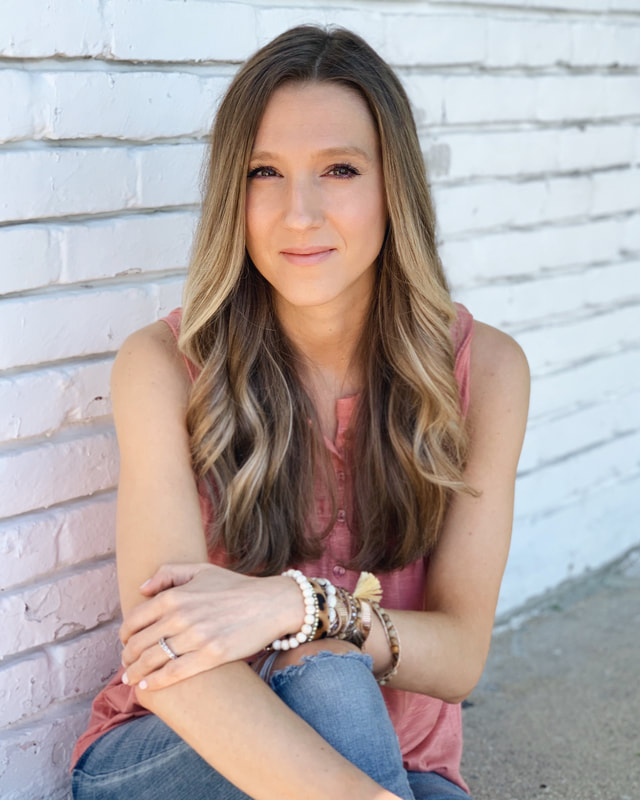 Sunsets and Stilettos is many things to many people. For some it is style inspiration for those who love to be both polished and comfortable. It is a place to find great deals and steals for women who like to look fabulous without breaking the bank. For others it is a place to laugh, to lighten up, and to find a voice standing up for the little guys. Social media projects a perfection that is unattainable, and you will not find that here.
Sunsets and Stilettos is a fashion and style blog featuring outfit inspiration, budget-friendly finds, sale-alerts and shopping tips. I post daily outfit inspiration and hope to inspire women to look and feel their best each day. I prioritize being relatable over everything else, and my readers know they will feel represented when they peer into my world. Over the last few years, this blog has become a community I feel lucky to be a part of. We have created connections and had many laughs. My readers know they can count on me for my honest and dry humor, along with a true desire to get to know them along the way. We came together with shopping, but we stay together in friendship.
On the first day of school each year I tell my students that we are a family now. I work tirelessly to make sure every one of them feels included and valued, and that we come together when we need it most. I am proud to say that I have seen this happen with the readers of Sunsets and Stilettos as well, and for that, I am truly thankful.
How the blog got its name
Stilettos
Fashion is very cerebral to me. I'd love to tell you I throw my outfits together and walk out the door but I don't. Putting together a great outfit is like putting together a jigsaw puzzle. It takes thought and concentration. Shopping is the same way. There are always things I fall in love with, but there are a series of questions I ask myself before I buy anything. I even tend to picture my wardrobe to figure out what that piece would go with.
My Instagram and my blog are my outfit planning sessions on display. I love spending some time on the weekends planning different outfits to wear during the week. Doing this has helped my morning routine immensely. I scan through my photos and pick the outfits I plan to wear for the week. Every post might not be what I'm wearing on that exact day, but it's definitely an outfit I'm wearing that week or ones that I've tweaked for work or the weather.
Being a full-time teacher makes it hard to create the blog in real-time, but a little planning ahead never hurt anyone right? 
Sunsets
I am not your typical extroverted blogger. It takes a lot for me to share myself and my life on a daily basis. I used to feel so out of place, like I didn't belong anywhere. (hashtag aliens unite) As I grew up I taught myself how to be comfortable with exactly who I am- and how not to apologize for it. I thrive to help others do the same.
My friends know me for snapping tons of pictures of the sky at any given moment. In fact, if I miss a good sunset, they have been known to send me the skies that I miss. I tend to be a pretty analytical, deep thinker, and having the word sunsets in my blog title is a representation of this part of me.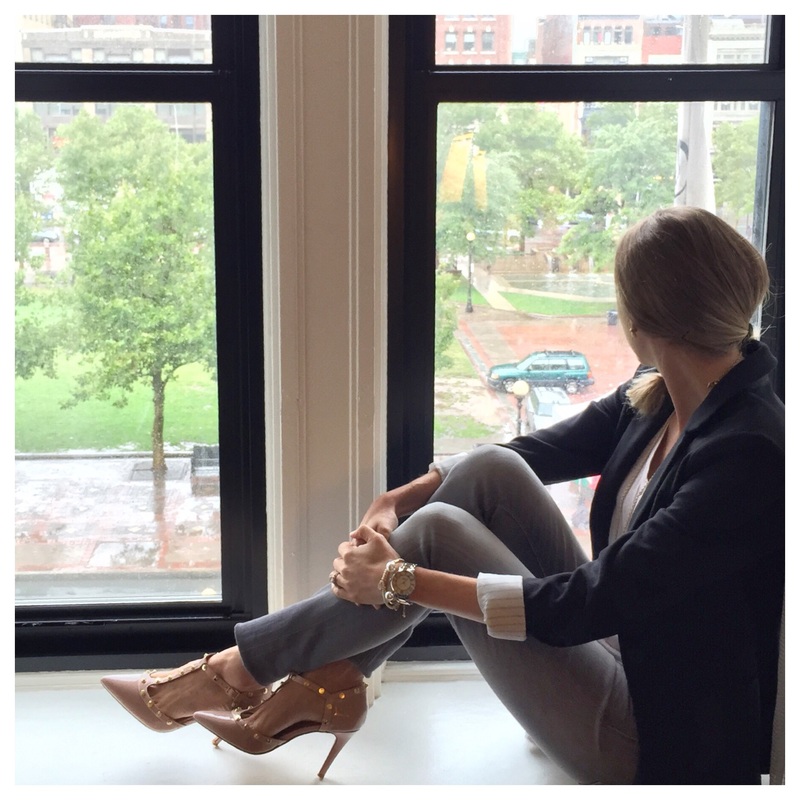 Policies
Sunsets and Stilettos is a part of several affiliate advertising programs. This means that if you click and/or make a purchase through certain links on this site or any related social media platforms (including Instagram and Twitter), I may make a commission from that click and/or purchase. All opinions are my own.