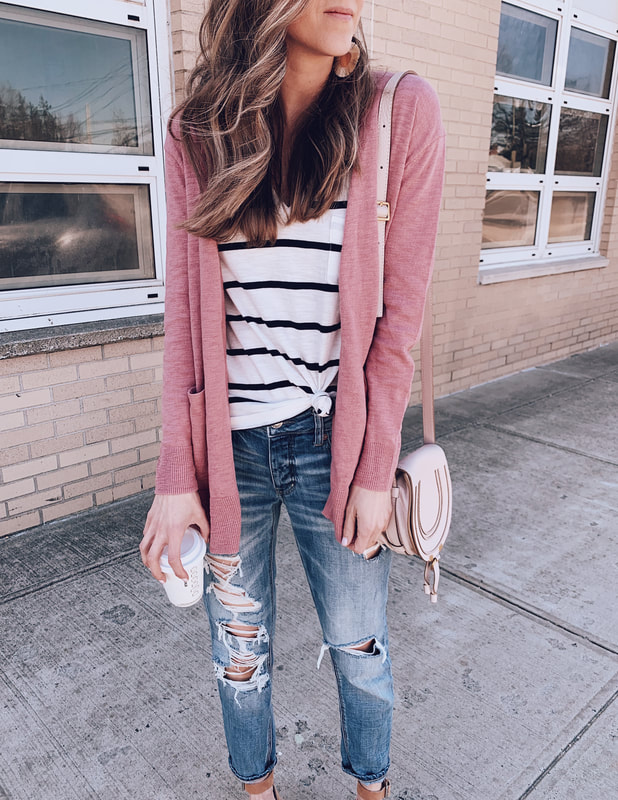 JEANS | TANK ($22!) | CARDIGAN (here and here)| BAG​
If you had to pick one brand what would it be? Tell me in the comments! There's an amazing sale going on at one of my top three and these $22 tanks are included! I just ordered the soft pink for spring! Run TTS.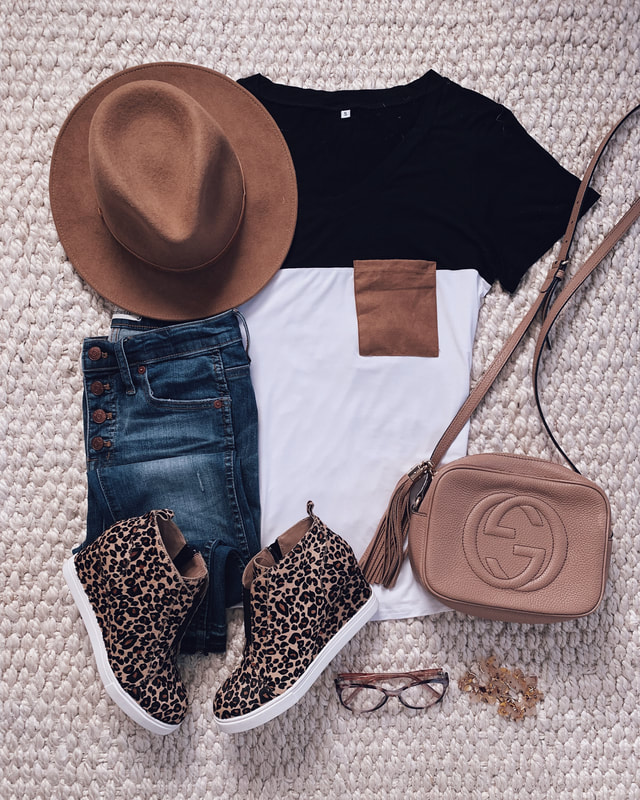 SNEAKERS | BAG | TEE | HAT | JEANS
My love for this $16 Amazon Prime find runs DEEP. I wear a small and love the fit. These leopard sneakers are so fun too! Run TTS. So tell me- what plans are you avoiding tonight? For me it's a very loud party…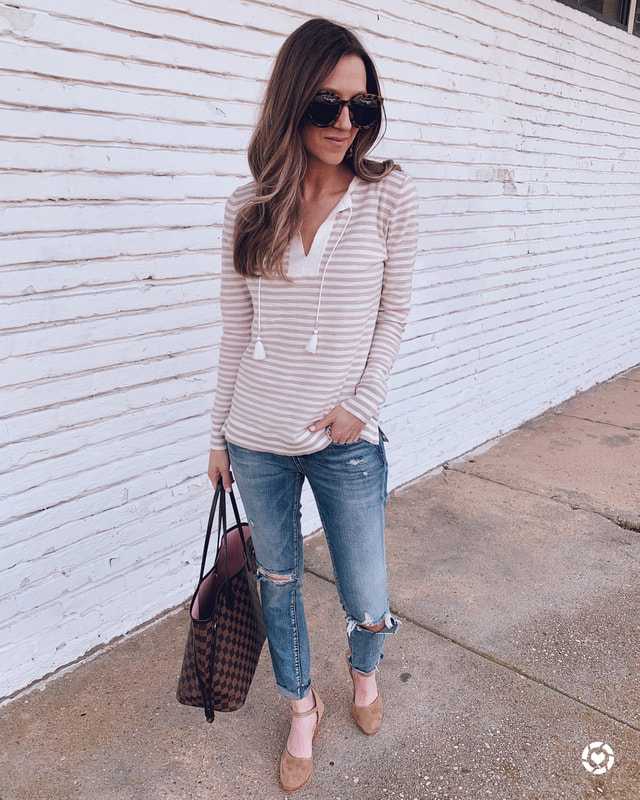 ESPADRILLES | JEANS | BAG | TOP | SUNGLASSES
The Sunset Squad LOVES this top and it is back on sale for 40% off! Looks amazing with white jeans too! Runs TTS – Wearing an XS. So how was your weather today? It snowed in NY.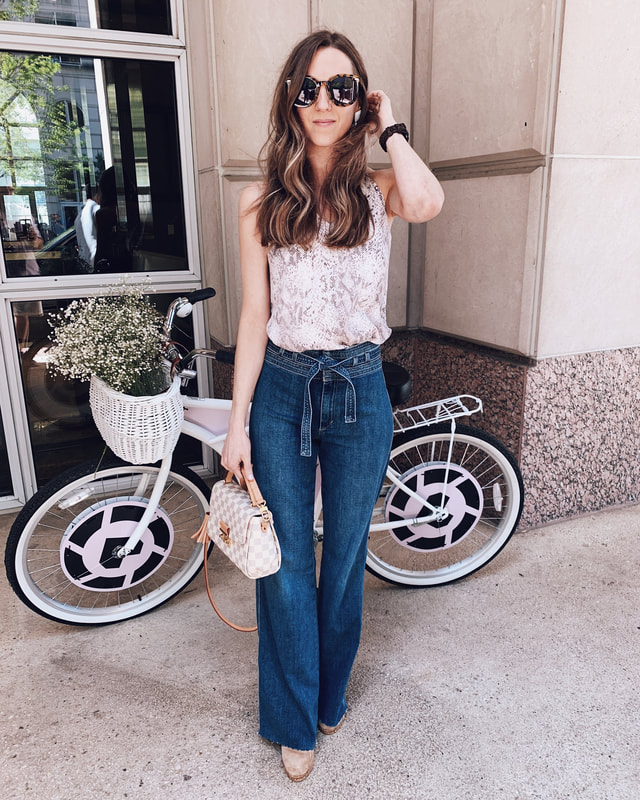 JEANS – 20% off! (amazing dupe here) | SHOES | TOP | SUNGLASSES | STRAPLESS BRA 
This cami I wore at the rewardStyle Conference or rStheCon is 40% off and it is STUNNING! The leopard vs. snake skin debate: vote in the comments! I'd lean towards leopard but the colors here won me over! Wearing an XXS but wish I had stayed TTS. Also linking the only strapless bra I wear! Plus these jeans are 25% off!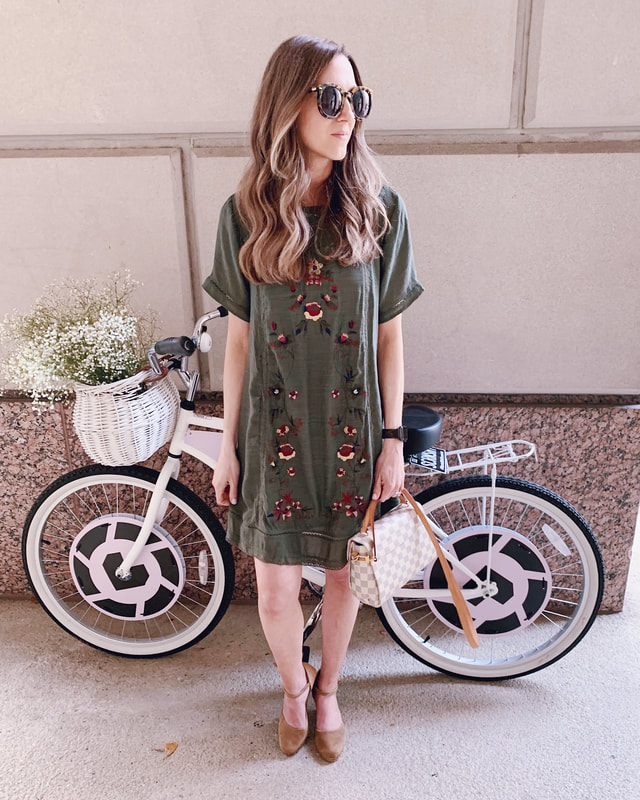 DRESS | ESPADRILLES | LAYERING SHORTS | SUNGLASSES
Another rewardStyle Conference outfit! This $30 Free People dupe from Amazon though. I usually an XS but I'm wearing a size small here. Many colors are selling out so don't wait on this one! The white dress is amazing for Spring and Easter!