So much to share and so little time! Rounding up some things I've loving and taking many of your requests too!
The Books I'm Loving
I have been moving and shaking with my reading lately- life is better when I'm doing that. I read A LOT of books- I usually like them- but then there are some that I LOVE! Before I was even done with Restart I had already ordered another five copies. This book is going to be a permanent addition to my read-alouds for the upper elementary grades. Absolutely fantastic! Read my Summer Reading Book Guide for more of my favorite titles so far this year.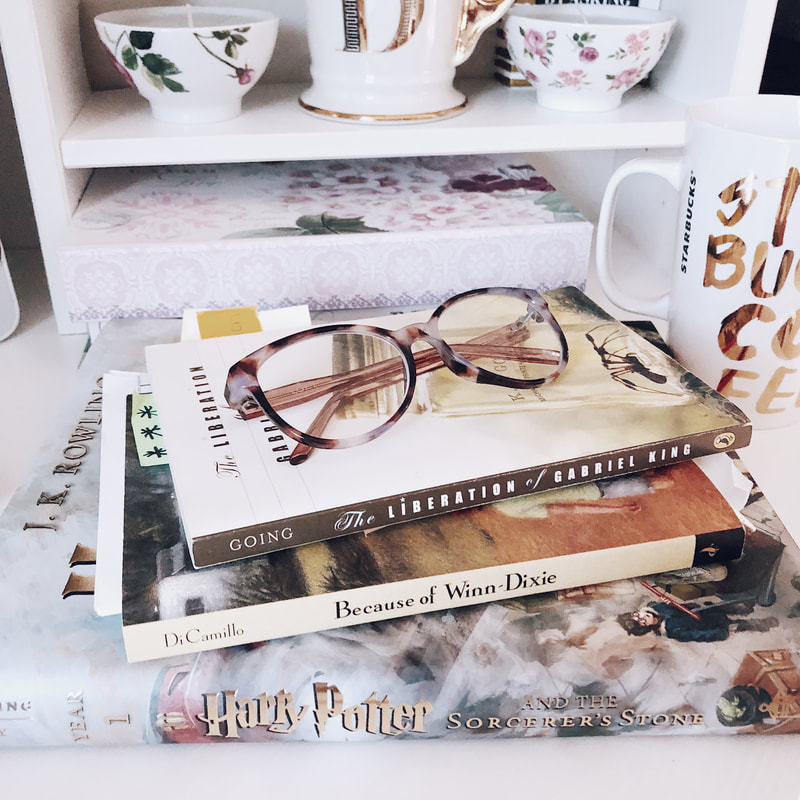 Spring Shoe Update
I've been struggling to really round out my shoe collection for Spring. The styles I love aren't always easy to get my hands on and I am super picky about shoes! Luckily, I finally found some great staples that won't break the bank.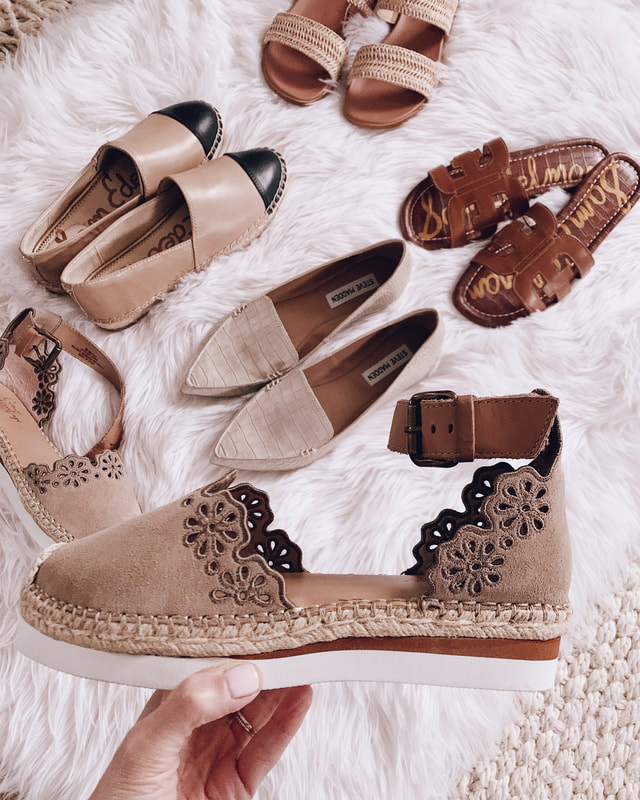 A Few New Skincare Loves
I've been venturing out in the world of skincare lately and I've found a few new products I am loving. Colleen Rothschild is a brand I've been using for a year or two along with Tula. I love that they play nice together. I had been wanting to try more of of her products so that's been my goal the last few weeks. So far I have a few that I am loving: this detox mask made my pores disappear, this oil gives me a glow and this serum plumps my skin right up! Her body butter is also amazing if you aren't sensitive to scents. It worked unbelievably well with my Tanning Oil drops! (see my sunless tanning routine here!) I've also started using Elemis and I'm loving their day cream. It has a great texture- and I'll report back on how it does with wrinkles after I use it a bit longer!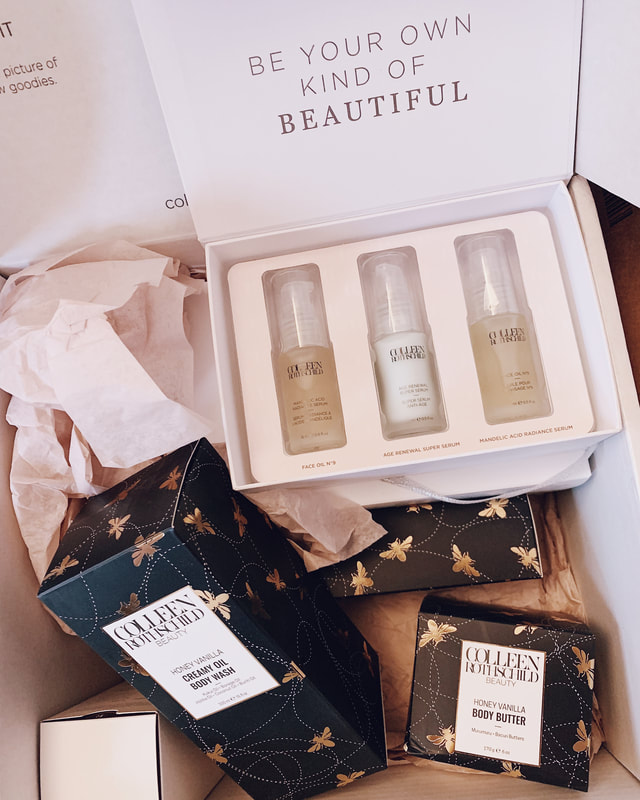 Five Things from Amazon
I'm such a fan of maxi dresses and this one is pretty awesome. It's not lined yet it isn't see through at all. I also stumbled on these tees which are pretty fabulous! I love that they come in a two-pack for $13!. This electrolyte powder is a must have for me now that I'm trying to drink more water, I can't live without it! I like the raspberry and lemonade flavors best.