The funny thing about books is that no two readers (or people) are the same. Some books resonate and some don't, but luckily I have my own opinions as a teacher, along with those of my 25 fifth graders behind me.
I published a mid-year recap of our favorite books for summer reading in my Summer Reading Children's Book Guide, and now with the close of 2019 I'm rounding up my favorite reads as a teacher, and my students' favorites from my fifth grade classroom.
I use Amazon's Audible ALL the time and I love how it brings books to life! The narrators are amazing and use voices for each character and it has transformed reading for so many children. Our library also has an app call Libby that has audiobooks as well!
My Top Teacher-Approved Book Pick for ANYONE: Beverly Right Here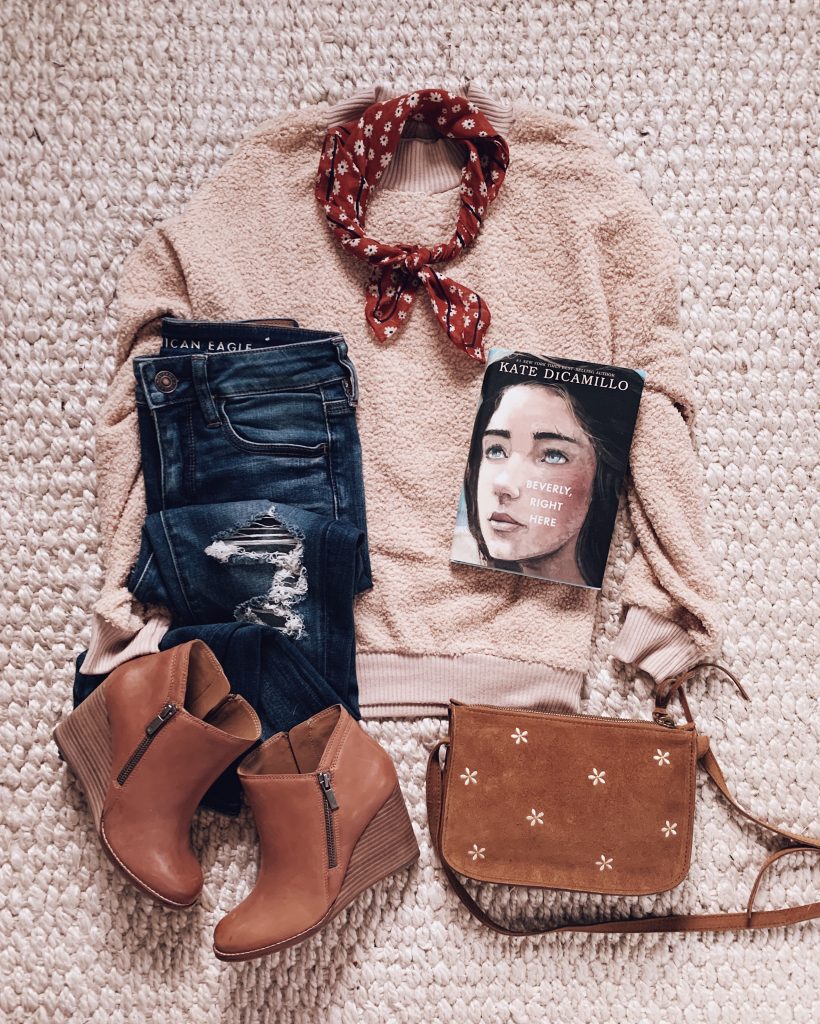 This book is the third in a trilogy by Kate DiCamillo and I couldn't help but fall in love with these characters. They have pieces of me in each of them and I loved watching them navigate everything from love to loss. I haven't had any students read it yet, and I find the trilogy to be best for mature readers that are patient and empathetic. Many of my readers in recent years prefer books with CONSTANT action- this is not that.

My 2nd Top Teacher-Approved Book Pick: The Remarkable Journey of Coyote Sunrise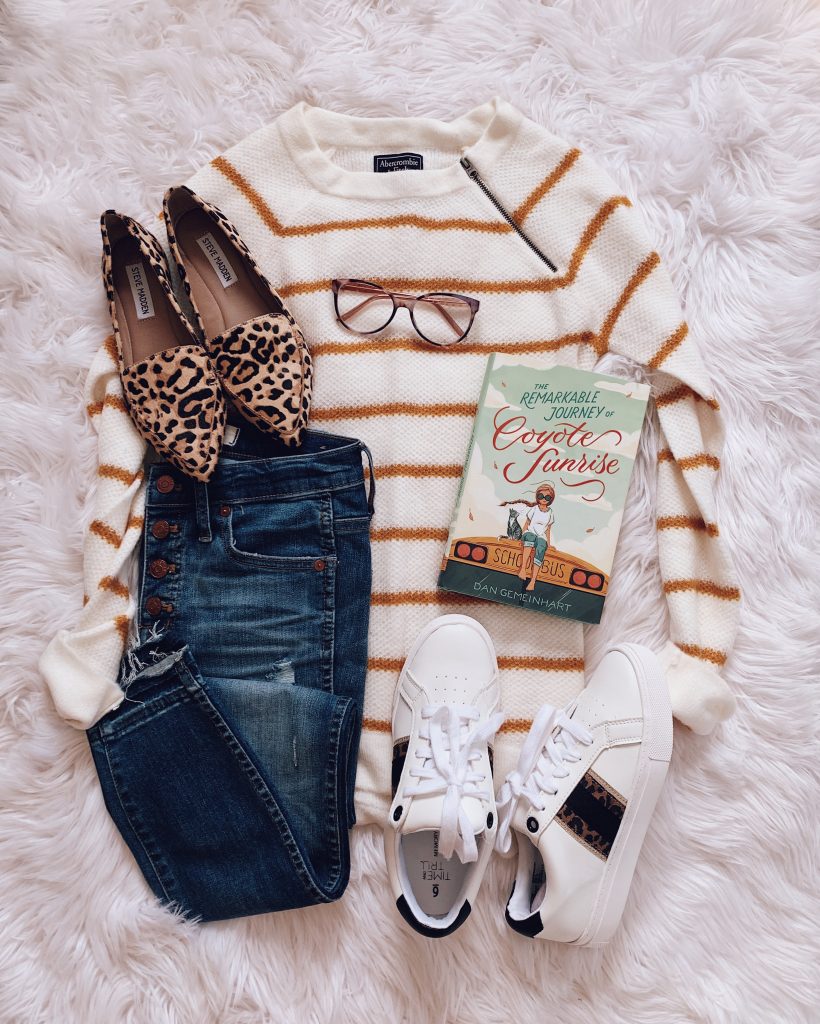 The Remarkable Journey of Coyote Sunrise was quite the read for me. I made it all the way to page 200 and realized I needed to start over because I wasn't pouring over every word that had been written down. And this book deserved me to do just that. I laughed and I cried and felt this one down to my bones. It's got everything a book could have- some of my students plan to read it when we return to school in the new year!

My Fifth Grade Students' Top Pick: Ghost

Two years running and the kids are OBSESSED with Ghost by Jason Reynolds. Real, raw, and full of action- they love the characters and hearing their stories. The audiobook is phenomenal too!
My Fifth Grade Students' 2nd Top Pick: The Truth about Mason Buttle

Another book that has spanned both of my classes in 2019 is this one- they love the mystery and the suspense around the tragedy in Mason Buttle- and you can't help but root for Mason to find his way out of the mess.
A Bonus Pick From My Students: Graphic Novels of ANY KIND
I mentioned this in my Summer Reading Slump Children's Book Guide, but my students this year are completely enthralled with graphic novels. They don't care what it is- if it's in this format- they read it! PLEASE do not discount these amazing books- they are not "easy" or juvenile- the plots are just as dense as novels- and they hold the kids' attention better than anything else on my shelf. Here are some of the most read this year!