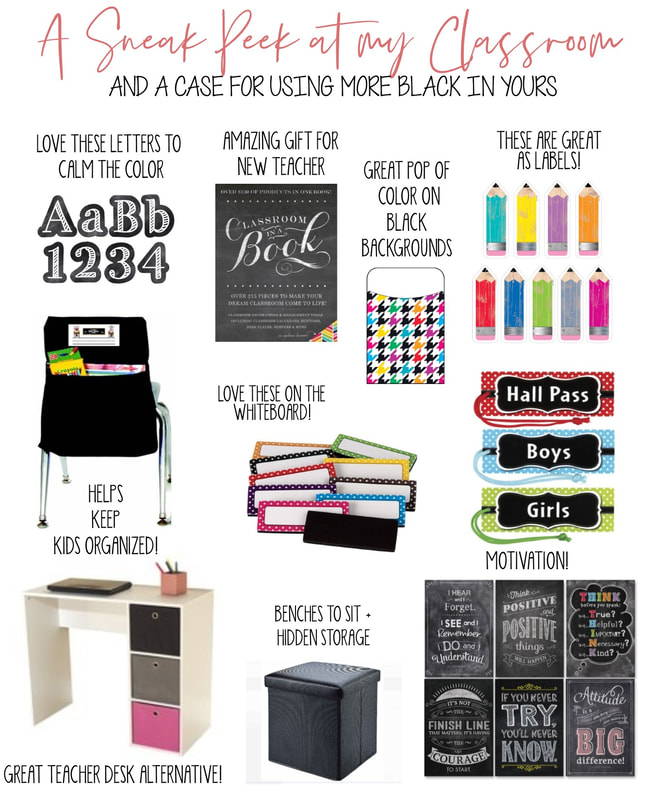 How I decorate my fifth grade classroom
I think I get asked to see my classroom more than I'm asked to see my house. It makes sense, though, because we are always looking to make the most of our classrooms. We want it to be inviting, cozy, comfortable and functional. Not too much to ask. haha A few years back though I started to research a bit about creating a peaceful, calming classroom and for me, the answer was inside an unexpected theme based on an unexpected color: black. Read on for how this "dark and dreary" color transformed everything from my teaching to my classroom. (and to see a sneak peek!)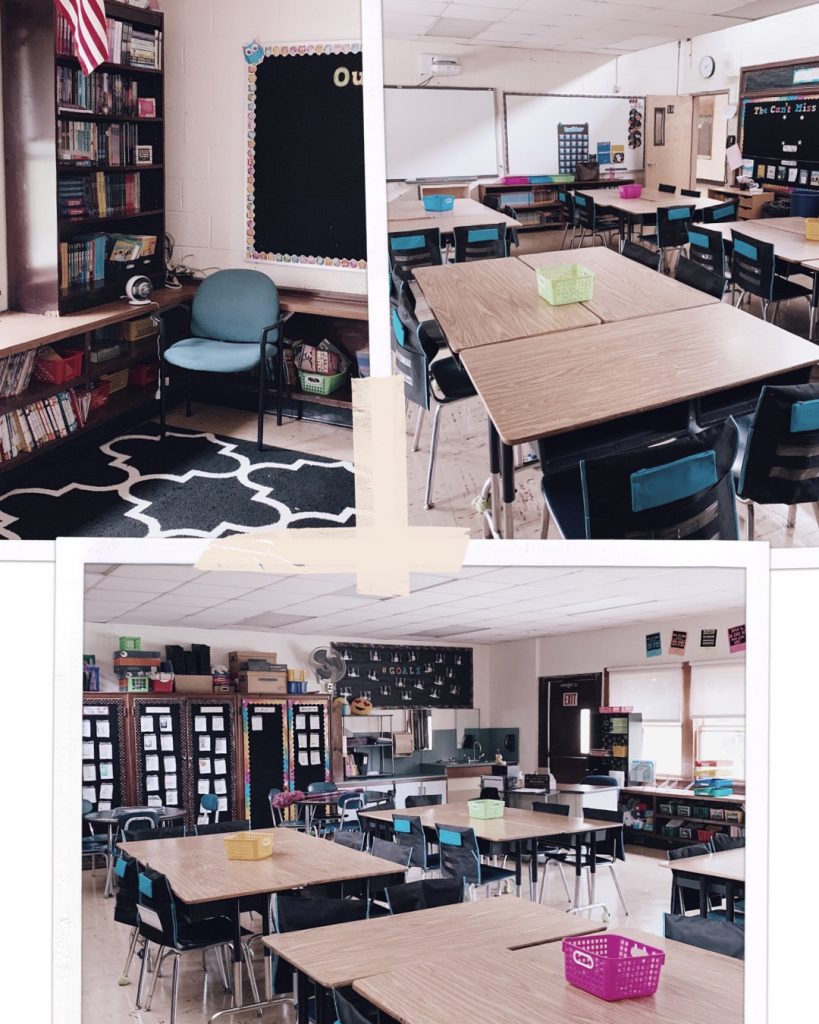 Decorating an elementary school classroom using a black color scheme
Back when I started making black the central focus on my classroom- it got a bad rap. My teacher friends thought I was nuts. Until they saw my classroom! Since that time more teachers have gone this route and there is no surprise as to why.
When students, parents and other teachers walk in my room the first thing they say is how calm it feels. The colors we use can completely transform our spaces- for better or worse. Believe it or not, black is super calming and super grounding- something I need as an introverted teacher. The kids LOVE it because it feels edgy and fun- and I love it because of how it soothes them without them knowing.
If black isn't for you though- you can flip the theme! Use color for your bulletin boards but make EVERYTHING else (accents, borders and posters) black-based. I've rounded up all of my favorites for you- I promise you it will change your room!
Every year I try to add a few new pops of color to my mostly black room, and luckily there have been so many themes created around this vibe. Did you know that Walmart has an entire section called The Teacher Shop where you can buy classroom products at great prices?! They have everything you need to get kids ready for back to school both at home and now in the classroom too! They have SO MANY of my favorite staples! I never take for granted not having to wait online at the teacher supply store for an hour every August…
Below are my some of my favorites to go back big- while leaving the overwhelm behind.