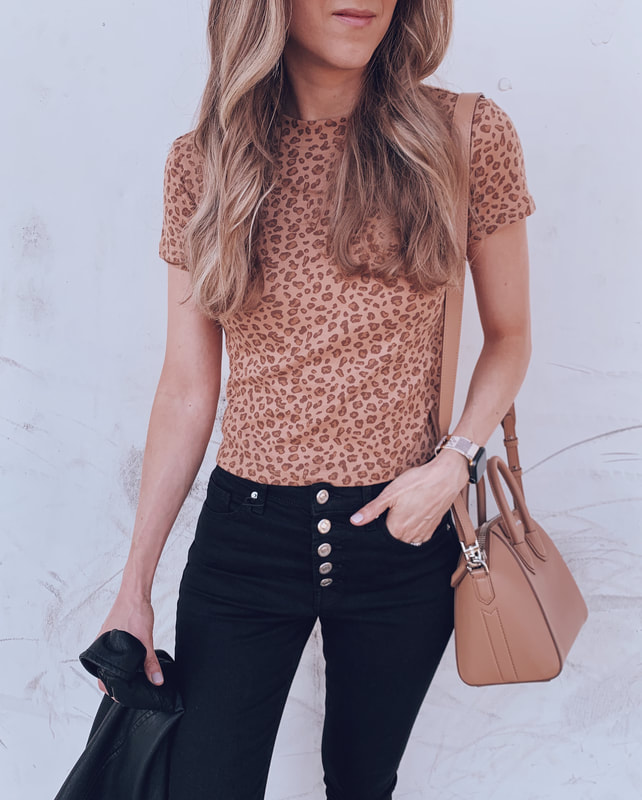 There are quite a few trends I'm loving this season- which is rare! Trends come and go but I am hoping some of these stick around awhile! Read on for a few new budget-friendly pieces I am adding to my Fall wardrobe right now! 
This post was created in partnership with Nordstrom. All opinions are my own.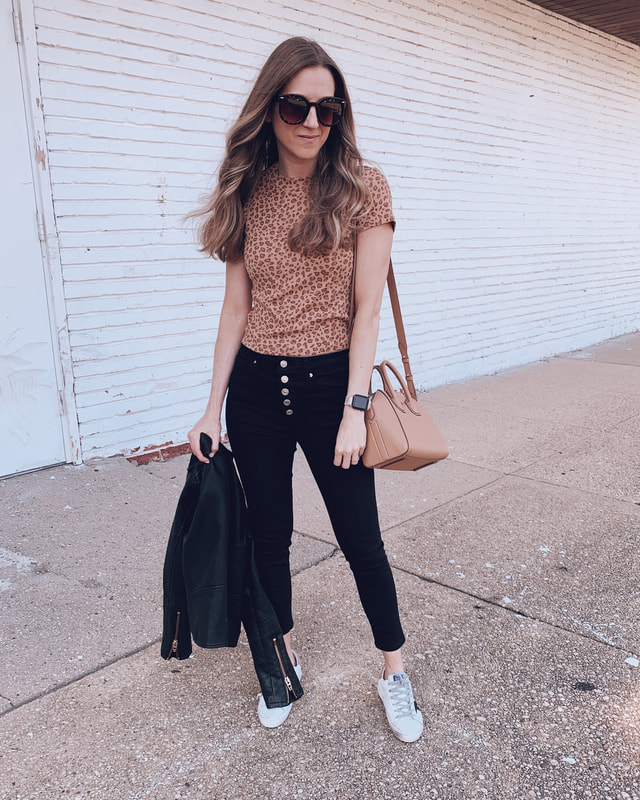 I am alll about the animal print trend this Fall and I've been stocking up. I'm actually very picky about it all and I really need the colors and the patterns to just be RIGHT. I'm always on the hunt for the perfect piece and this tee fits the bill! Nordstrom is great because their selection is amazing and they carry so many of my favorite brands- like Topshop! Topshop is one of my favorites because their pieces are on trend and budget-friendly all at once!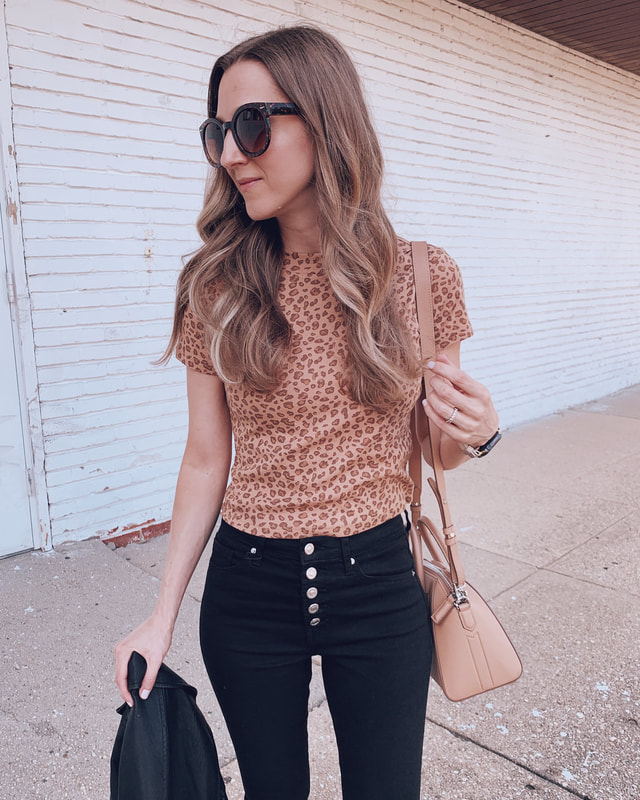 These jeans are SO flattering! They look like other designer pairs I've seen for double price! They hold everything in and make you feel AMAZING! I love that the ankle fits perfectly too and the length is awesome for booties or sneakers! They also come in regular denim here!
This tee is so pretty with high-waisted jeans! Add a black faux leather jacket and you will be the coolest kid on the block.