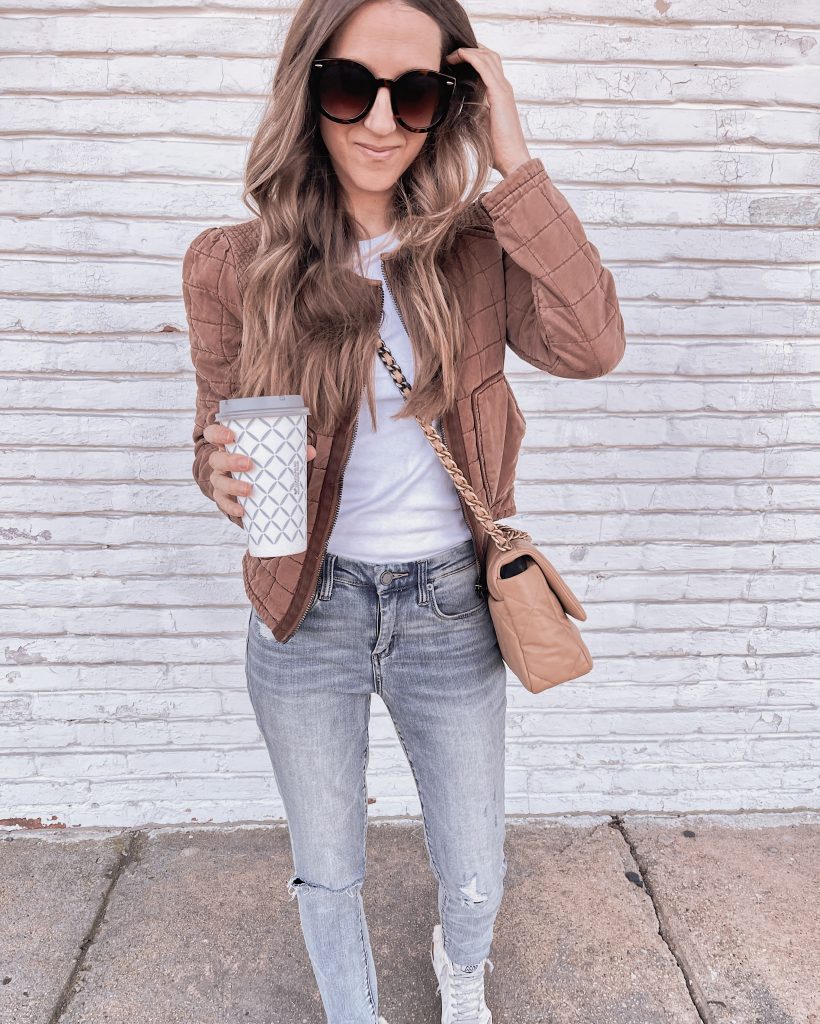 This post is created in partnership with Nordstrom- all opinions are my own.
If I'm being honest there are so many trends I'm just not loving right now. Unflattering jeans, chunky sneakers, plaid shackets. One of the trends I DO love though? Quilted jackets. I can't get enough. They are warm but lightweight and add polish to any outfit.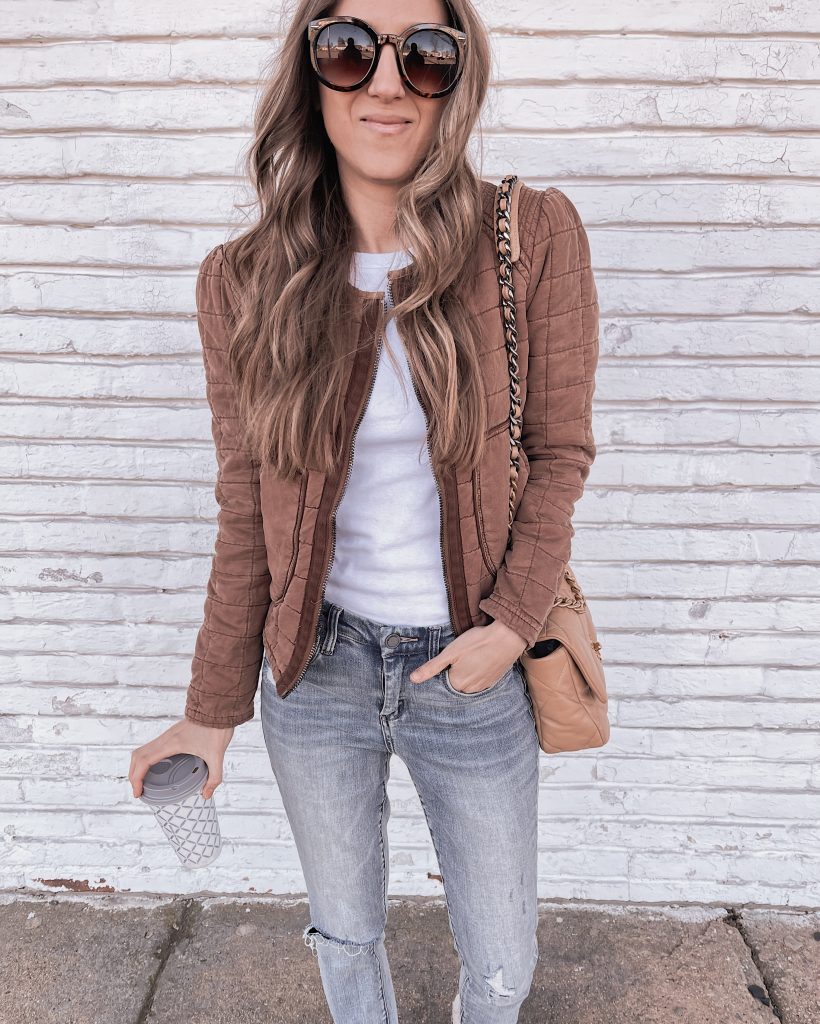 I knew I wanted to add a few to my wardrobe and Nordstrom is the place to go. I knew they'd have tons of choices and I was looking for specific colors that are versatile and seasonless.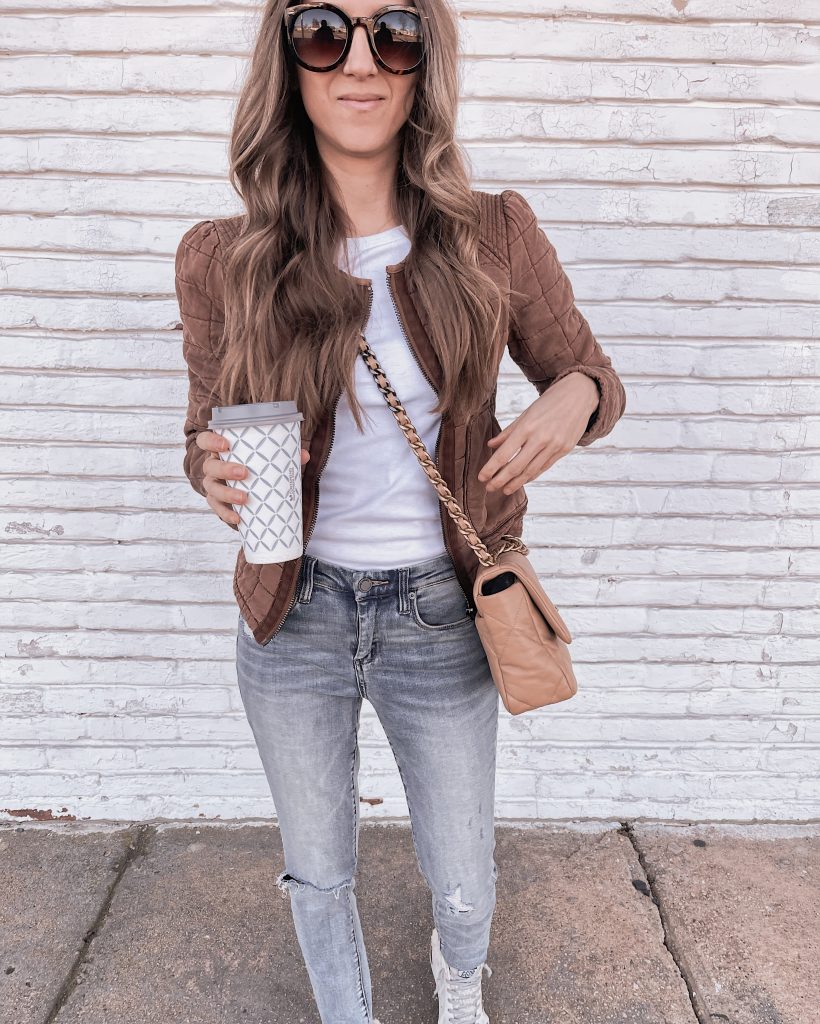 I found this jacket from BlankNYC (one of my favorite brands) and I as smitten at first sight. I LOVE that it is different from some of the oversized pieces I have been seeing because it will make it that much easier to wear it to work.
The details are just stunning!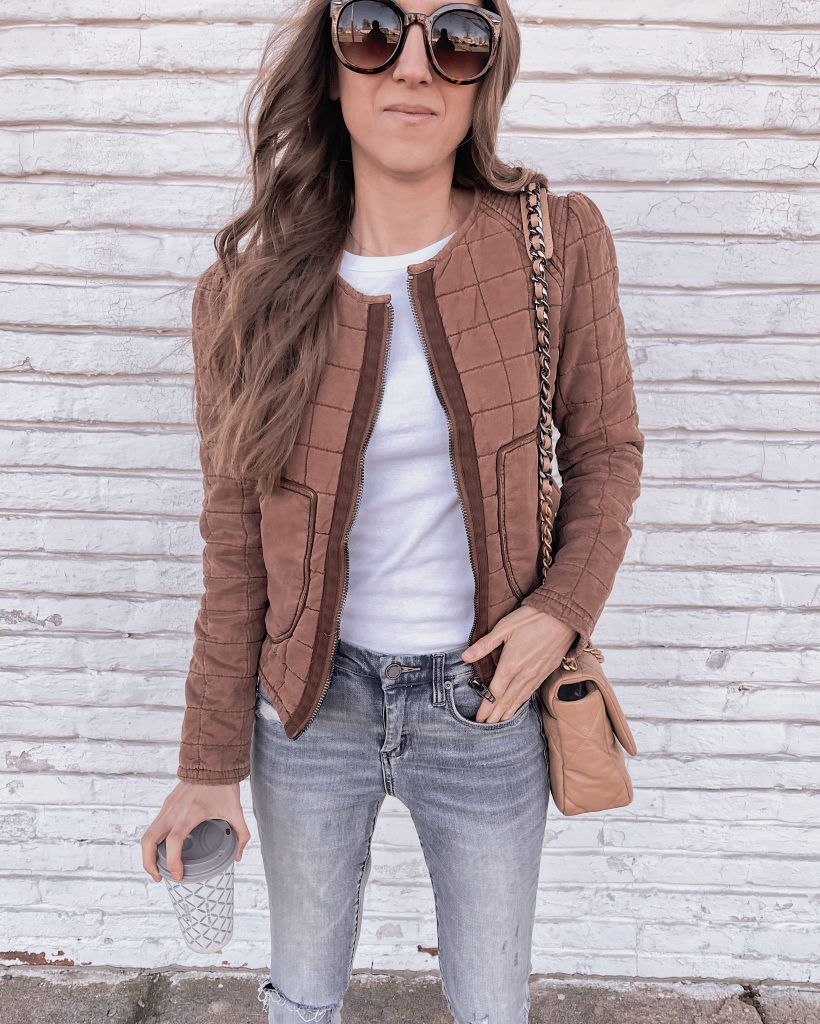 This little jacket can be dressed up or down and will really take you anywhere. What are some of your favorite trends right now?