We've hit the point in the school year where less is more and survival is at the forefront. What to wear to work CANNOT be what taxes me- so I stick with comfy basics I wear with jeans on the weekends or black jeans to work. Every now and again I stumble upon one sweater that does it- read on to see my latest find!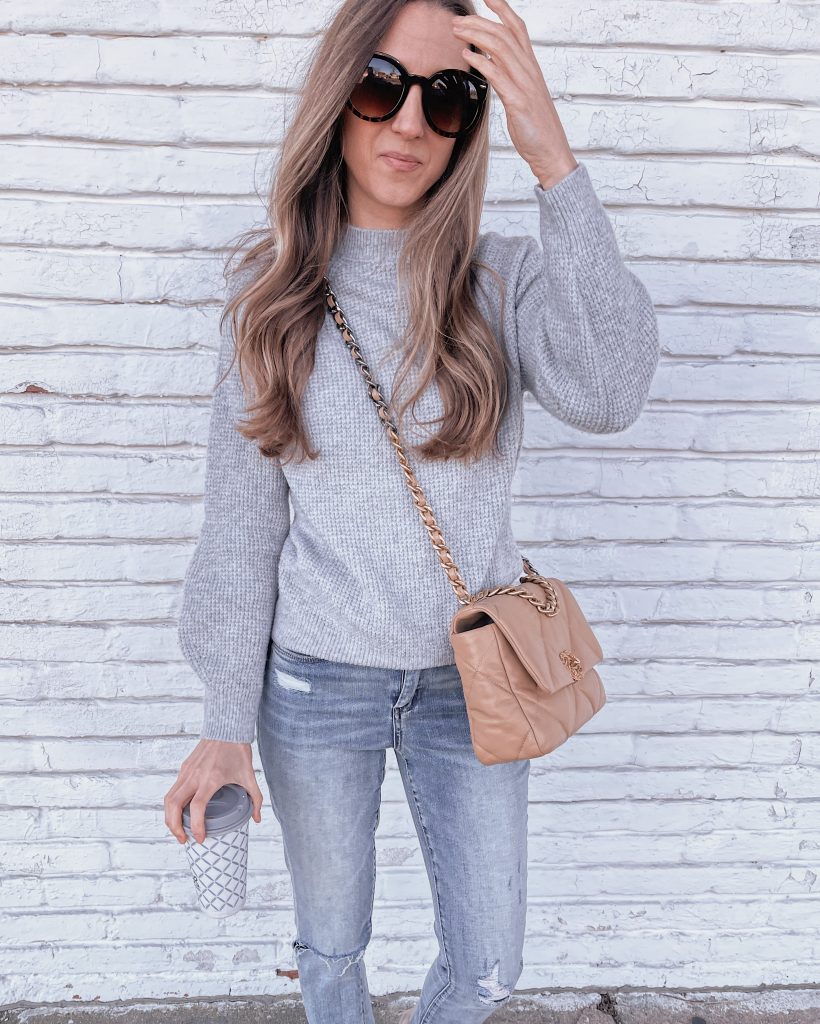 This post was created in partnership with Nordstrom. All opinions are my own.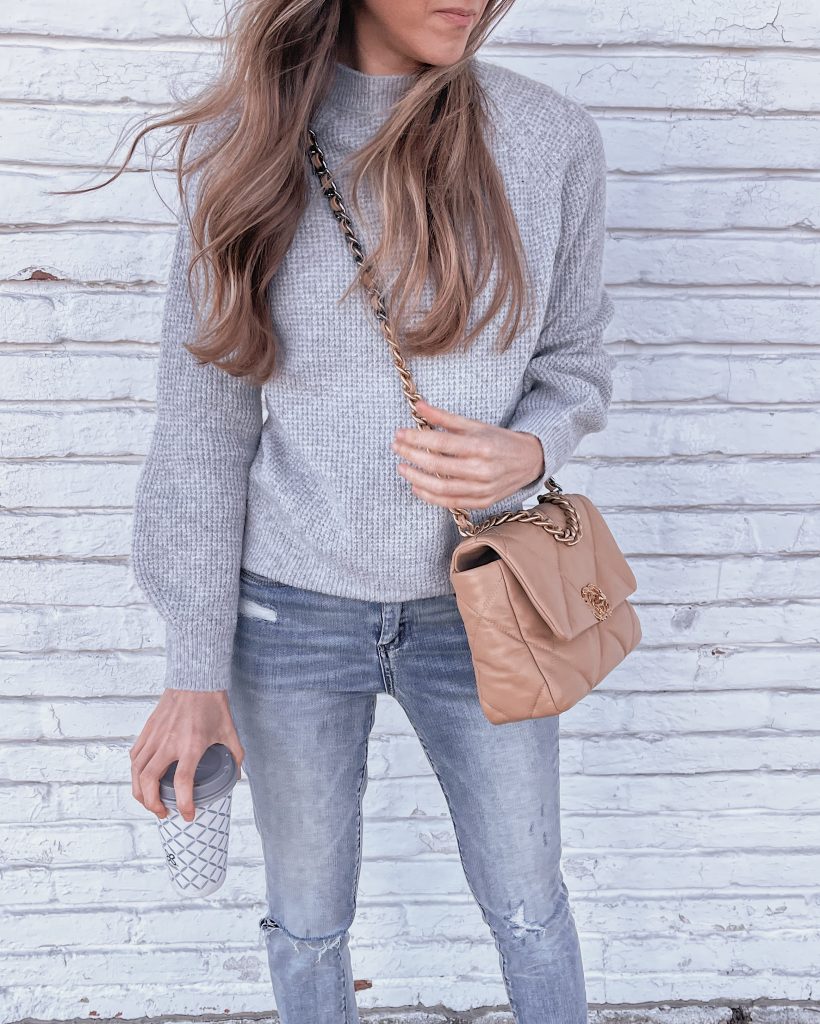 I keep my school outfits pretty simple in the winter. A sweater and some jeans can go a long way- and I love a super comfy sweater with subtle polished details. This one is SO good and it is budget-friendly too!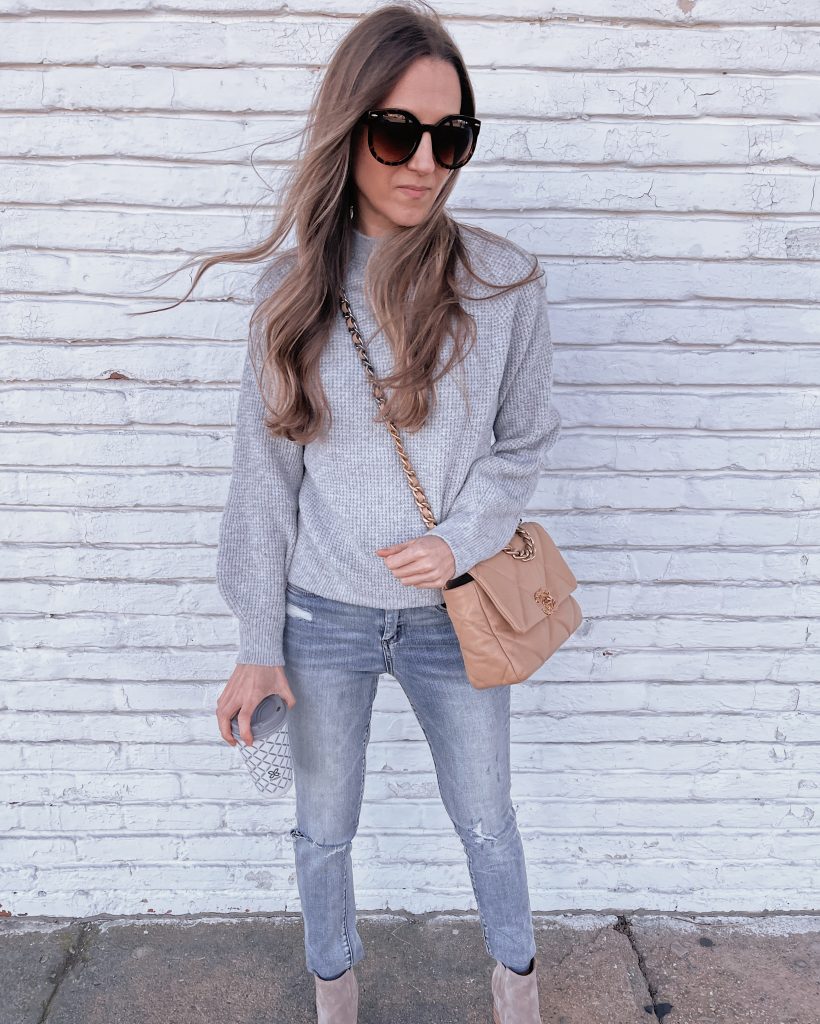 Nordstrom is my go-to for finding trendy basics that won't break the bank. There are so many in-house brands I swear by like BP. Treasure and Bond and Halogen.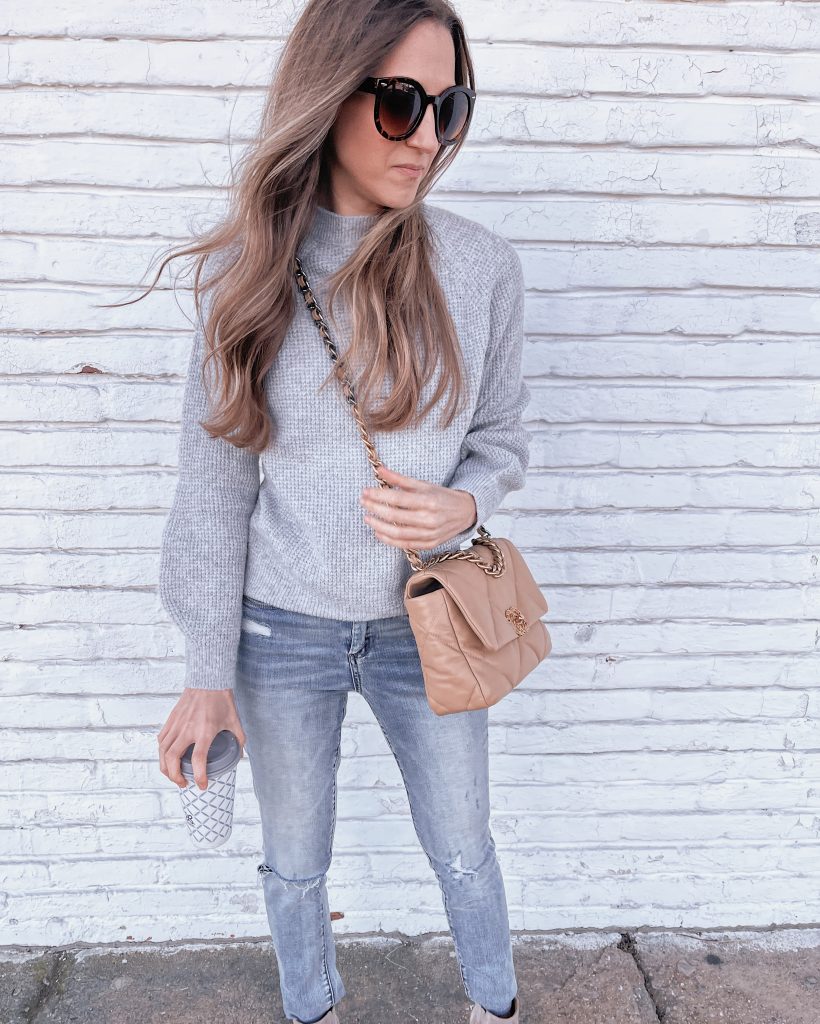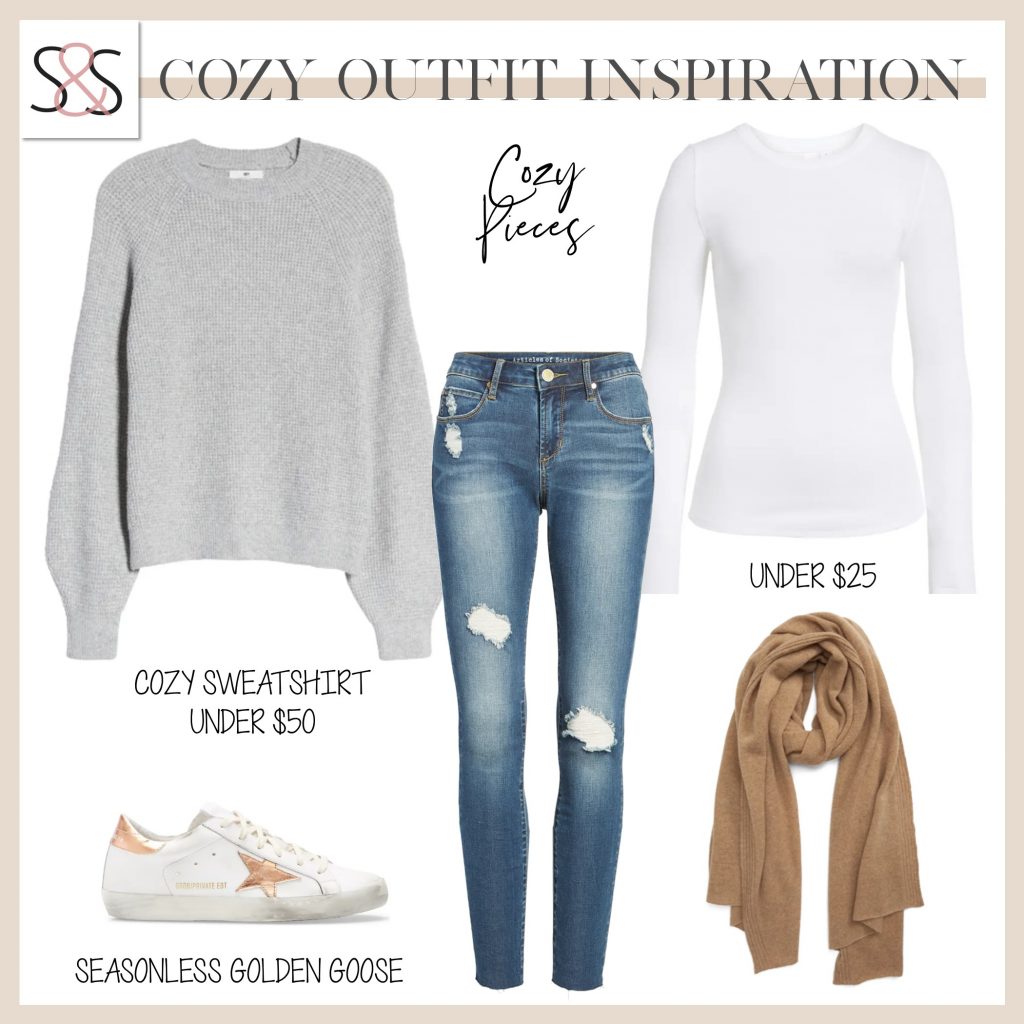 SWEATER | JEANS | SNEAKERS | SCARF | LAYERING TEE