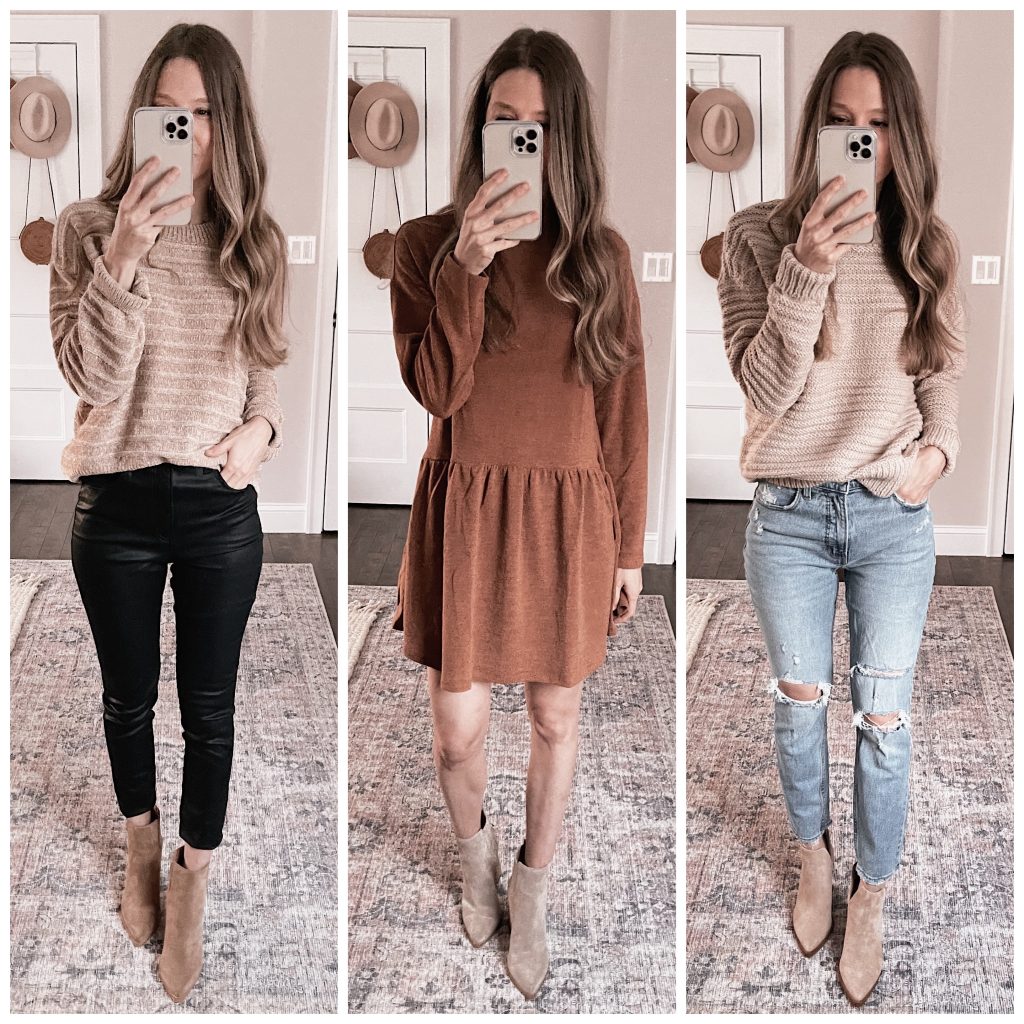 This school year I have been finding joy wherever I can- and sometimes- it's shopping for some new finds to add to the wardrobe rotation. Luckily I found a bunch of easy-to-wear pieces you can wear to work or for the weekend… all under $30! Read on for more.
This post was created in partnerships with Forever21. All opinions are my own.
I'm always looking to add tops to my wardrobe that can be worn anywhere but most importantly- to the classroom. I love neutral pieces that are comfy but polished. Forever21 has great trends at super budget-friendly prices- which is win-win in my book.
Many of these looks are casual- but switch into black jeans- and we are work-ready.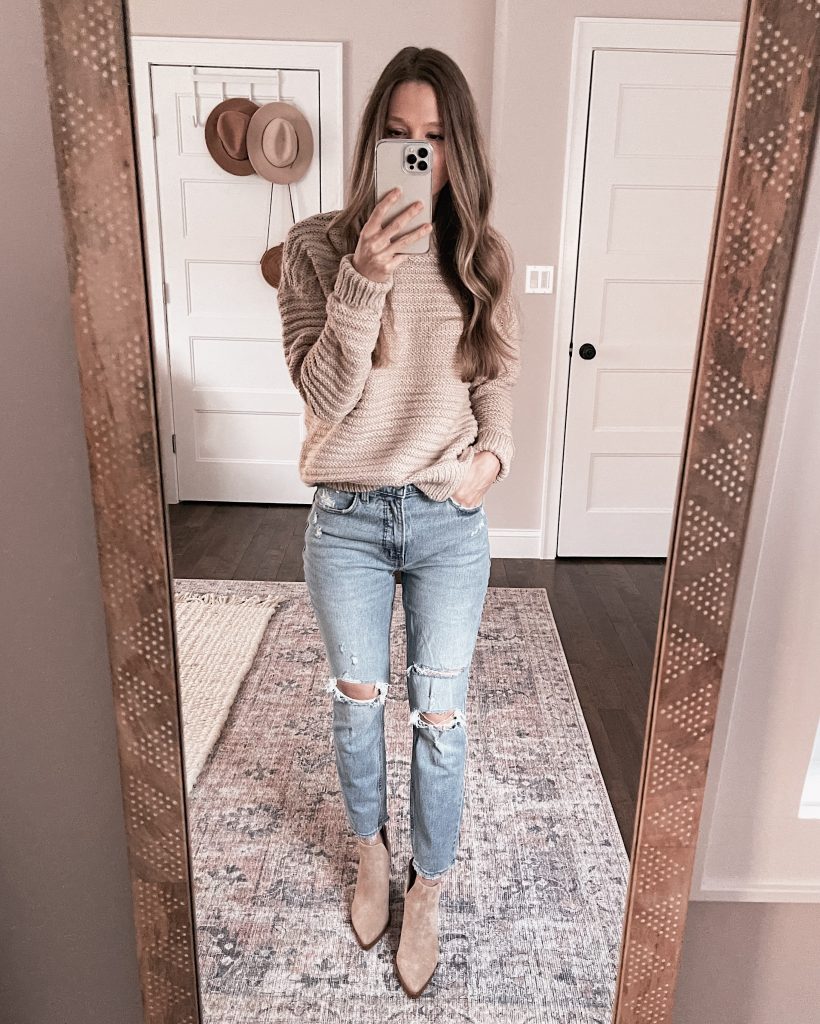 SWEATER UNDER $25 | WEARING SIZE SMALL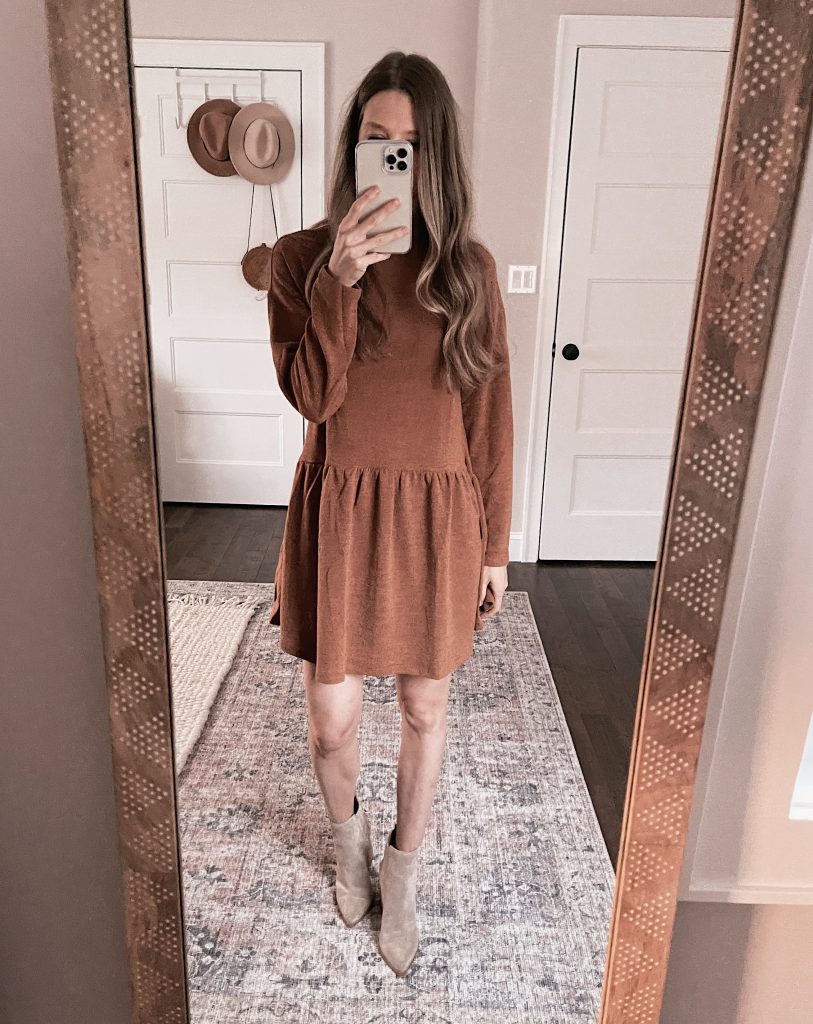 DRESS UNDER $20 – WEARING SIZE MEDIUM- I'M 5'3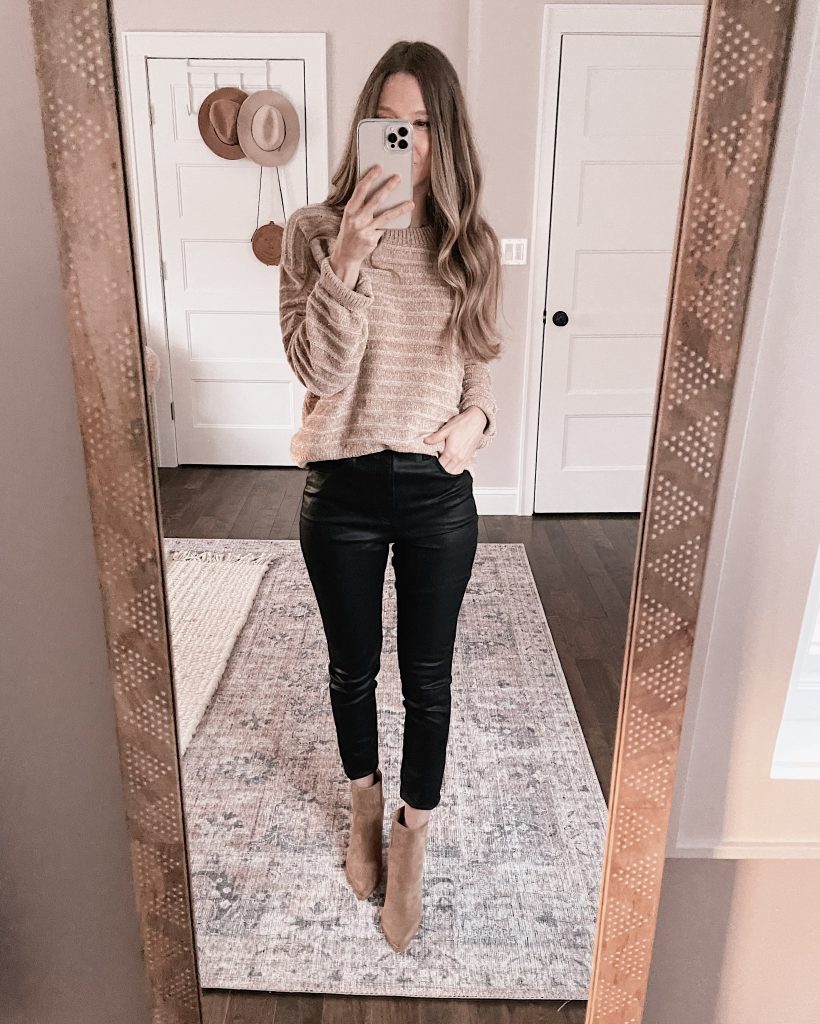 HOLIDAY SWEATER | WEARING SIZE SMALL | UNDER $25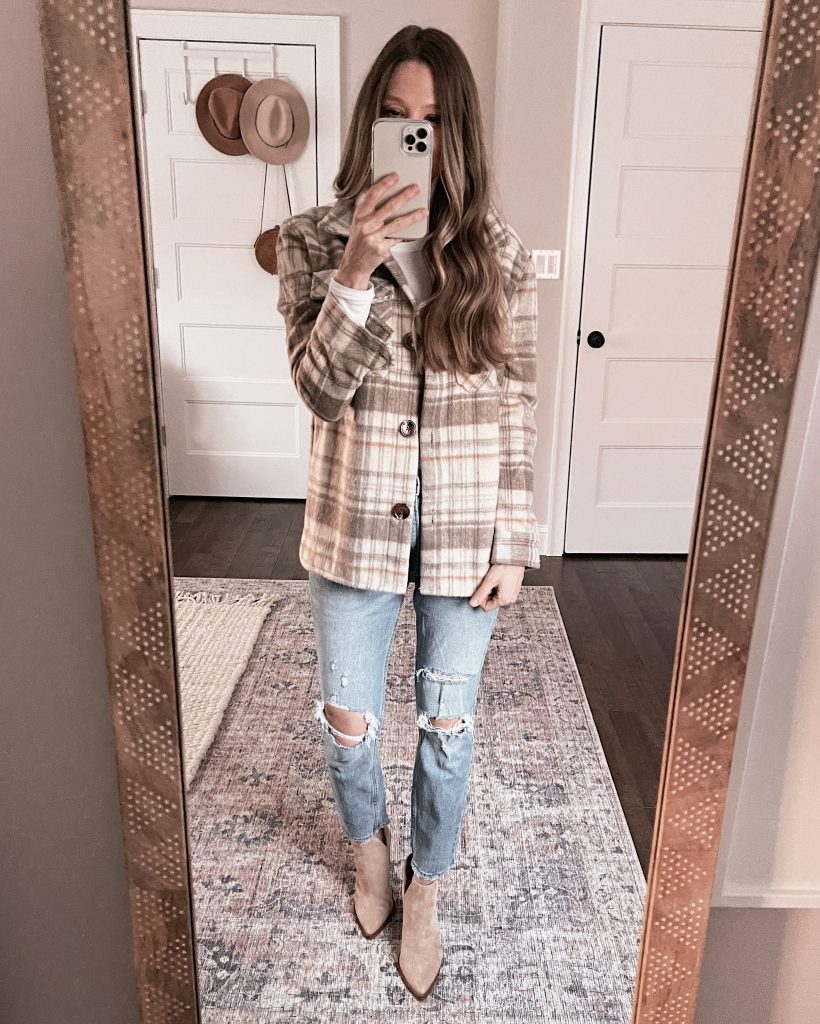 SHACKET | WEARING SIZE SMALL- SIZE UP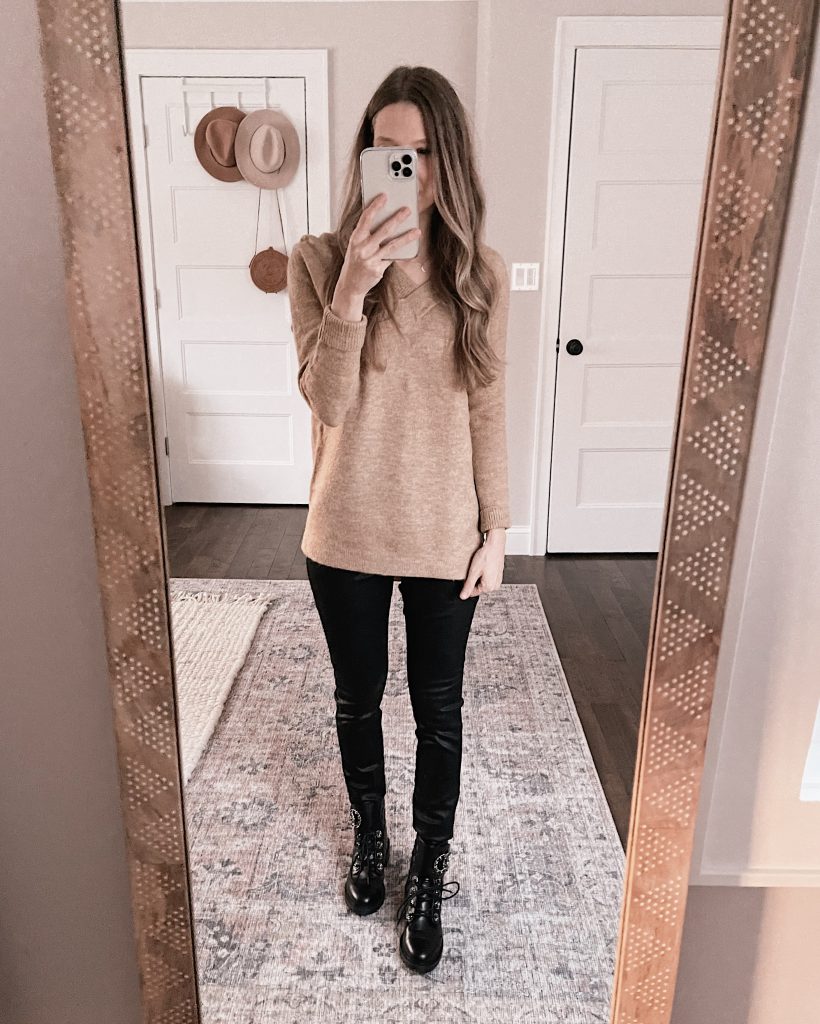 TUNIC SWEATER |WEARING A SMALL | I'M 5'3