If there is one trend I LOVE for Spring- it's what I like to call, "fancy sneakers." These are the gems you can wear with anything and somehow- they just work. Skirts, dresses and of course, jeans. Bonus points when they are crazy comfy. Read on for a budget-friendly pair I found that I am obsessing over.
This post was created in partnership with DSW. All opinions are my own.
There's no secret I am a neutral-loving girl. My house, my clothes – calm colors calm me. Someone recently asked me about how I always have clothing pieces that match and complement each other… my answer? Have a uniform color palette for your wardrobe. It makes mixing and matching easy!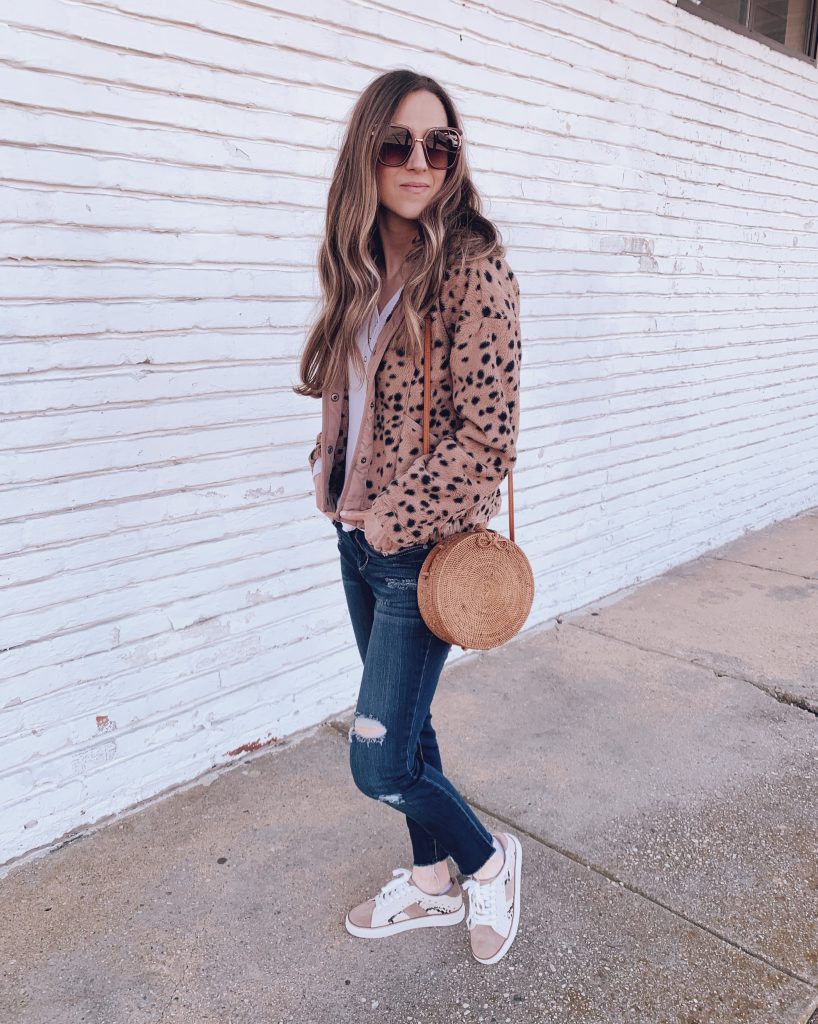 I always stick to neutrals with my accessories for the same reason. As Spring rolls around a I have a few go-to's for where a get my new Spring shoes- and my wishlist is always SO specific. Spring shoes and teaching don't always mix so I am picky! DSW never fails me and I love that I can search to find exactly what I'm looking for. These sneakers are amazing! So comfy and look perfect with any outfit you throw at them! You can save 20% with code SUNSETS20!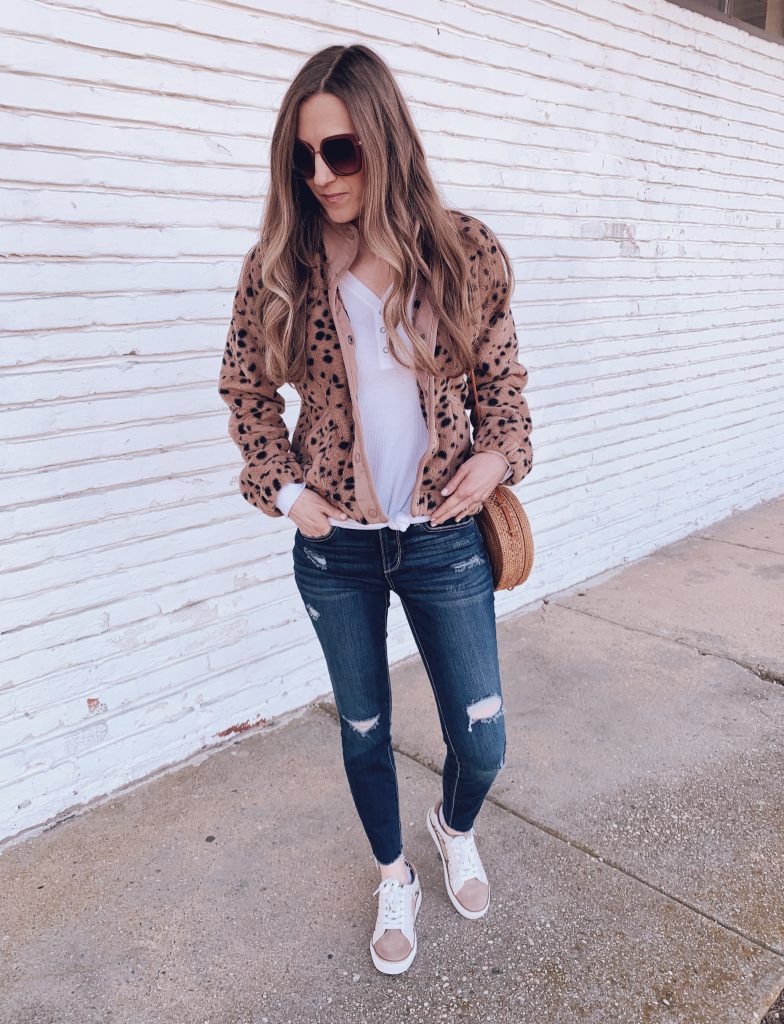 The Crown Vintage brand is a favorite of mine! Their shoes always look more expensive than they are and they are always trendy, but classic. The styles are always easy to wear too.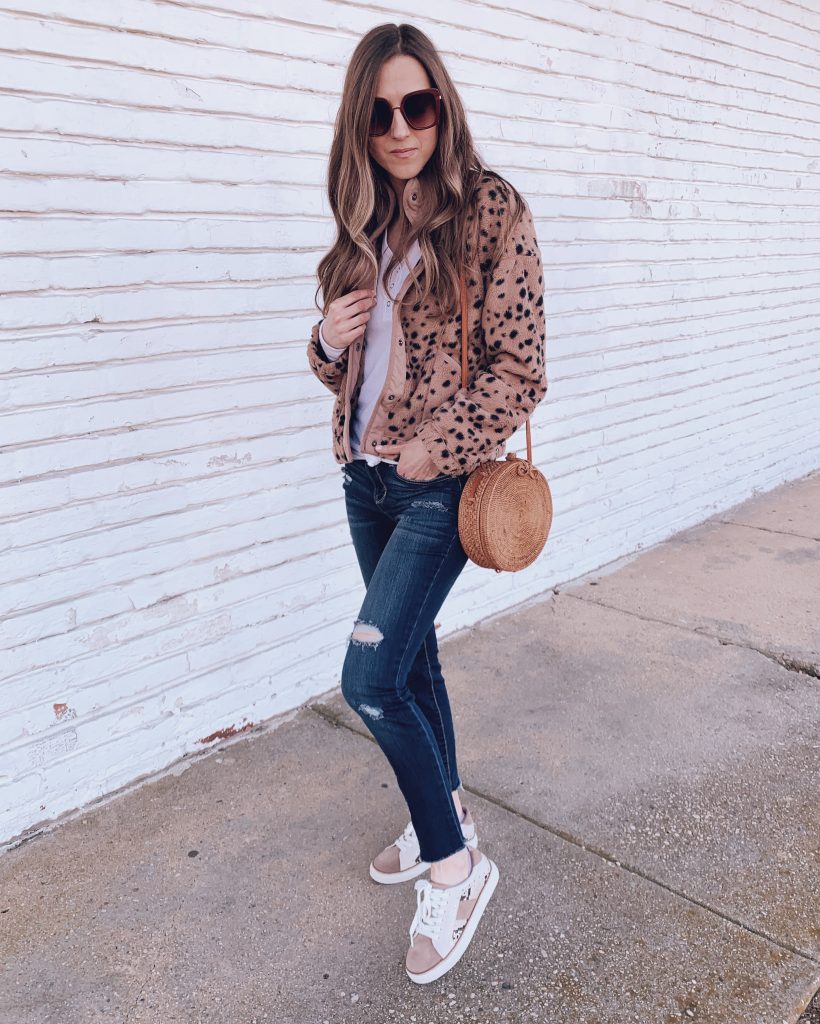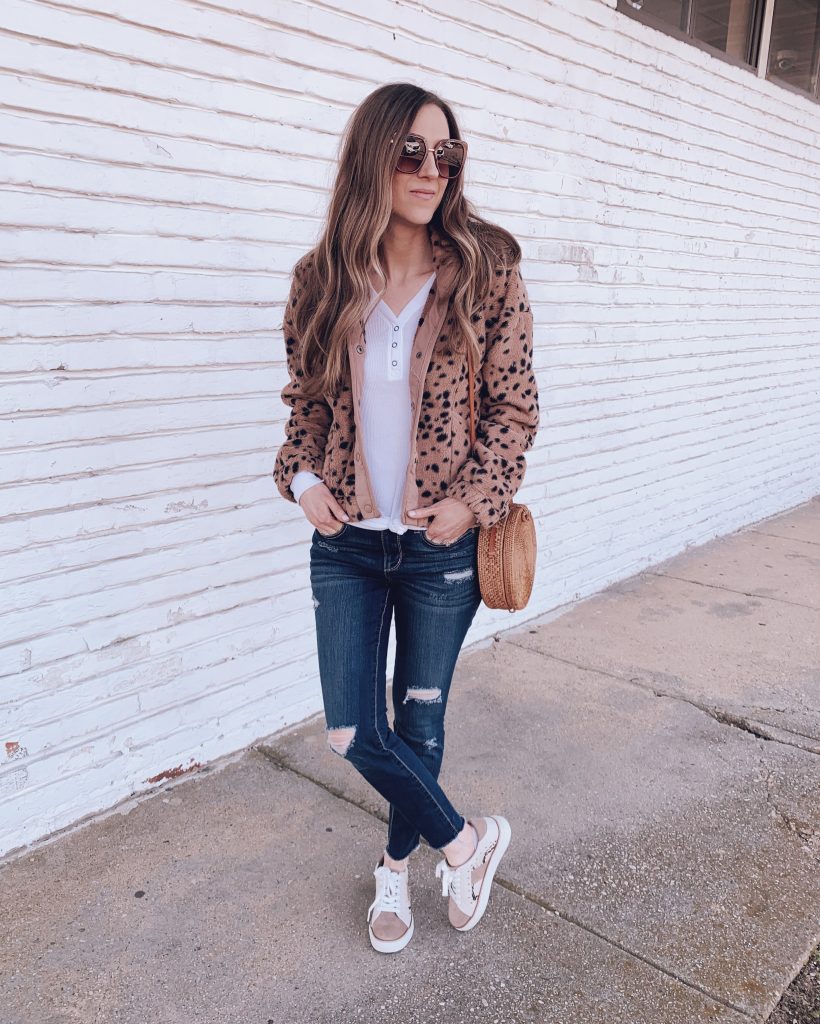 Check out these super comfy sandals that look amazing with everything! You can save 20% on these too with code SUNSETS20!
What's your favorite type of accessories to add to your closet for Spring?