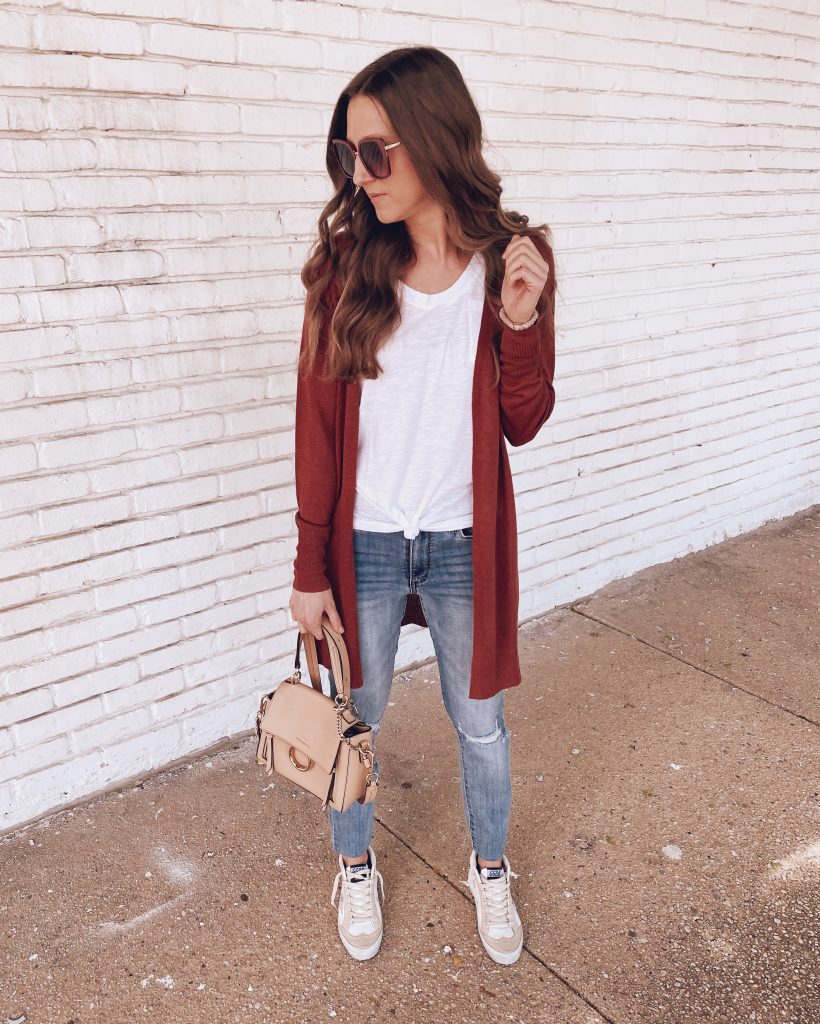 Springtime in New York is different this year in many ways. We are coming out of lockdown very, very slowly, but some regions are starting to reopen. Most of us, though are still home most days, if not for grocery runs and for me- going in to school for various end of the year things. It's been, at best, overwhelming. The last thing I need to think about is my clothes- and because of this- I fall back on my go-to uniform for everything- and I'm breaking it down here!
This post was created in partnership with Nordstrom. All opinions are my own.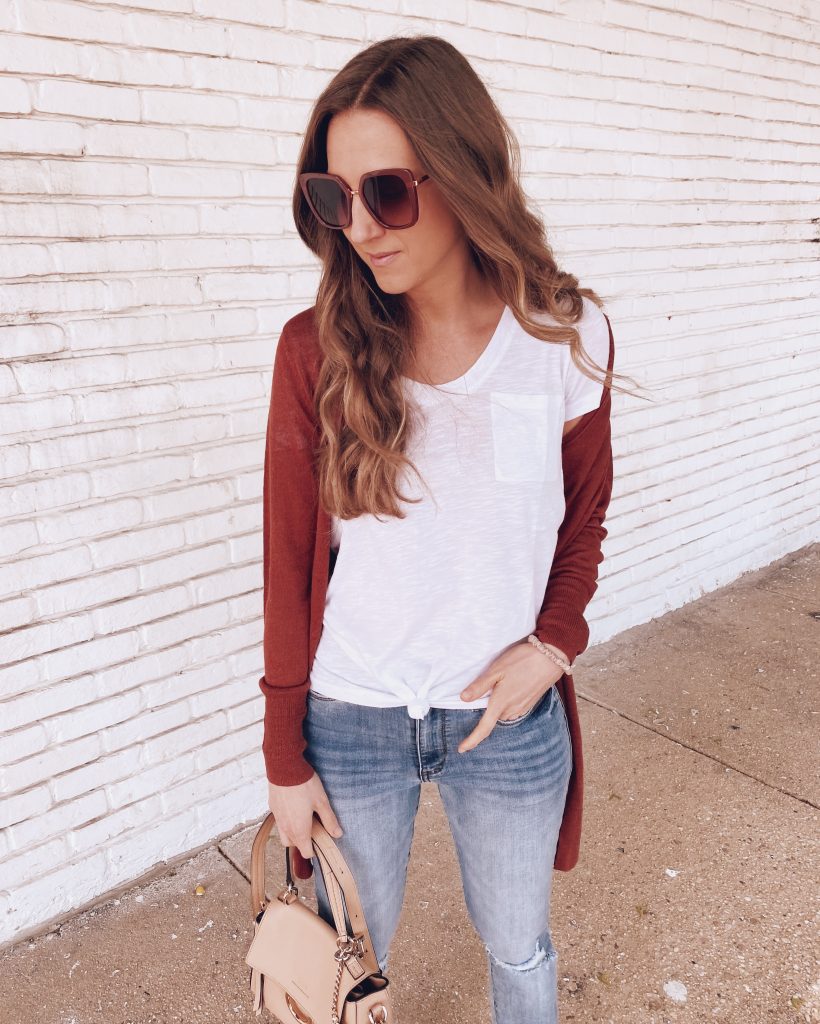 I liken my perspective during this hectic time to that of Steve Jobs'- follow a formula to getting dressed to save decision making for other tasks. I have to save every bit of mental capacity for teaching right now- so I've been sticking to outfits like this. Nordstrom is my go-to for dependable basics I have for years and years.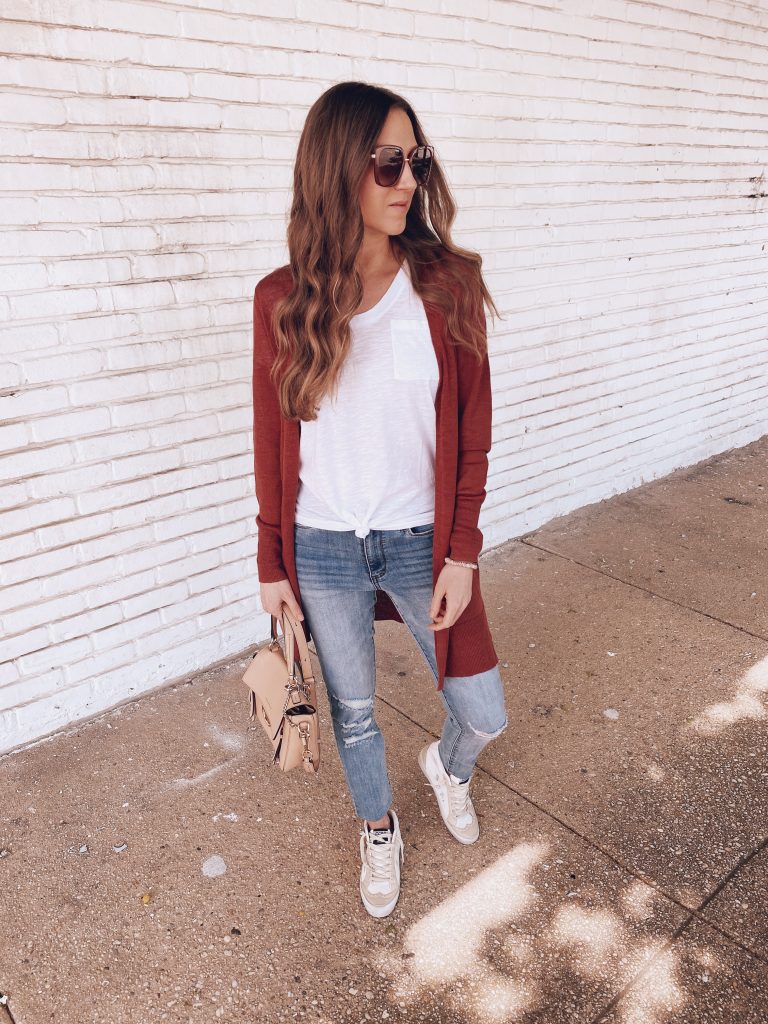 These jeans are the first pair I am circling back to since being in nothing but leggings and joggers the last few months- and they are just perfect. BEYOND comfortable and so so flattering. Makes me feel so much better about getting back in to jeans!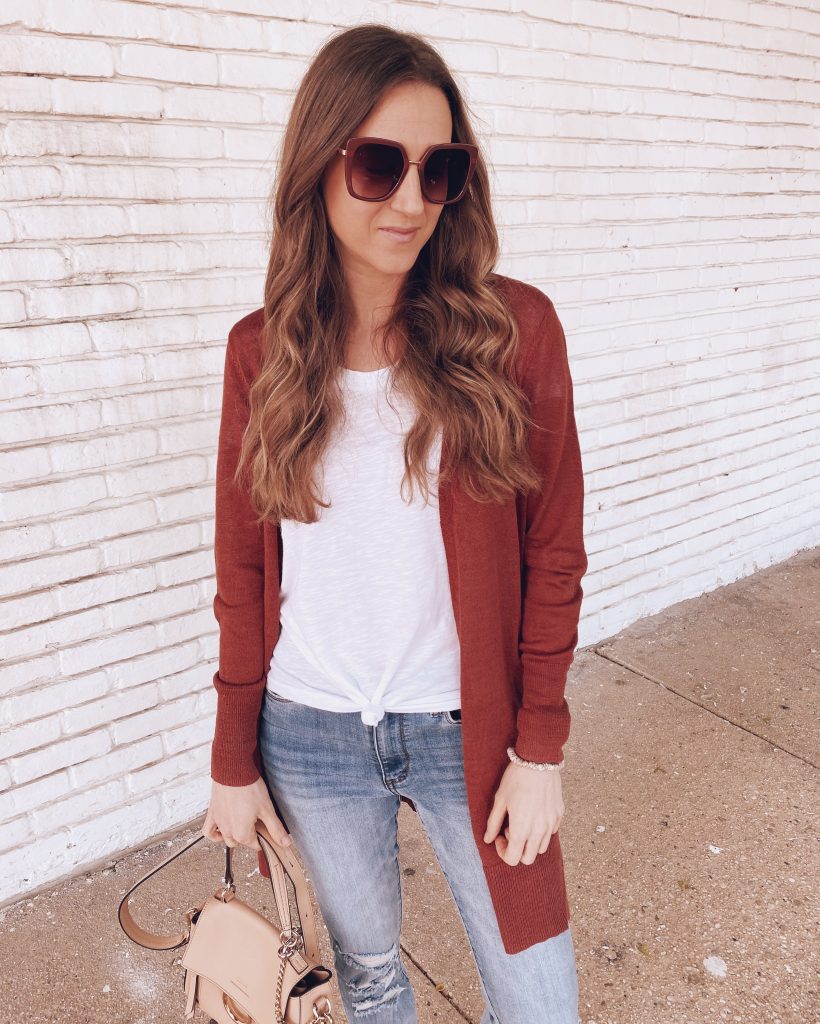 This white tee has been a long time favorite- so much so that I just re-bought it during the quarantine. I had washed and worn through my old one- so a refresh was required. It's one from one of my all time favorite Nordstrom brands and I swear by their softness and comfort.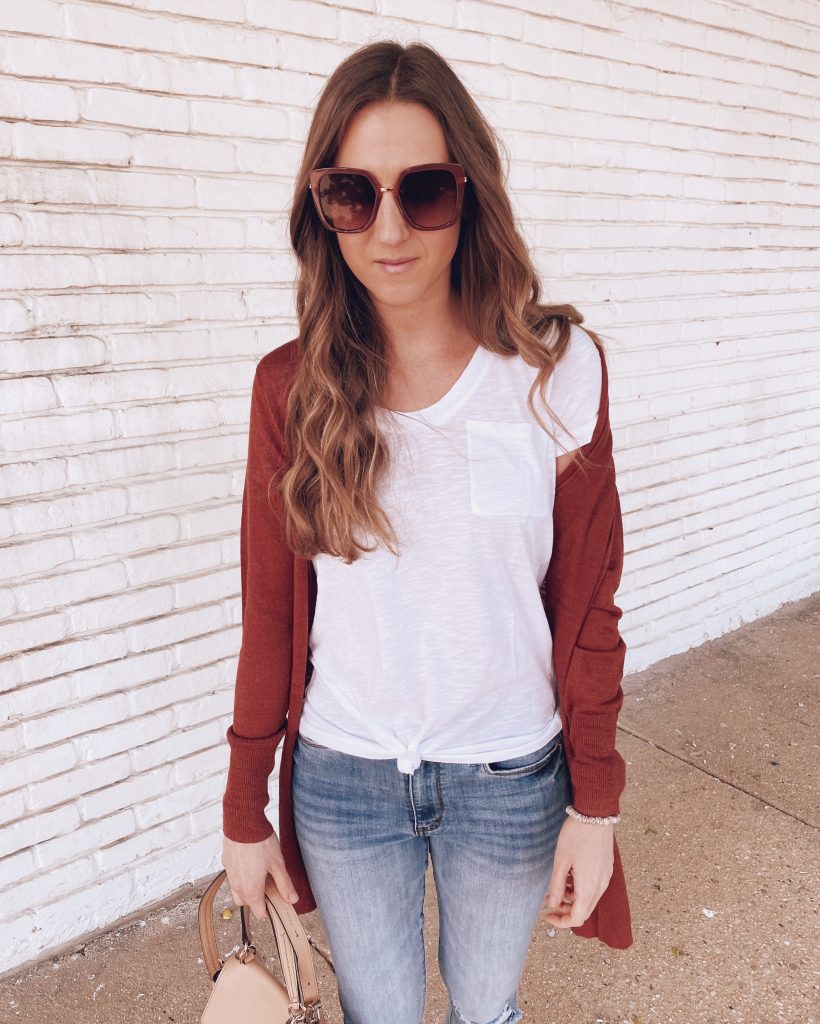 The last step of my uniform is a lightweight cardigan that I can take on or off as needed. This one is a favorite of mine and I have a few colors. Luckily it's on major sale right now!
I've rounded up a few more basic favorites from Nordstrom here too!