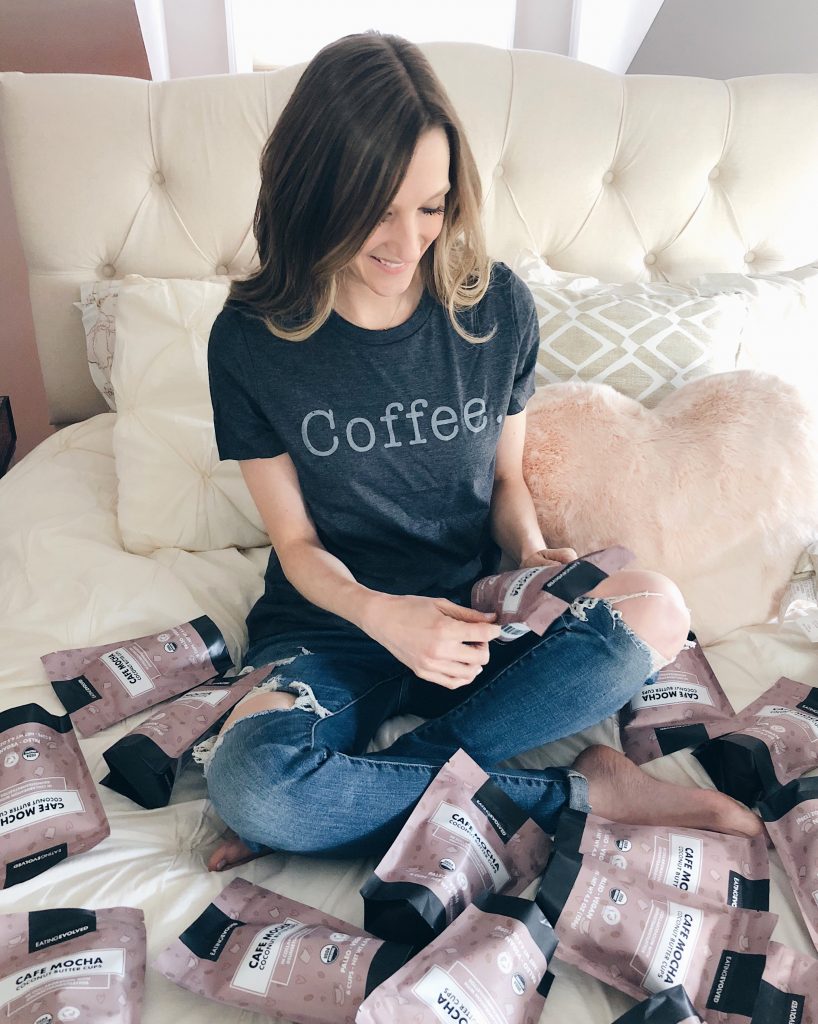 Now more than ever we are invested in supporting our small, sometimes local, businesses. We try to buy local when we can and I wanted to share a few of the small business we have been supporting a little bit extra these days! Best part? They will definitely make your life better right away!
Ultima Replenisher
This is the powder I put in my water daily. It is electrolyte powder and makes water taste great. I drink about a gallon of water per day so this really helps! Recently I've been using it other ways too. I avoid sugar so it helps me with sweetening my tea and when I drink apple cider vinegar too! They've been running great sales too! My favorite flavor is Raspberry but I also love the lemonade!
The Daily Tay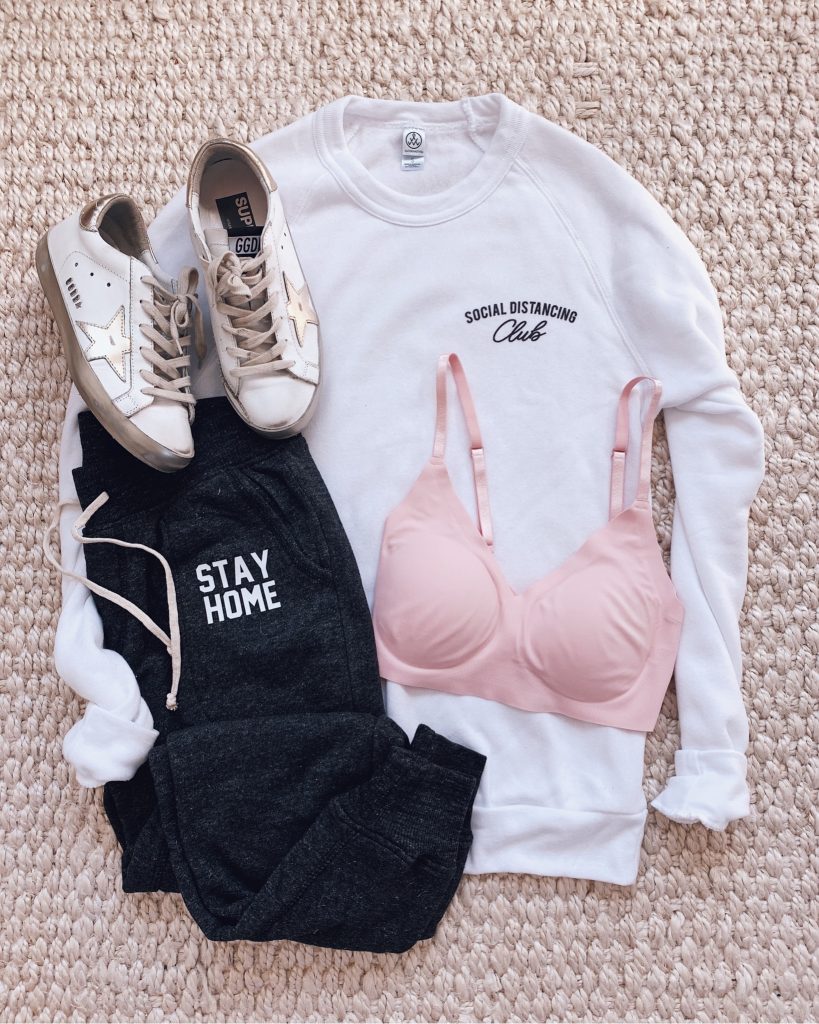 It's no surprise I love this Etsy shop! I've gotten so many cozy clothes at Taylor's shop and the quality is outstanding while the designs are fun and (sometimes) sarcastic. She recently released these great pieces to help raise money for charity during this difficult time. You can save 15% with code SUNSETSQUAD.
Eating Evolved Chocolate
I have been in a relationship with Eating Evolved chocolate for years! It's been hard to find chocolate that is clean, free of chemicals, tastes great AND doesn't have sugar! There are so many varieties I love- but when I'm being REALLY strict and don't want any sugar at all- these Keto bars have been my lifeline. I simply cannot live without them! Please keep in mind that if you are not used to eating without sugar- you may enjoy another flavor more!
Built Bar
There are a few meal replacements bars that I eat regularly and these Built Bars are some of the best! They taste like candy and they've been releasing a ton of new flavors! There are so many good ones to try and they are much cleaner than other brands I've had in the past! I love the Vanilla, the Peanut Butter and the Caramel Brownie!
Tone it Up
One of the biggest saving graces for me during all of this has been working out. It helps me stay grounded and less anxious. The Tone it Up app is one I have been using for years and right now it's free for everyone! Kat (one of the founders) has been my Insta-crush for years too and she is doing tons of live workouts on IG Live too! I feel very lucky to have this community during this time!