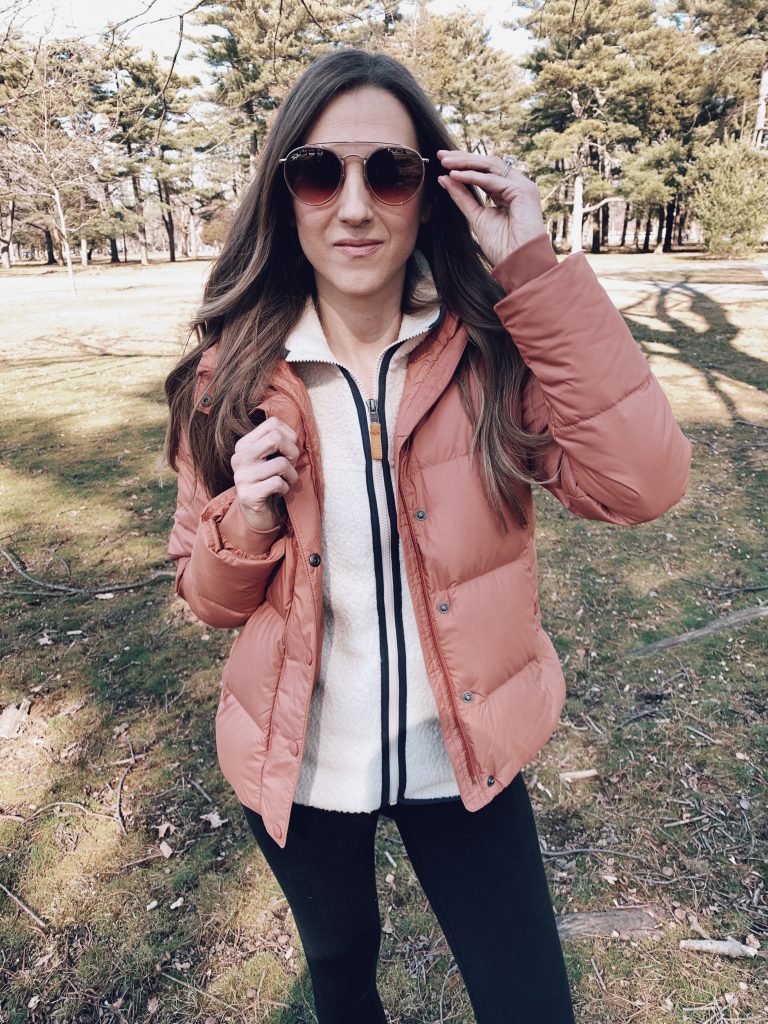 Moving is NO JOKE. I had read about moving being one of the most traumatic experiences a person could have… and being on the other side of it- I believe it. I was talking to a friend of mine recently and she said "I think it took me a year to recover from moving." I believe that too. Add to the move that we are now basically on lockdown, and here I am- DEPLETED.

This post was created in partnership with Backcountry. All opinions are my own.

We had been in the new house for about a week and a half and I can honestly say I was depleted. Mike and I had been so tired and it felt like we just can't catch up. Every night there had been appointments, errands, tasks, the list goes on. Things finally started to settle down – and boom- the world goes in to crisis.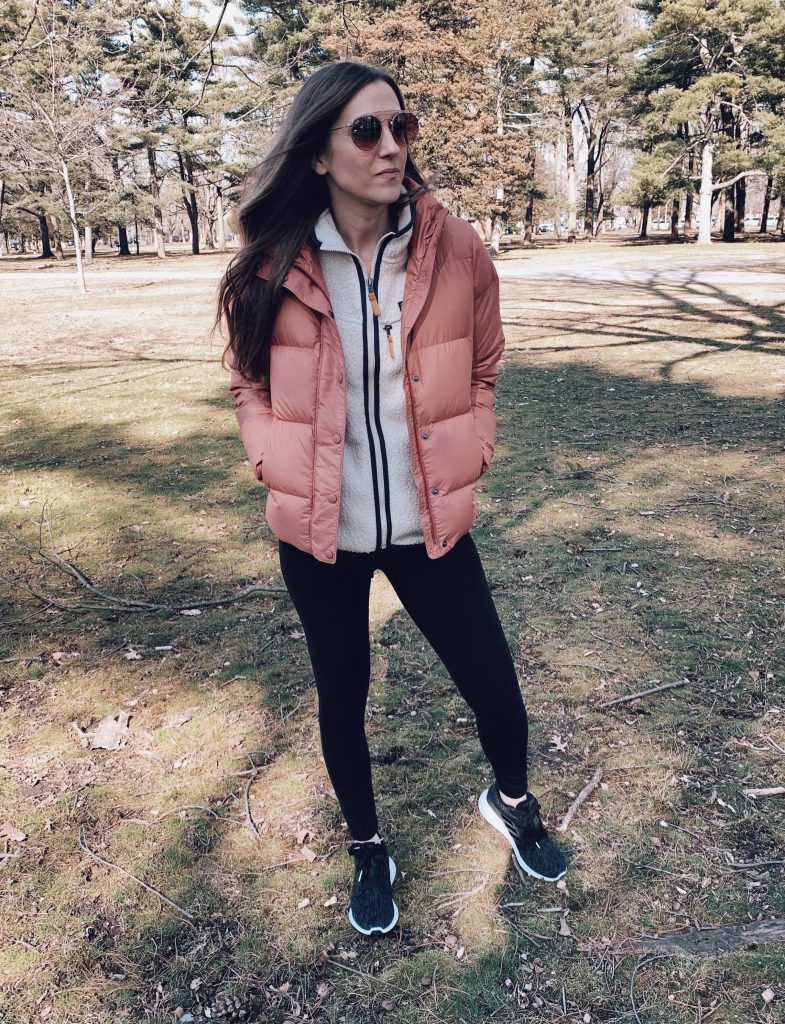 While we are at the point now that we are finally getting some time back, the current state of affairs is taking a toll on two already-depleted people. Like everyone going through this, we need a rescue plan while we send love and light out to everyone who may need it today. One of our favorite things to do is to visit the park to decompress. We go all summer long and sneak in as many other days as we can. Spring in New York might as well be winter- so I've been on the hunt for layering pieces that will get me to the park ASAP.  We are trying to schedule in some walks to get out when we can- and to take a break from the news, the worry and the stress.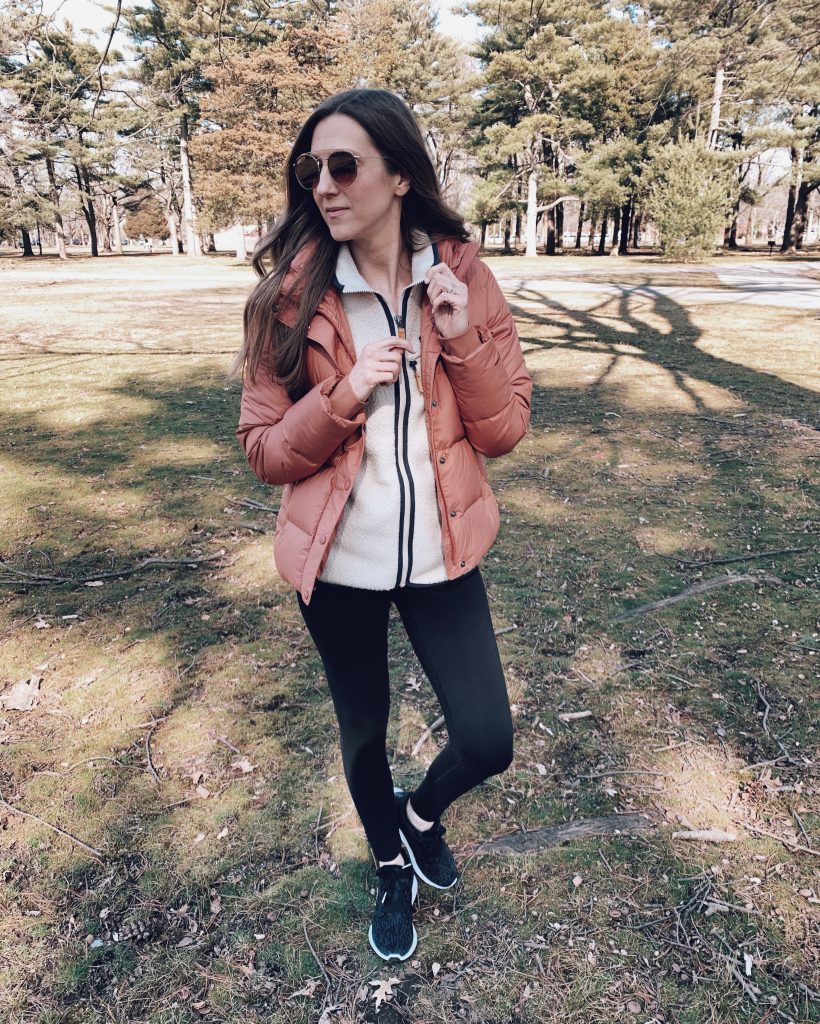 Backcountry is my place to shop for all things adventure- and I stumbled upon this Patagonia jacket as I was searching for park-ready finds. When it came, I think I gasped at how amazing it is. It's as soft as butter and looks just as amazing dressed up as it does dressed down for the park! Plus driving in it is a breeze and it keeps me warm without the weight. I have worn it every single day since I got it.  Backcountry is having some amazing sales right now- on pieces that will get you out for some exercise while we keep social distance from the gym and group sports. Mike ordered this jacket too and they are both on sale!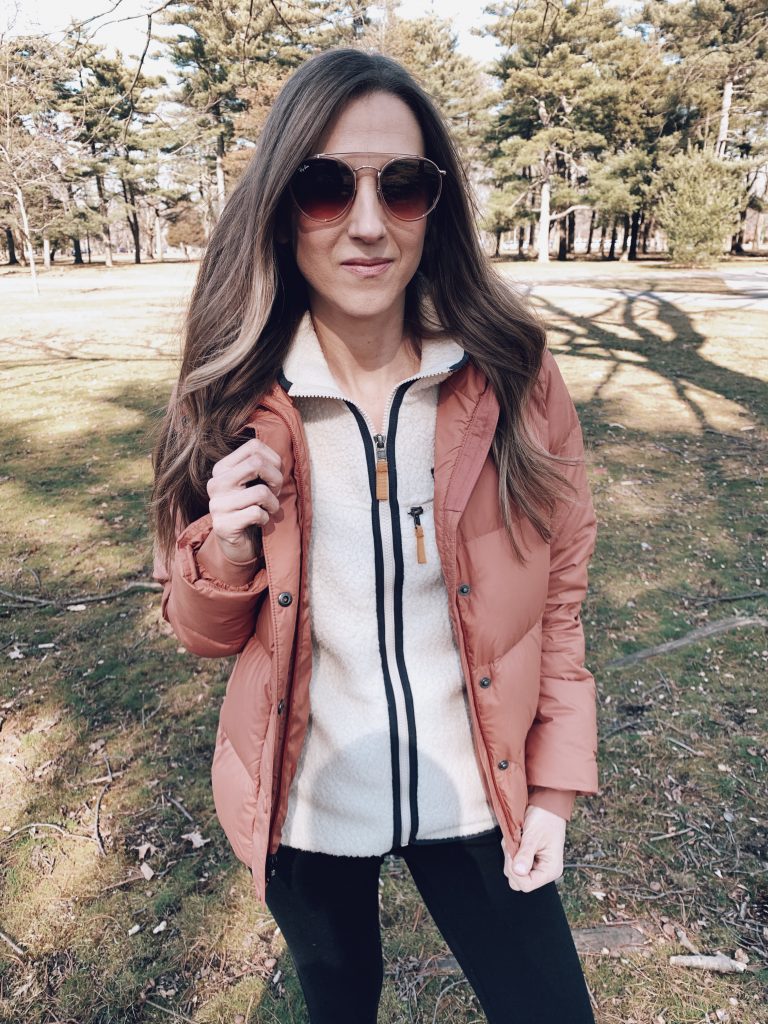 Patagonia is my go-to brand for layering and these pieces are no exception. They are lightweight but nice and warm- both requirements when I go to the park to relax. I'm super affected by weather and the elements and that can ruin my walk.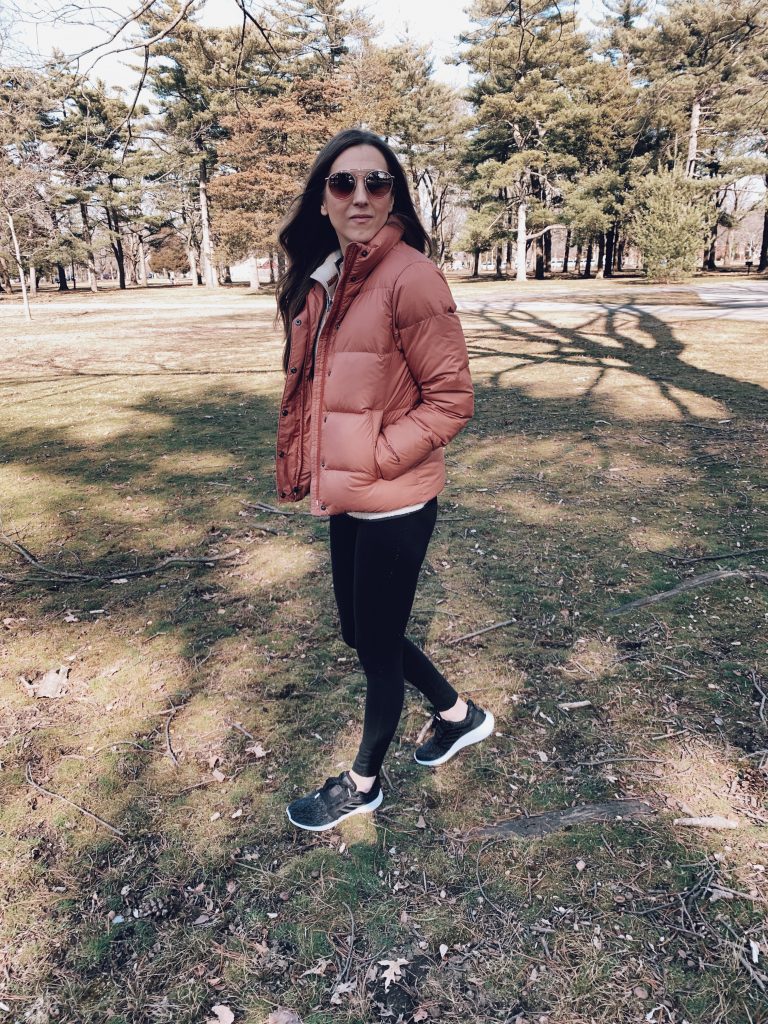 These sneakers are the ones I work out in – to the point that I haven't bought any other style in over a year. The support is incredible and they hold up to everything I throw at them.

Here's to hoping we are beyond the hard parts of moving and that we can finally take a breath while we watch the world heal- all the better if its some fresh, park air when we do it.