As the holidays approach our attention is turned to gifting. It goes without saying that giving gifts is always better than receiving, but I have to admit that I spoil myself rotten too. We all deserve a little self-love so I tend to make my own list and to call on my inner Santa. That said, whenever possible, I like to find deals and steals for the things on MY list- and I'll show you one of my favorite places to shop for the holidays. ​
This post was created in partnership with eBay. All opinions are my own.
ebay has so many amazing brand choices that make awesome holiday gifts! Some of my favorite brands can be found on eBay- Golden Goose sneakers and outerwear like Patagonia- just to name a few.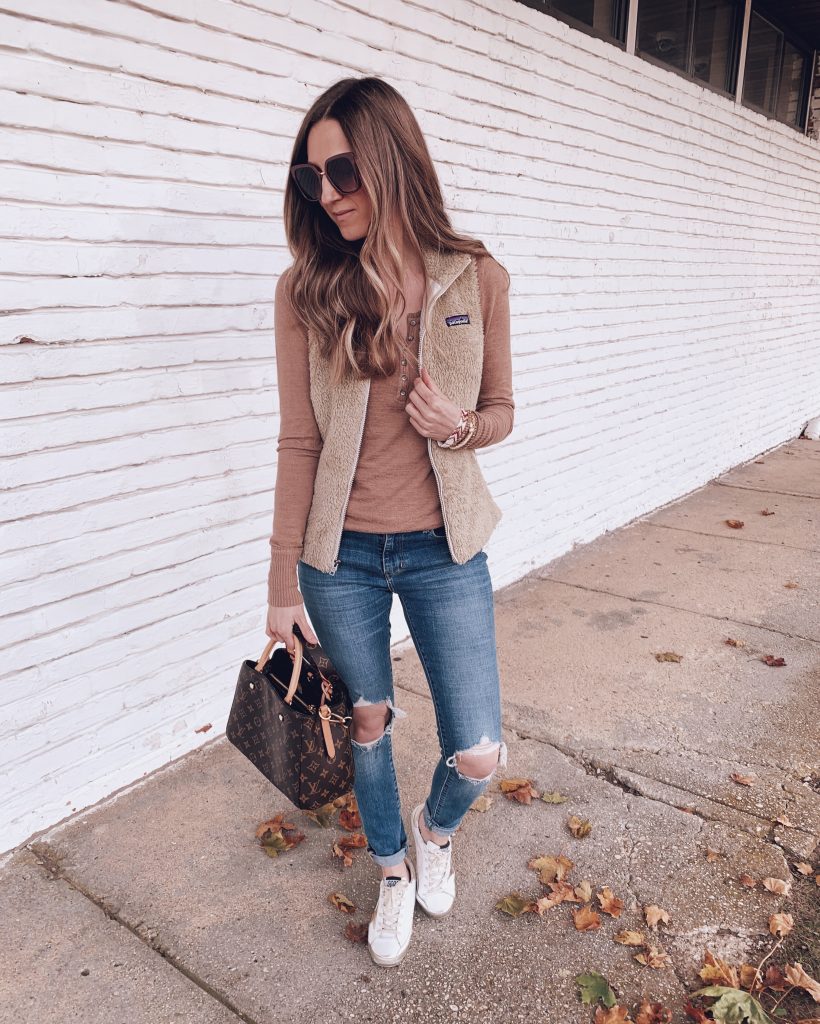 I hate to admit it, but I've got quite an addiction to both of these brands and I love finding deals on these pieces which rarely go on sale. These are a few of the Golden Goose sneakers I'm currently eyeing, along with some I already have! ​​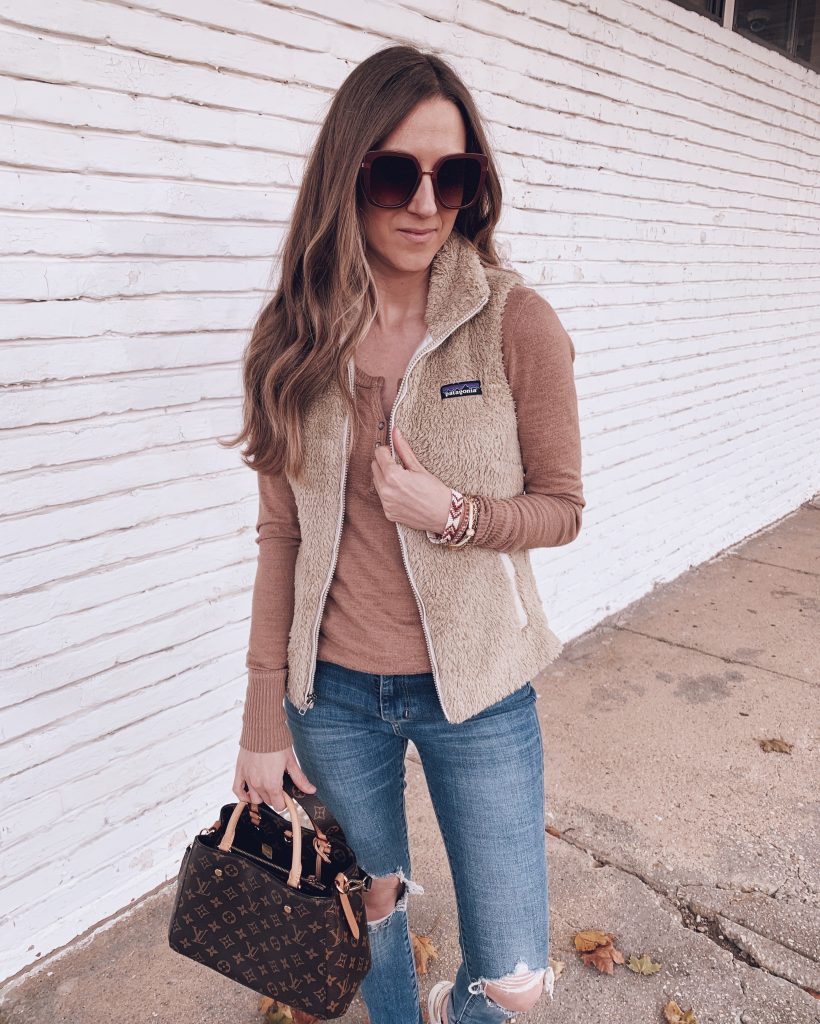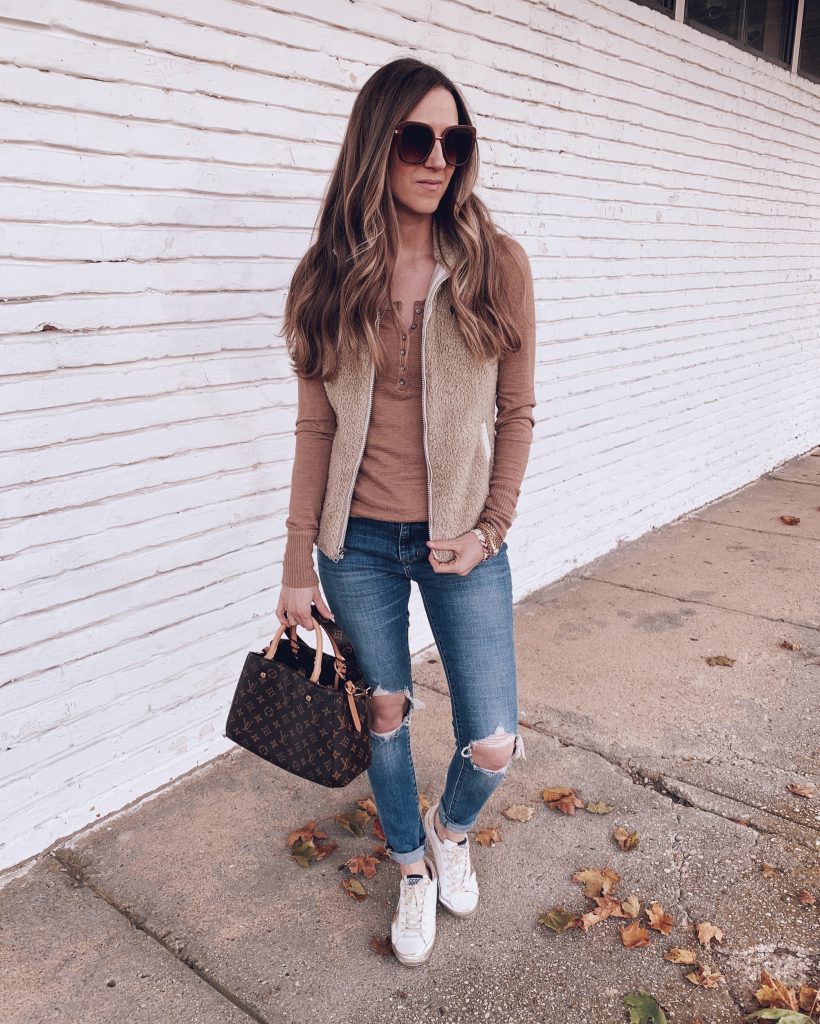 I'm also a total sucker for Patagonia and I even have Mike hooked at this point! eBay has a bunch of amazing options here too.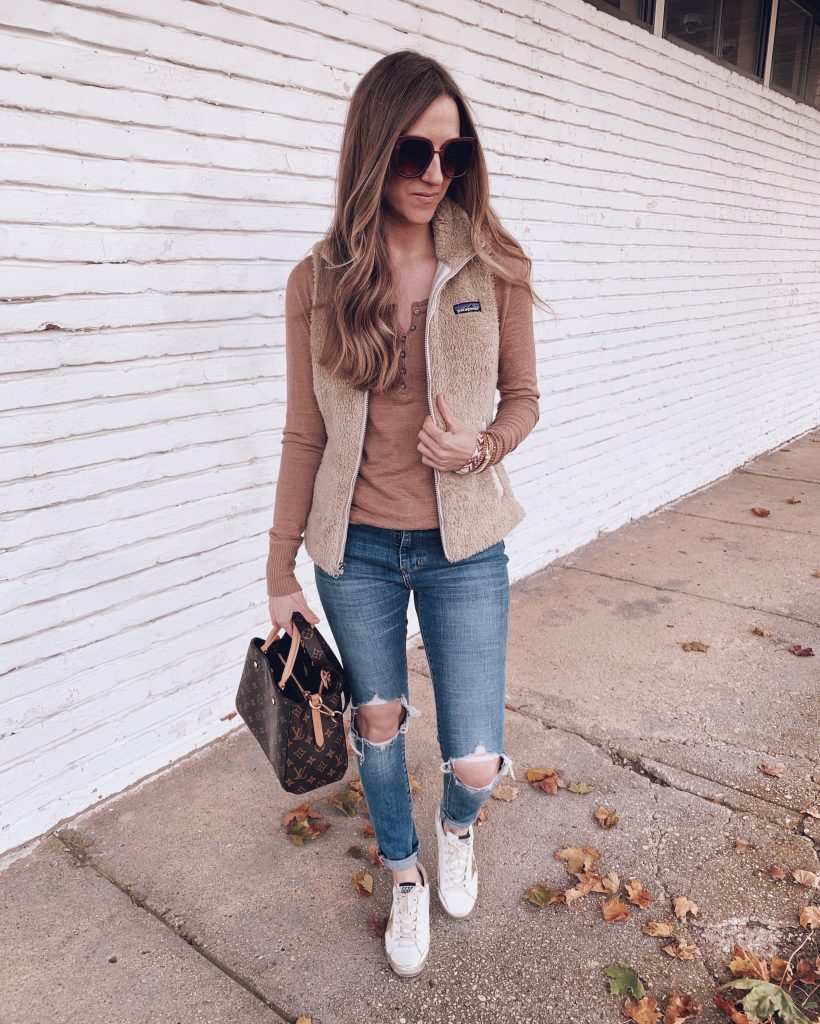 I will do whatever it takes to do my holiday shopping in the comfort of my pj's and eBay makes it possible! So many pieces are available with the Buy it Now option that I can just put it in my cart and move along- gifting mission accomplished.
What are some of your favorite brands to shop this season?