Like we always say here at the Sunset Squad- when it comes to the Nordstrom Sale, "buy more, regret nothing." Things sell out at lightning speeds and you are better off making the decision at home. So without further ado, here are the items that are at risk of selling out today!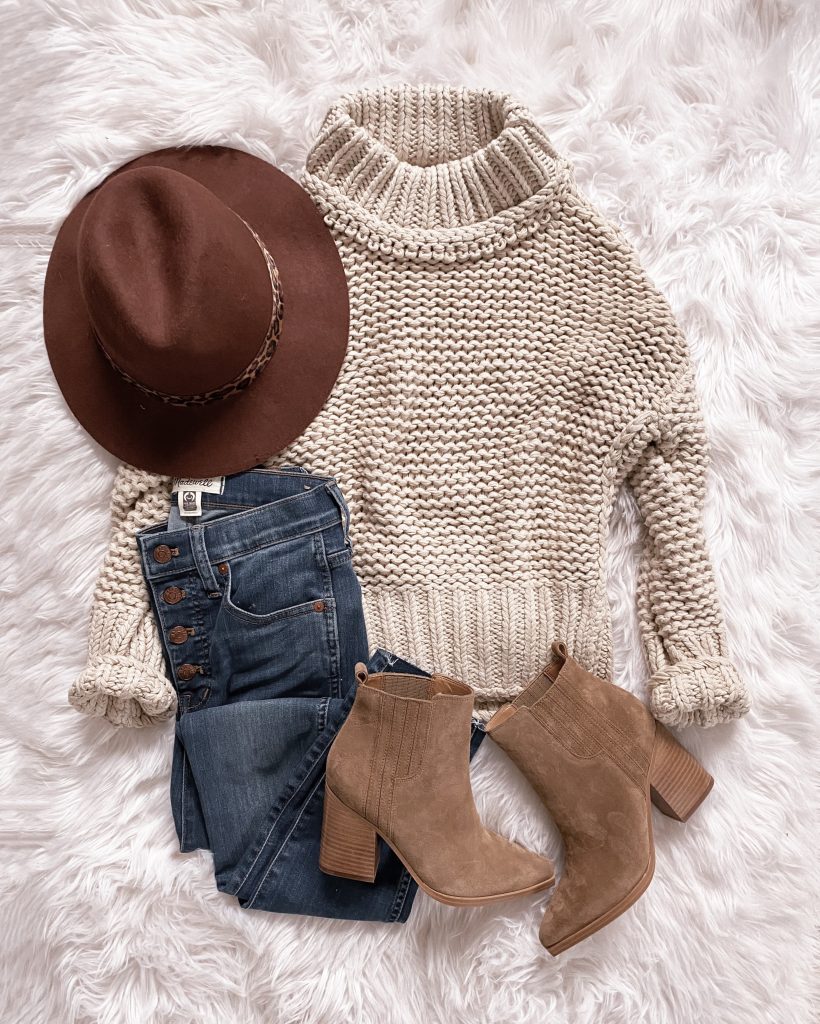 Free People Sweater
true to size- sizing up also possible
This sweater has taken the Nsale world by STORM! The texture is amazing and it looks great with any jeans you throw at it!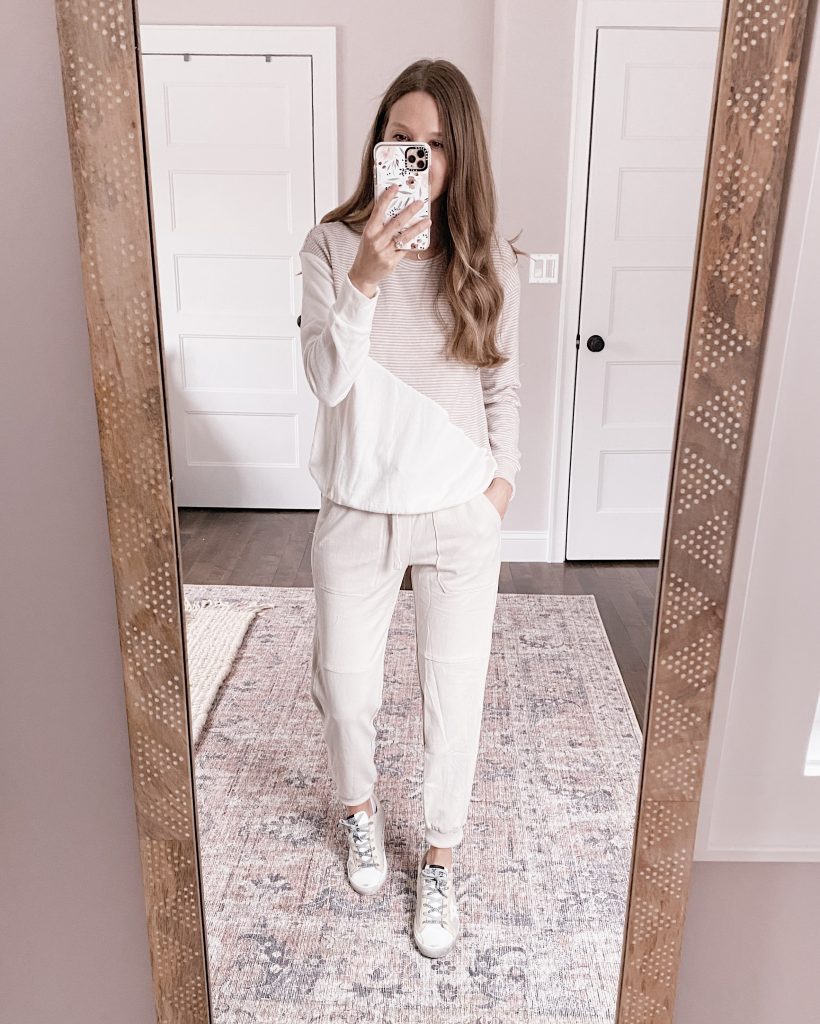 Zella Washed Organic Cotton Ankle Jogger Pants
true to size with a looser fit
These joggers are always super popular! They aren't as soft as some of the others in the sale- so if these sell out, maybe give these a try in ivory!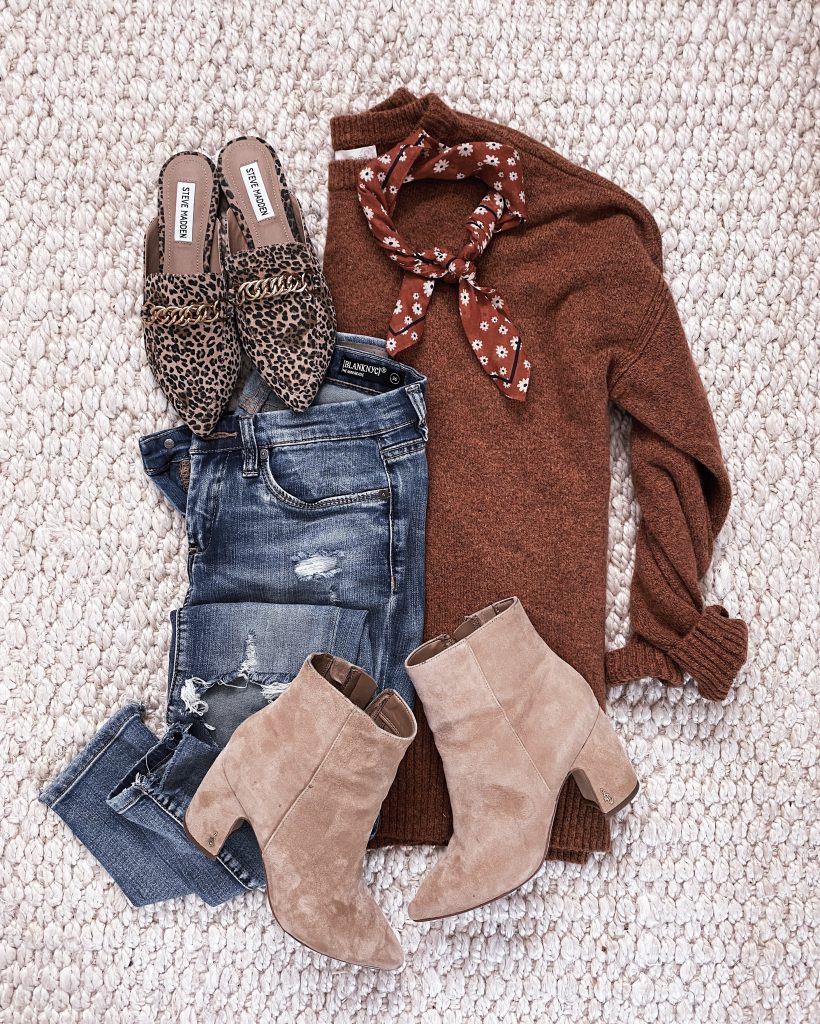 Treasure and Bond Crewneck Pullover
true to size with a tunic length
This sweater is such great quality and it's super soft too! There is a few colors left so if it is on your wish list- grab it!

Gibson Skye Cozy Jogger Pants
True to size with a looser fit, soft brushed cotton
Olive green joggers are all the rage and these are selling out like hot cakes! If your size goes, this pair is just as comfy and under $25! Also true to size.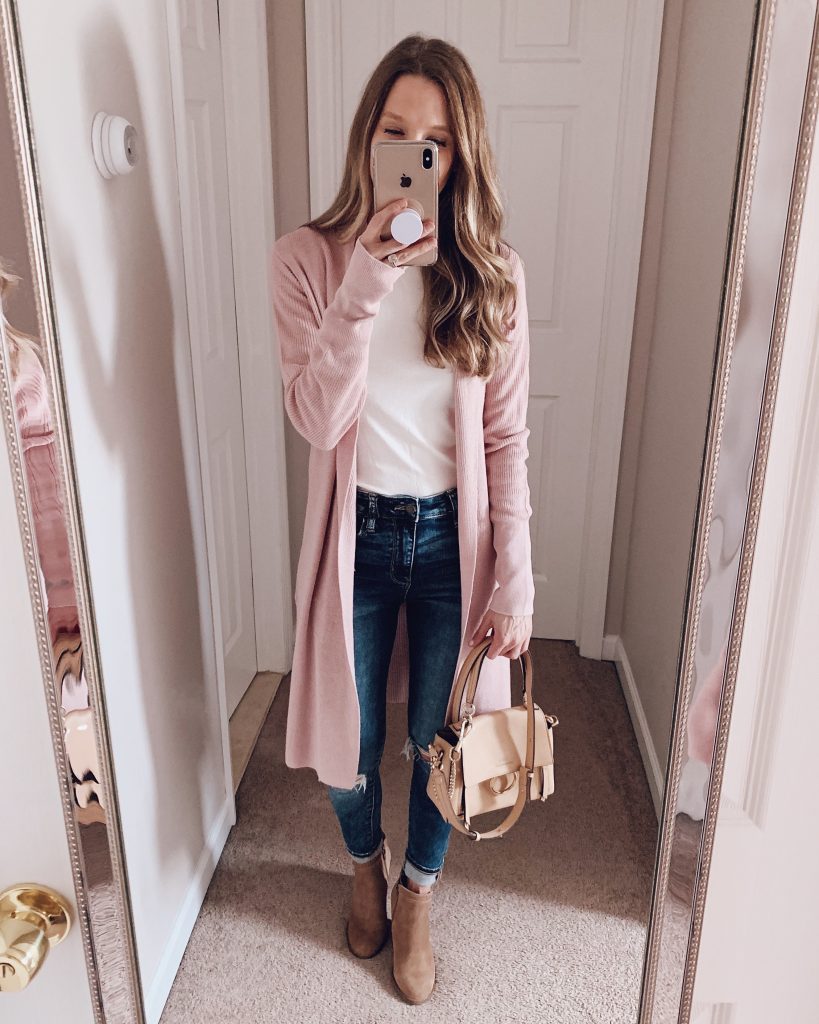 Leith Cozy Long Cardigan
size down, I'm 5'3 and the length is still perfect
Every year I think this cardigan can't get better and it does. I bought it in three colors because I wear them to school all the time and they could not be more comfy!

What are some things on your wish list?