I find that when it comes to the holidays and gifting… we can be a little short-sighted. We can gift coats, jackets, scarves, mittens and even boots- sometimes forgetting popular summer picks are equally as welcomed- if not more! It gives us something to look forward to- and sometimes, that's the best gift of all.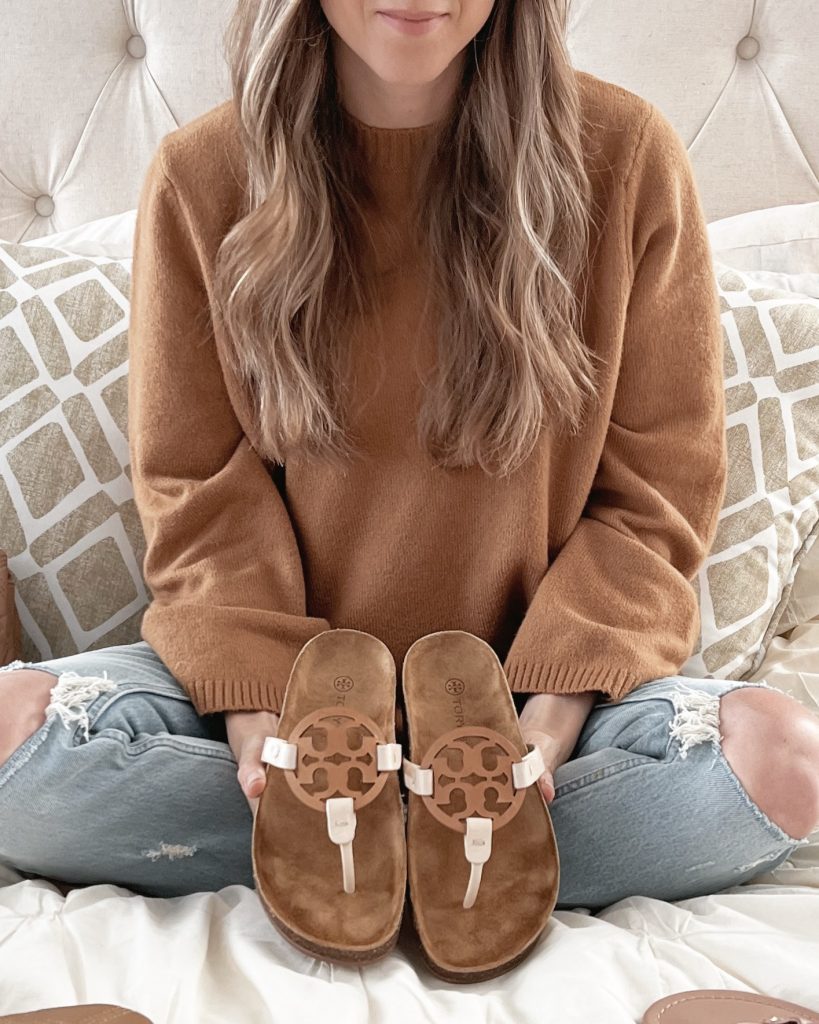 This post was created in partnership with Nordstrom. All opinions are my own.
Nordstrom never fails at helping me find the greatest gifts for everyone on my list. I love spoiling the people I love and tend to look for the hottest items I know they won't always buy for themselves. Nordy has it all!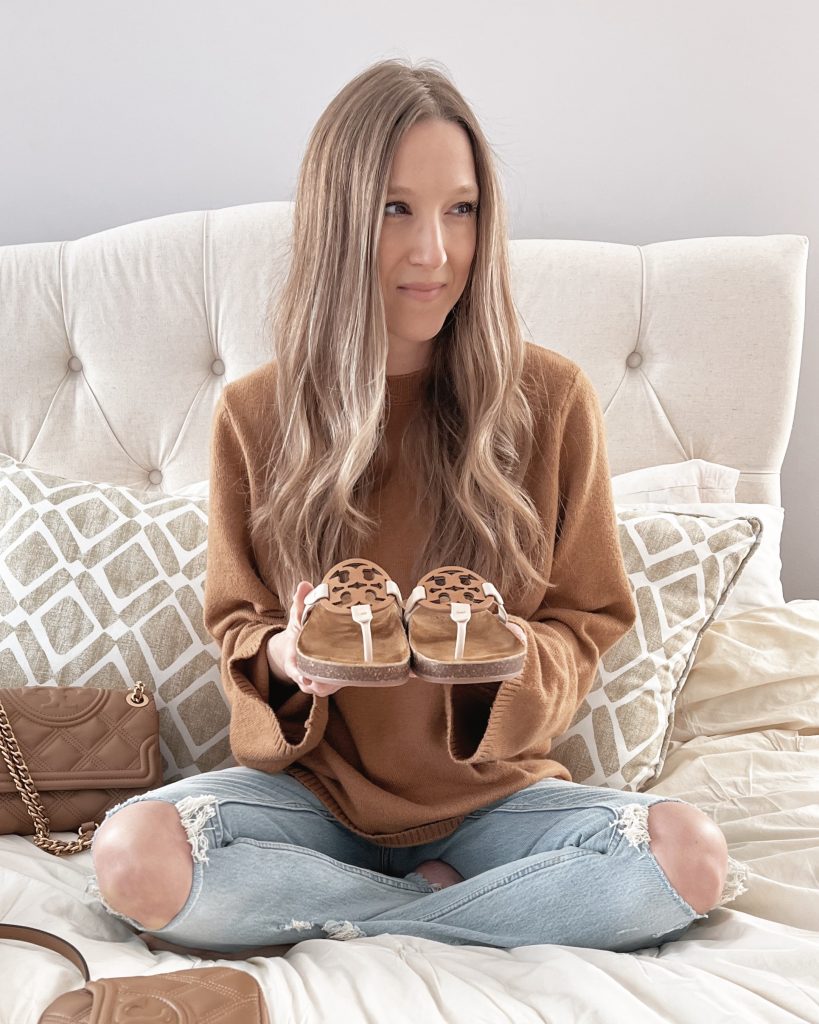 Tory Burch has been a brand favorite for years and she tends to design pieces that become instant cult-classics. Miller sandals are so known for being the prettiest sandals around… for years and years. There was sometimes a complaint that they weren't the most comfortable, and in our current times where comfort overrides all else- in comes a new design.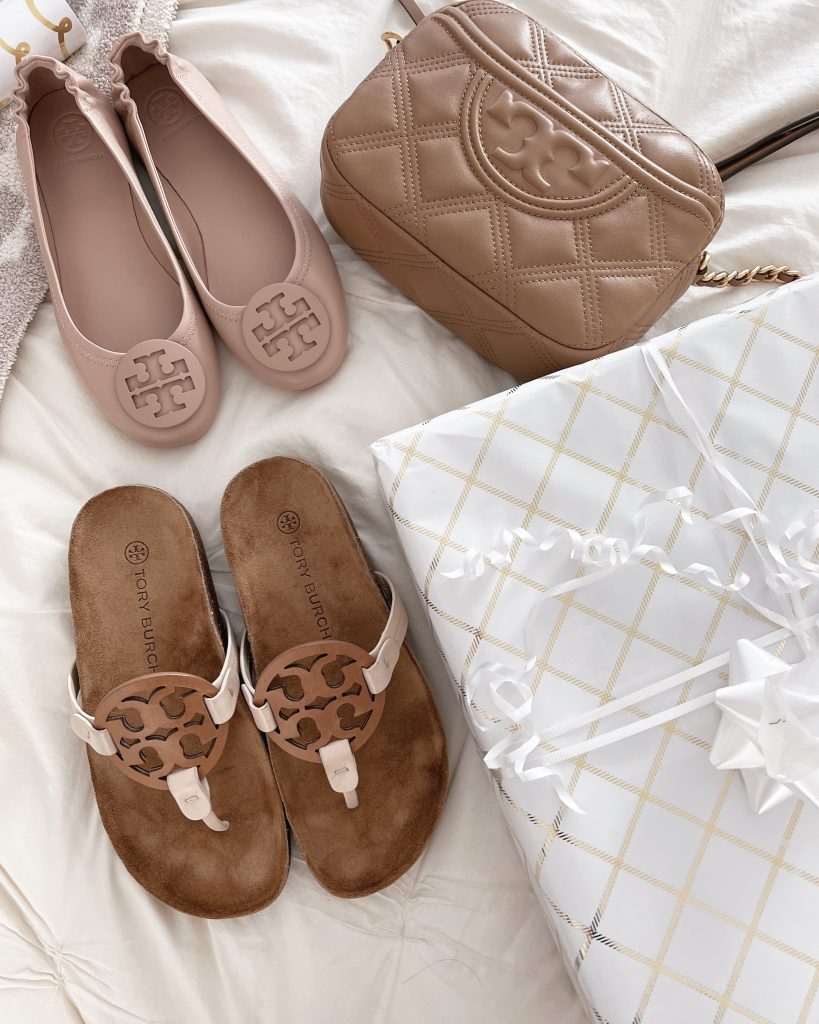 The Tory Burch Miller Cloud sandal is an upgraded, comfort-focused version of the beloved Millers of days' past. It's so comfy and has a more casual look which looks amazing with anything just the same. So many colorways to choose from too!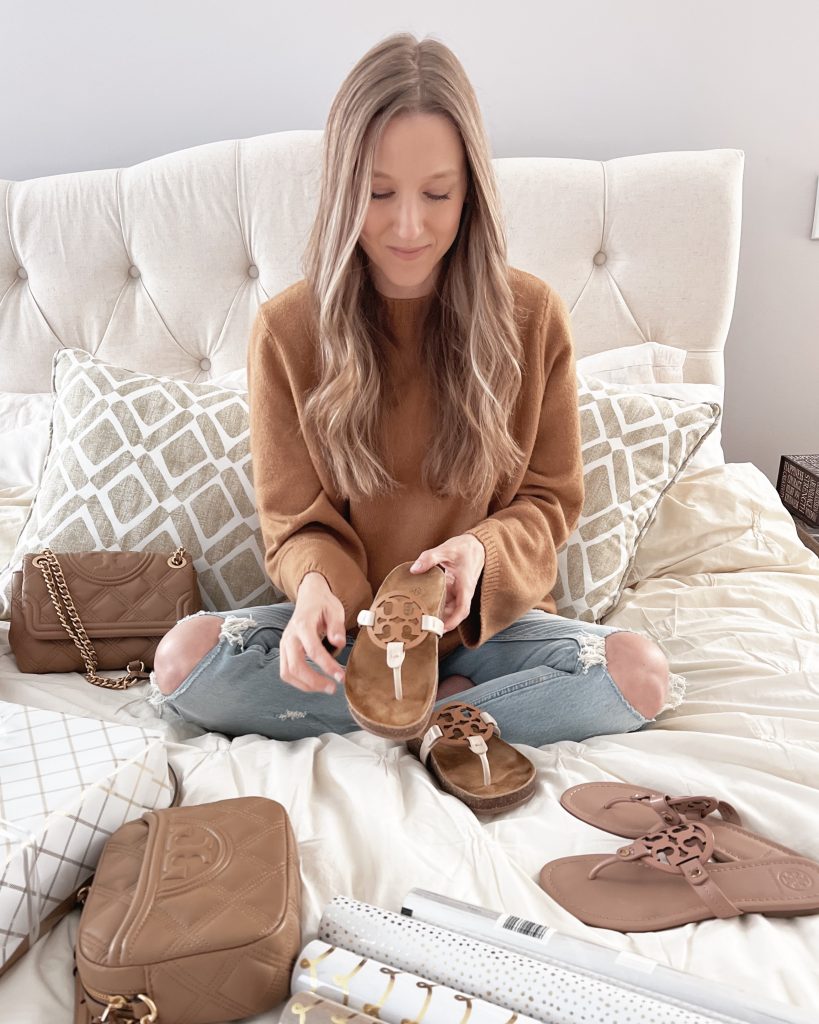 The only trouble with these sandals is that the second you try to gift them- you'll keep them for yourself.