Investing in a designer handbag is never an easy decision for me. The bag often gets stalked for months prior to my purchase and I think it through for a VERY long time. I even virtually use it in my mind to make sure it matches my wardrobe. As we head into a new year of endless purchase possibilities, I thought I'd share how I choose my handbags and the best ones I have in my wardrobe right now!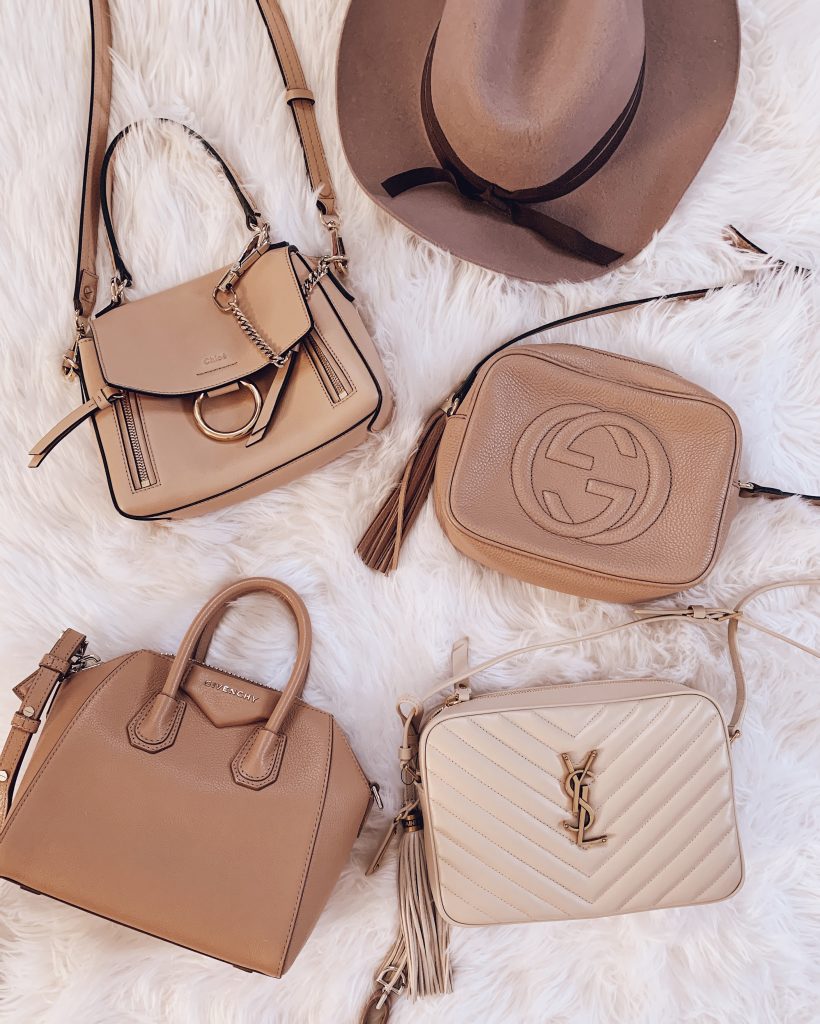 How to Pick a Handbag Style (Totes vs Clutches vs Crossbody Bags)
This always comes down to lifestyle for me. I choose my bags on functionality over fashion- and the number one attribute the bag has to have is versatility. I have a red YSL bag I NEVER use because it doesn't match anything that I wear. It's become my "Christmas bag" so basically- not worth the purchase.
I tend to go for crossbody bags because I have always found the size to be perfect for weekends and when I'm off from work- the main times I use my handbags. If shopping for a work bag though, I always grab a tote. I used to carry a work bag, pocketbook and a lunch bag- and it all became too much. Since then I focus on one tote for work and I call it a day.
How to Choose a Designer (Gucci vs YSL vs Chloe)
I can't say I'm all that partial to that many designers, but I do love a well-made versatile handbag. The number one factor I use to determine my purchase is COLOR. This is huge for me. If I can find a unique (usually neutral) shade that will match most of my wardrobe then that's the purse I grab. Next of course is size. I always want to make sure it will hold enough that I will feel comfortable leaving the house with everything I need.
If I had to pick a designer that I love overall, it'd definitely be Chloe. The bags are always stunning and this Chloe Faye Bag has definitely been one on repeat. It holds SO much for a smaller bag and can be worn tons of ways.
The Luxury Designer Handbags I Use the Most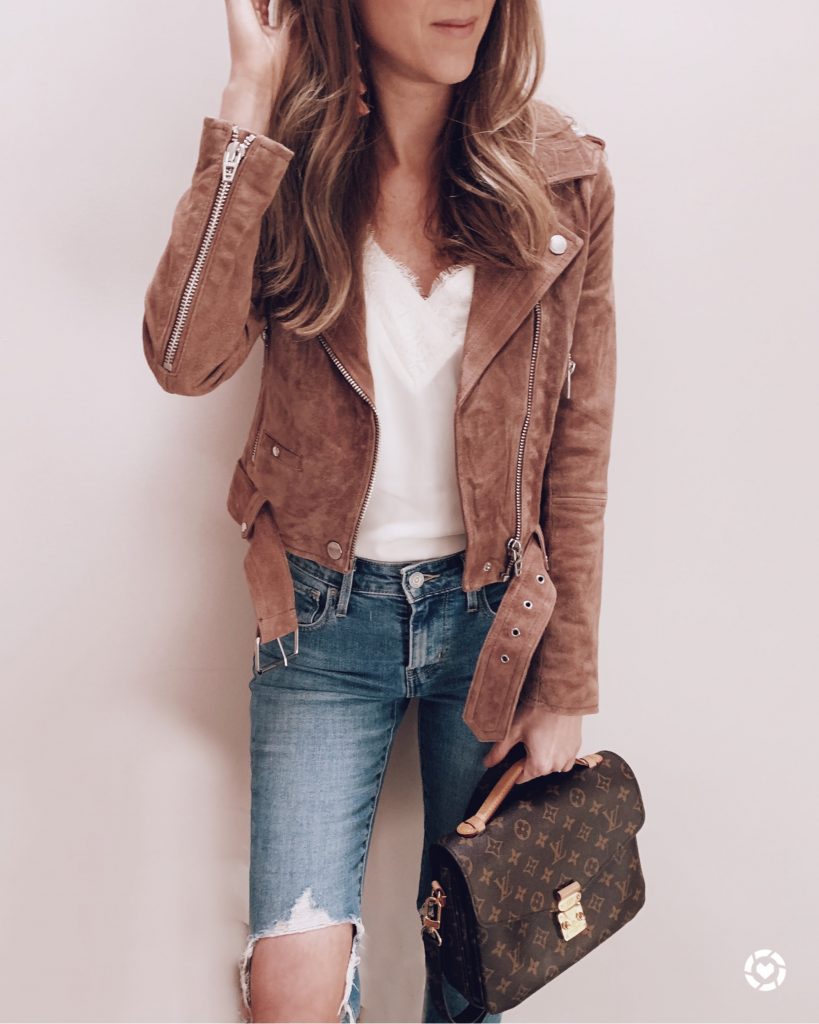 For awhile my Gucci Disco bag was my most used- it holds everything I need it to, is lightweight and the color was second to none. It somehow can be dressed up or down and always looks perfect. It's definitely one of my favorite bags that I own- and all things considered, it's on the more affordable end of the luxury bag scale.
Since getting my Louis Vuitton Pouchette Metis though, my Gucci Disco bag has been demoted to second place. There is simply no bag I love more than this one and I use ALL the time. It holds everything looks amazing and is comfortable. I got the pattern I felt would be most timeless- and I'm glad I did. That said, I bought this bag in New condition, secondhand from Fashionphile– and I regret it. I didn't want wearing or water spots- I thought that I could take care of it better than most and keep it perfect. By day two I got caught in the rain and the handle had a few watermarks. I wish I had saved the money and just bought a lesser than perfect beauty since it didn't matter in the end.
My other favorite bag, hands down, is the Chanel Flap bag. It's the only Chanel style that doesn't feel too fancy and structured for my day to day life. I stuck with the most neutral tan I could find so that it could be used year-round with the majority of my wardrobe. This bag is a major investment but it holds the perfect amount and will always increase in value if I ever decide to sell it.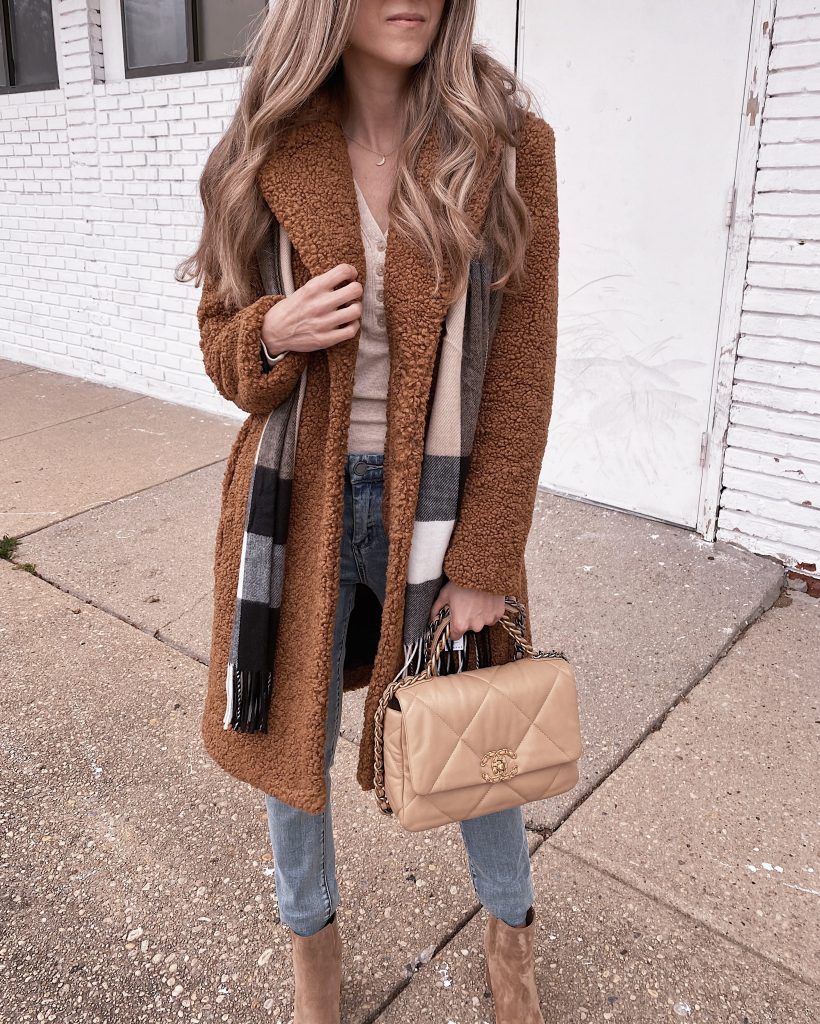 Best Beginner Designer Handbag
Believe it or not, if you're venturing into a designer handbag purchase- I'd be compelled to tell you to go classic or go home. Here's what I mean- if your first bag is the "It Bag" of the moment- it could have a short shelf-life, spiraling you down into the black hole of designer bags. But if you invest and go for a classic style- you can have this bag forever and see that sometimes, you really do get what you pay for. Classic bags never go out of style and are typically made well- so you will decrease your cost per wear a ton!
Trendy bags have a certain vibe- some are dressy, some are too vintage, and sometimes the colors are too unique to match most of what you'll wear. I recently got my first Vintage Boho Bag and they are an amazing way to get into designer bags if the mood strikes you! I chose the Barcelona Medium bag because without the tassels, it can even be used for work! You can use code SUNSETS10 for 10% off.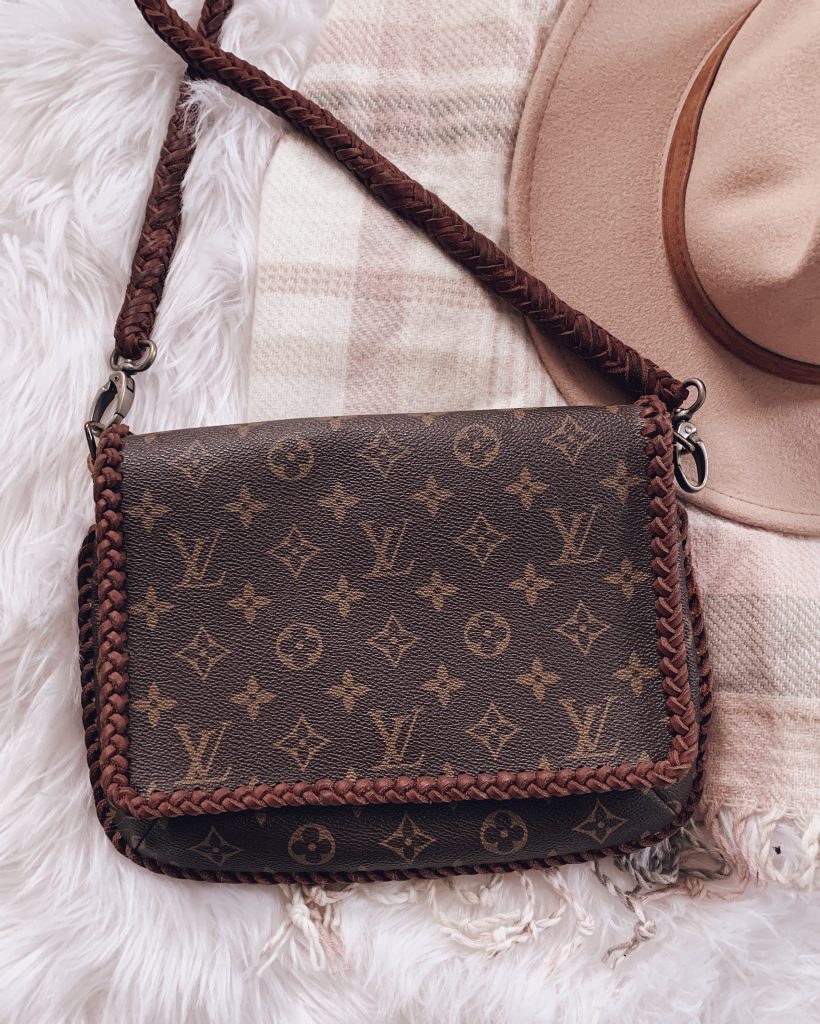 Handbags I Regret Buying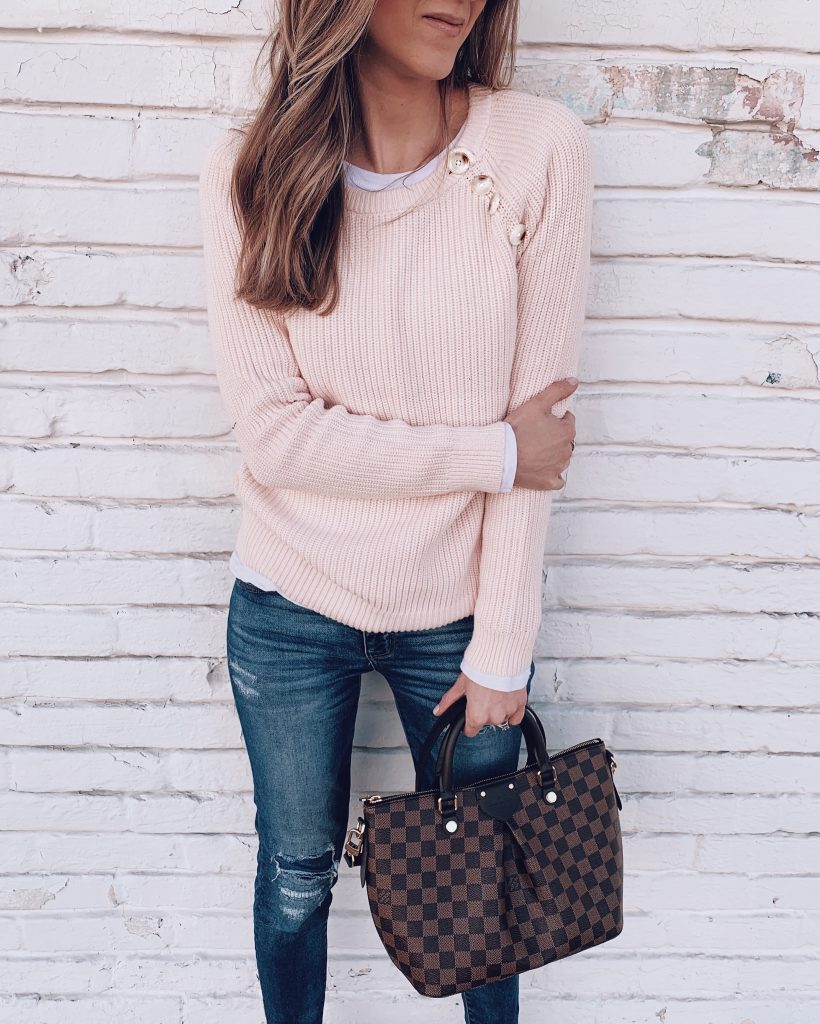 If you knew the bag I most regret buying (other than my red YSL) you'd probably gasp. It's one of the most popular bags on Instagram… and people LOVE IT- like stop you in your tracks love it. It's the Louis Vuitton Siena PM. It's a STUNNING bag but – it just doesn't suit ME. It's on the fancier side in my opinion and I just never reach for it- really ever. It's a great one to have in my arsenal- but as far as versatility – it misses the mark for me.
Another bag I regret buying is a crowd favorite.. the Louis Vuitton Coussins. I love it originally- it holds a ton and strap is super casual which I also like a lot. But that same trap I loved often sit weird on my outfits and I don't love the chain so far as function goes.