I have been having such a love affair with Madewell lately. Their Fall collection is amazing but as I shopped around, I was able to find some of the styles I've been eyeing elsewhere, at great prices! Read on for some of the best dupes I've comes across so far!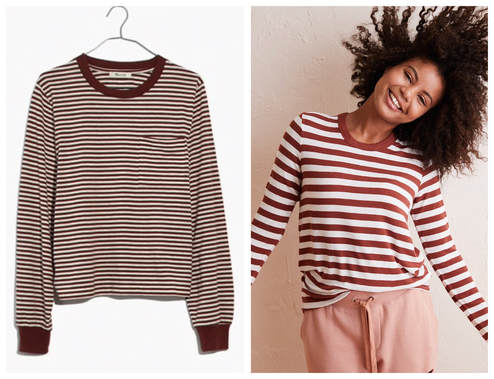 Full admission I bought BOTH of these tops, but I can't say I have a favorite. The dupe is super soft and so comfortable! Can't beat the price either. Runs true to size.
If you're loving the wide-leg trend, I'd recommend grabbing a budget-friendly pair to get your feet wet, and then to take the leap once you know you LOVE and wear the style all the time. In my experience, the dupes are stretchy and less stiff!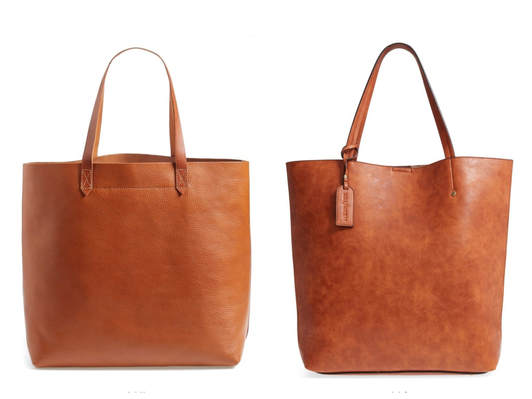 Madewell totes are all the rage and I couldn't believe when I foundthis look-alike for half the price! Full admission though, the Madewell one has a zipper!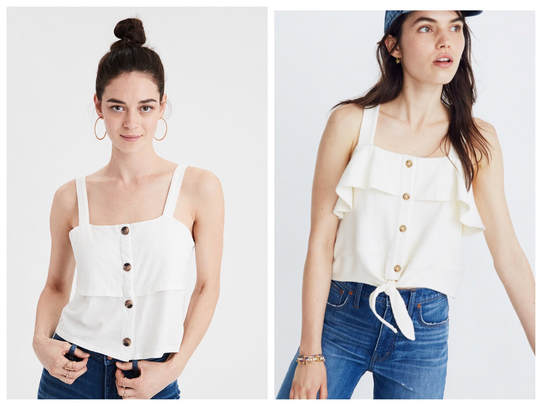 There's nothing better than a layering top perfect for under Fall cardigans, and I was excited to see this one so similar to the Madewell style!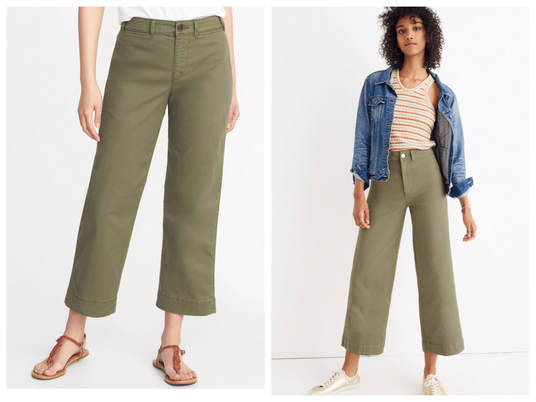 I actually have the dupes on these pants and I was so excited to see they are right on trend! Can't beat the price for around $30 on sale!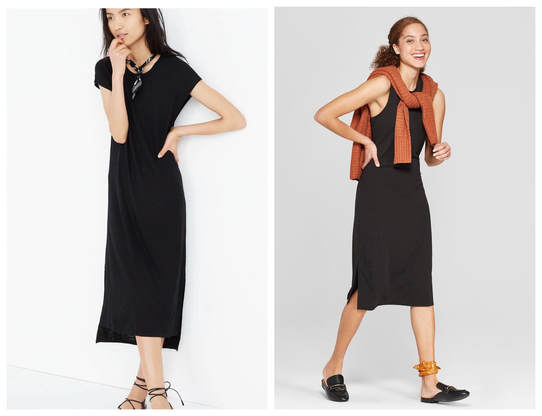 I've been eyeing a dress like this for work and was so excited to find this one from Target for around $22! If you're like me though, you'll still do some damage over at Madewell while the loyalty sale is happening. It even includes jeans which is a rarity and I am IN LOVE with these! They are marked down and then have an additional discount if you're a Madewell Muse. Got them for $63!