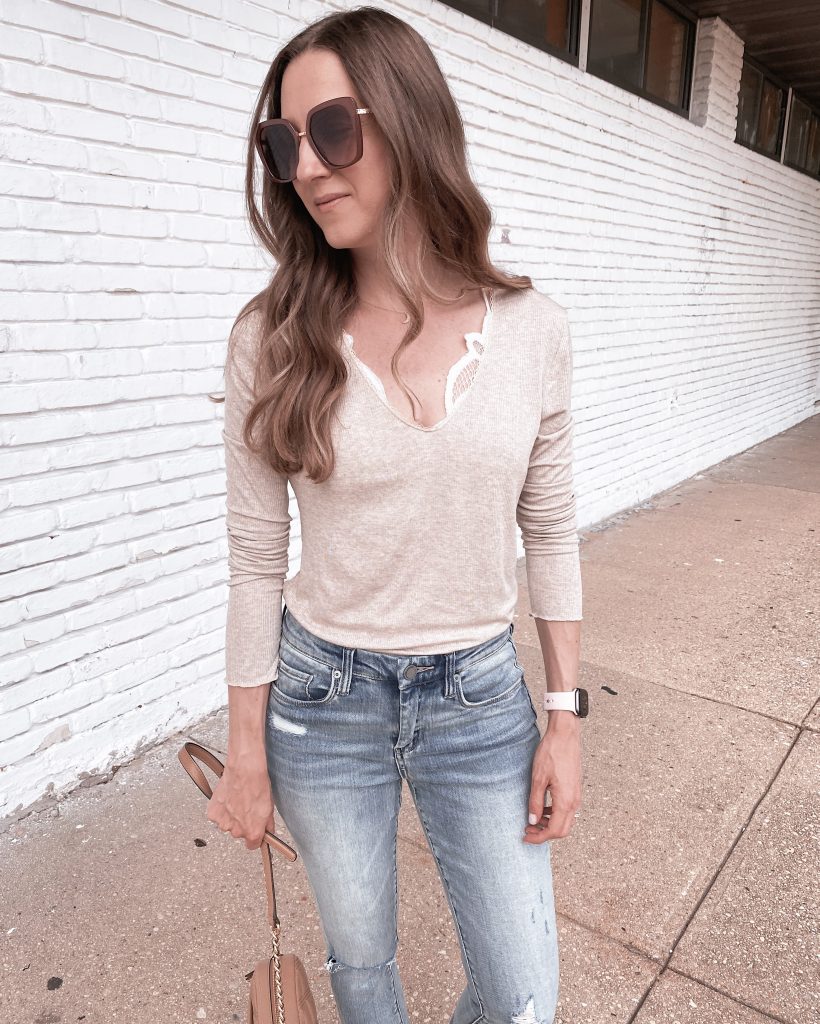 I texted my friend the other night and said "my self-care has gone right out the window." And it's true. I've reached a stage of laziness I usually only get to right before the new school year starts. I have no desire to get dressed or "ready." I can recognize it- and I decided to try to pull myself out of the rut a bit. I promised myself I would get dressed a few times per week at a minimum- and here's how I'm going to start.
The post was created in partnership with Nordstrom. All opinions are my own. Thank you to Nordstrom for sponsoring this post.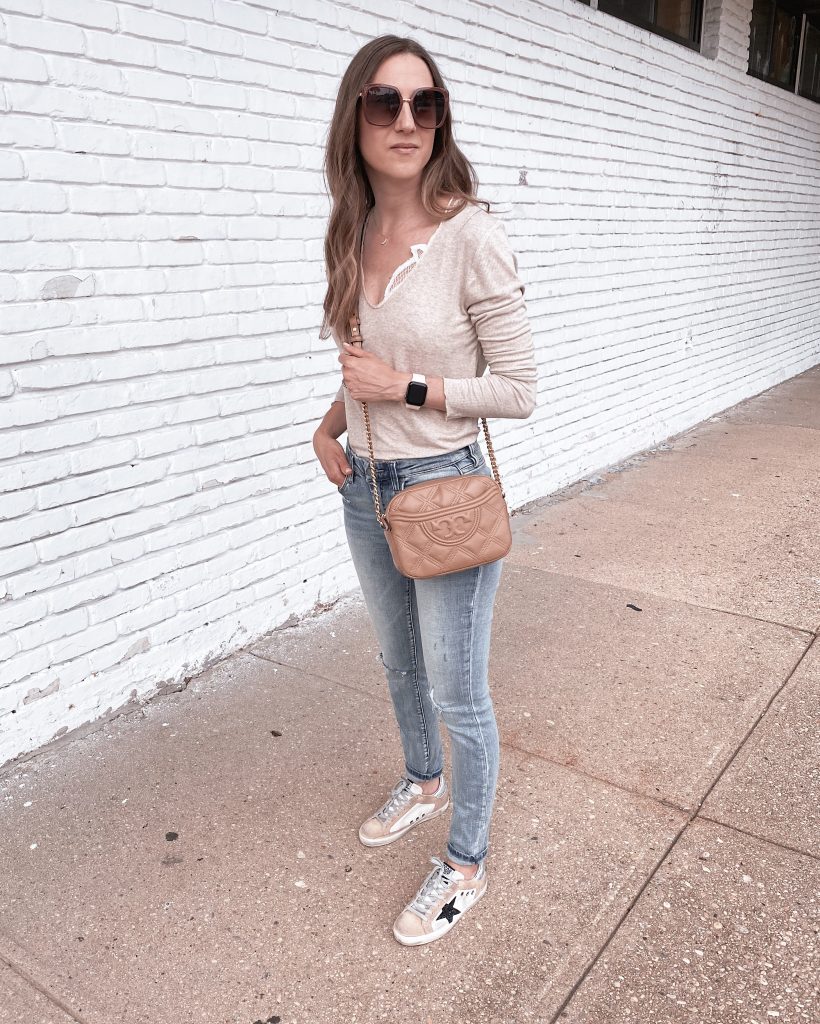 I've gathered some easy, basic tops that I can grab that will leave me comfy but look a bit polished. Nordstrom is the best when it comes to have trendy pieces but also have tried and true styles that are versatile and useful season after season. This top is perfect for summer- it can go with jeans and with shorts- but come Fall, add a cardigan and it's a great layering piece too. I love wearing this Free People bralette under otherwise simple tops to give them some flair. I think I have this bralette in about six colors.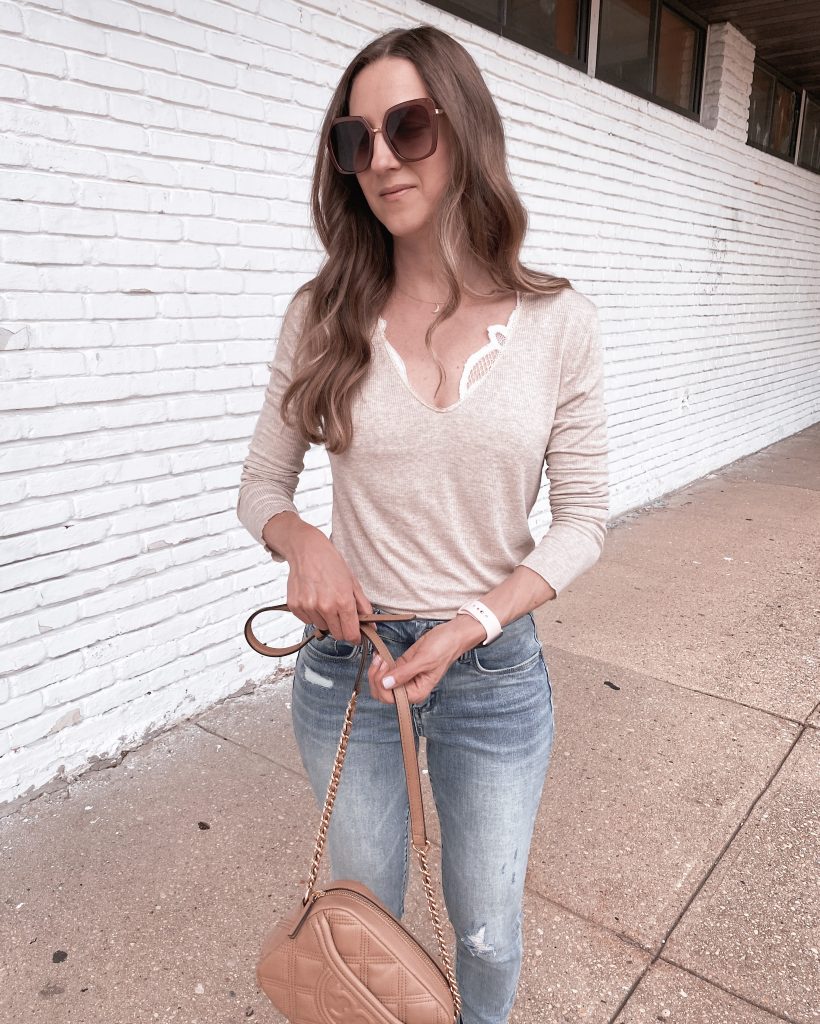 I love joggers and sweatpants as much as the next gal- but truth be told I feel best in a great pair of jeans. I have some brands I swear by and BlankNYC is one. I know that whenever I put these jeans on they are super soft, comfy but so so flattering. They last forever, never lose shape when you wash them and aren't too stretchy. The perfect blend.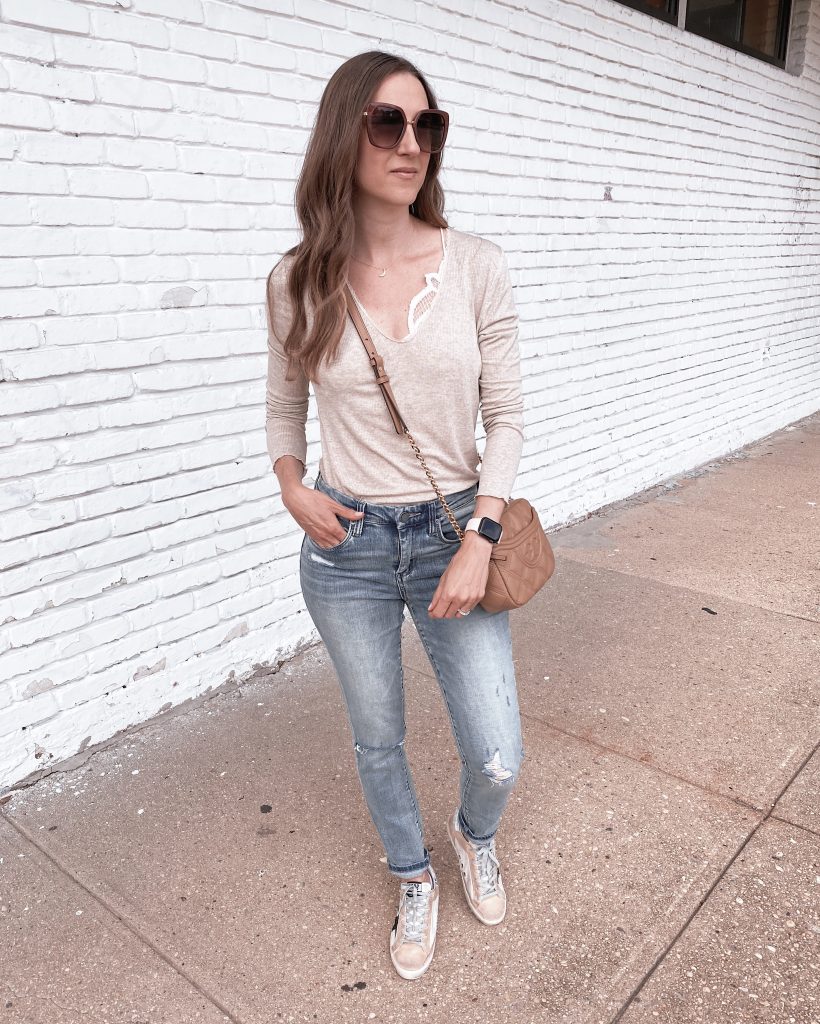 It's been a rough journey for most of us these last few months- and there's no telling when we get hit with the weight of all that's happened. Being cognizant of these feelings is key- and then making small, manageable changes that can life our spirits is often the answer.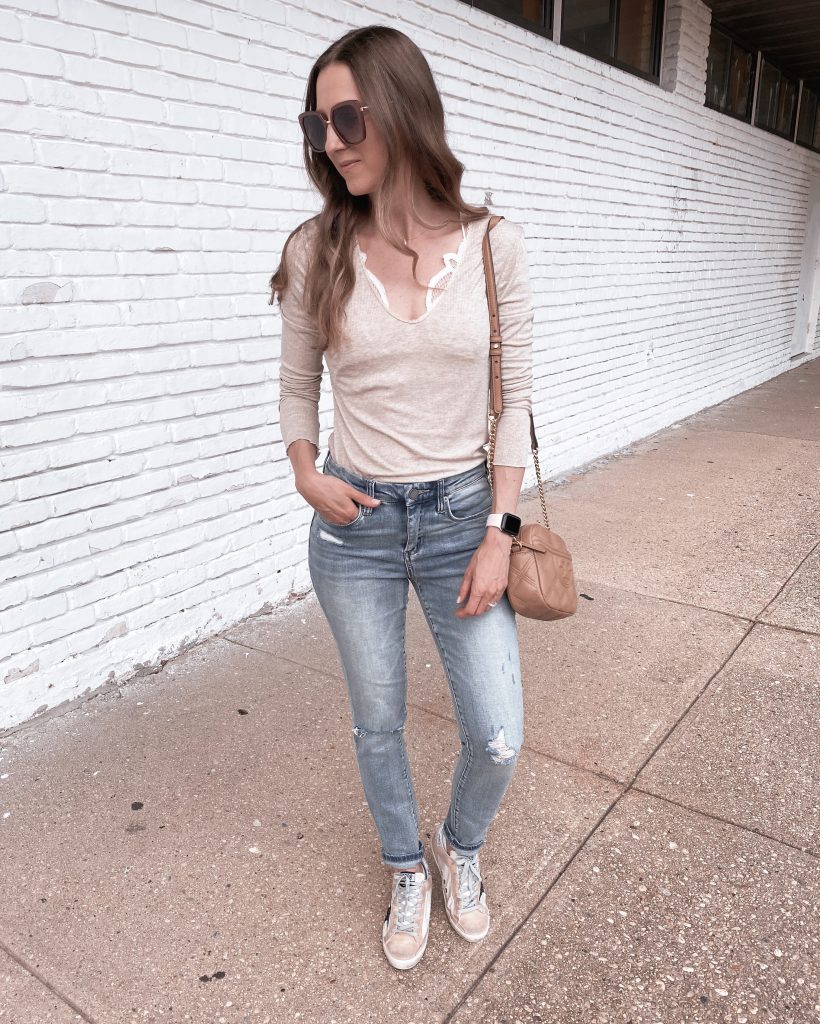 What are some ways you get yourself out of a rut?