There is no hiding my love for joggers. I have been overjoyed with how they have become so much more relevant in this year's crazy work-from-home scenarios. I've always worn them in the classroom- which can sometimes get me an eye-raise from the nay-sayers, but I've stood strong they can be dressed up easily! One complaint though is that they are too hot for summer- but not to worry- I found the perfect summer pair- from Amazon! Read on to see how to style them.
I love pairing graphic tees with joggers and then adding a cardigan with some polish. Depending on the color palette and the fabrication of the cardigan, this dresses the outfit right up! To dress this look up even more, you could even trade out the sneakers for some loafers!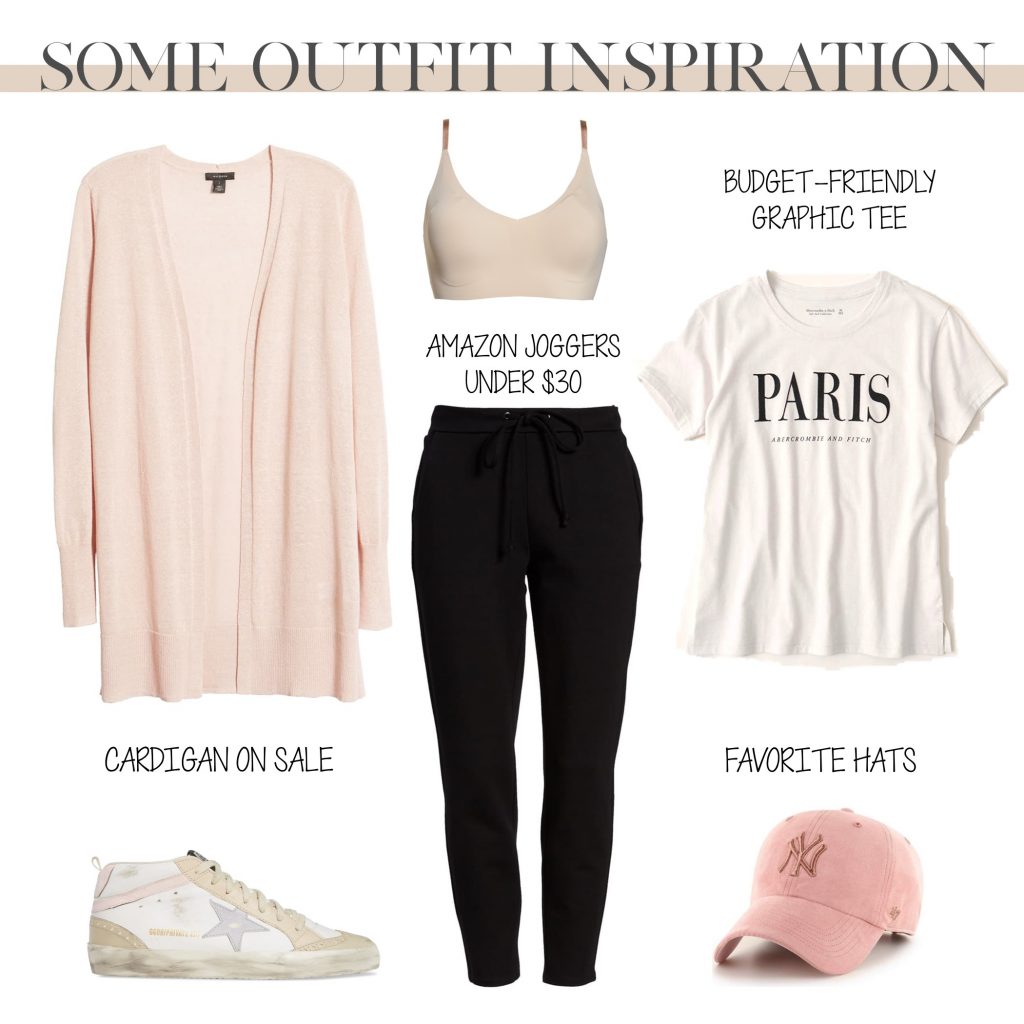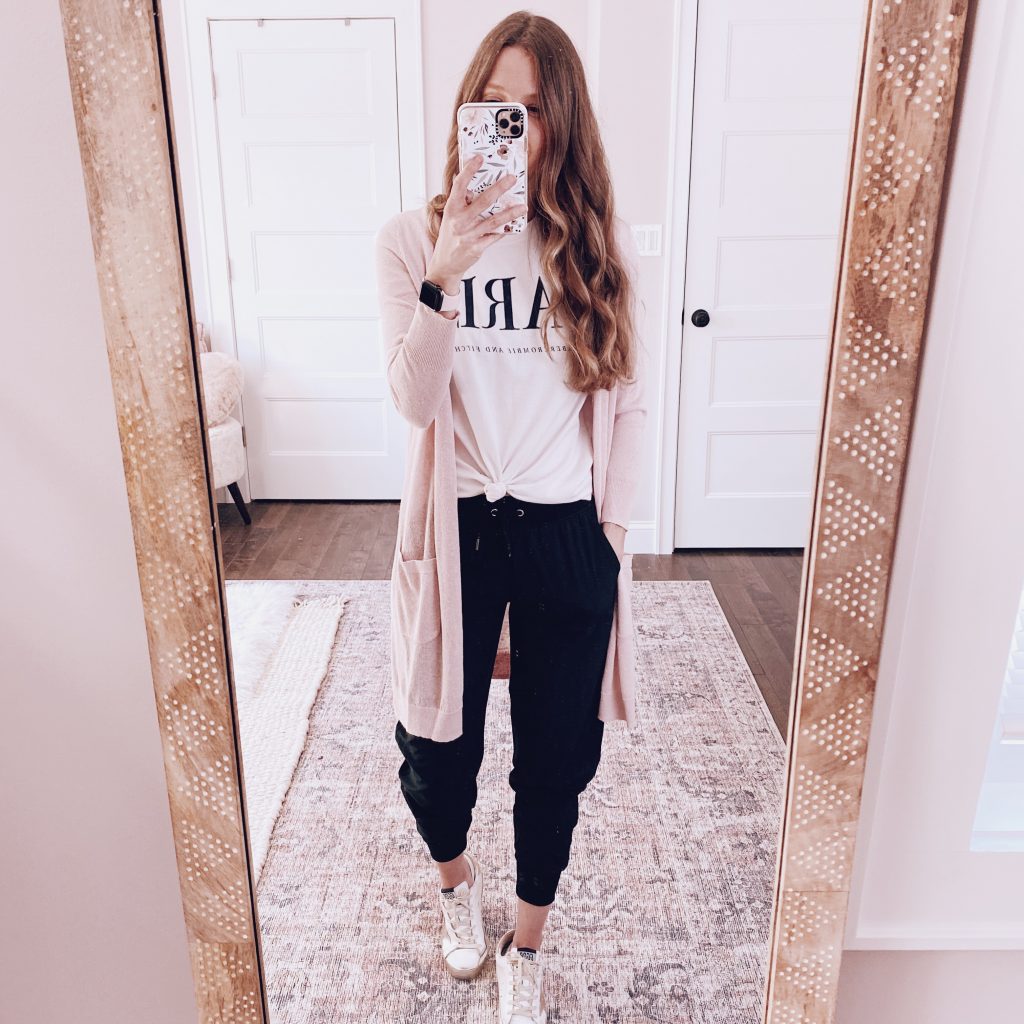 JOGGERS | TEE | CARDIGAN | SNEAKERS

Wearing joggers to the office can feel intimidating but I promise it's not! Find a polished (but always comfy) top and some flats and no one will know the wiser. All they'll know is that you look fabulous.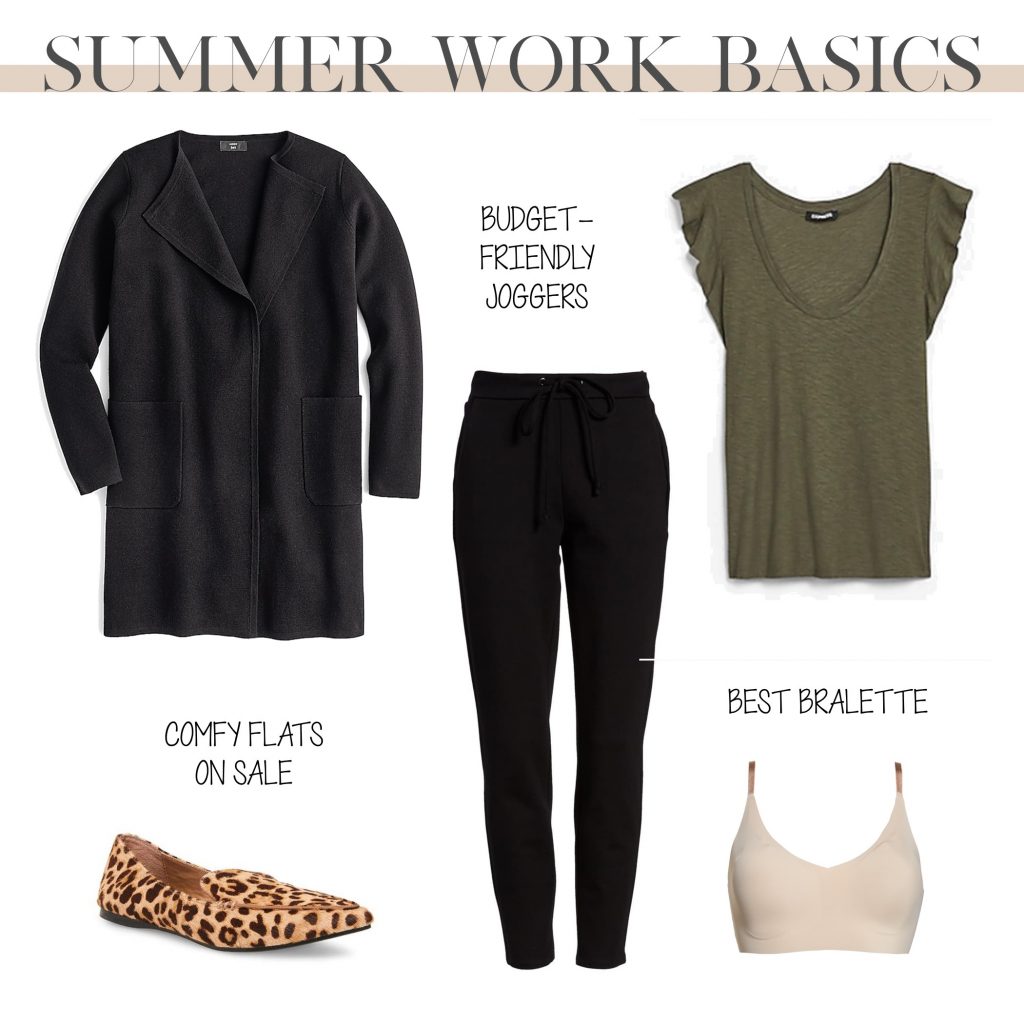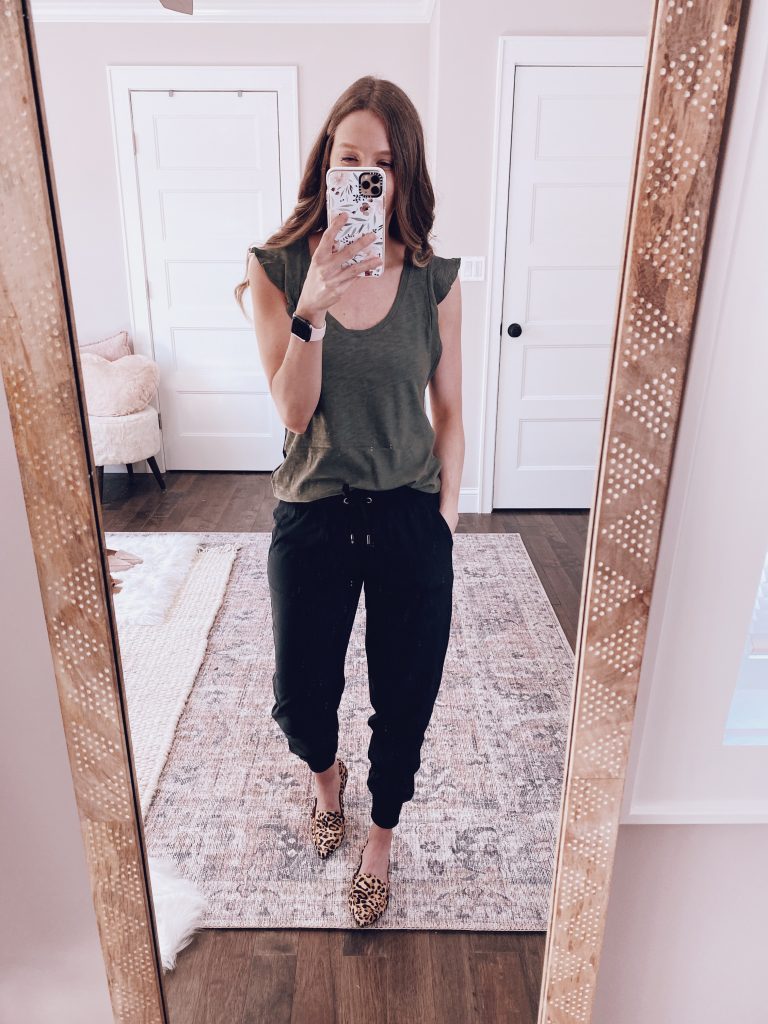 Probably the easiest top layer to throw on with joggers is a denim jacket- but add a tee and you will look very casual. Add a sweater tank instead and you will polish this look right up!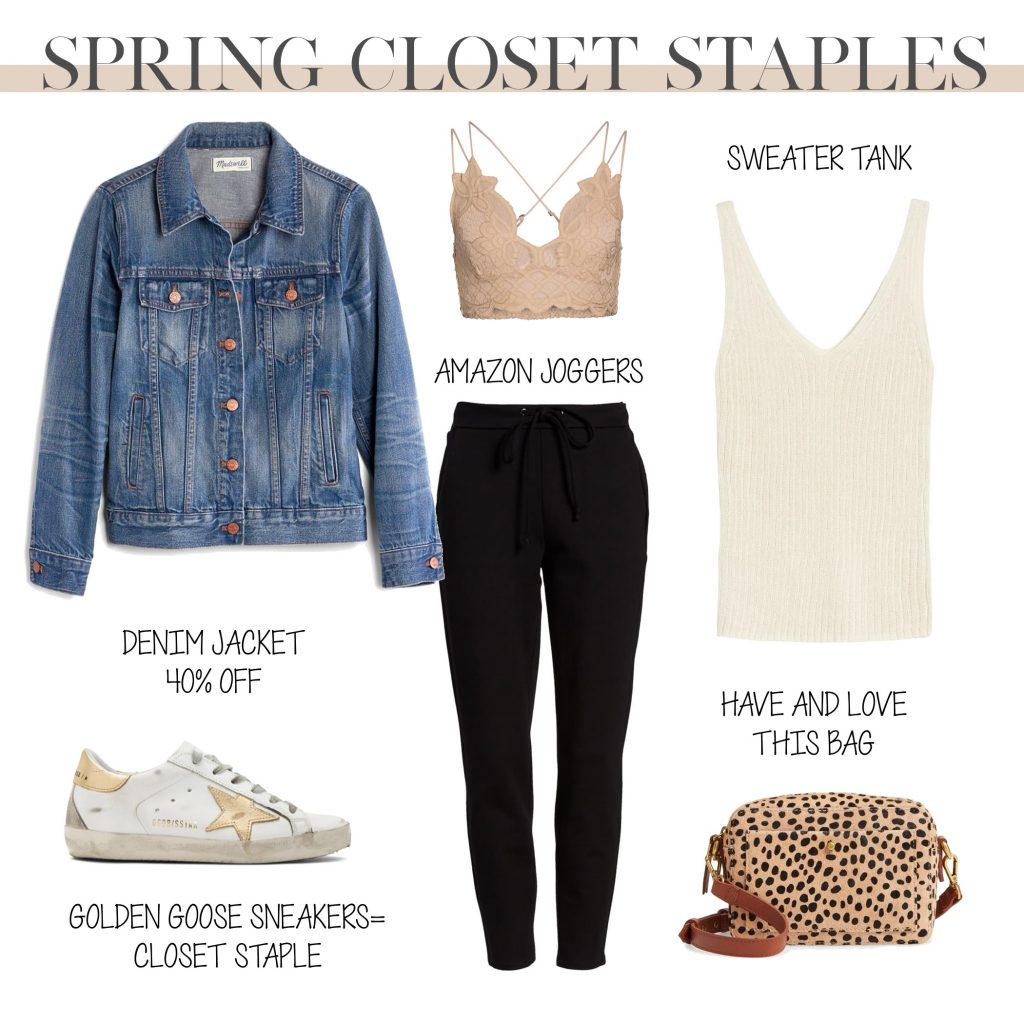 JOGGERS | SWEATER TANK | SNEAKERS | DENIM JACKET
Do you wear joggers a lot like me? What's your favorite way to wear them?