What do you think of the bright Fall trends? This $18 Amazon top would be perfect with a burgundy cardi or even some brown! Runs TTS.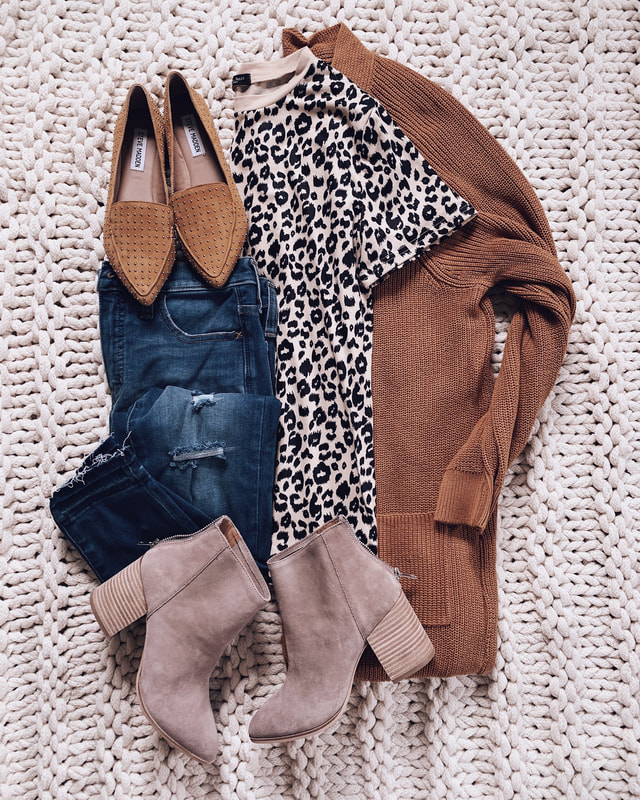 SHOES | TEE | CARDIGAN | JEANS (similar) | FLATS (mules here)
Leopard tee that take you right into Fall! This one is an Amazon find and I love it with this cardi! Both run TTS. 
It's been awhile so let's do a roundup! What's your Myers-Briggs personality type?! I'm INTJ- aka a true gem. Definitely add this top to your nsale wishlist! Super soft and comfy! TTS.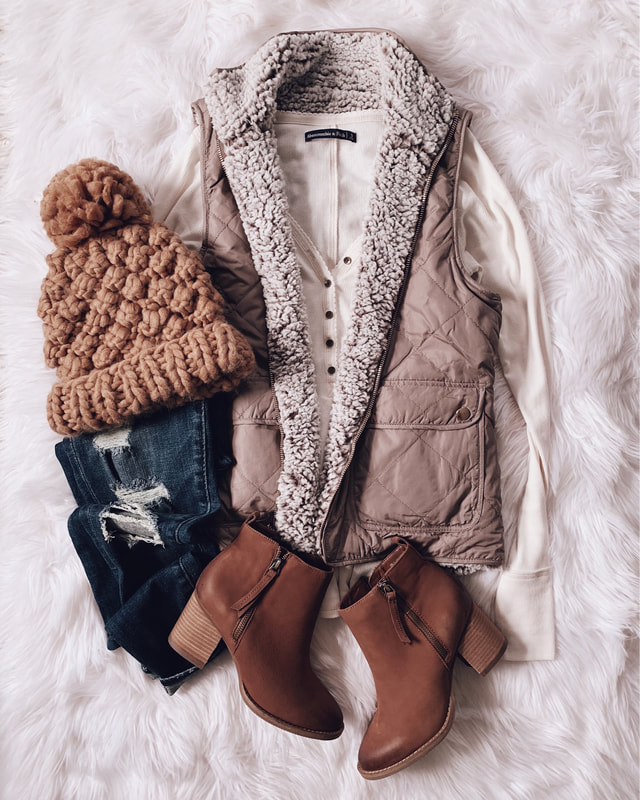 VEST ​
What's your go-to wardrobe staple? Believe it or not – vests are high on my list! This one is back and this color is amazing!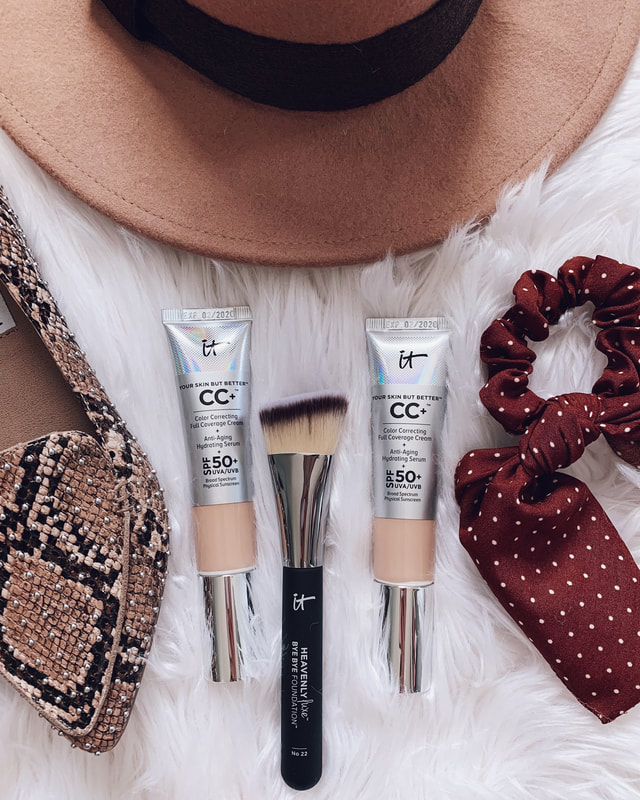 ​Two foundations and a brush for under $50!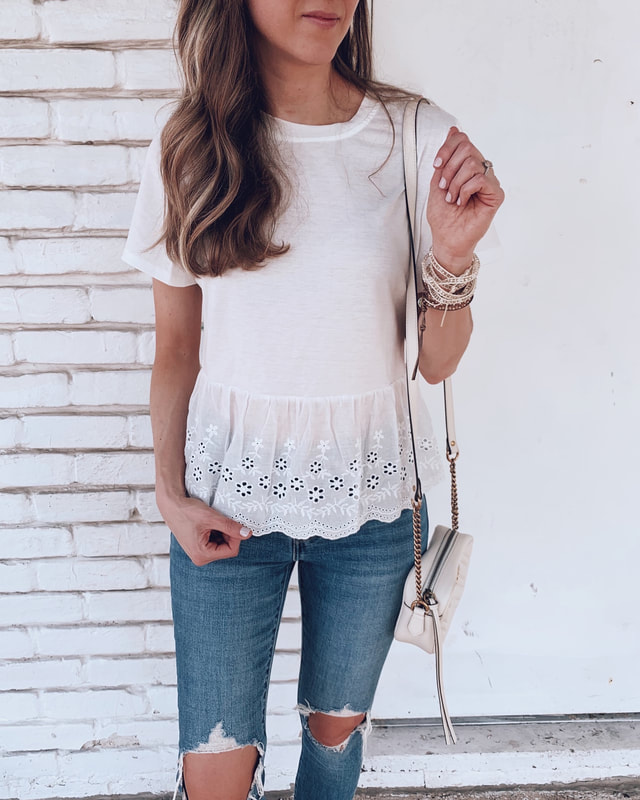 What's your go-to style? I love when a $16 tee shirt and jeans has some flair. Like this Amazon eyelet top. Size up.