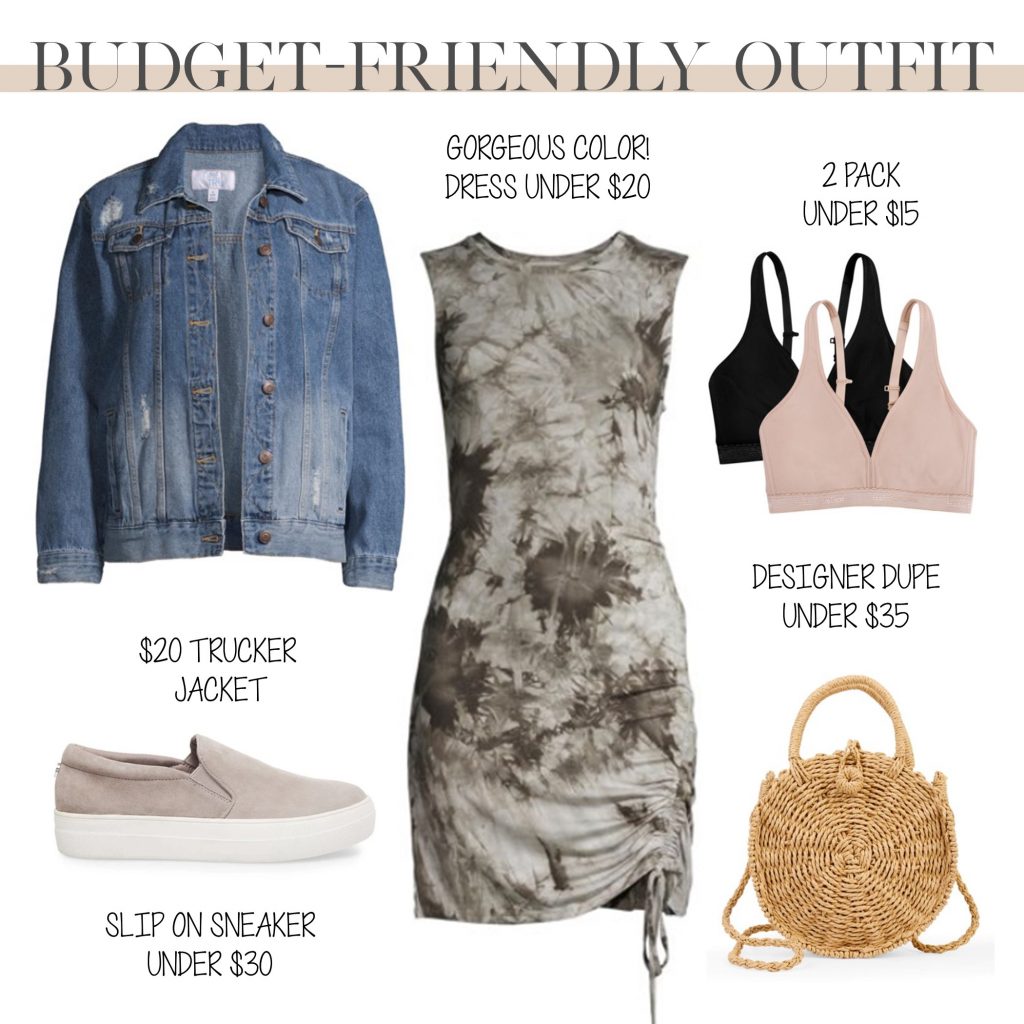 It has been a long school year. The pandemic hit us and we had to pivot at lightning speeds. Remote learning turned out to be 100x harder than I ever expected, and I am in need of a recharge. The fifth graders are graduating this week and after we finish out the year I plan to take a bit of time to read, to learn and to rest.
This post is created in partnership with Walmart. I have been compensated for this post. All opinions are my own.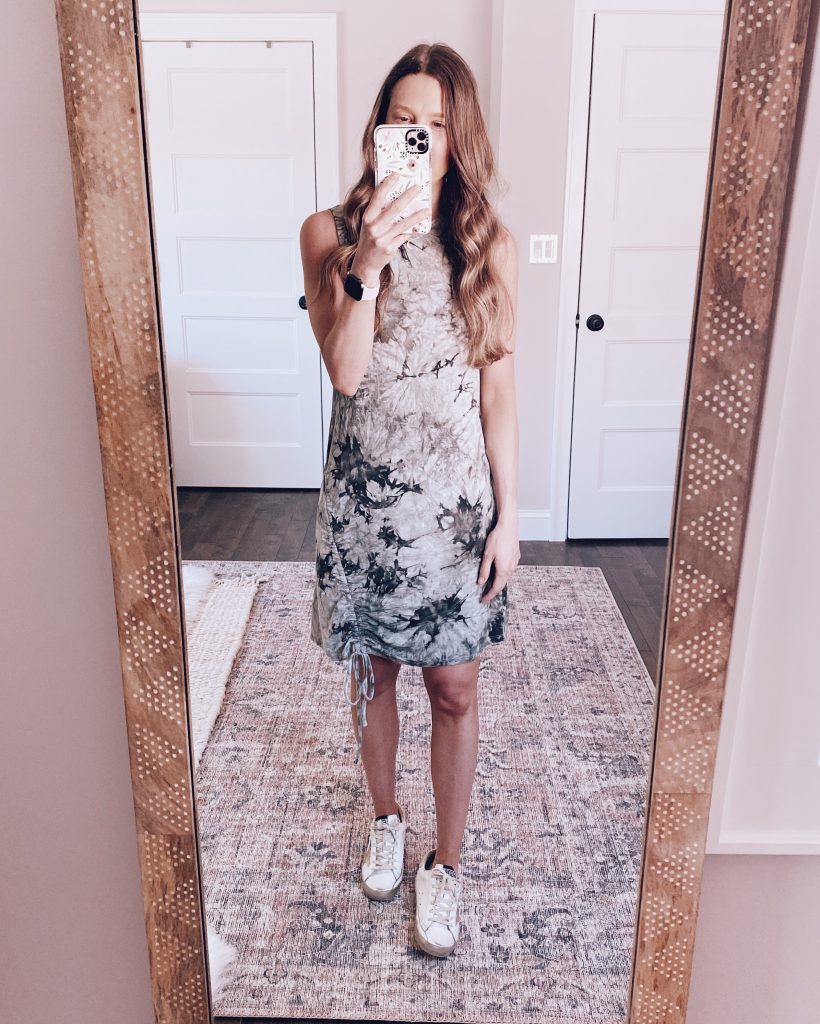 I've been adding a few new comfy pieces to my wardrobe for summer since I plan to lay low and to try to get back to feeling whole. Walmart is one of my favorite places to find on-trend pieces that won't break the bank- which tends to be my two requirements for summer clothing. 
This dress is so soft and the colors are just stunning. I love that it can be dressed up or down depending on summer plans. I always keep a denim jacket on hand in summer and I've been wanting a trucker jacket for a while. This one is from one of my favorite Walmart brands and it is a great addition to the wardrobe this summer. 
An outfit like this is my uniform all summer long. What's yours?