Work wear for me is usually pretty casual. Being in the classroom I'm able to dress up some jeans and I swear by wearing black jeans as pants. But some days there are meetings or reasons to get a bit more done up. Wide leg pants are all the rage right now and I am loving them as an option to wear to work!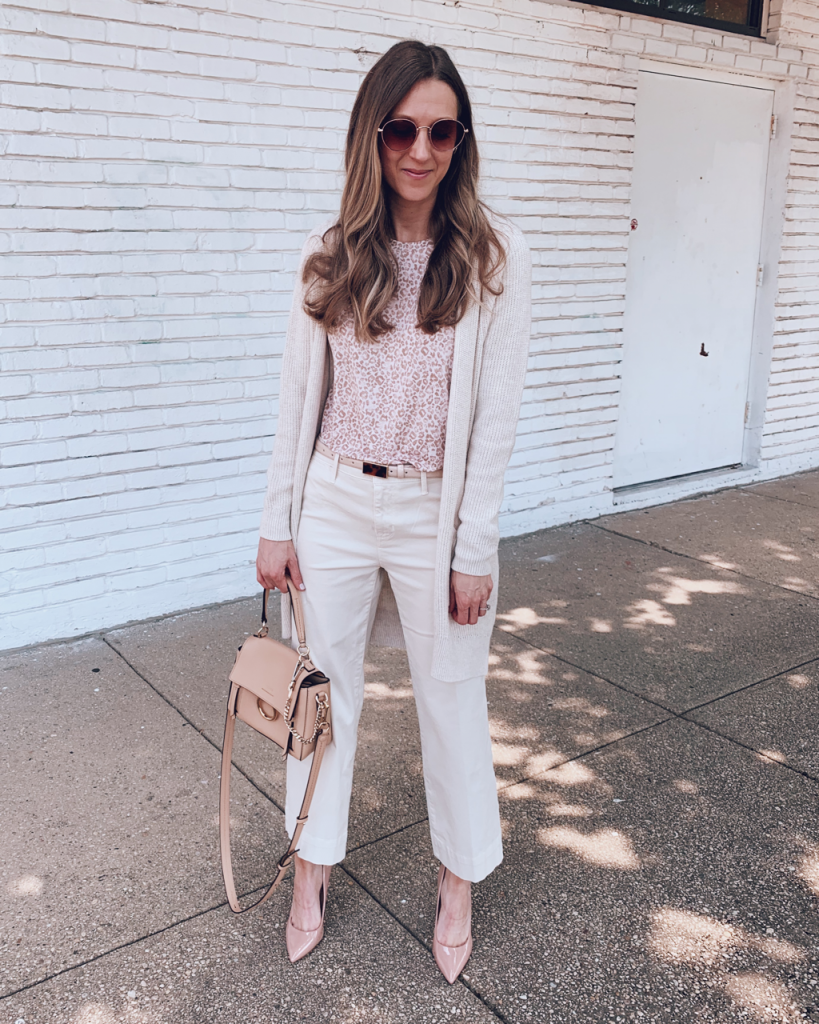 The Nordstrom Anniversary Sale is an amazing opportunity to grab Fall-ready styles at a discount. It's a sale like any other, and it really feels a lot like Christmas! I love how I can build my Fall wardrobe with amazing pieces- at a discount! Work pants are always on the list and this year I wanted to add a few wide leg styles to my wardrobe. These pants are AMAZING! Beyond comfy and so polished. I may or may not have bought them in three colors.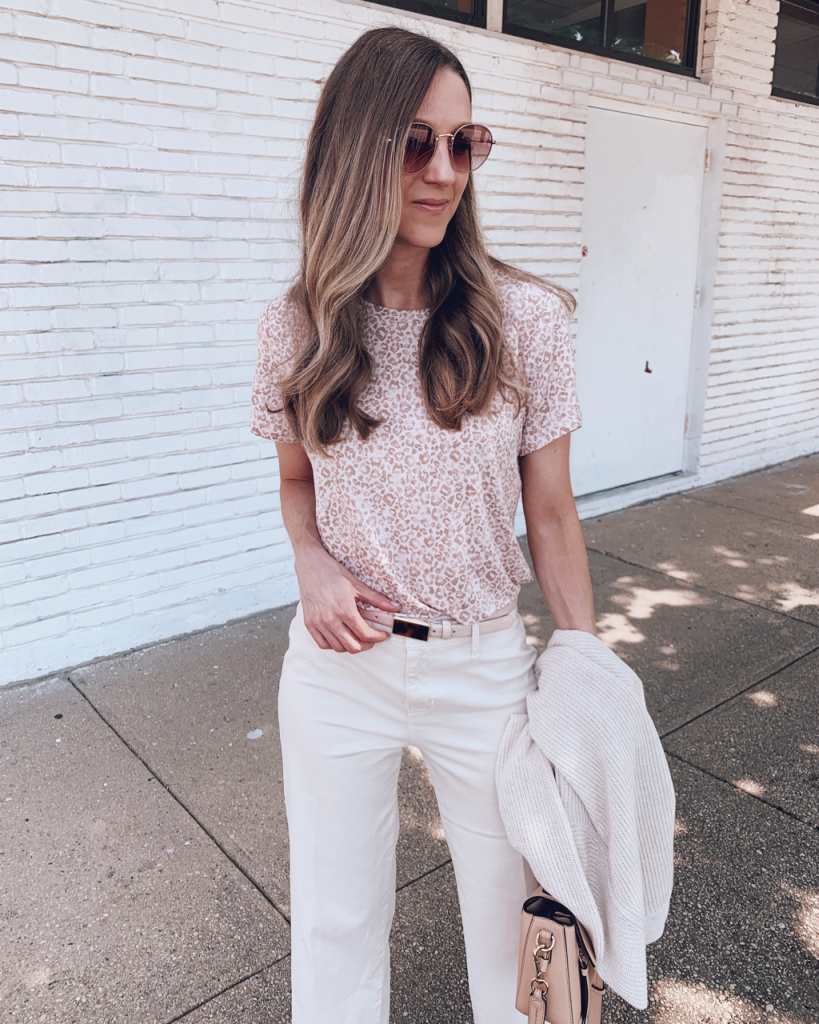 Any time I post about work wear I say the same thing- by goal is to wear a tee shirt and jeans without it looking as much. I am always on the hunt for super soft tees that have some polish. Having the right pants can also make all the difference in how dressy you look. I love how these look with heels and flats alike- and how they dress any outfit right up!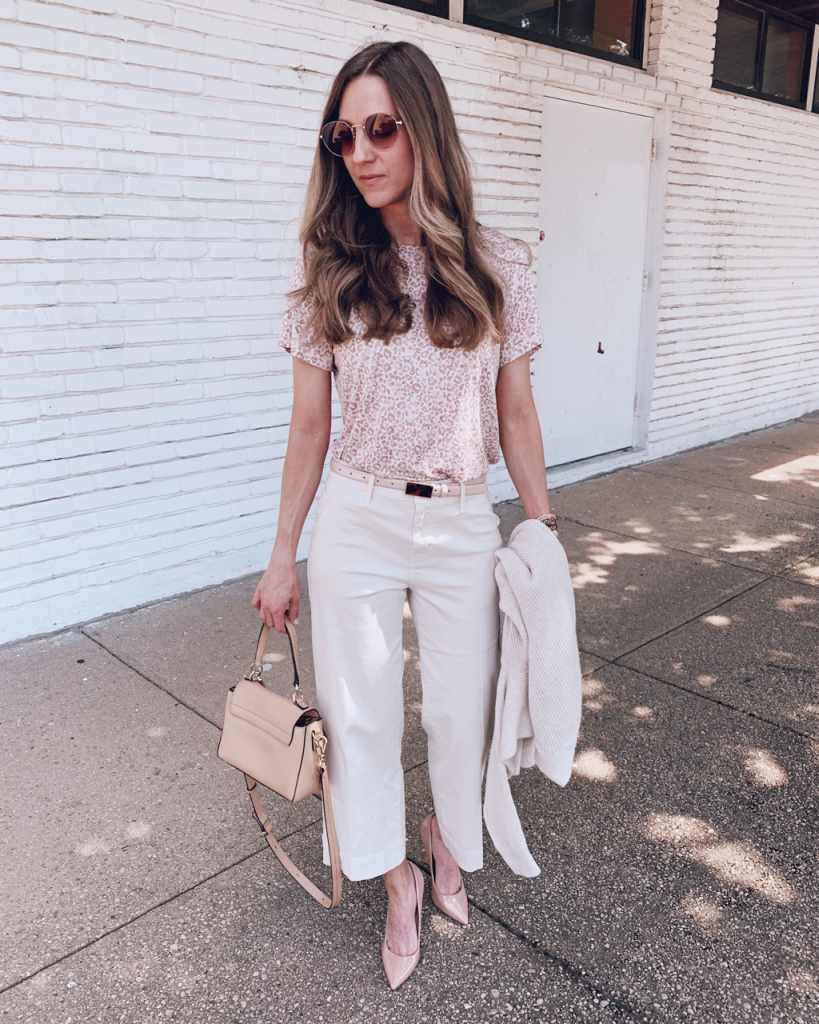 When it comes to a uniform, jeans, a tee and a cardigan or jacket are my go-to. Despite all this polish- this outfit is super comfy. If heels aren't your thing though, just add a flat! Here are a few more shoe choices I'm loving!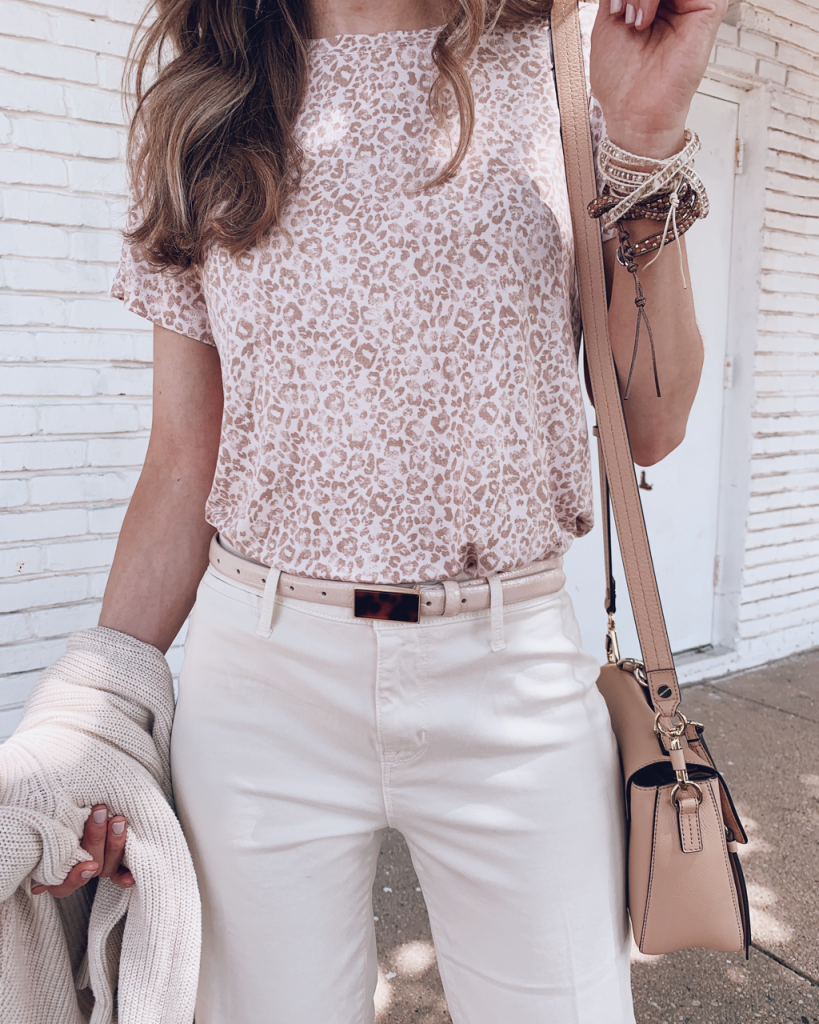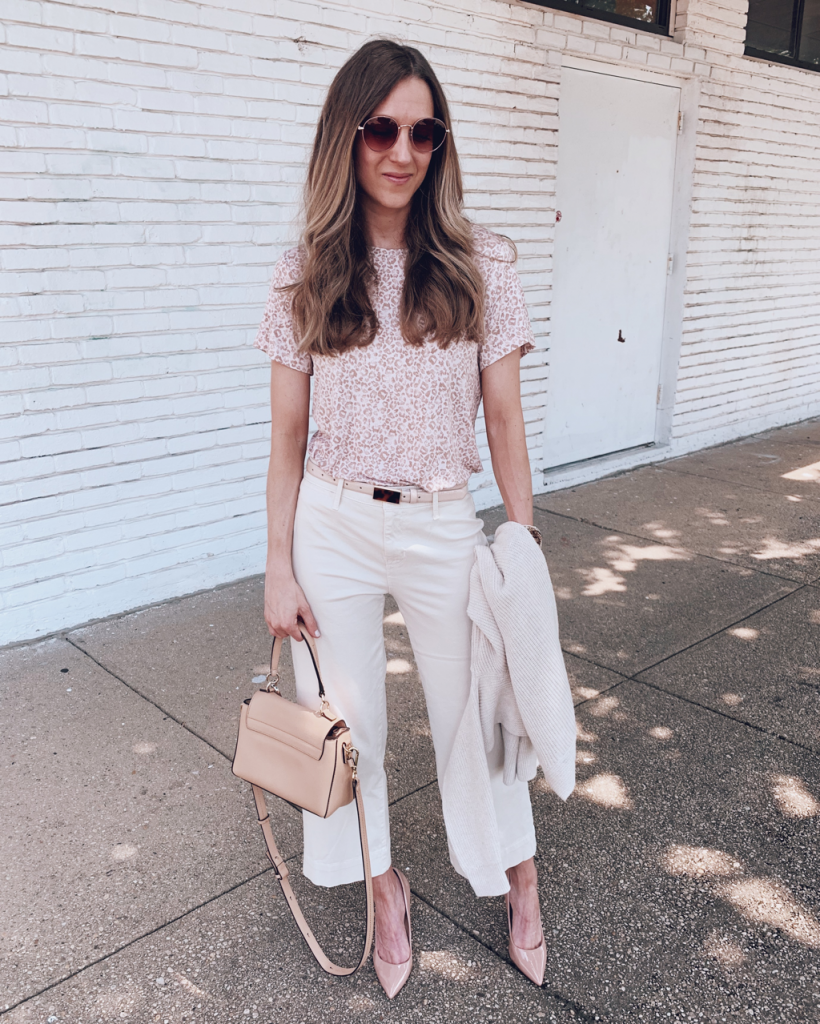 This post was created in partnership with Nordstrom. All opinions are on my own.