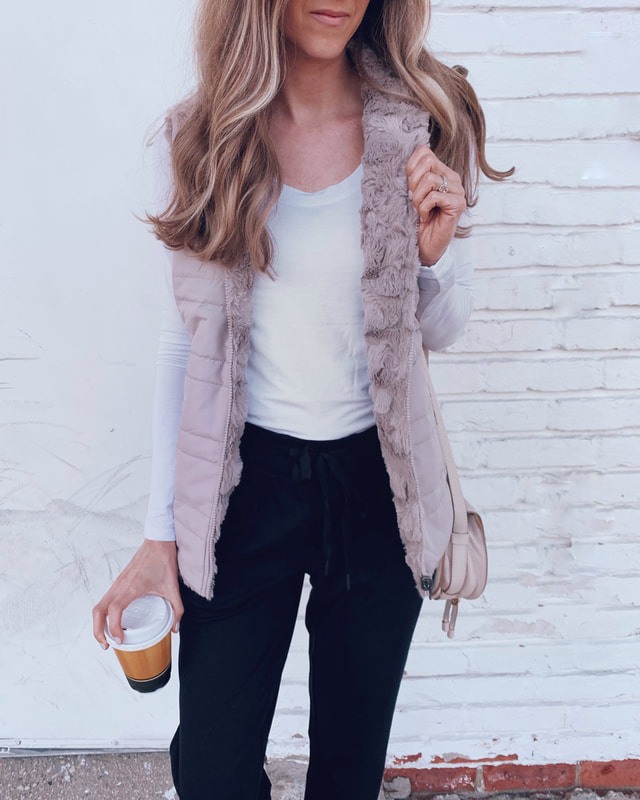 Back to school is underway and that means packing lunches, homemade coffee and barely (if I can help it) getting dressed on weekends. September is in full-effect and it takes a little while to be adjusted to the swing of things. I've got the answers to your questions this month and a few great ideas to help you make some healthy choices this season! 
Back to school weekends have one goal as far as I'm concerned: preparing for the week in every way. That includes some self-care and comfy clothes, as well as food prep to stay on track with eating during the week. Luckily for me Jockey has me covered with the comfy clothes! As far as uniforms go- give me joggers like these, and acomfy (reversible) vest– and I'm golden.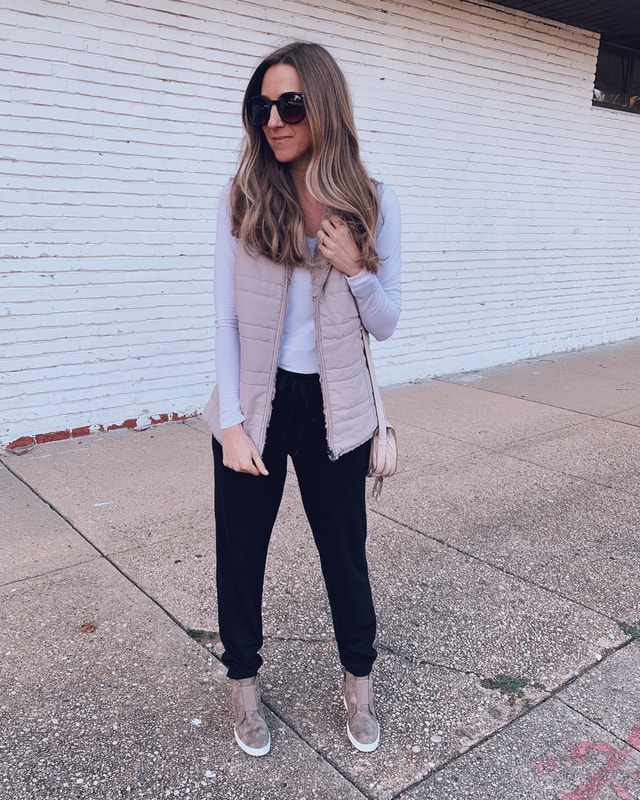 As for food prep- lunch is always on the top of my mind and for me, I have a few options I stick to at this point in the year. I will add more variety when things settled down- but for now there are a few meals I stick to.
eggs and potatoes
yogurt and coconola
chicken salad (with one of three Paleo "mayos"- each with a different flavor) 
meal replacement bar
protein shake
I've learned over the years to keep things simple in September- so those are the meals I stick to. They are super easy options and almost all can be prepped in advance either the night before so they are grab and go. I make enough chicken salad for the week, partition it off and have it waiting for me in the fridge.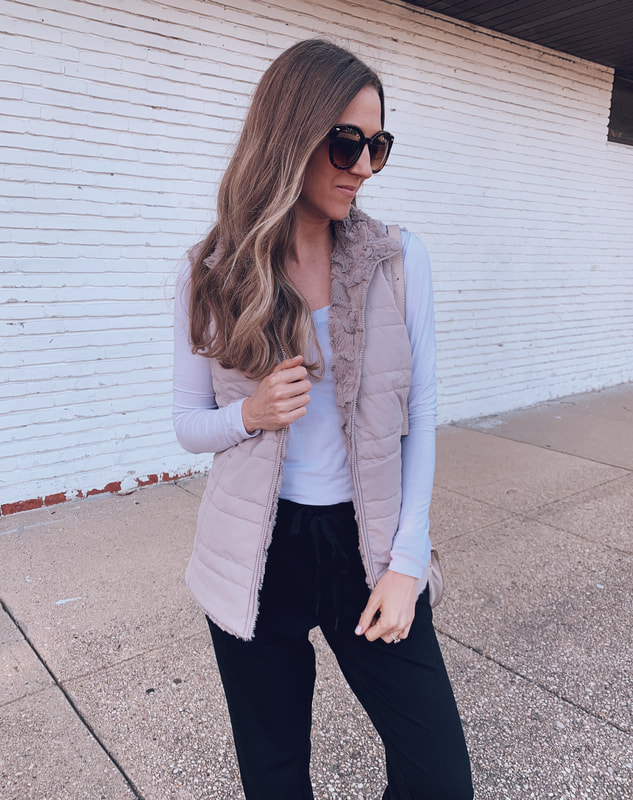 Needless to say coffee comes in handy for back to school- but you won't find me getting the new pumpkin cold brew or any of the super popular drinks on Instagram. I have no issue with anyone drinking them- but they are not a part of my goals due to the sugar content involved. 
I researched years ago and have kept it pretty simple ever since. It has virtually no sugar but tastes lovely.
coffee
pumpkin puree
pumpkin spice
vanilla creamer
What are some ways you make healthy choices in Fall?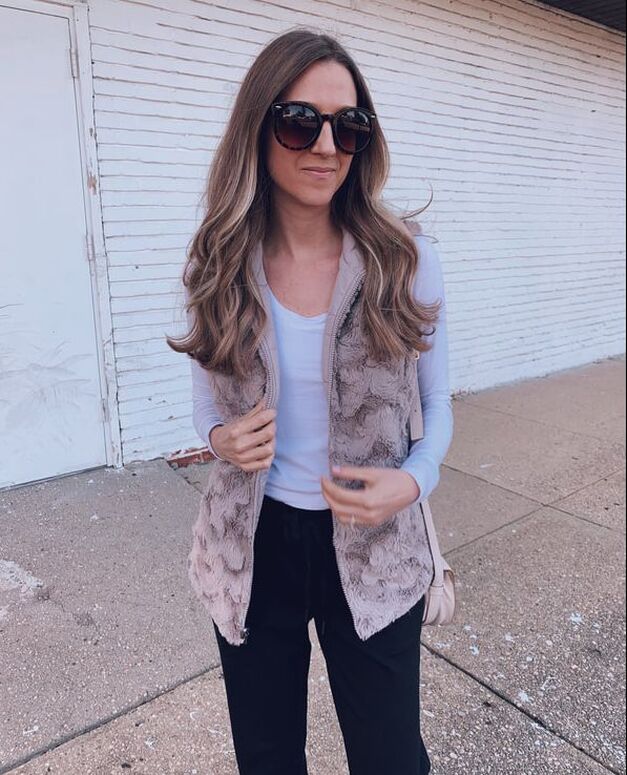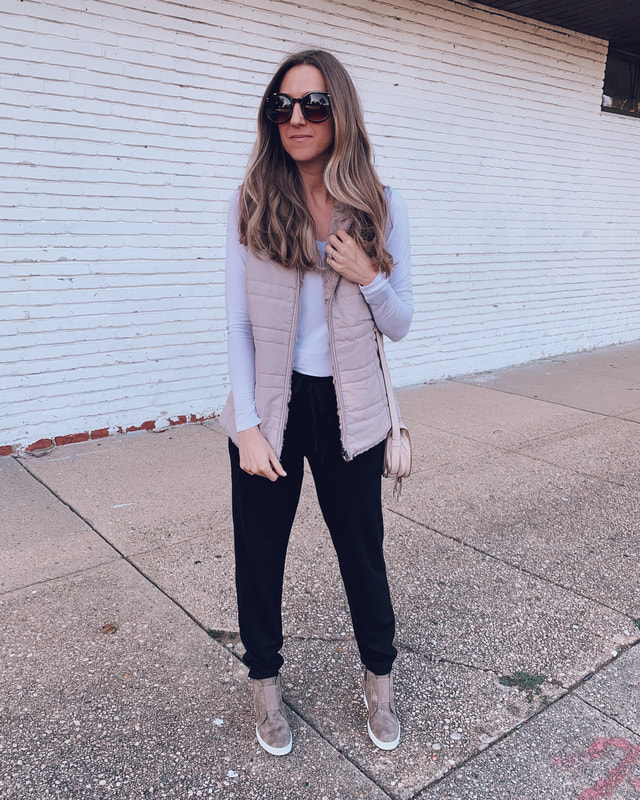 This post was created in partnership with Jockey. All opinions are my own.