The holidays are almost upon us, which is crazy to believe. It's a tough year to find outfits to wear that are lowkey, comfy, but still polished. I've rounded up three of my favorites, and shown you how to wear them too!
This post was created in partnership with Nordstrom, all opinions are my own.
It's not surprise that Nordstrom is go-to for holiday shopping, and this year although different, is no different. I've been able to find so many versatile pieces that I can wear for holiday and beyond.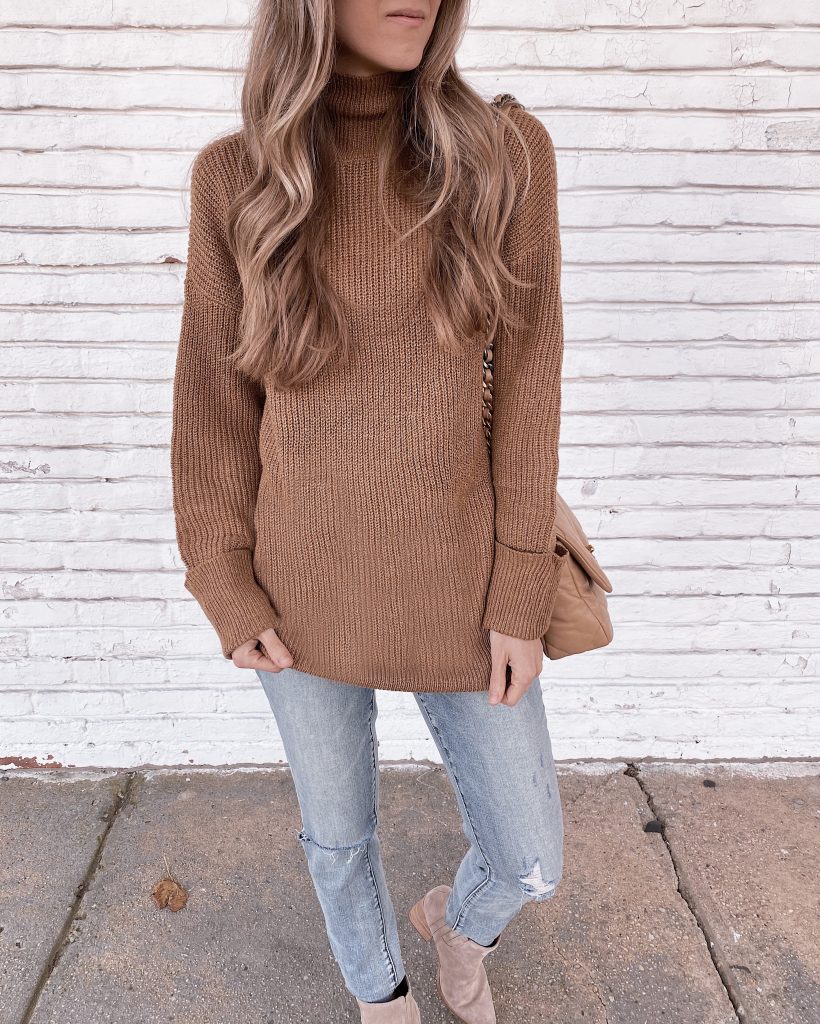 One of our most requested tops is a tunic sweater since they pair so well with leggings for the holidays. This one is soft and here's two ways to wear it!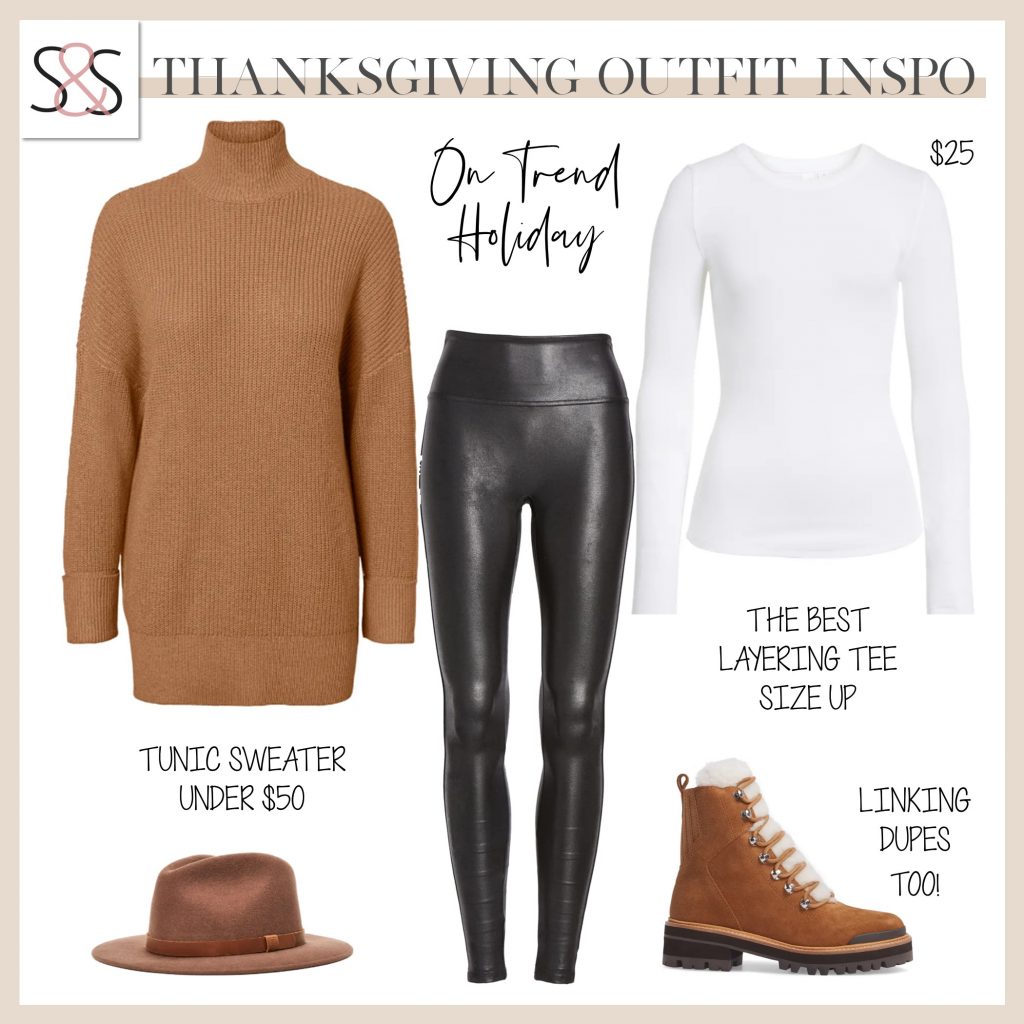 SWEATER | LEGGINGS | COMBAT BOOTS
A cozy jacket will always be my life line when dressing for holidays. It's hard to know if you'll be hot or cold so this gives options! This one couldn't be softer and adds some flare to your outfit!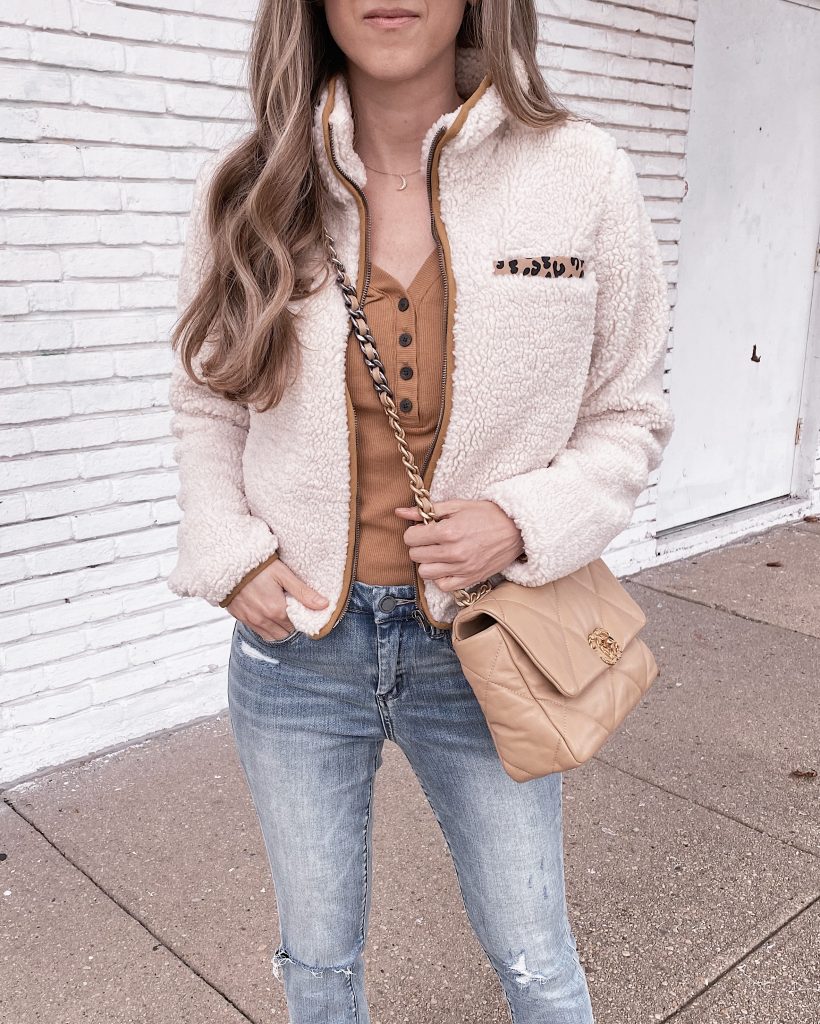 HENLEY TOP | JACKET | JEANS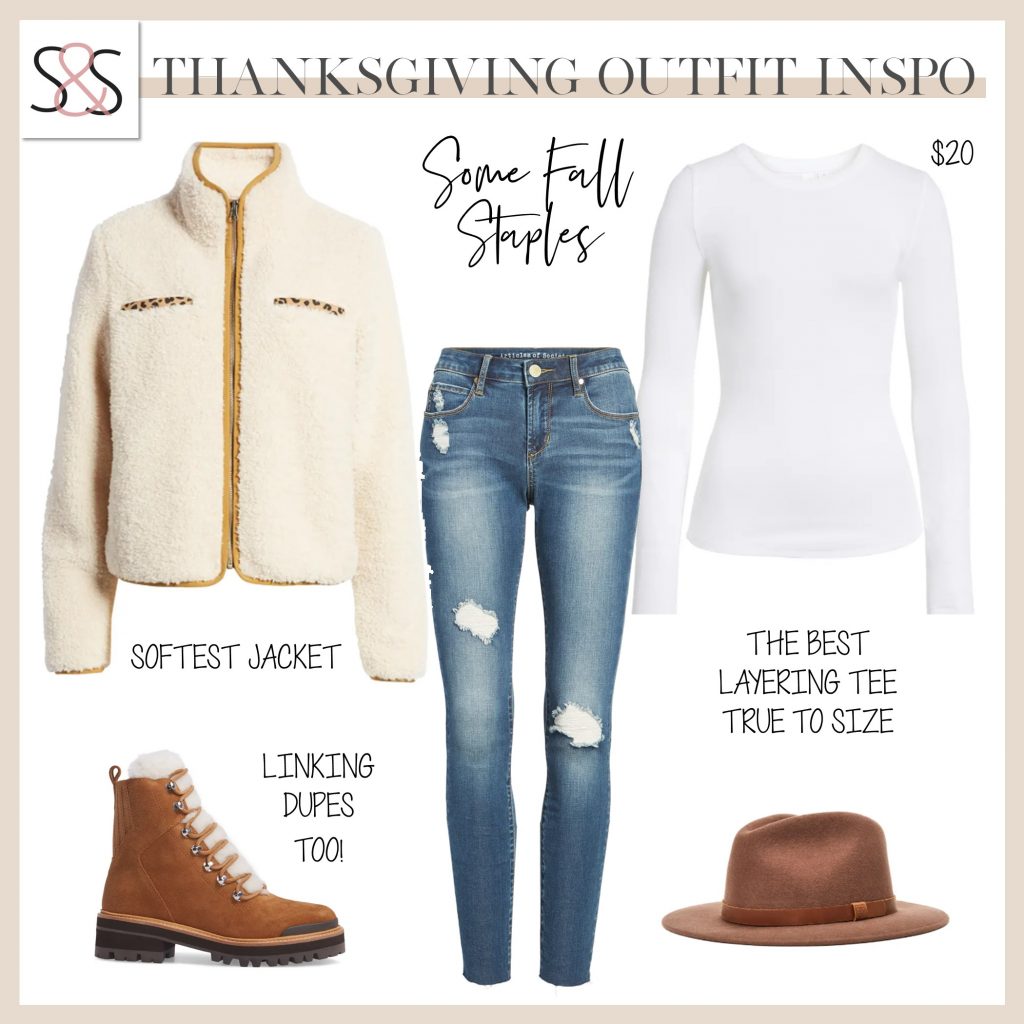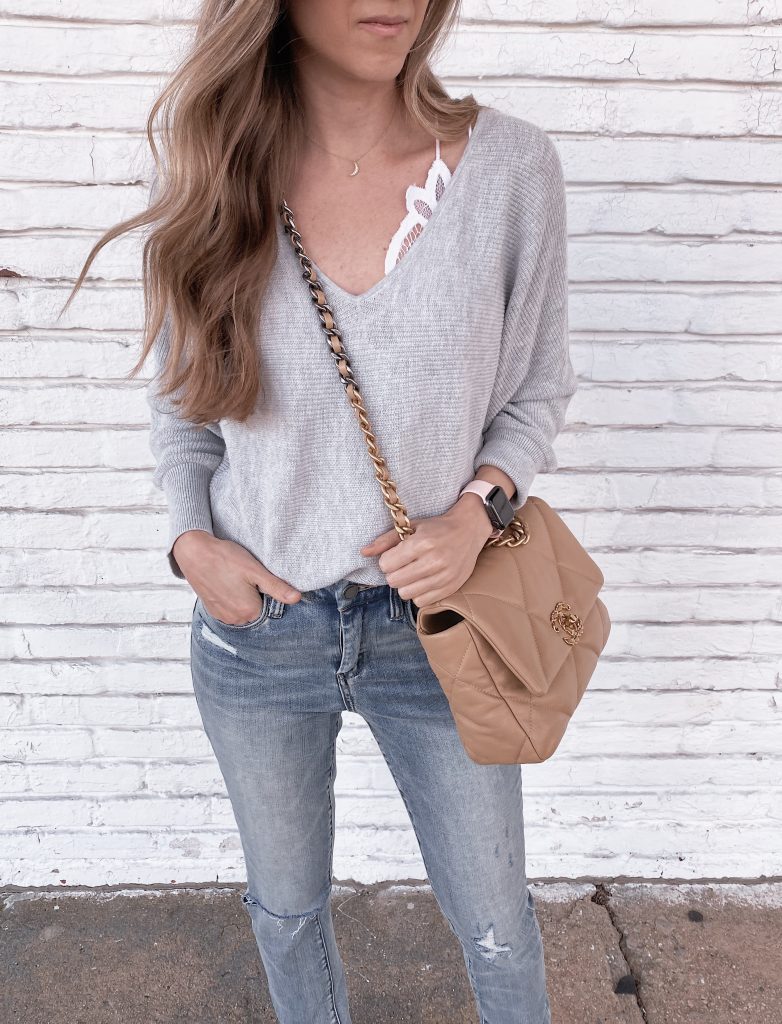 This sweater has just enough slouch while still looking polished! Love it for the holidays or dress it up for work too with some black jeans!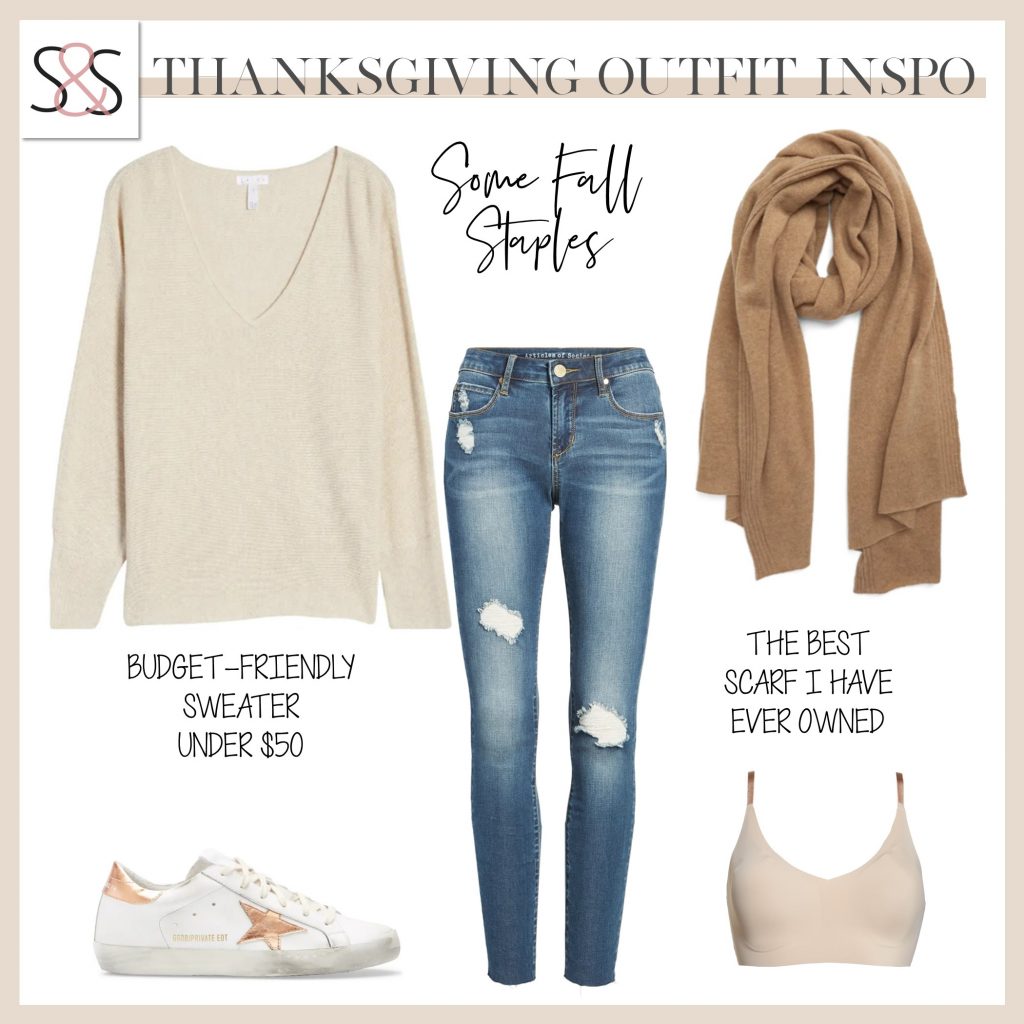 Another great way to wear this sweater is with one of my ride or die scarves and some sneakers. You can dress it up or down!