It's about that time for the Nordstrom Anniversary sale. There is no other sale quite like it. This is when we can shop upcoming fall styles and deep discounts. It takes a bit of planning and knowing your own style, but this sale can reap REALLY big rewards.
Early access started yesterday, but the Nordstrom sale goes live for everyone on July 16th.
I was very picky as I shopped the sale and really tried to choose the items I felt were most versatile and would last me.
There was no surprise many of them were pink and/or neutral. I pulled together some of my favorite pieces for you so you can start planning your wishlists now.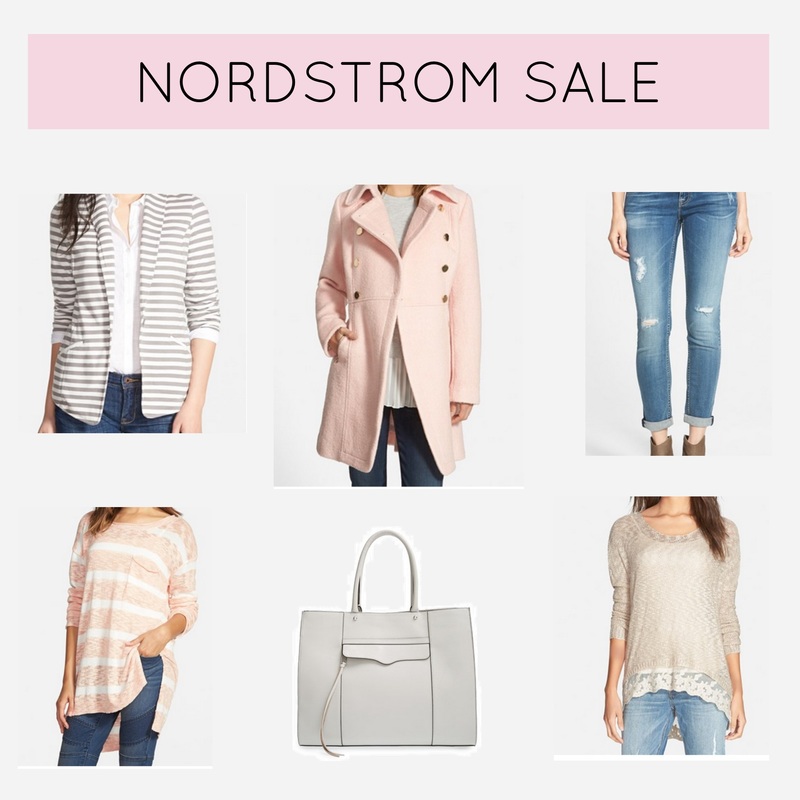 I will do an update on what I actually wound up buying later in week! (since that list keeps growing!) Happy shopping!