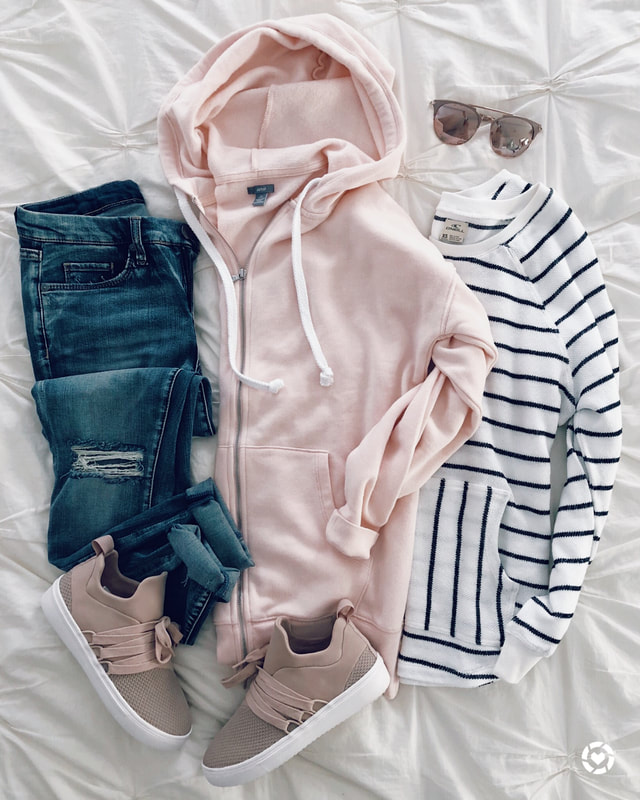 HOODIE | STRIPED SWEATSHIRT | SNEAKERS | JEANS
Sale Alert!  This is the hoodie I was raving about yesterday. It's a TUNIC! And- it's 30% off! Runs TTS and I bought two colors instantly.
SHRUG | JEANS | THERMAL (similar) | HANDBAG​
When your favorite cardi comes in the perfect shrug for Spring- you buy it in two colors. So soft and comfy and the shade of pink is perfection. // The only worse than the sounds of hockey is the sounds of hockey at 12am when your husband won't shut it off to go to sleep. Now the only question is what's On Notice- the husband- or the hockey?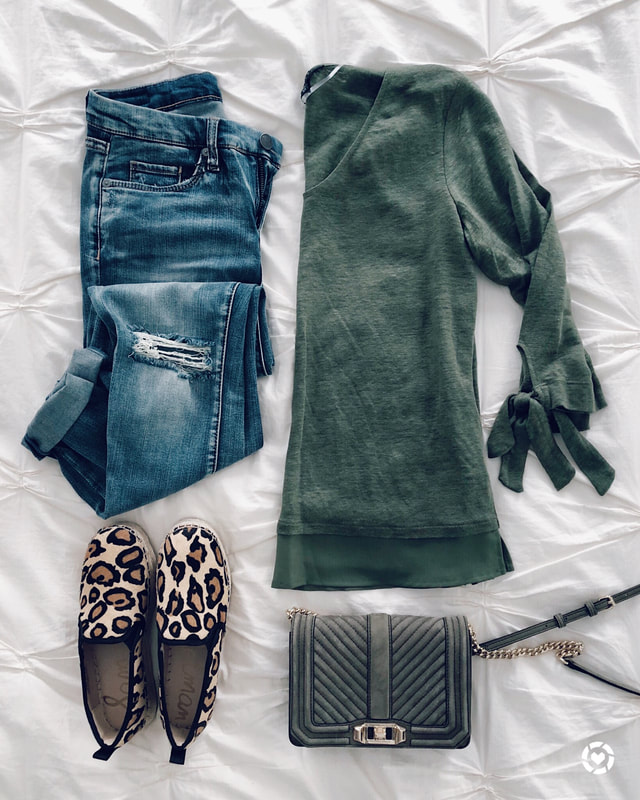 It's going to be Spring today and this is what I would be wearing if I didn't have to test drive some leggings for all of you. This top is around $50 and comes in a bunch of awesome colors. Runs TTS. As for the shoes I sized down half a size. 
CARDIGAN | TOP | JEANS | HANDBAG | NECKLACE 
One of my favorite cardigans heading into Spring is this one- and it's 40% off! Love it with this henley, which is quickly becoming one of my favorite layering tops. Both run TTS- wearing an XS.