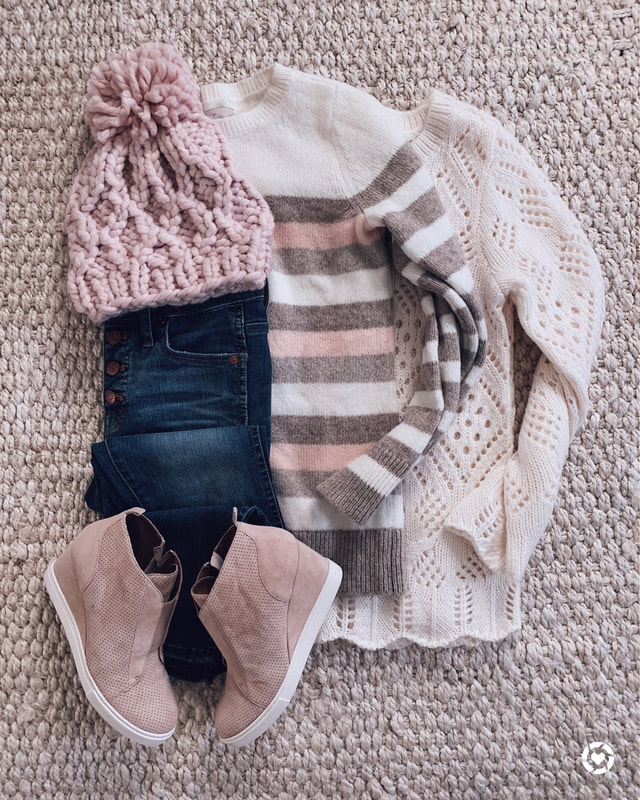 STRIPED SWEATER | IVORY SWEATER | JEANS | SNEAKERS | HAT
Sale alert!! Why is the traffic always worse in the rain then it is in the snow? If any of you now please tell me in the comments. These festive sweaters on sale for 40% off! Both run true to size they'd be perfect for holiday too.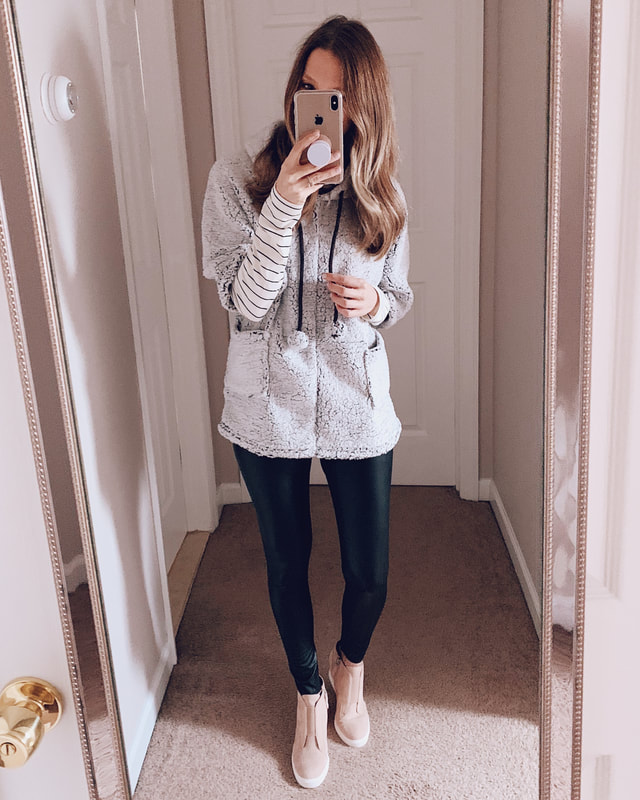 SNEAKERS |FAUX LEATHER LEGGINGS (ON SALE!) |PONCHO | LAYERING TEE
Faux leather leggings layered with a comfy poncho is my newest uniform on chilly weekend days… Size up in the leggings, everything else is true to size.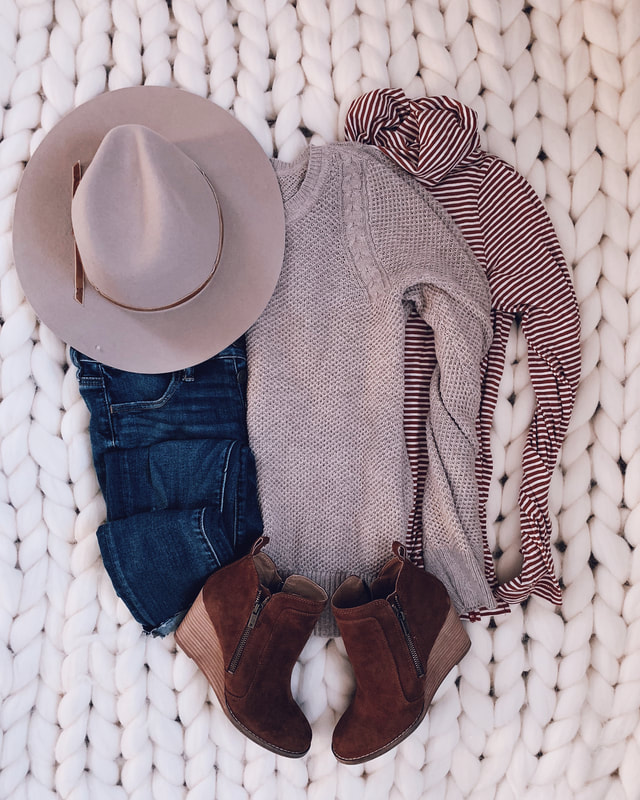 SWEATER | LAYERING TEE | JEANS | BOOTIES | HAT
Sale Alert! How far along are you on your shopping?! I'm about half way through so I'm going to rally this weekend. Luckily the sales are going strong!! One of my favorite sweaters is 50% off! Runs TTS.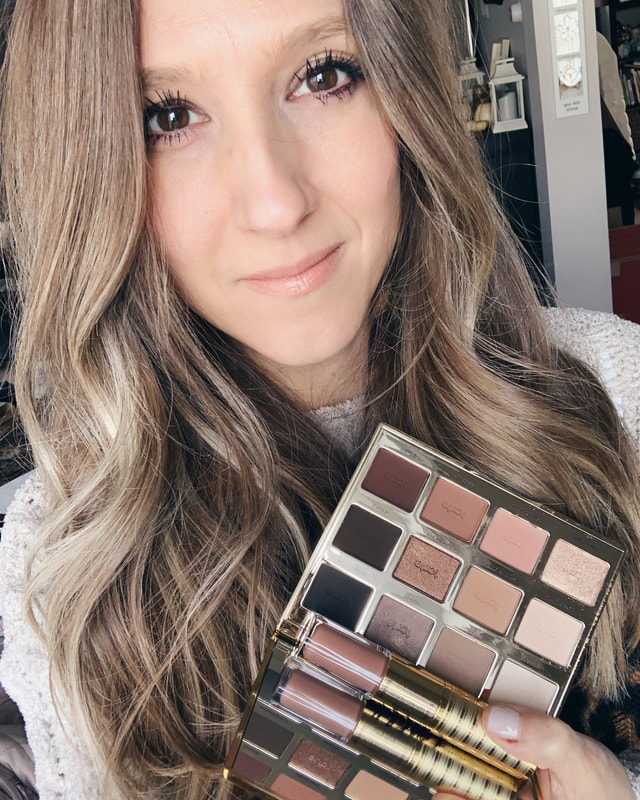 So thankful for this Squad. OK back to business. So many amazing beauty deals right now! All with free shipping! Are you a sucker for a makeup palette? This Tarte kit from QVC is my soulmate. (Demo on stories!) It's a rare day that I find a palette that speaks to my soul but this one does! Not a single shade I don't like and the nude lipgloss that comes in the kit is perfection too! It's a three piece kit for under $45 (with free shipping!) that I never want to live without again!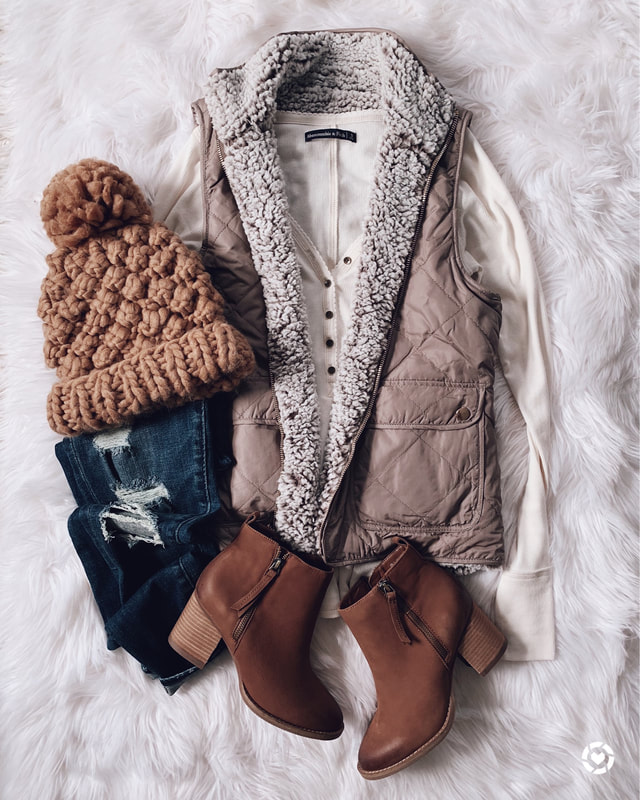 BOOTIES | HENLEY | VEST |JEANS | HAT
So many questions about my vest yesterday! It's truly my ride or die this year! I have it in three colors. I wear a size small and it fits fine for layering.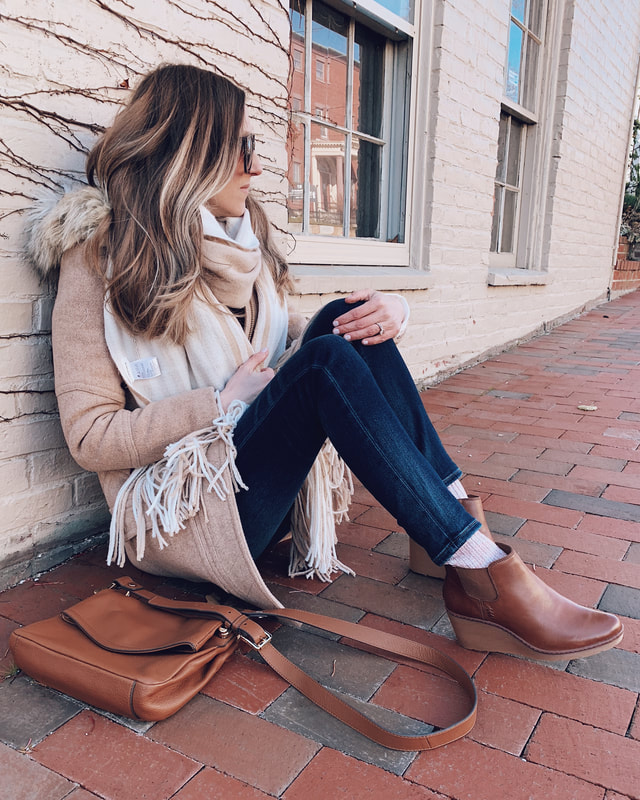 JACKET (on sale!) | SCARF | BOOTS (comfiest ever)
How's your holiday shopping going?! If you're needing some ideas for in-laws, tweens, teachers or neighbors you can download the free guide here!