Summer is full steam ahead and there's still plenty to do. That said, it's nice to find some budget-friendly pieces that won't break the bank- and can be brought into Fall with the addition of a few accessories or layers. I've rounded up some staple pieces that will go the extra mile as this summer season approaches its finale.
This post was created in partnership with Walmart and all opinions are my own.
Walmart is having some amazing sales on key pieces that will take you through the seasons. Whether you're heading to a fancier event or a music festival- Walmart has budget-friendly finds that cover your calendar.
Anytime I'm shopping for a specific event I like to keep my budget small- and if I spend a bit more I look for versatility. Luckily Walmart has both ends covered and these outfits are just the start!
Summer Events from Brunch to Showers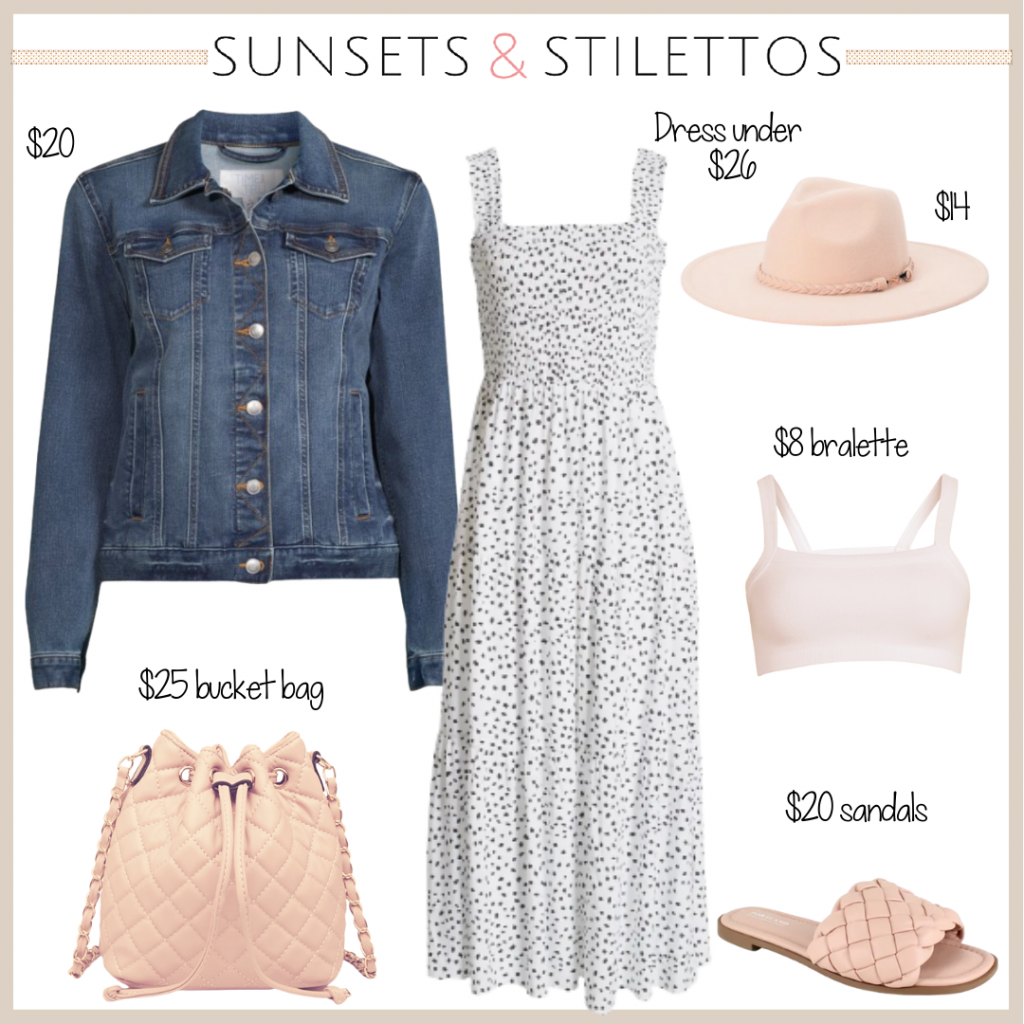 This dress is amazing and if you add a cardigan, it will be Fall ready!

Music Festivals to Date Night that go Right into Fall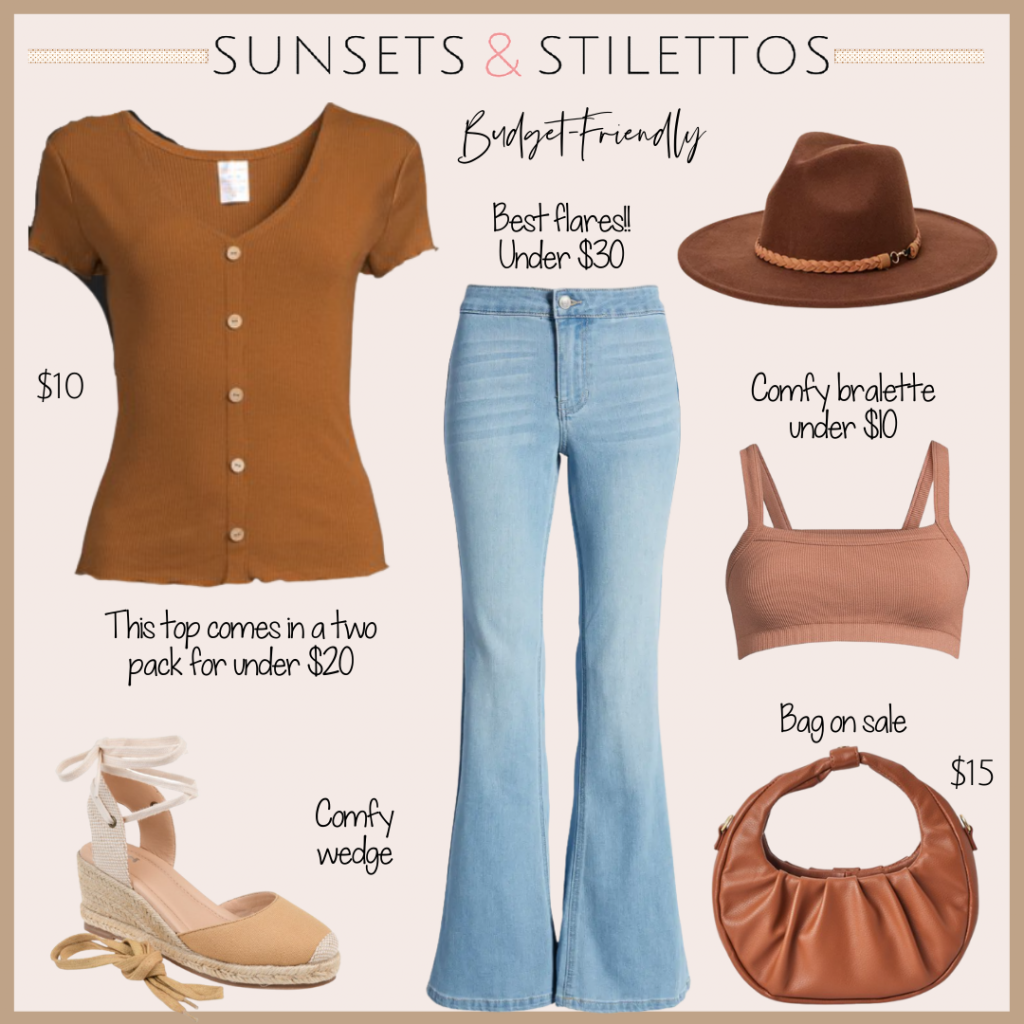 I LOVE these flare jeans! They are comfy and so flattering- plus this top will layer perfectly underneath a cardigan for the Fall!