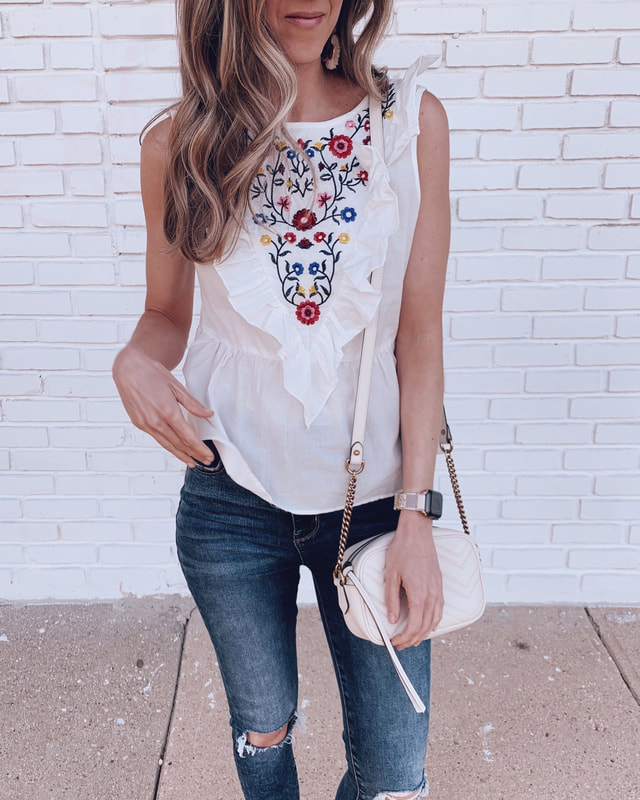 $15 Tops and Clothes that Talk | If your outfit could talk today- what would it say? This one is perfect for the 4th of July when you don't want to be "typical."  Love this $15 Amazon top!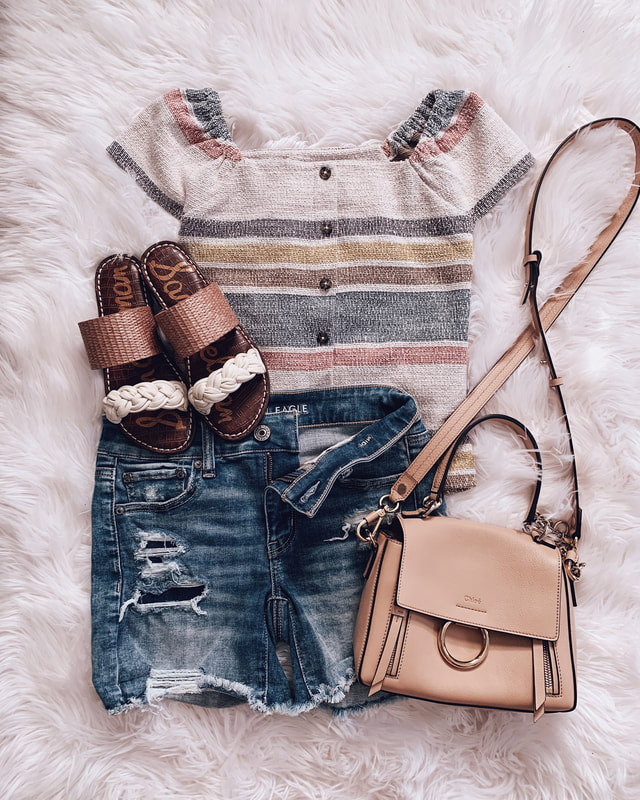 Sale Alert! This adorable top is on sale and it's perfect with everything! Love it for summer- the colors are so pretty. Would even be great for the 4th of July!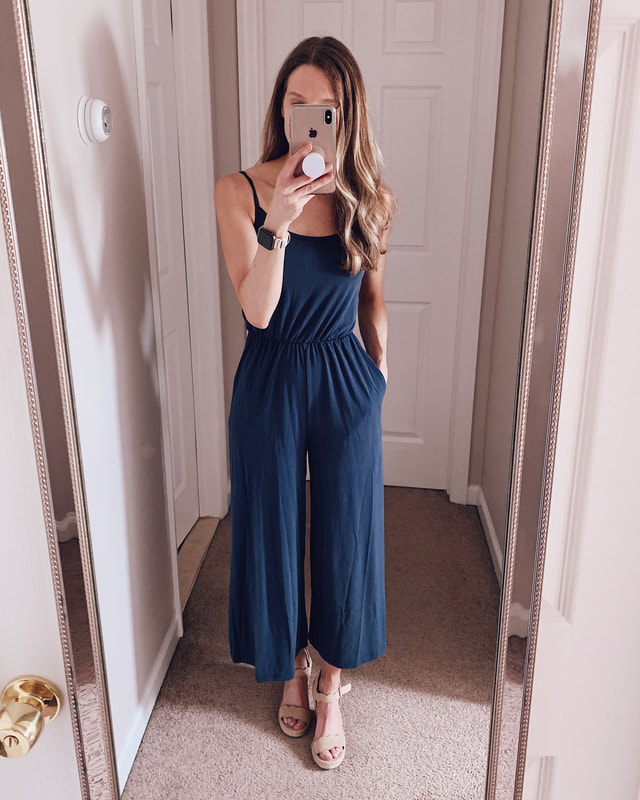 JUMPSUIT | SHOES | UNDERSHORTS​Do you like the jumpsuit trend? What kind do you wear? If I have any kind of event to go to this is what I wear! This one is $23 and so comfy! Perfect wedding guest attire!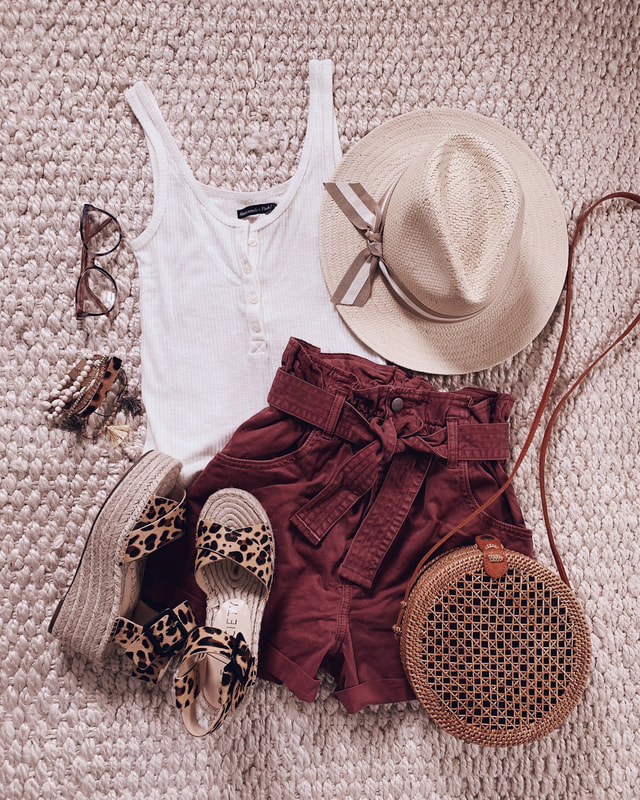 SHORTS | HENLEY TOP | SHOES | BAG | HAT | BRACELET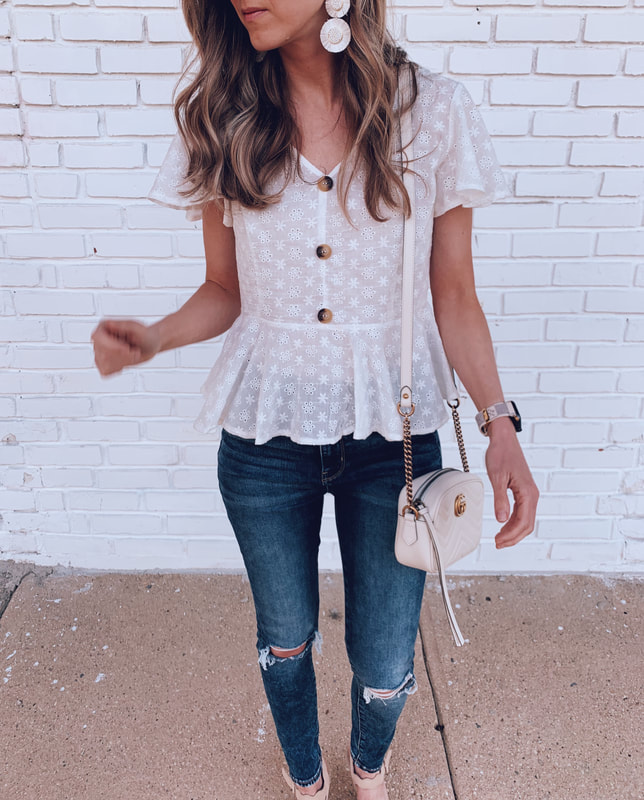 The perfect $20 peplum top from Amazon for spring and summer! This white eyelet top is great for date nights or even for the 4th of July! Runs TTS. Has no stretch.