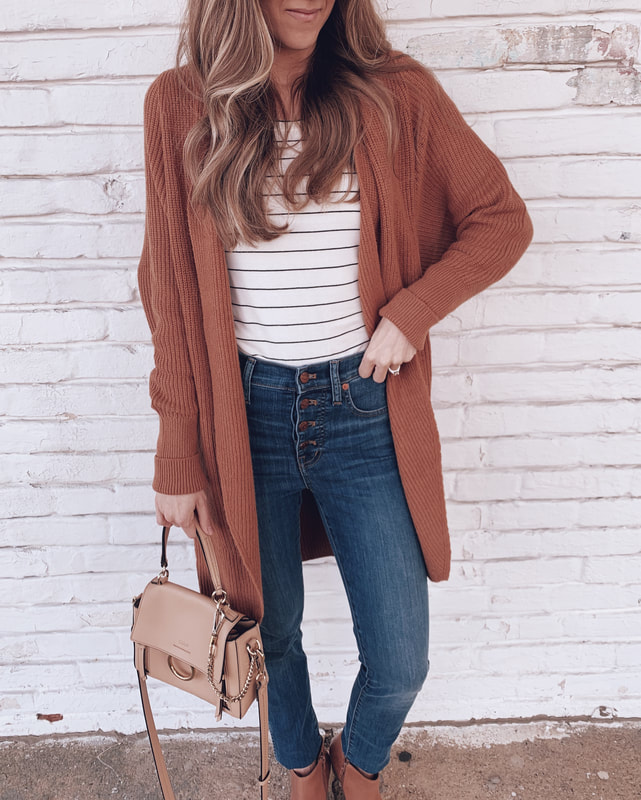 If I'm ever gifting clothes- I make sure it is GOOD! Truth be told there are just some brands I know and trust enough to give them as gifts. This cardigan has been a top-seller for YEARS so it's definitely something I would grab as a great gift for family and friends. Plus there are so many amazing gift options this year that are already live and ready to shop! Read on for some of my favorite suggestions!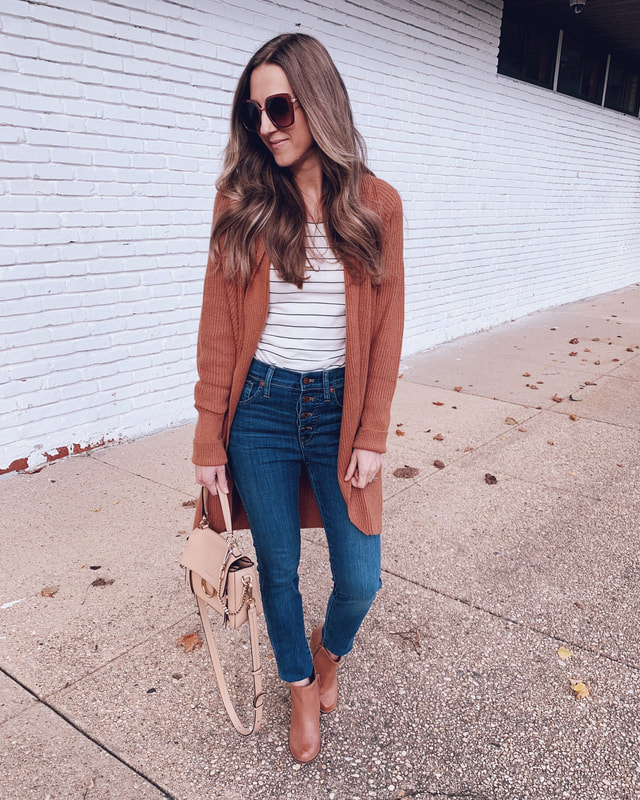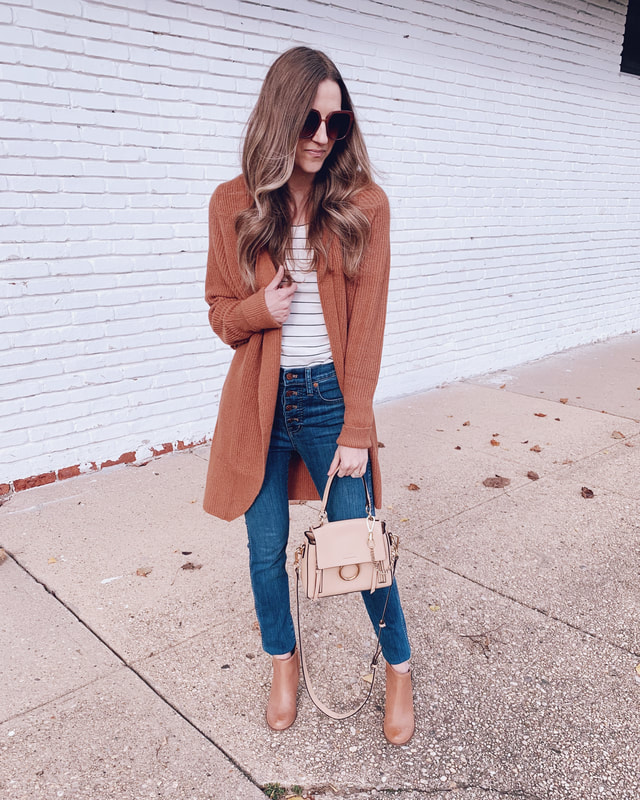 This cardigan is super soft and well-made and it looks great with EVERYTHING! It can be worn dressed up with pants, dressed down with leggings or just with jeans on the weekend. Because it's so versatile it makes a GREAT gift! Sizing is super forgiving too which always helps, but I sized down.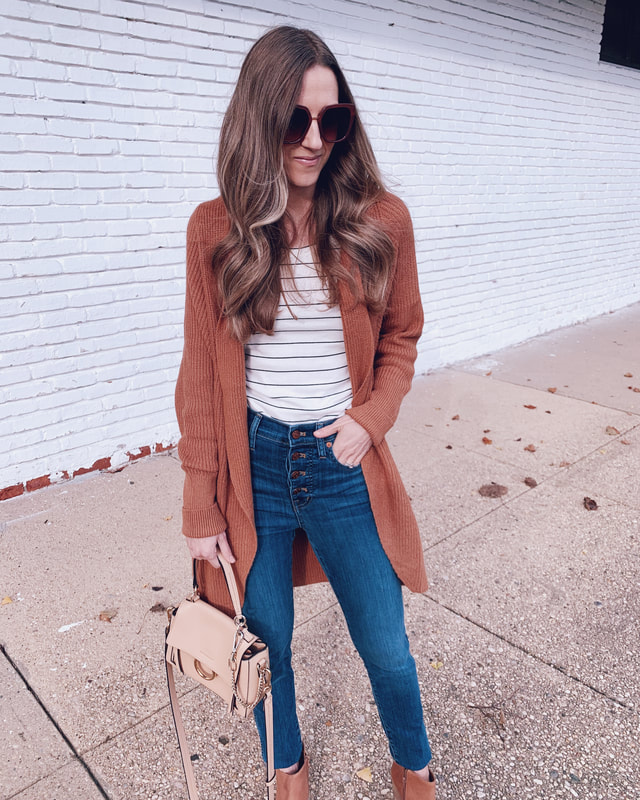 I tend to stick with brands I know and love for holiday, and Nordstrom has them ALL! Plus this year they are opening their Cyber Shop earlier than ever- and I've rounded up all of the best picks right here. These super cozy socks are on my list every year and this fleece is a hit no matter what!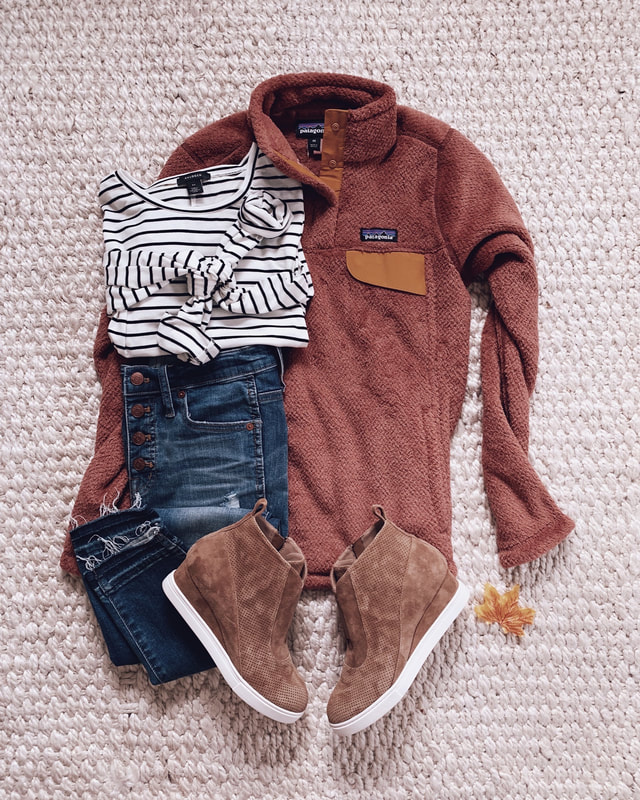 Two of my favorite brands to give for the holidays are Uggs and Patagonia. I feel like you can't go wrong with either since they are something everyone can use in the winter. I love both of these as gifts because sometimes we don't want to buy these for ourselves but we will do so for the ones we love.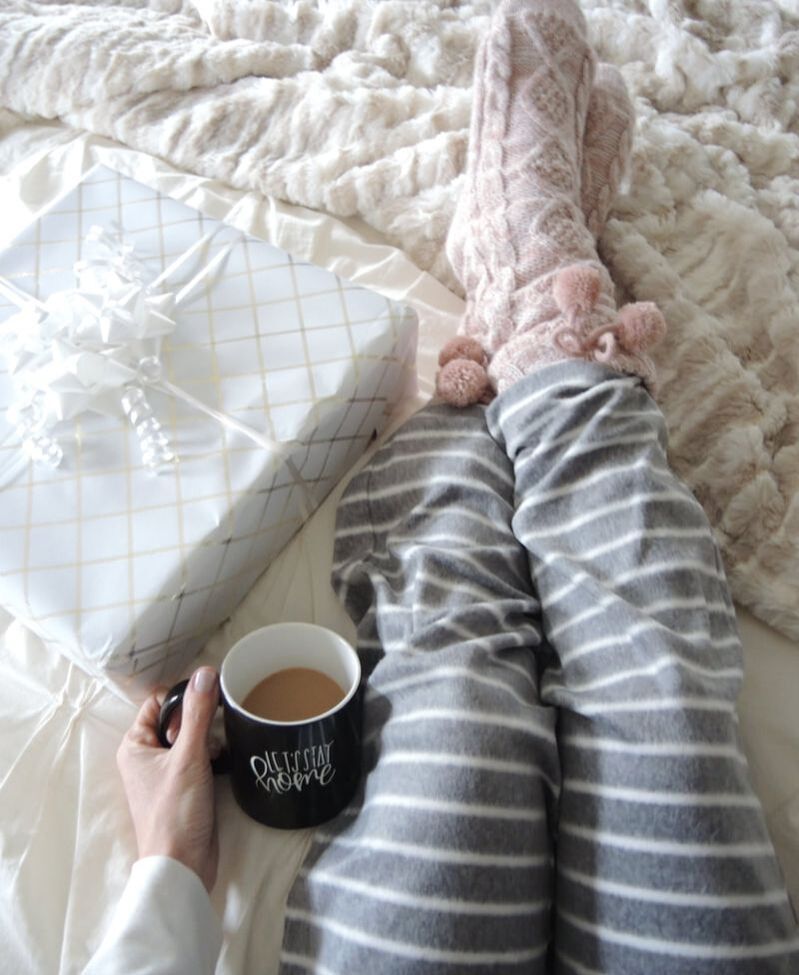 This post was created in partnership with Nordstrom, all opinions are my own.