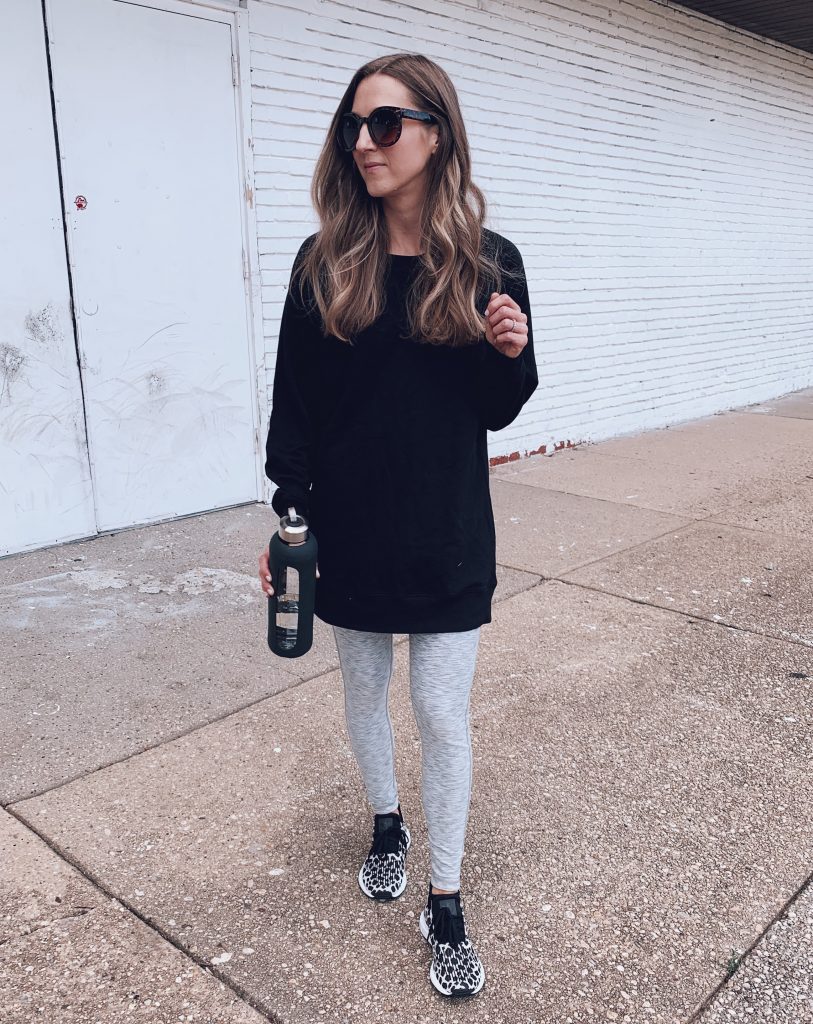 I'm so glad you are enjoying the Wellness Wednesday series! Some of you have said that you feel overwhelmed by making some changes to your diet. I've always joined cleanses like I described in this post, and it always seemed do-able to me. If though, making too many changes at once seems daunting, choose one. Start small.
I've listed below a few changes you could choose to make one at a time if going cold turkey just feels like too much.
Drink more water. Drink half your weight in ounces of water per day. Cut out all soda and juice. You'll be shocked at how different you feel! This electrolyte powder is AMAZING- no sugar and tastes awesome. Helps me get in a gallon a day!
​Eat more veggies. Adding greens and vegetables to your diet is a great way to boost your energy levels. You'll feel and see a difference when you do.
Meditate more. Believe it or not, meditating for even 10 minutes per day can improve your immune system and make you happier overall. I love the Headspace app!
Try a workout challenge. There are so many amazing workout challenges on the internet to choose from. I love the ones that build strength over time, like this one month plank challenge.
THE MOST EFFECTIVE CHANGE TO SEE FAST RESULTS
Cut added sugar. Read your labels. If sugar is listed in the ingredients, put it back on the shelf. Natural sugar is ok- so if there are a few grams of sugar listed in the nutritional facts but not in the ingredients, you're golden. Keep in mind that as you eliminate sugar from your diet- things will get worse before they get better. You may have some detox symptoms like headaches or body aches. While not ideal, isn't it scary to think that these symptoms occur simply by removing sugar from our diets? It shows our sugar intake is so much more than we think. Another benefit of removing sugar is that your taste buds will change. Foods that tasted bitter before will now taste completely different, and you'll crave sugary foods less. I can't even tolerate too much sweetness anymore!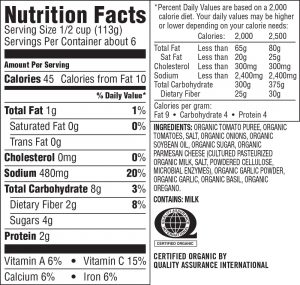 Check your labels! Notice there is organic sugar listed in the ingredients. This would not be cleanse-approved. Keep in mind though, sometimes there will be a few grams of sugar listed but no sugar in the ingredients. This happens when the item uses fruit or natural sugar. These products are allowed!