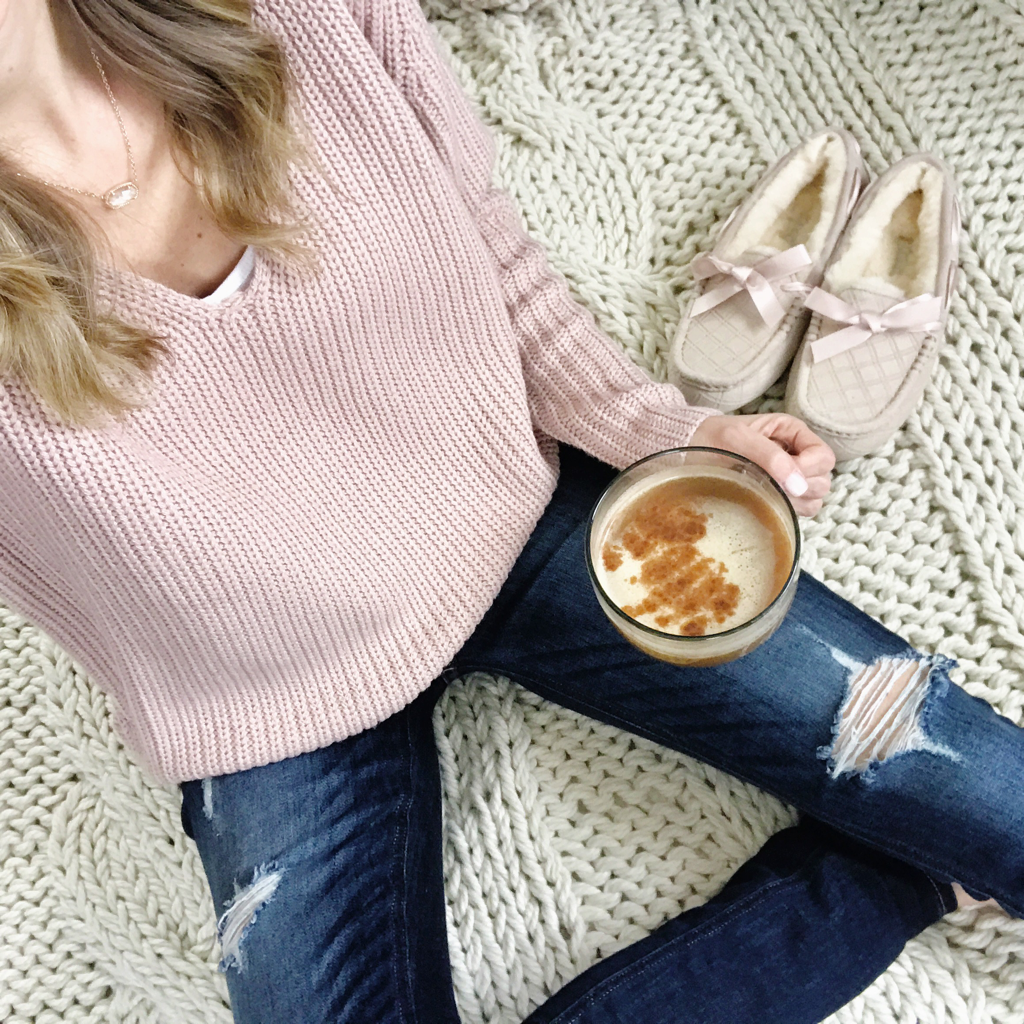 It's Wellness Wednesday and I'm here with one of my favorite topics… coffee. One of the most popular topics of conversation whenever I'm discussing clean eating or wellness is coffee. It's one of the ways we get a ton of incidental sugar. Mike once googled the calories in a Dunkin Donut tall french vanilla with milk and sugar and he hasn't drank one since.
When I gave up sugar and dairy I begrudingly gave up coffee too. There was no way for me to drink it with milk and sugar. Since then I've tried so many different recipes in hopes of finding something I really like. And I finally did.
Vanilla Latte Recipe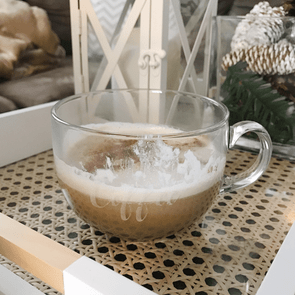 1 cup of coffee of espresso
1/2 cup of clean coconut milk (no sugar added!)
1 or 2 dates
1 tablespoon of raw organic honey
cinnamon and/or turmeric (optional)
Blend coconut milk, dates, and honey to blender and blend until smooth.
Heat on stove or in microwave if you prefer your milk warm
Pour into coffee
Froth with hand frother if you prefer a latte and top with turmeric or cinnamon
​Enjoy!