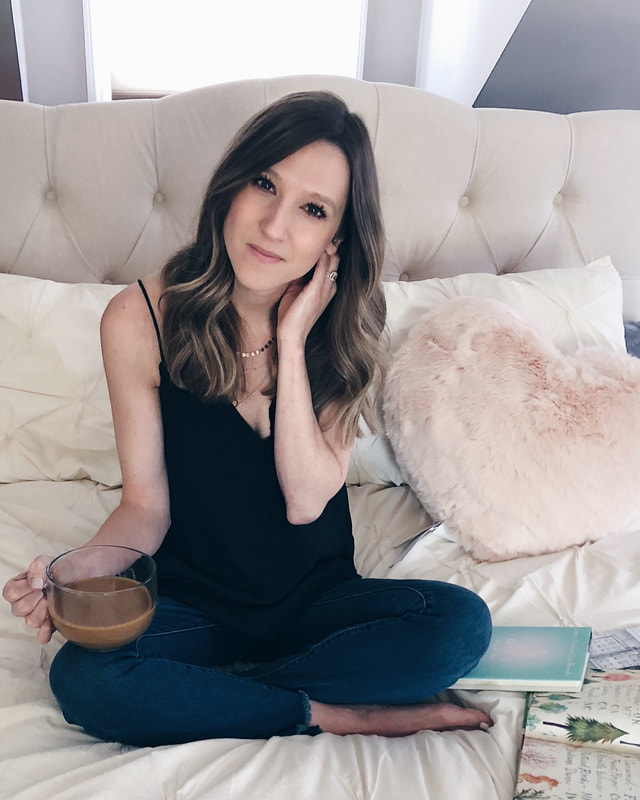 If you read my newsletters I think you know how much I love words. They can change our lives and get us through the darkest of times. I'm a huge fan of thank you notes. By far the most rewarding thing so far on this blogging road has been the times I've helped one of you with a newsletter message. It's a VERY different side of me than you see with my Sarcastic Story Shenanigans on Instagram. One of you wrote to me recently and said 'I love seeing this side of you! Such an old soul!" It hit me then that maybe… this old soul needs to make more of an appearance. Today I'll give a little backstory- how that old soul is tucked away- but still very much alive and well- leading into this new series- Wednesday's Words.
This weekend I found myself traveling down memory lane. The late nights spent behind my computer in Starbucks- typing my every last feeling- every last thought. I am SUCH a deep thinker and I feel all things more intensely than most- a connection, a conversation, song lyrics, sunsets- I've been known to chase anything that moves me. But over time I've learned to tone that down a bit. This weekend I was reminded of that side of myself though… and it was nice to pay it a visit just the same. ​It felt just like I did when I wore wide leg jeans again for the first time in years…
A little backstory: my very first blog was on Tumblr. I'd spend hours writing and posting deep quotes, thoughts and experiences. I've written poetry my whole life and never thought much of it. But at that time, I set out on a quest to write a poem a day for a year. I did that and then some. I typically wrote about love and loss and the ups and downs of the dating game. The idea of love is what inspired me above all else.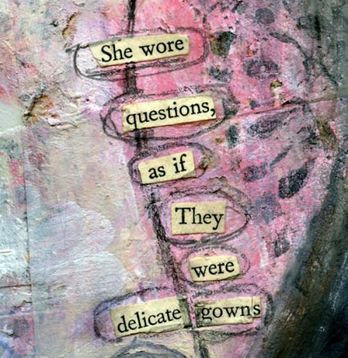 You could say I was Taylor Swift before she was. It's one of the reasons she is my hero- she took the uncool and made it everything but. ​​At the time I envisioned writing a book… but have since tucked that away- much like I've tucked that old soul away too. Every now and again though something happens- I meet someone, I read something- and that old soul has a resurgence. Recently my goddaughter asked me if I thought personalities could change. I told her that I do- because life is… altering. Seeing my old blog, my old poems, my thoughts, it reminded me of how differently I used to spend my days. It reminded me of the parts of who I am that lay dormant.
It made me wonder- what parts of you are laying dormant? Life is busy- things come and go and sometimes we are forced to put parts of ourselves away on a shelf. But how about taking those parts, that girl, out for a spin?
Leave me your thoughts in the comments on everything from your dormant side to whether or not your liking the idea of my Wednesday's Words series! It can be about anything from life to love… or I can just stick to the wide leg jeans instead.
Let me know! Can't wait to hear from you!