Every year I wait to see the new Uggs that are released. I love grabbing a new pair before the cold weather rolls in. Here in NY winters, Uggs save me time and time again. This year I'm going against the trend and sticking with what works- I'll show you just what I mean.
Read more

: The Uggs I'm Loving this Season
This post was created in partnership with Nordstrom. All opinions are my own.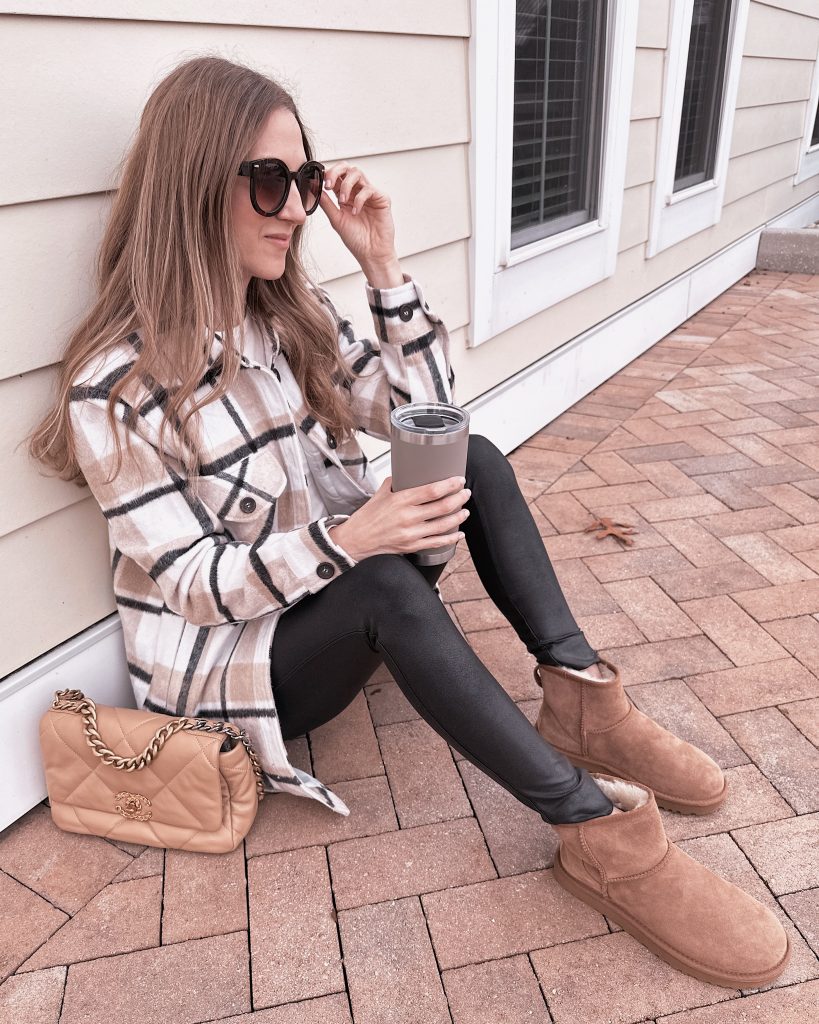 There is no doubt shirt jackets remain one of the most popular trends going right now. They are comfy but often look polished and put together while they go with everything from jeans to leggings. Weekend uniforms have a great partner with the right neutral plaid.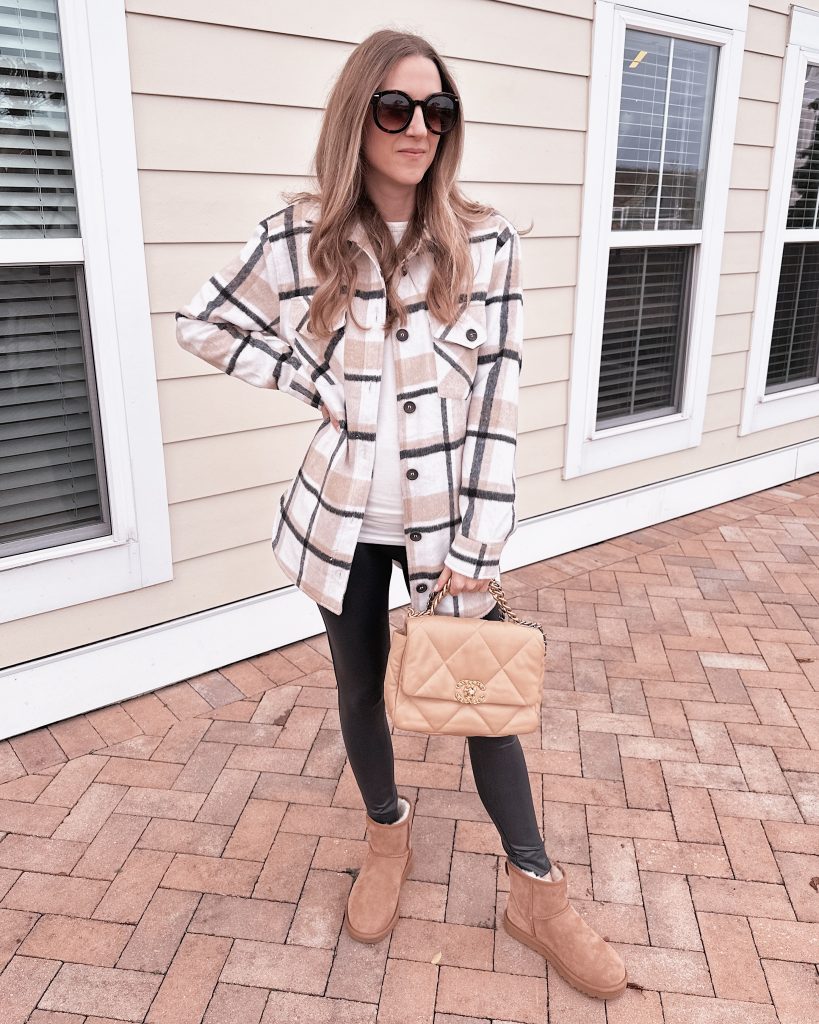 Nordstrom never fails me in giving me great options of on trend pieces while also being reliable year after year in providing me with my most-loved closet staples- like my Uggs.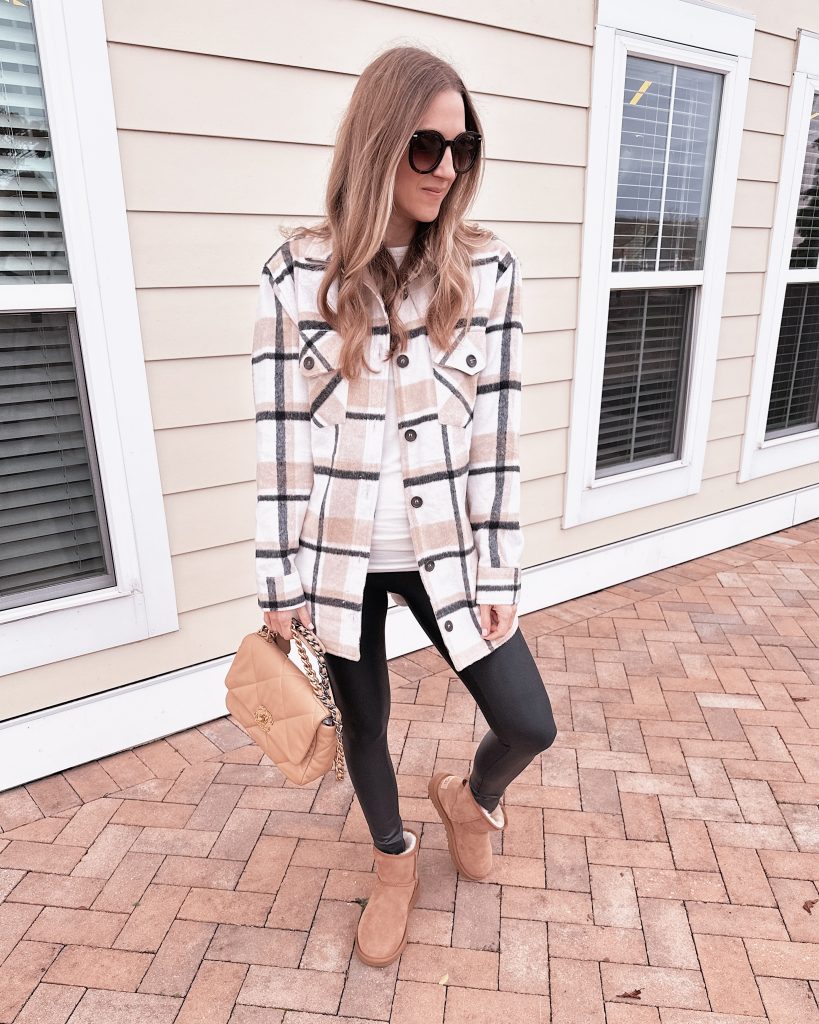 This year Uggs are all the rage but surprisingly I'm not as in love with the viral pair as everyone else is. I can remember when I found my very first pair of Uggs. I don't hesitate to say they were life changing. Suddenly my ankles weren't cold and I could withstand being outside between the months of December to March. This year it seems the viral pair are the Ultra mini version- so I snagged them while I could.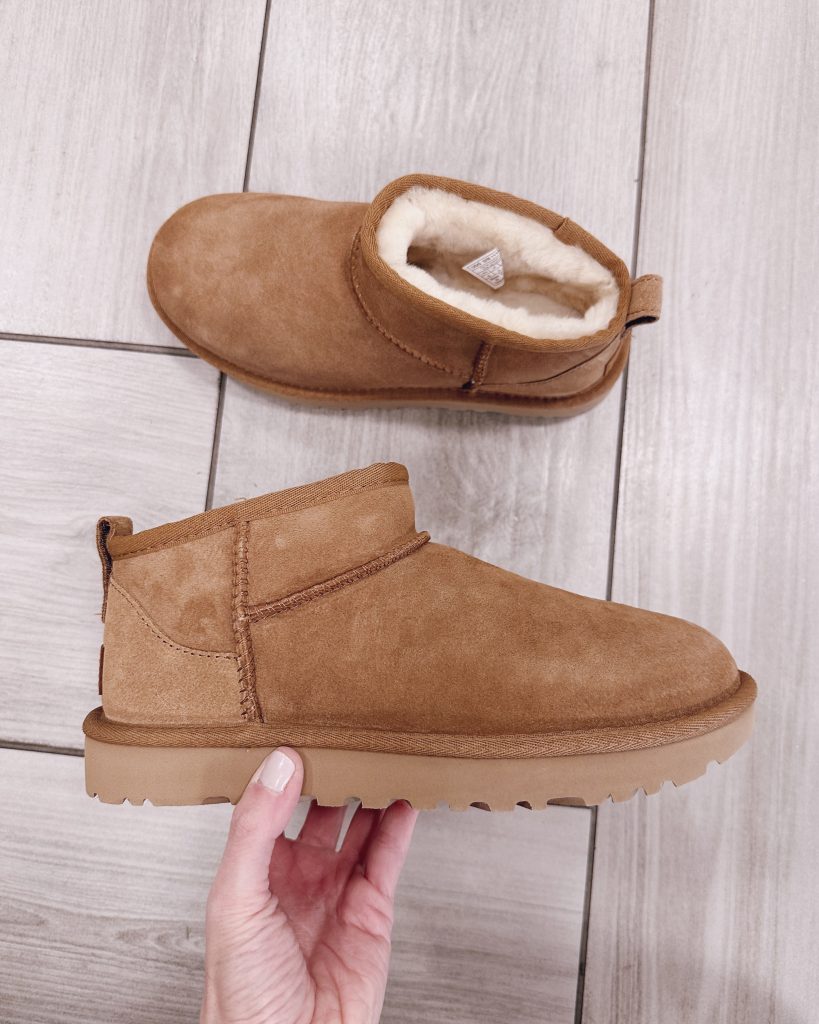 While I do love them, there is a pair I love more: The Ugg Classic Minis.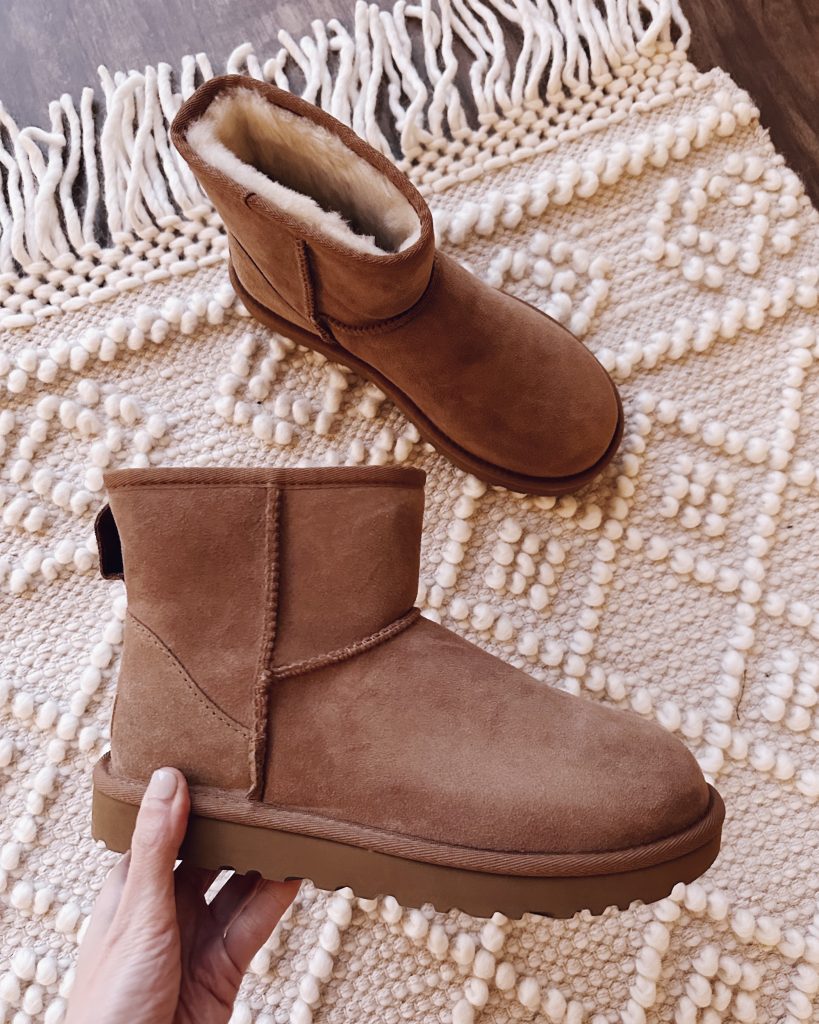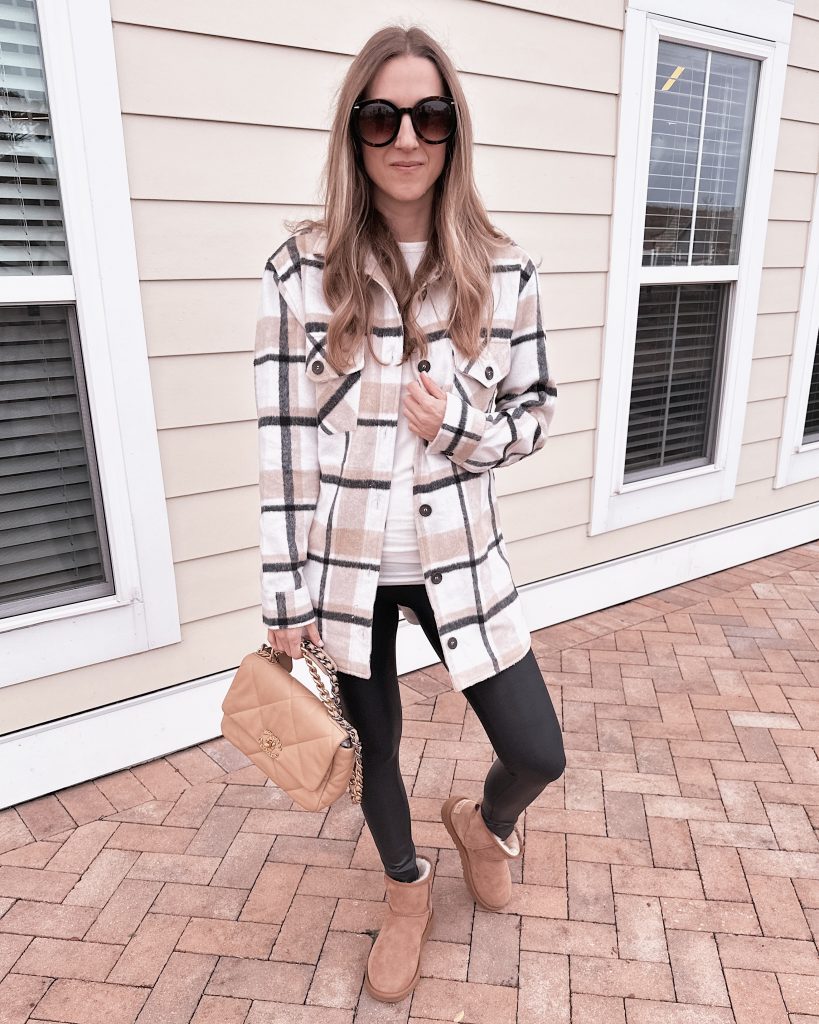 The Ugg Classic Minis are by far my top pick. I love that these look polished, less like slippers and ultimately- keep my ankles warm. These are my top pick of Uggs for this year and even after trying both pairs- that hasn't changed on bit.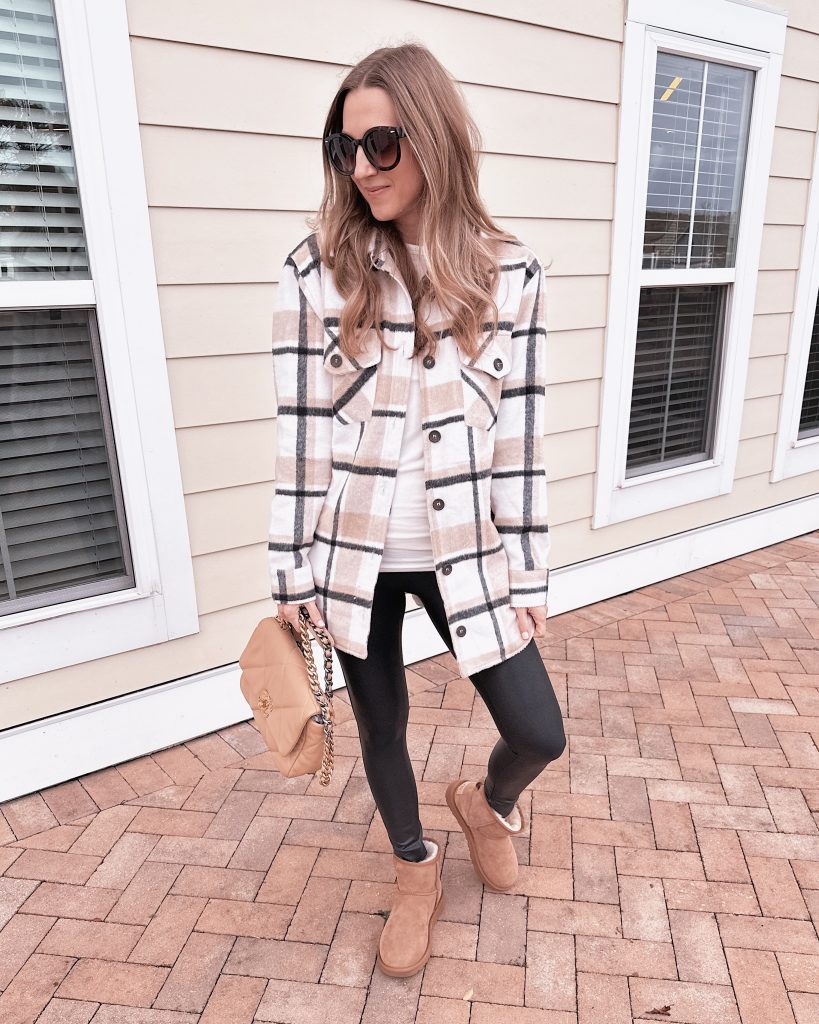 Add them to your wishlists and grab them while you can- your ankles will thank you.