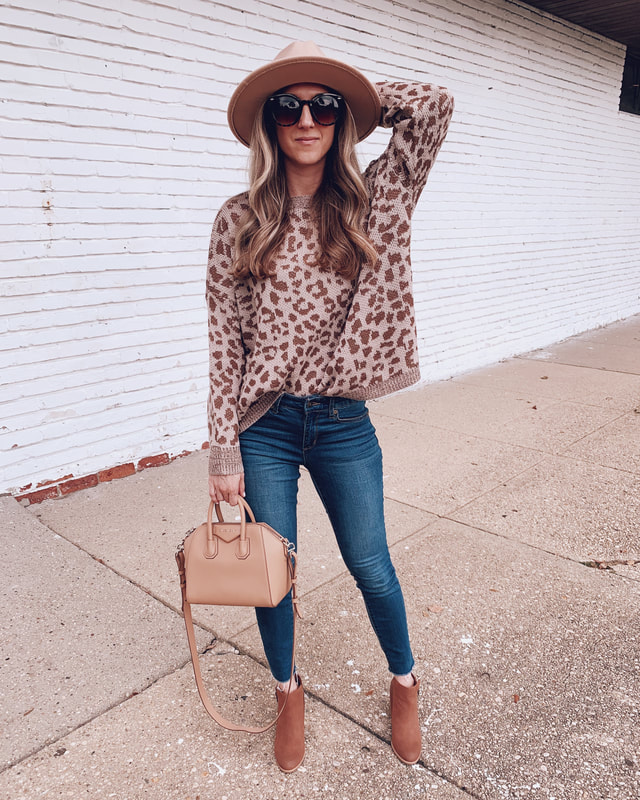 Fall is almost upon us and I am definitely ready. I love living somewhere that has seasons- even though I despise the cold. There are a lot of trends I'm loving this year, but leopard is my number one. This sweater is AMAZING and I love how it is unique and has no black in it! Best part? It's under $20!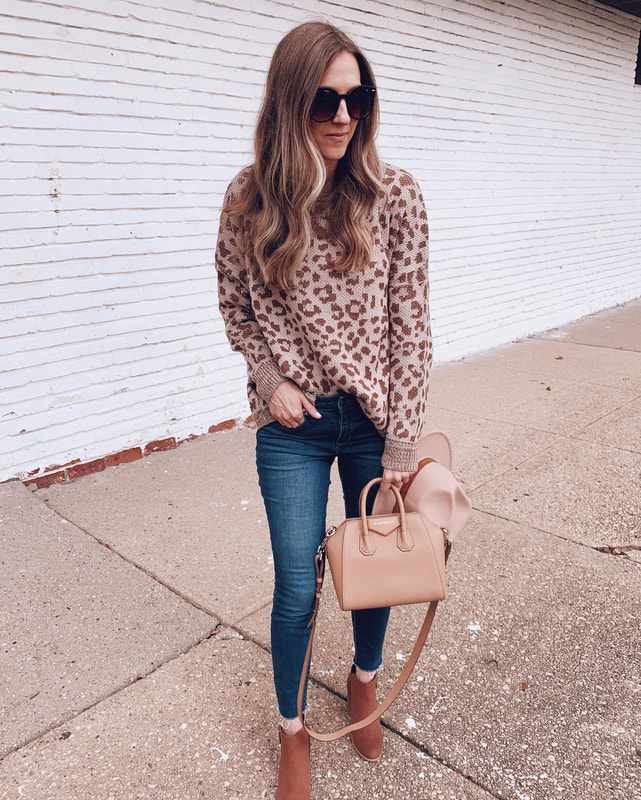 In the words of one of my Instagram comments this weekend, "Walmart is KILLING it lately!" I couldn't agree more. There are three or four brands I am loving for their quality and their budget-friendly finds. This sweater is so soft and it's just as perfect for work as it is for the weekend. 
I recently discovered this Sofia Vergas brand of jeans and I now own three pairs. These clean cut skinny jeans are SO flattering and they are super comfortable too. They washed super well and look amazing with booties. How they are $22 I will never know!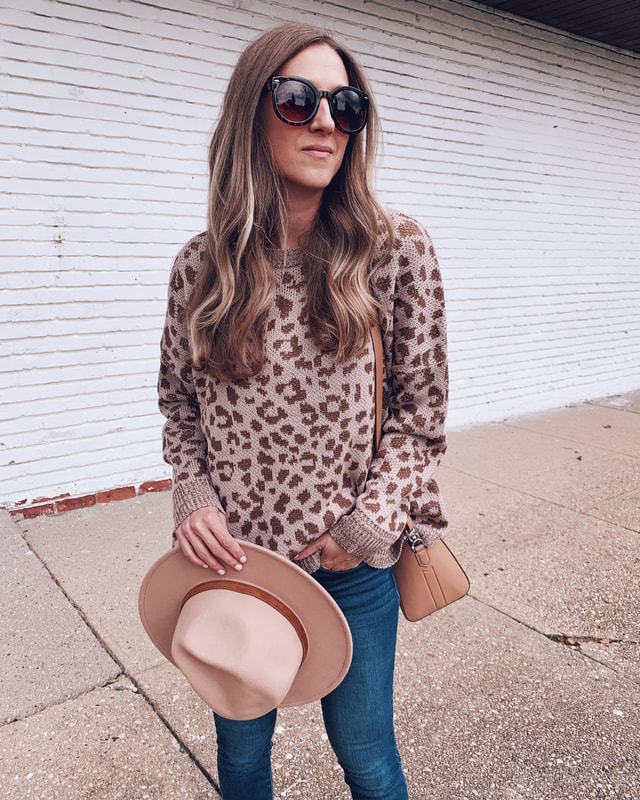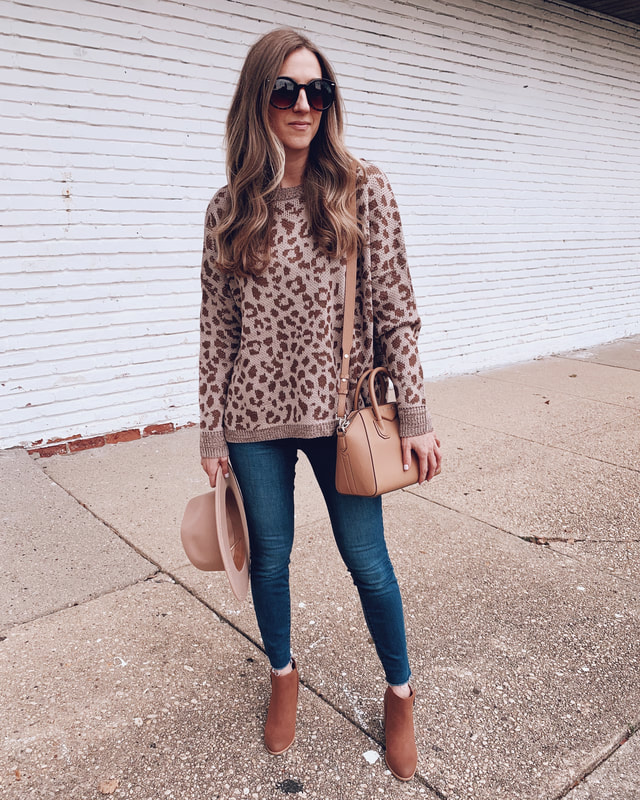 I've been struggling to find booties that aren't too high of a heel lately- but these fit the bill! I love the color and they are easy to get on and off. They look great with skinny jeans and under flare jeans too!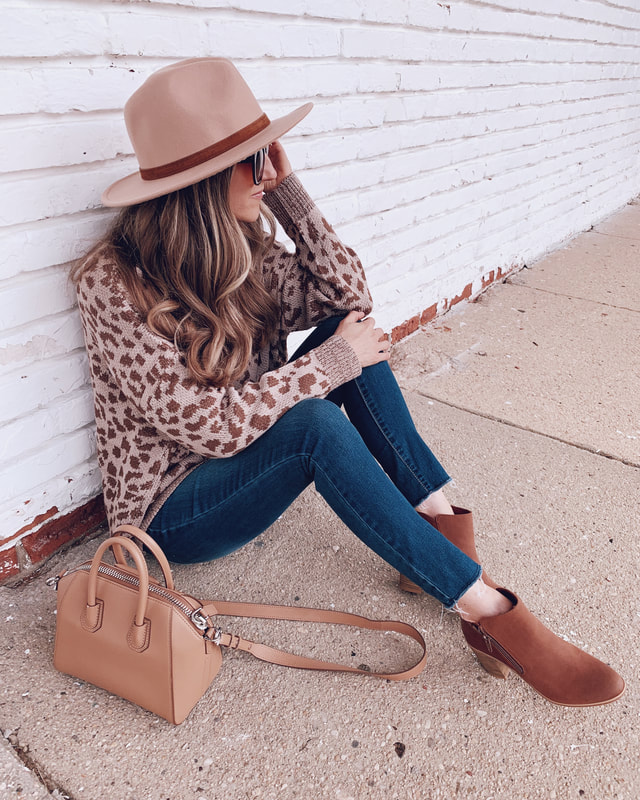 What are some trends you are loving this season? 
This post was created in partnership with Walmart. All opinions are my own.