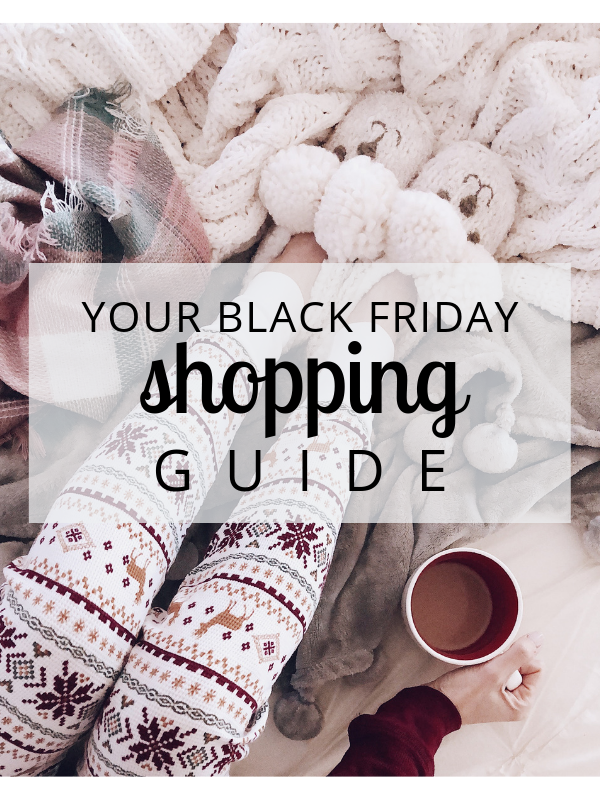 Welcome to Black Friday 2020! Thanksgiving was spent apart this year for us- so I am finding some joy in some shopping! Read on for all of the best deals!
ABERCROMBIE ​​- 40% off throughout the store
So many amazing finds at Abercrombie right now! These thermals are my favorite and I wear them all year long! I also just got this jacket and I'm in love!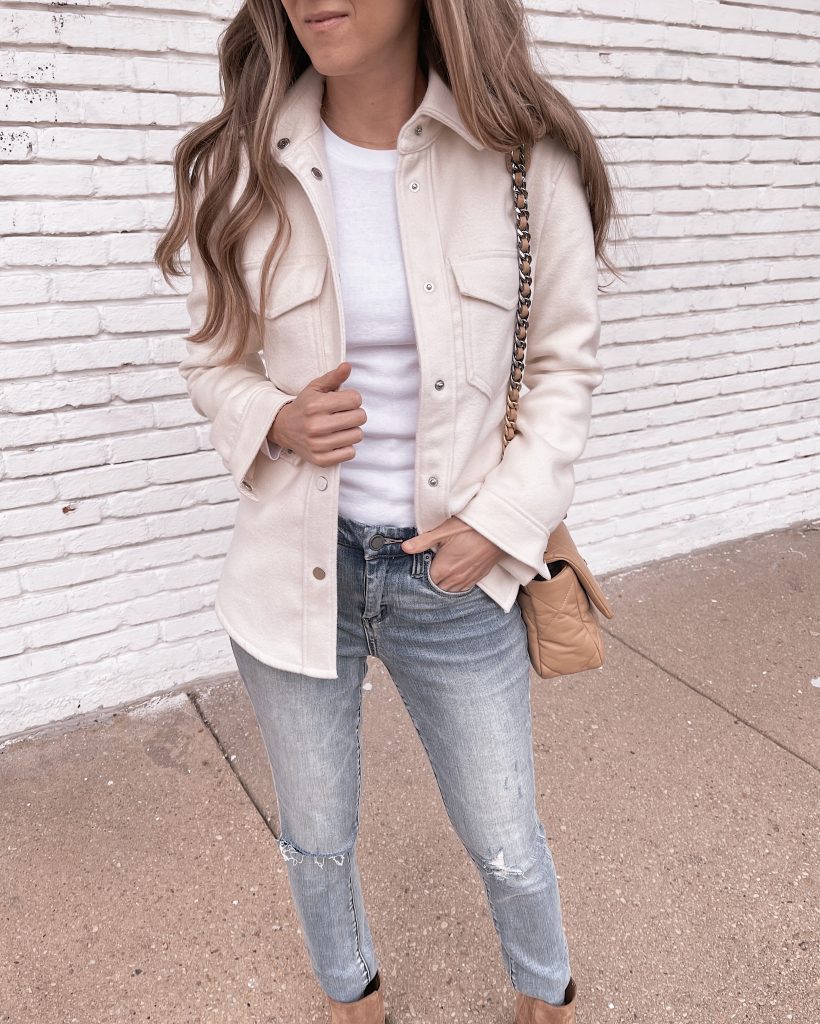 JACKET IS HERE– TTS
SWEATER ON SALE – TTS

BACKCOUNTRY– up to 50% off
Backcountry has the best selection of Patagonia I've seen and I always stock up and get my gifts right now! I have this vest in a few colors and this fleece is AMAZING! I am taking advantage of all the Patagonia as gifts!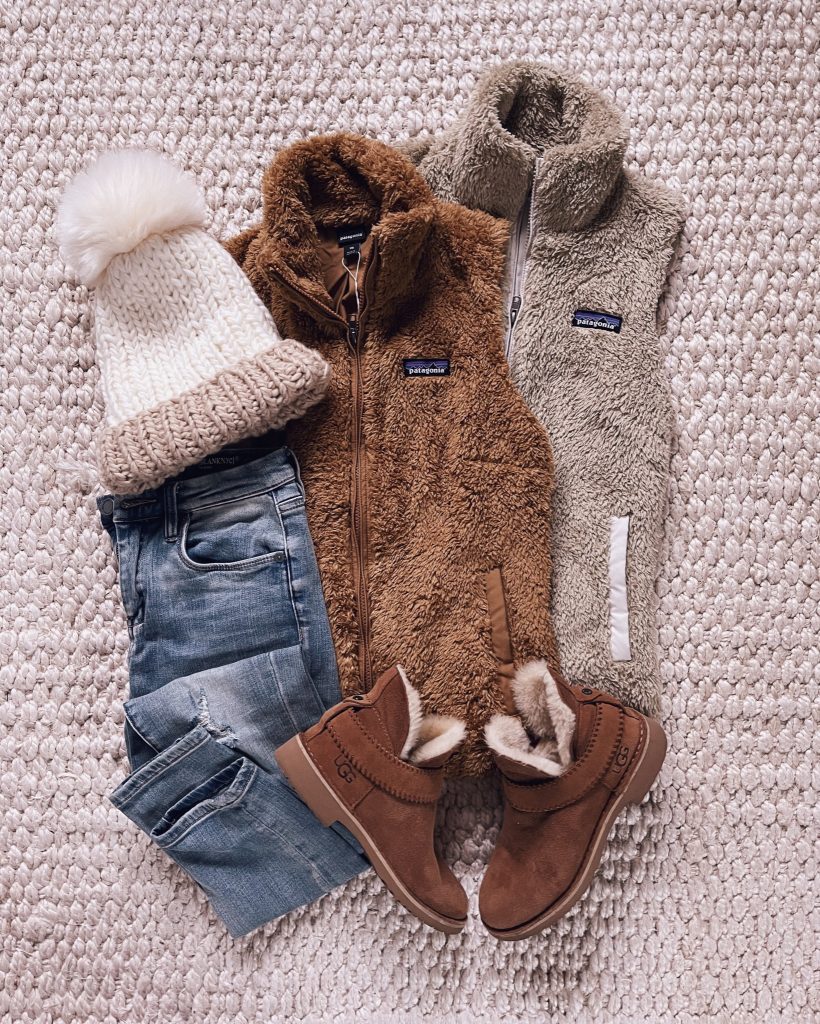 ​​EXPRESS– 50% off + free shipping
Express is my go-to for SO MANY things- especially in winter. The jeans I wear DAILY for work are here (I wear the short, TTS) and I recently stumbled upon these faux leather pants and they are as good as you would think!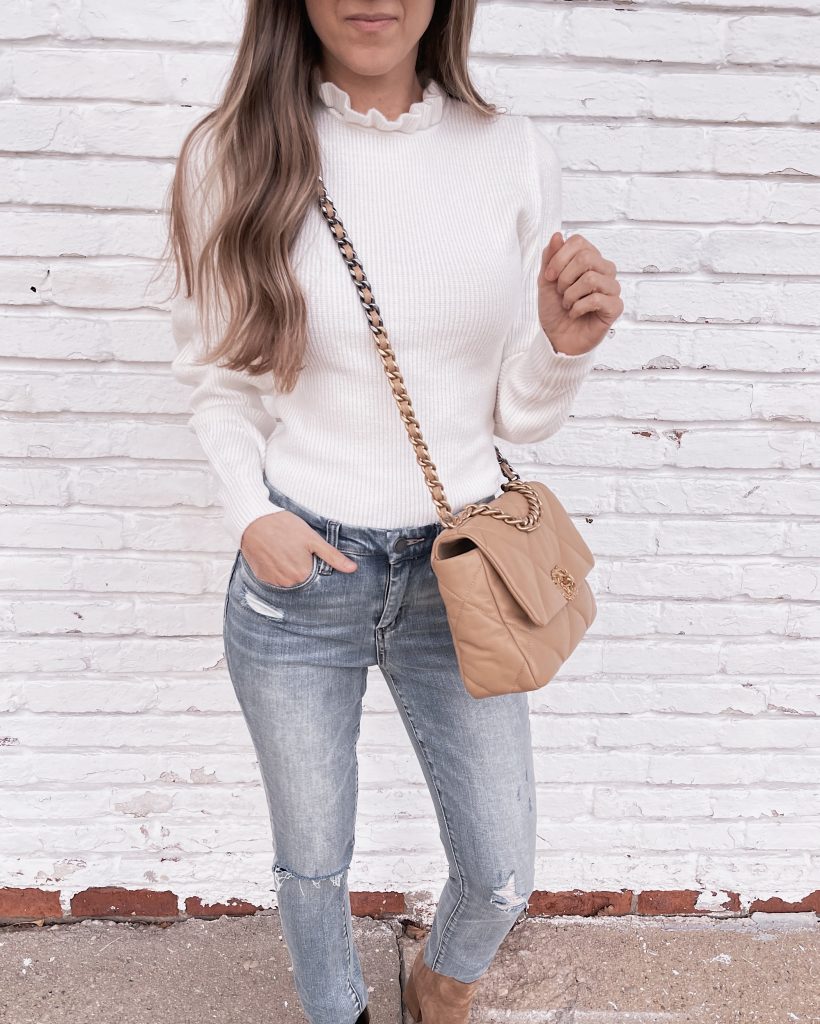 JCREW– 50% off your purchase
J Crew is having AN AMAZING SALE and I love to stock up on basics. I found the world's best long sleeve tee there recently and I am going to be stocking on a few colors because you cannot beat the price for the quality of this top! ​Not see-through AT ALL!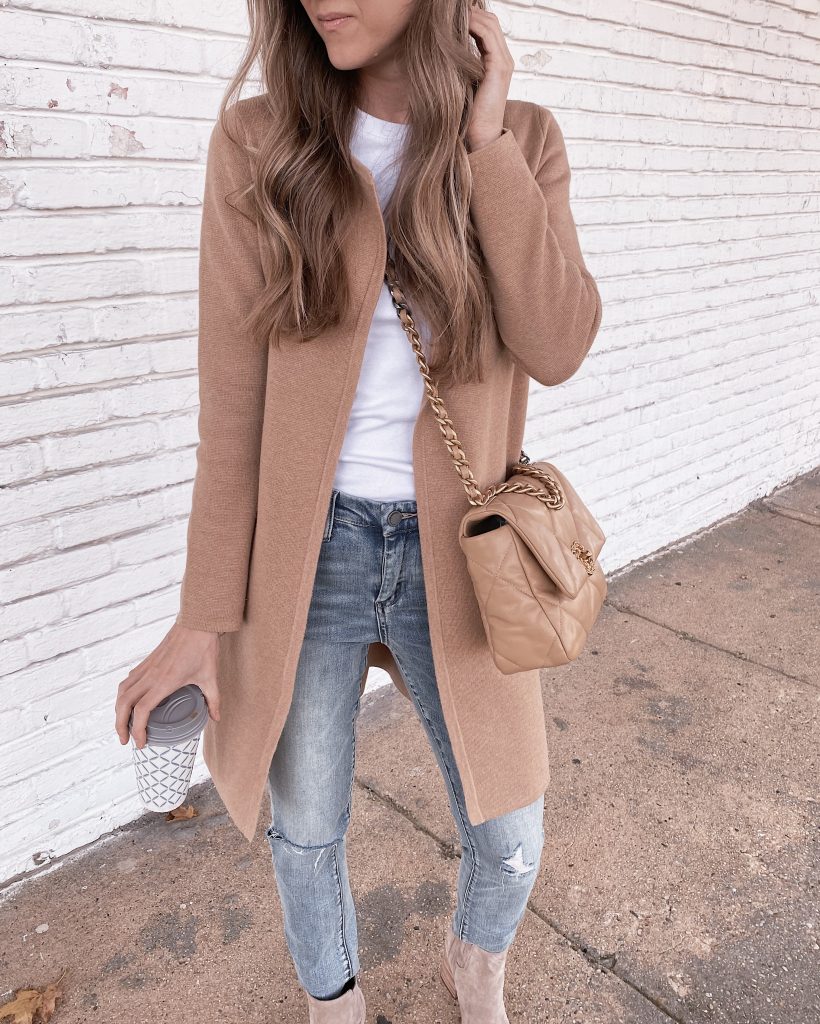 COATIGAN IS HERE– SIZE DOWN
JCREW FACTORY– 50% off sitewide
J Crew Factory is so great for basic knits with clean lines. I love their scarf selection too!

​LOFT – 50% off your purchase
I just LOVE Loft's sweater selection every year! Here are some favs!
​NORDSTROM – up to 40% off
Nordstrom is having some pretty awesome markdowns. They've never done it quite like this and now you can get some of our favorite brands at a discount like Uggs, Hunters, and Rebecca Minkoff. I found some amazing loungewear too!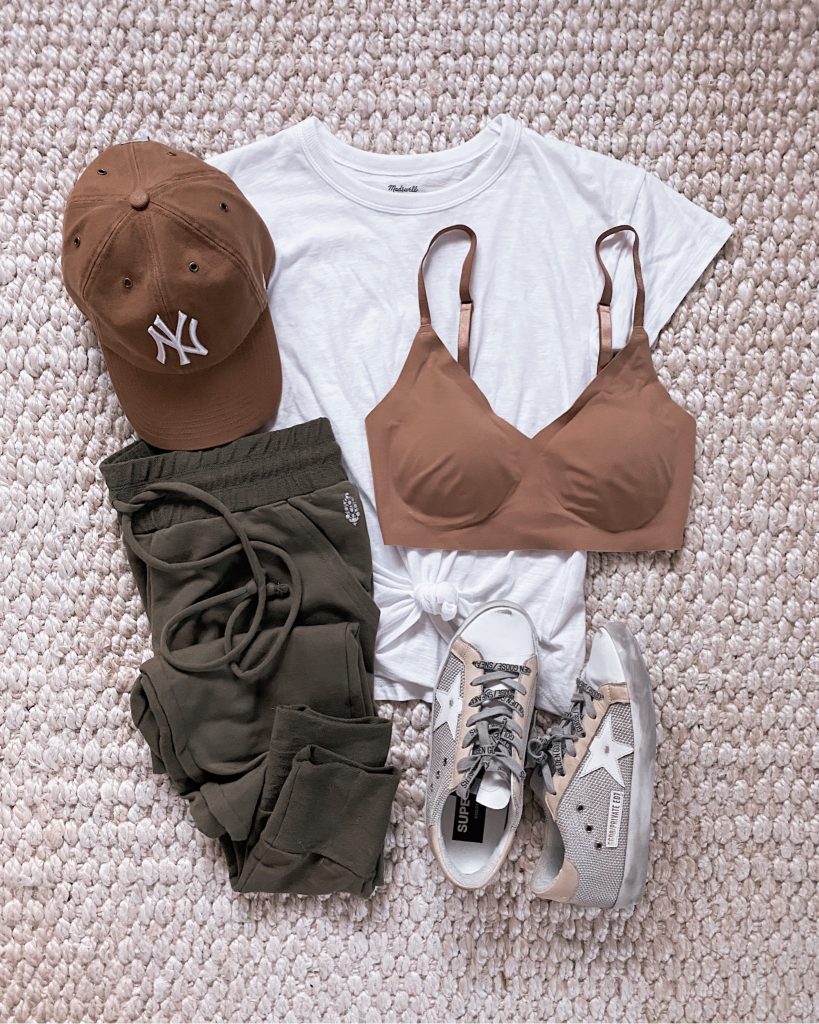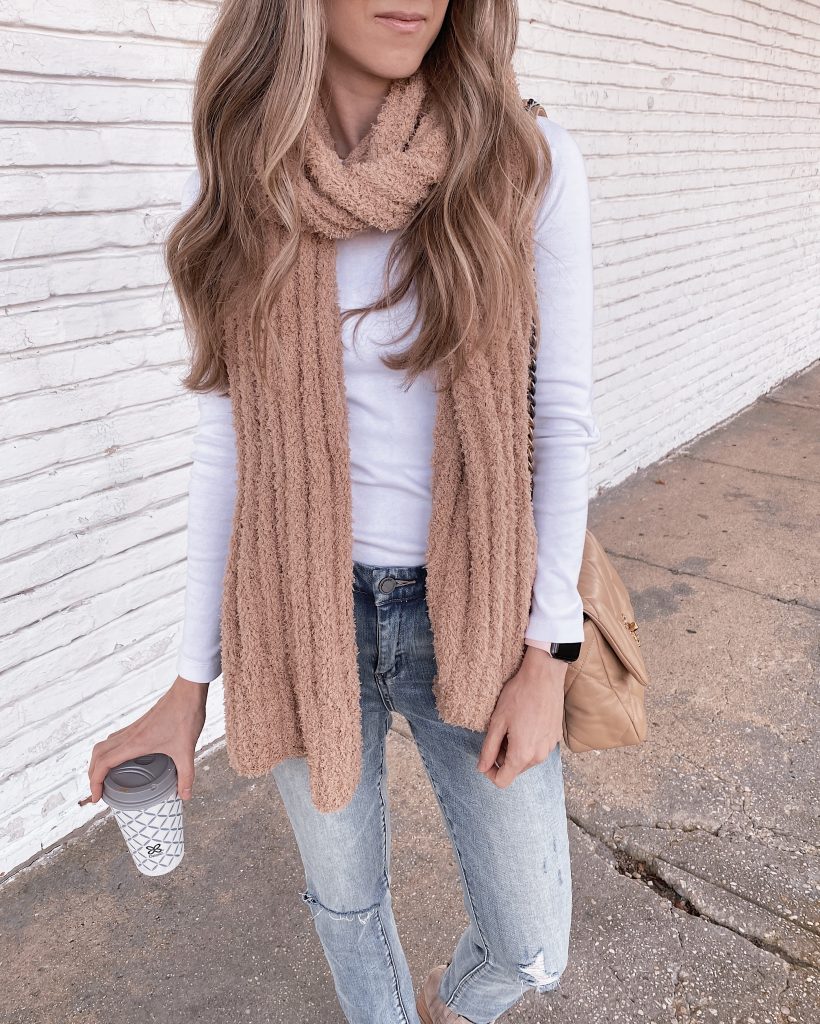 This scarf is under $50 and an AMAZING gift!