It's never easy to find pants to wear to work in the summer heat while still looking polished. Luckily there have been quite a few amazing choices this season- and I am all about them! Linen is a great choice to dress up or down and in the best news- it will never go out of style!
This post was created in partnership with Nordstrom. All opinions are my own.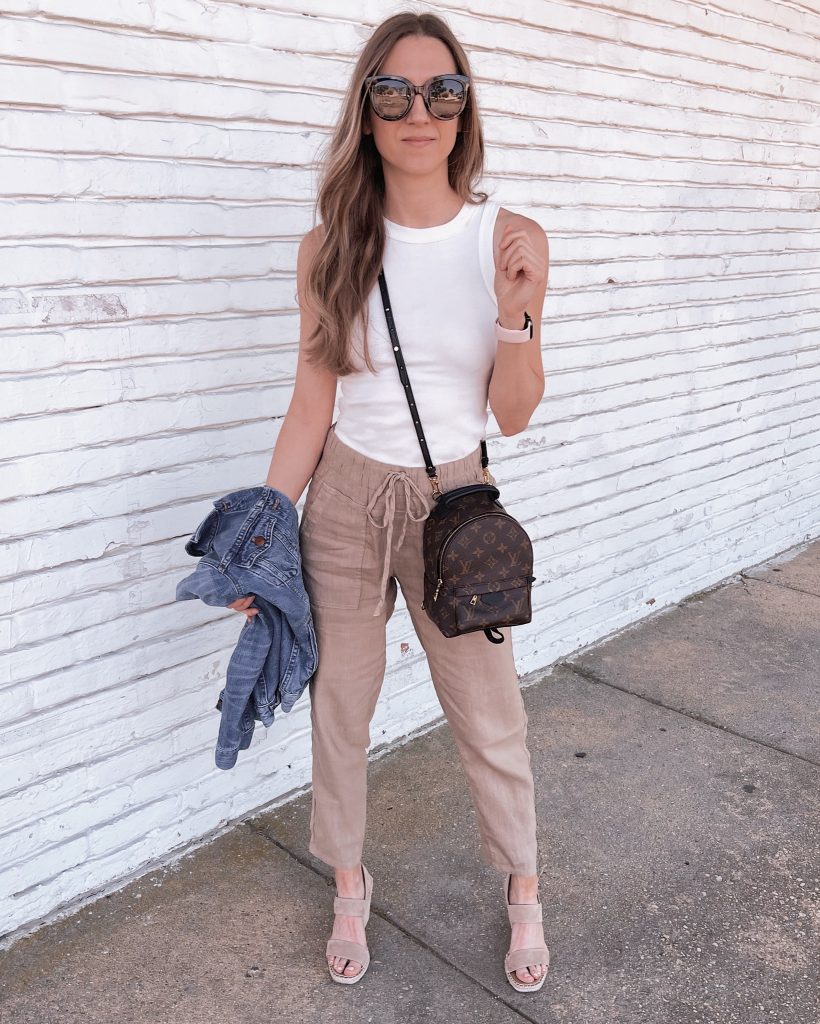 I don't mind investing in clothes that are ready for anything and that I'll have forever. The pieces that come in timeless cuts and colors. My summer work wardrobe is a bit scarce and after last year and being home, I don't really want to be uncomfortable. Enter Nordstrom and it's endless array of classic pieces for work or otherwise.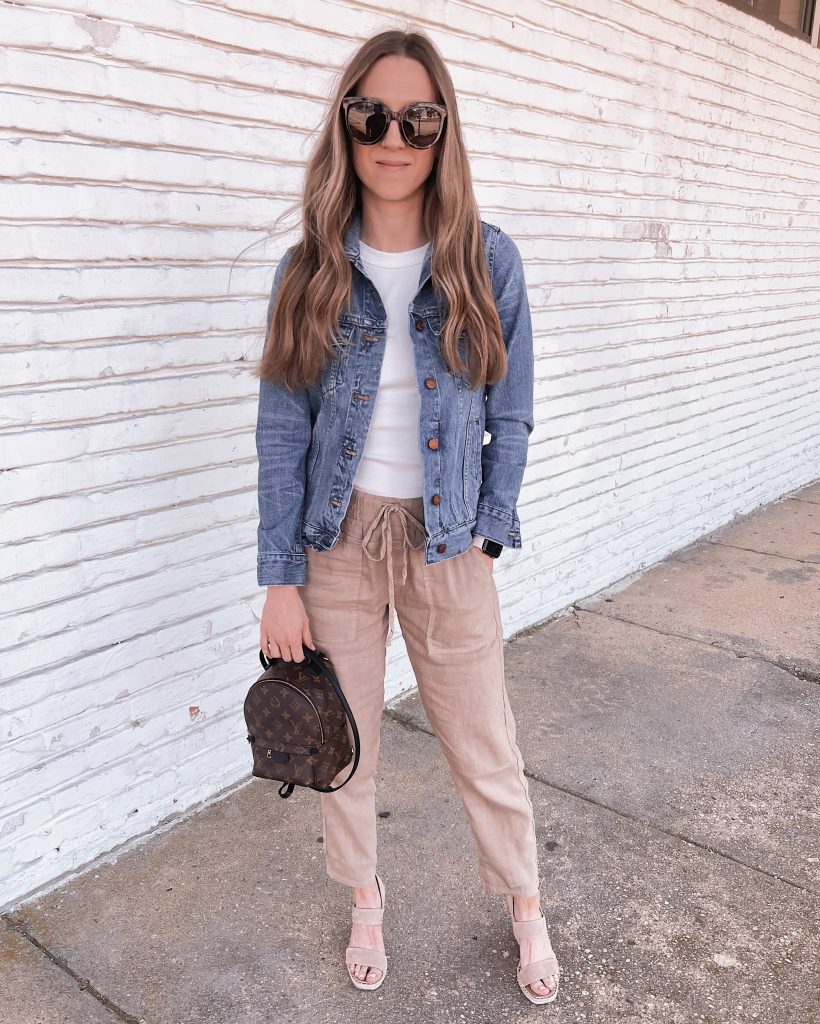 Adding pants like these to my wardrobe is such an easy decision. I love closet staples and these are the definition of that. They'd be great for Spring, Summer or even early Fall and can be paired with tanks, bodysuits or even long sleeve tees. They run true to size and I'm 5'3 for length reference.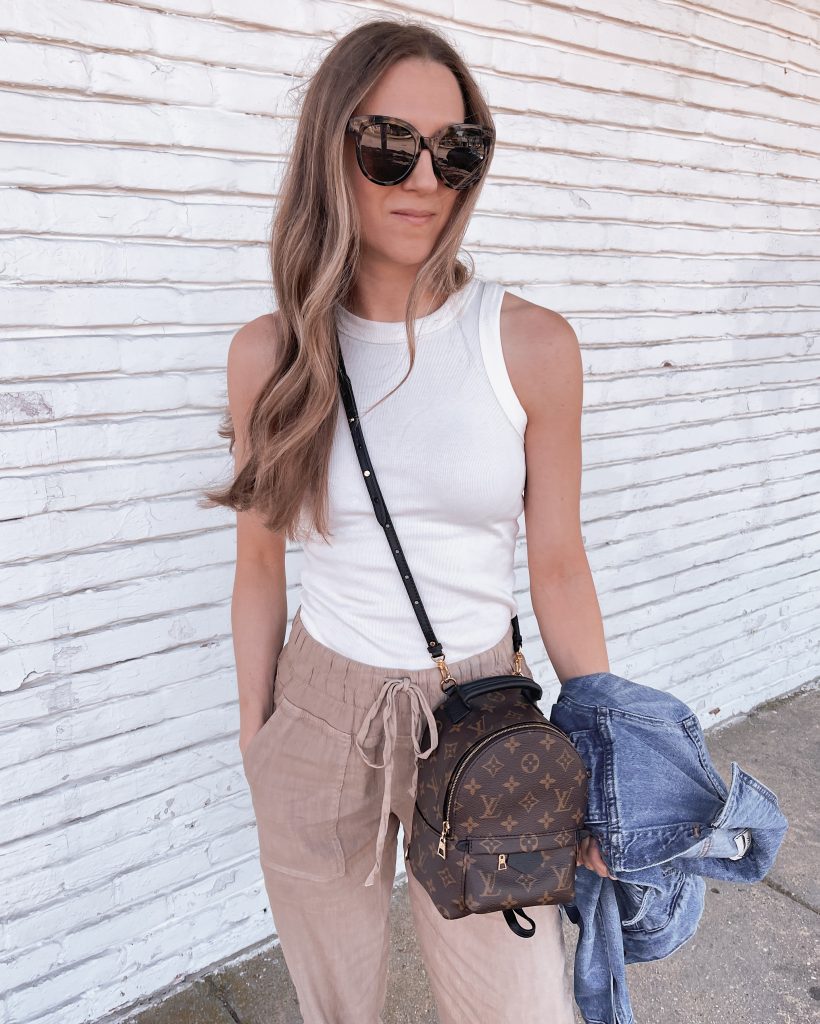 An outfit like this can be dress up for work or dress down for summer events. It all comes down to the shoes- and you can wear anything from sandals to sneakers. How do you think you'd wear them?