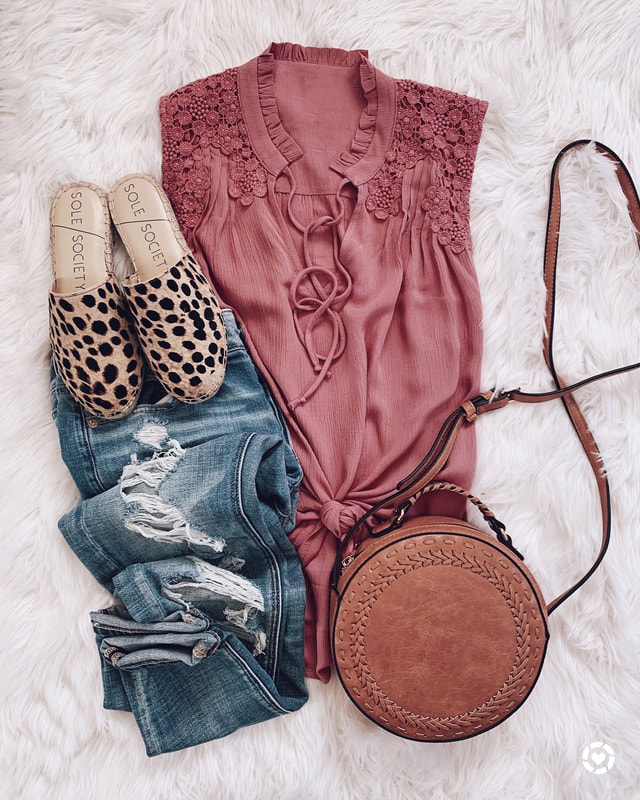 JEANS | BAG | TOP | LEOPARD MULES​
Do you have a work wardrobe and a home wardrobe? I vowed to simplify that and keep trying! One of our favorite tops from last year is BACK! Loving on these details- perfect for weekend Spring outfits or workwear too! Runs TTS.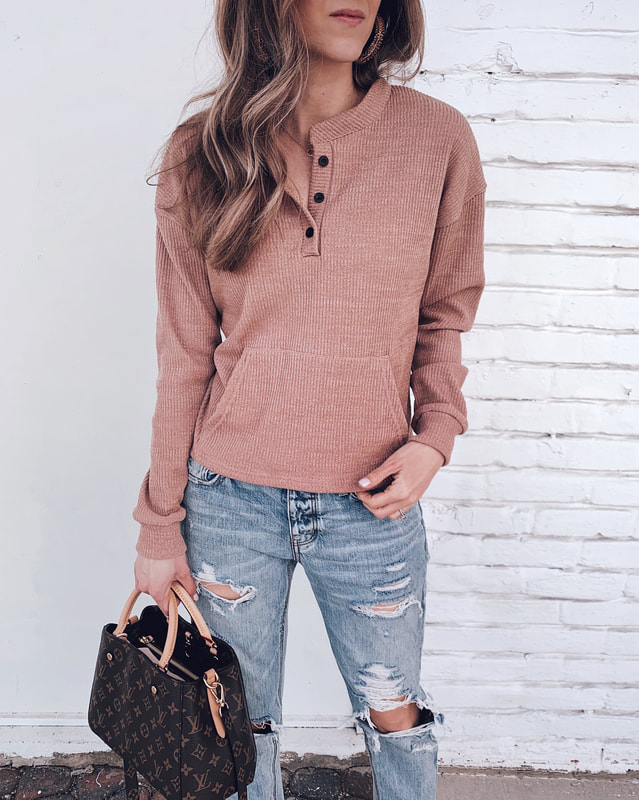 I was up to late and now I feel somewhere between a zombie and hungover. This girl can't hang. SO glad I ordered this $20 top because the color is stunning! Runs TTS and will look AMAZING with shorts! (When it's not 30 degrees)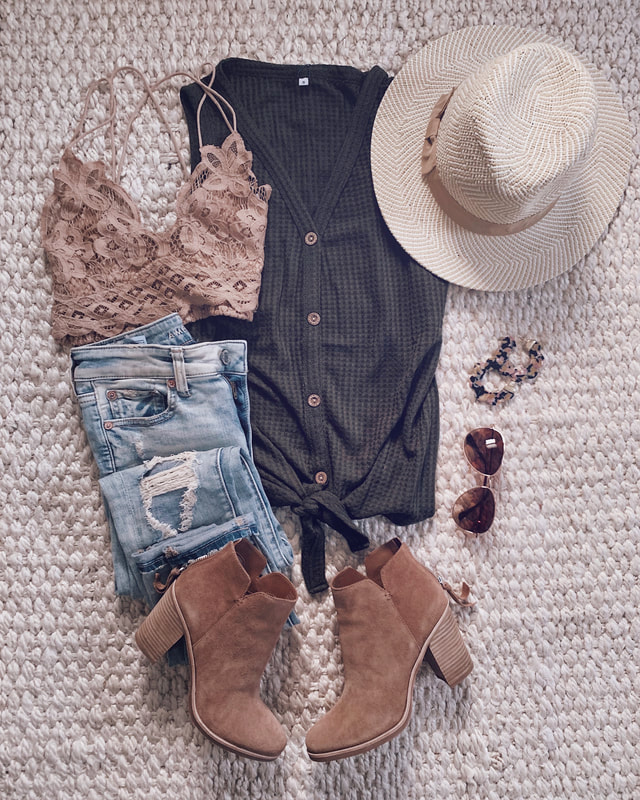 BOOTIES | JEANS | TOP (underrated Amazon find that is AMAZING!) | BRALETTE | HAT 
What are you shopping for right now? This $16 Amazon top has Spring written all over it! Olive green always wins! I'm creating some shopping guides so let me know what's on your list! Beauty? Vacation wear? Spring dresses? Tell me in the comments! PS I'm linking everything I just ordered in a jewelry sale too!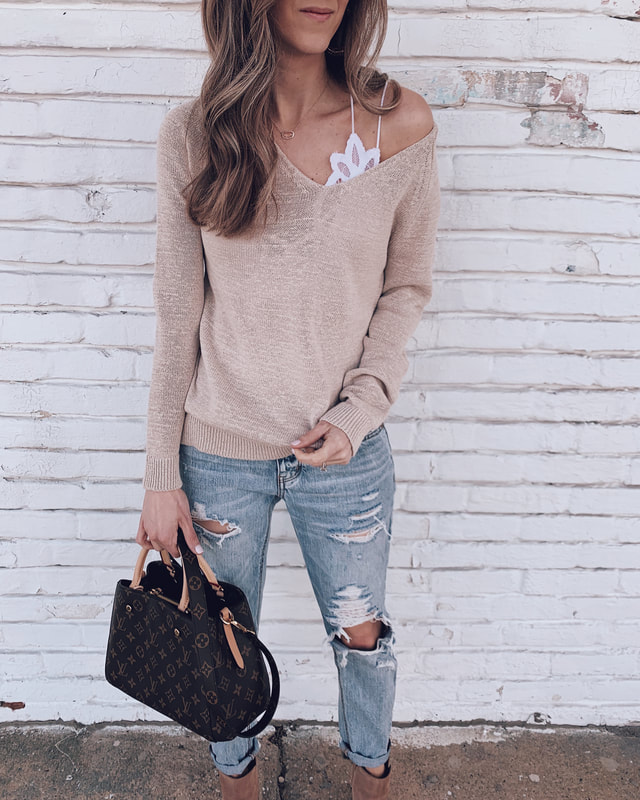 JEANS | BAG | TOP (40% OFF!)| BRALETTE
REALLY hoping I can get to bed on time tonight- what helps you fall asleep? One of my favorite sweaters is 40% off! Runs TTS and will look amazing with shorts too!