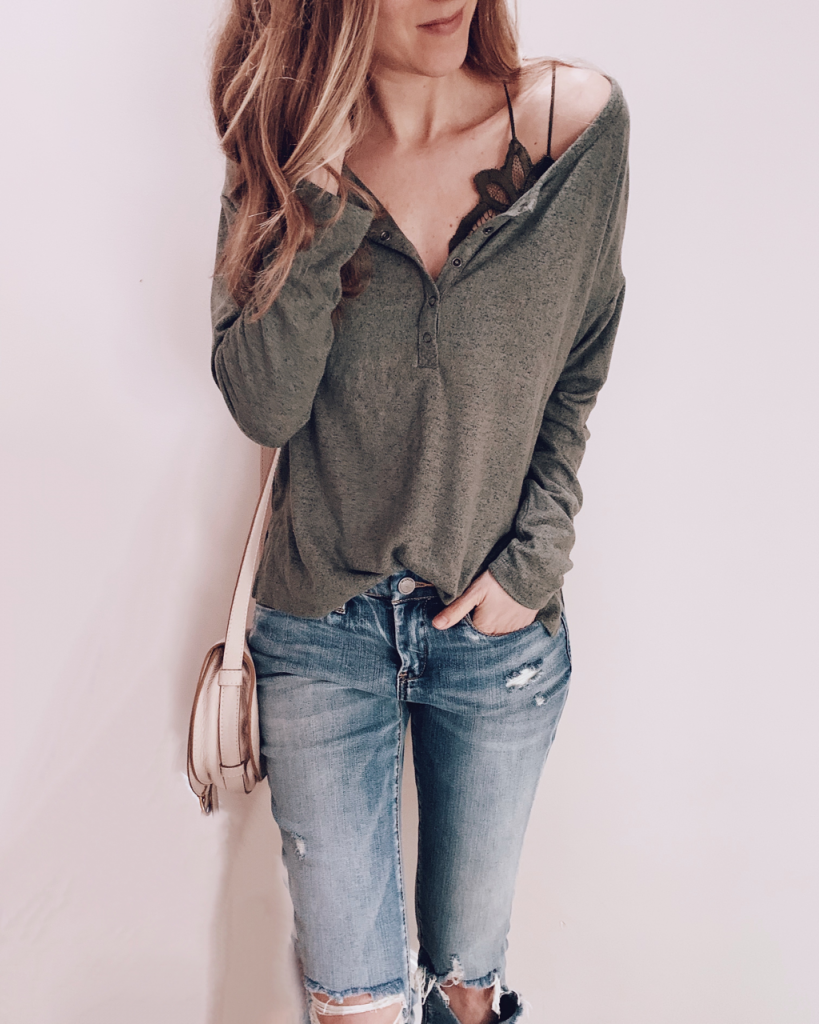 JEANS | TOP | BRALETTE | LIPSTICK | GLOSS
Never a good sign when I'm more tired from Christmas break than I was before it. Do you all have a three day week this week? This $39 is so soft I bought both colors.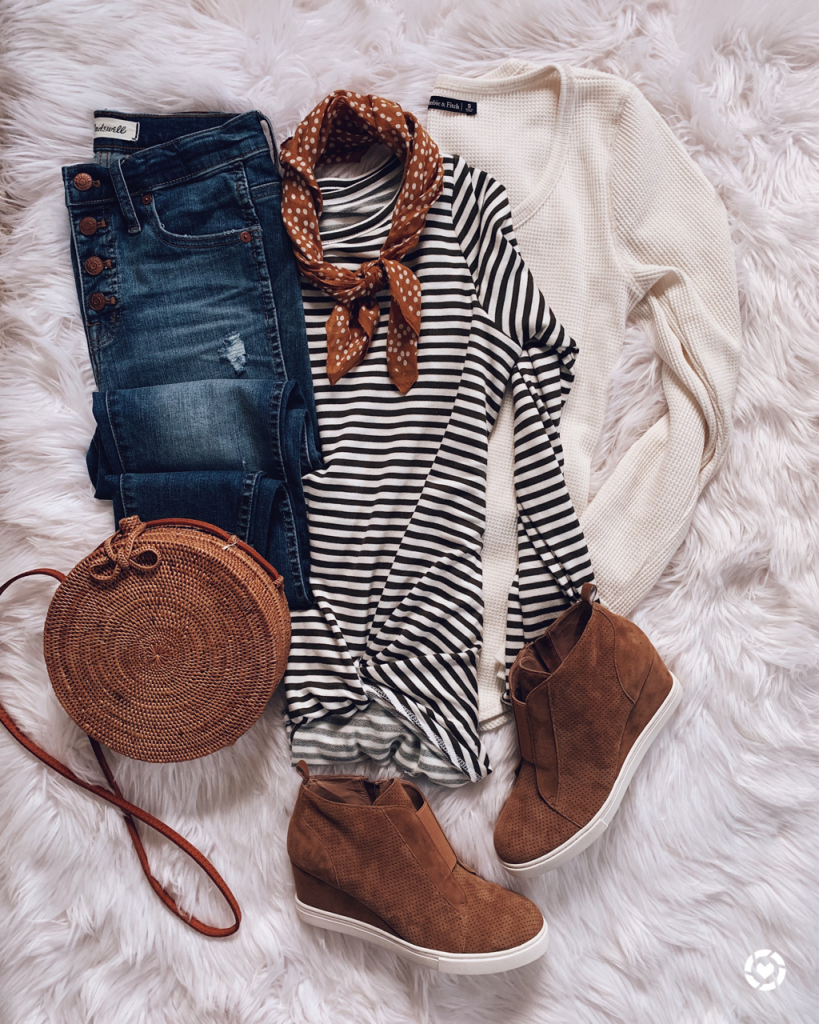 SNEAKERS | BAG | STRIPED TEE | HENLEY | BANDANA
Did anyone watch the America's Got Talent Holiday special? (I'm late I realize) Sons of Serendip will forever be my favorites ! I cry every time! You have to watch it if you can find it! Linked this tee and dupe for $20!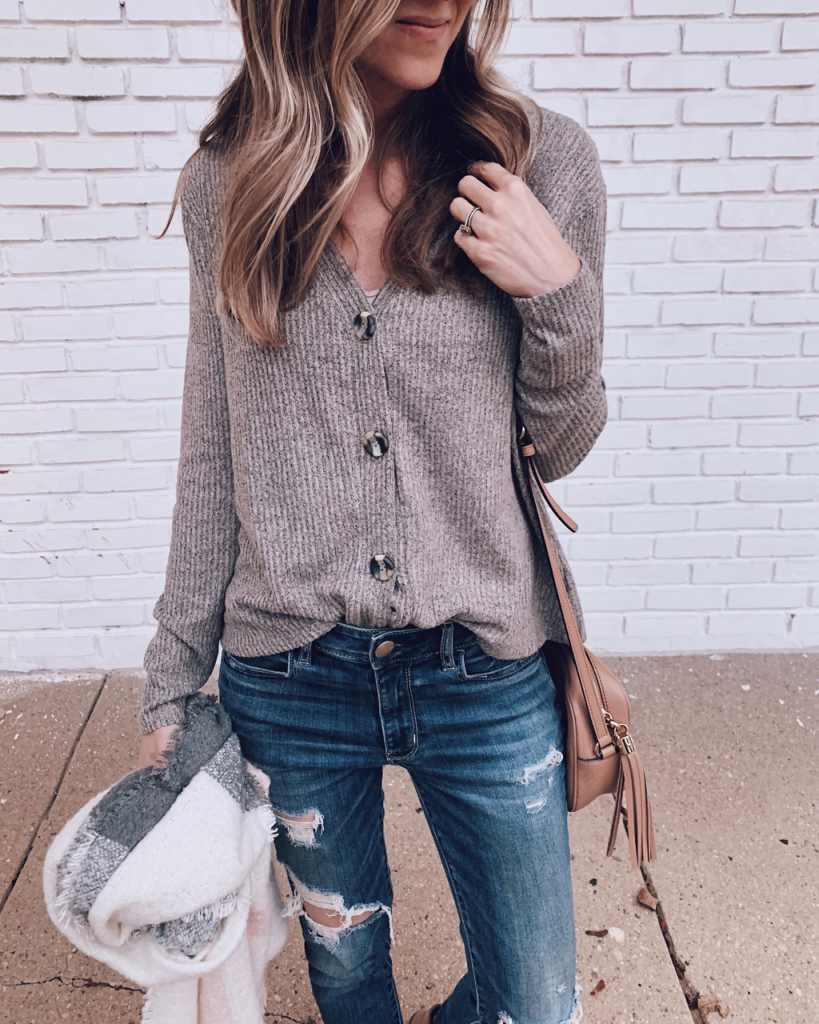 TOP (similar here) | JEANS | BAG | LIPSTICK | GLOSS
I think I'm ignoring my chores today and heading to the park! How's the weather by you? A few sizes left in this $23 top so I linked a similar style as well!