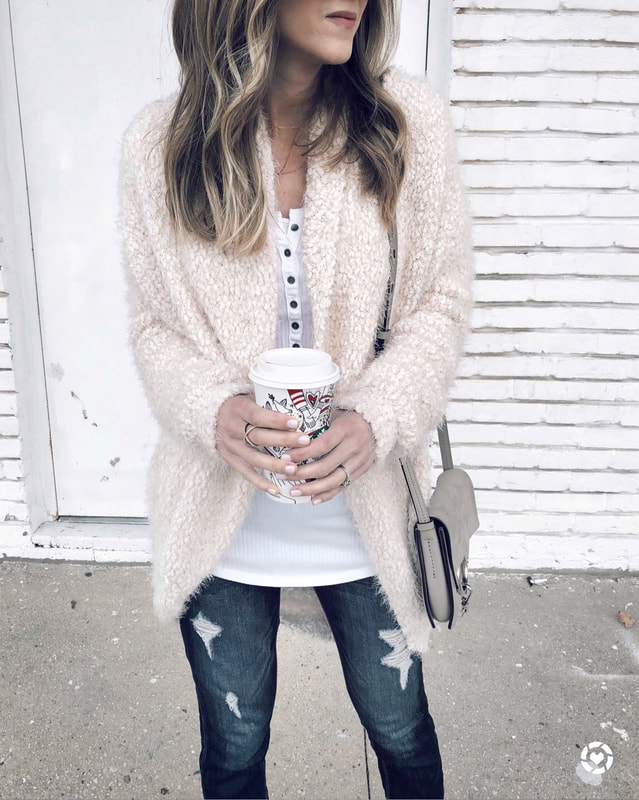 One of my favorite things to do is to look back and see all that you loved. This week you've loved my holiday dress pick, cozy vests, a majorly discounted scarf and this cozy cardigan too.I recognize I'm being redundant but this is important. This cardigan is one of the warmest I own. It withstood cold temps without me shivering which borderlines on a miracle. I realize I said this once before. In my defense it's my job to talk to seven year olds who don't listen to me. Runs TTS. ​
Shop this week's top picks below or read on to see them all!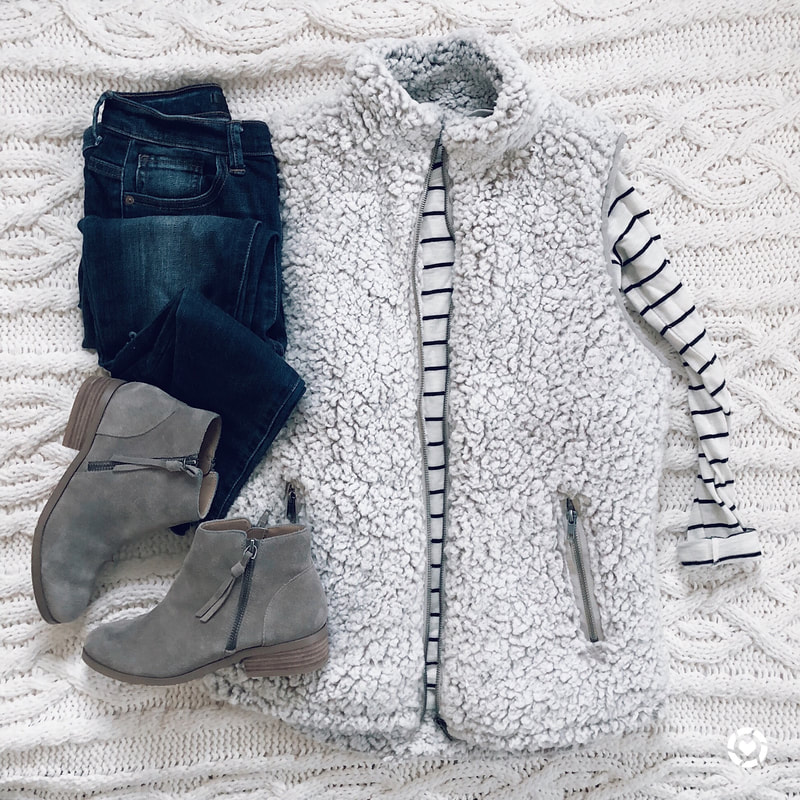 Wanted to give you a more thorough review of these cozy pieces. I bought this knit in three styles. It runs large and of all three the vest is the best fit. It's less cumbersome and totally wearable! It's a must-have!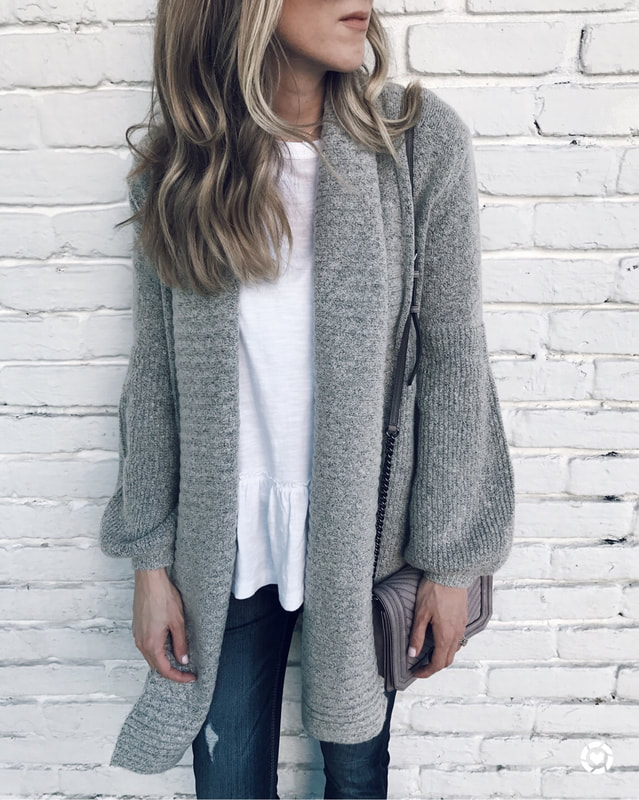 The SALES have me with all the heart eyes. This cardigan is 40% off! I wear to every fancy function I'm forced to go to- including parent teacher conferences tomorrow. Runs TTS.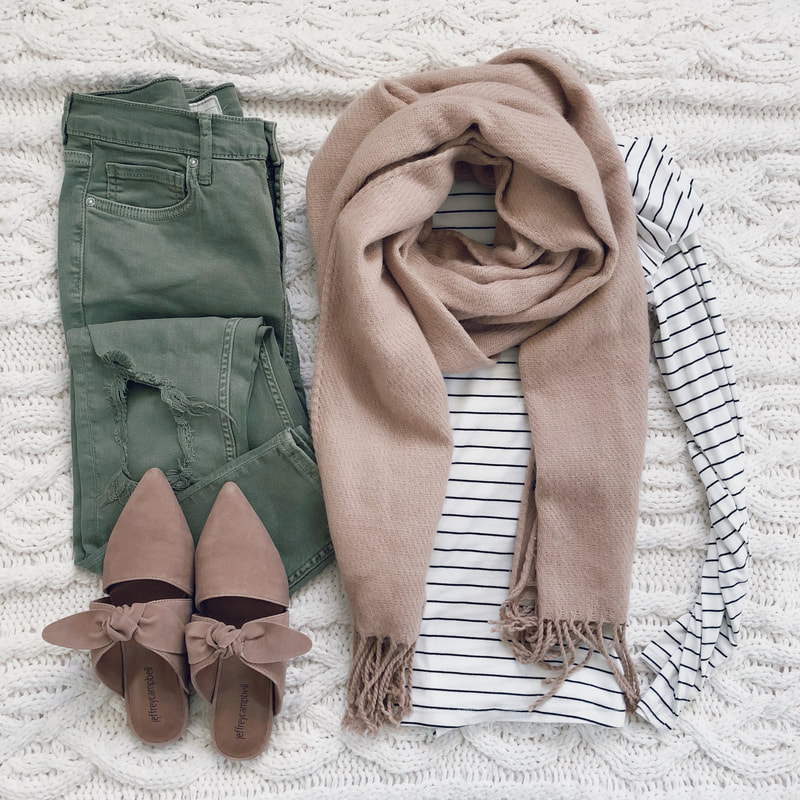 This $29 tee is a great holiday option and you can dress it right up with the right accessories. You know my love for this $30 scarf- I have the beanie too! I have been having a color crush on rose gold lately!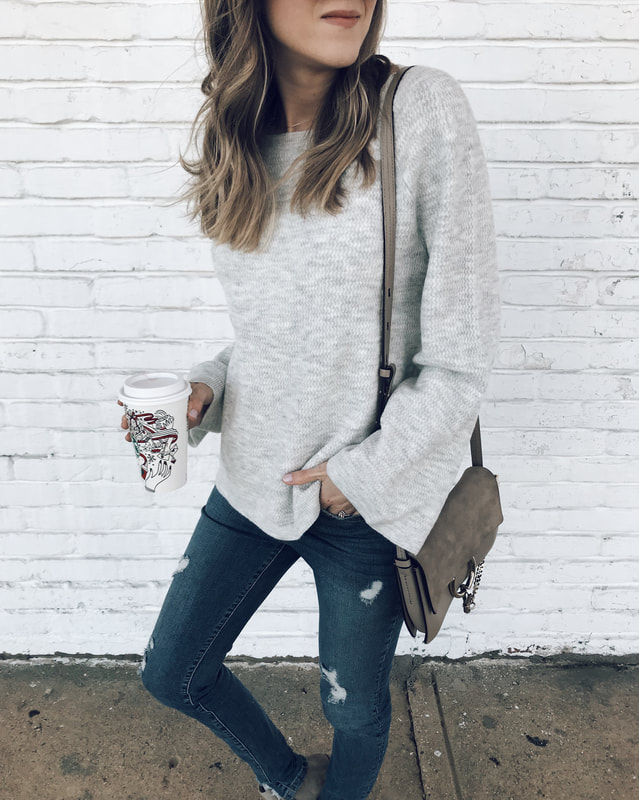 This sweater is still in stock is all sizes and it is one of my favorites right now. Sale ends tonight! It's under $30, crazy soft and runs TTS. Comes in a bunch of colors too!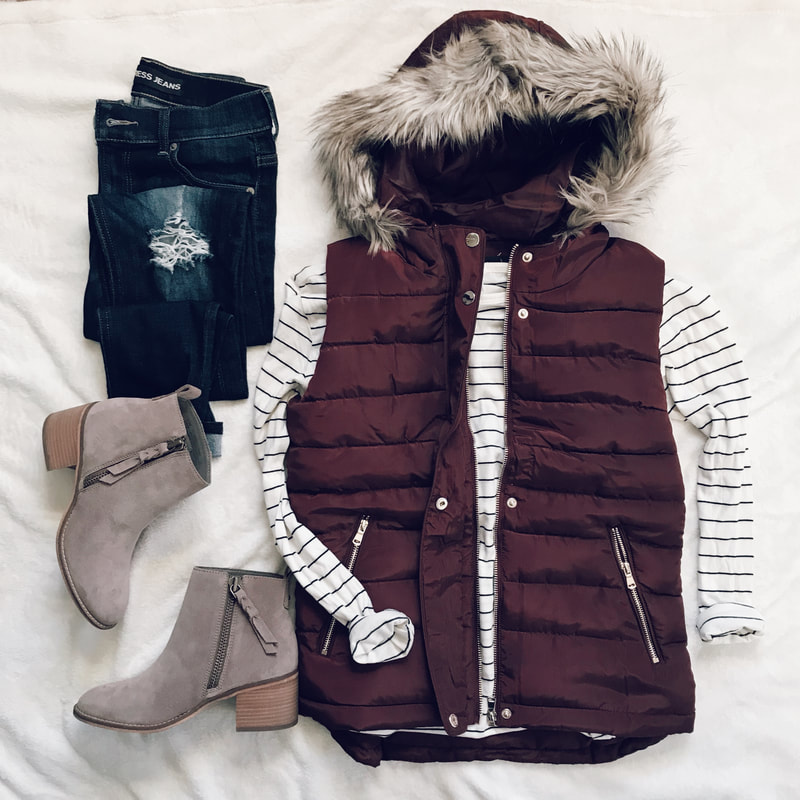 Sale Alert! This vest is FINALLY on sale for $40! Most sizes are available – I wear a 4.