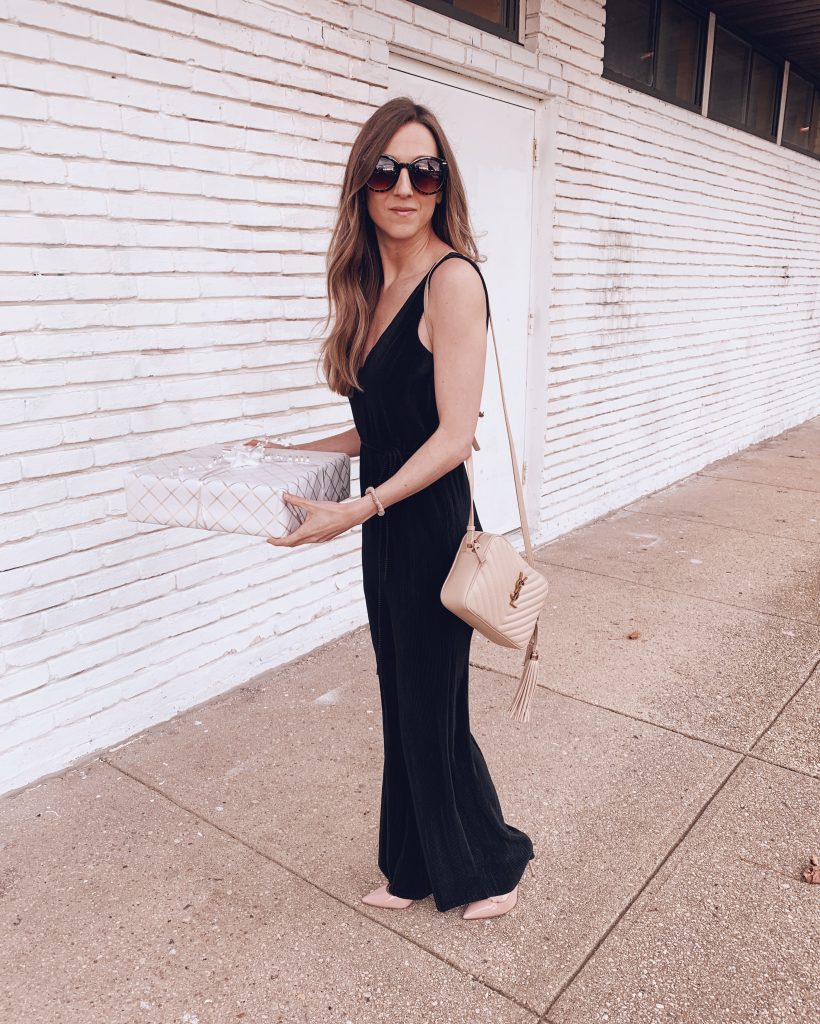 The holidays are fast approaching and this is usually when we panic and realize who and what we missed. Sometimes we need to get gifts quickly – and we need them at all different price points. Luckily I'm here to round up my favorite last minute gifts to help you finish out the holiday season with no stress!
This post was created in partnership with Nordstrom. All opinions are my own.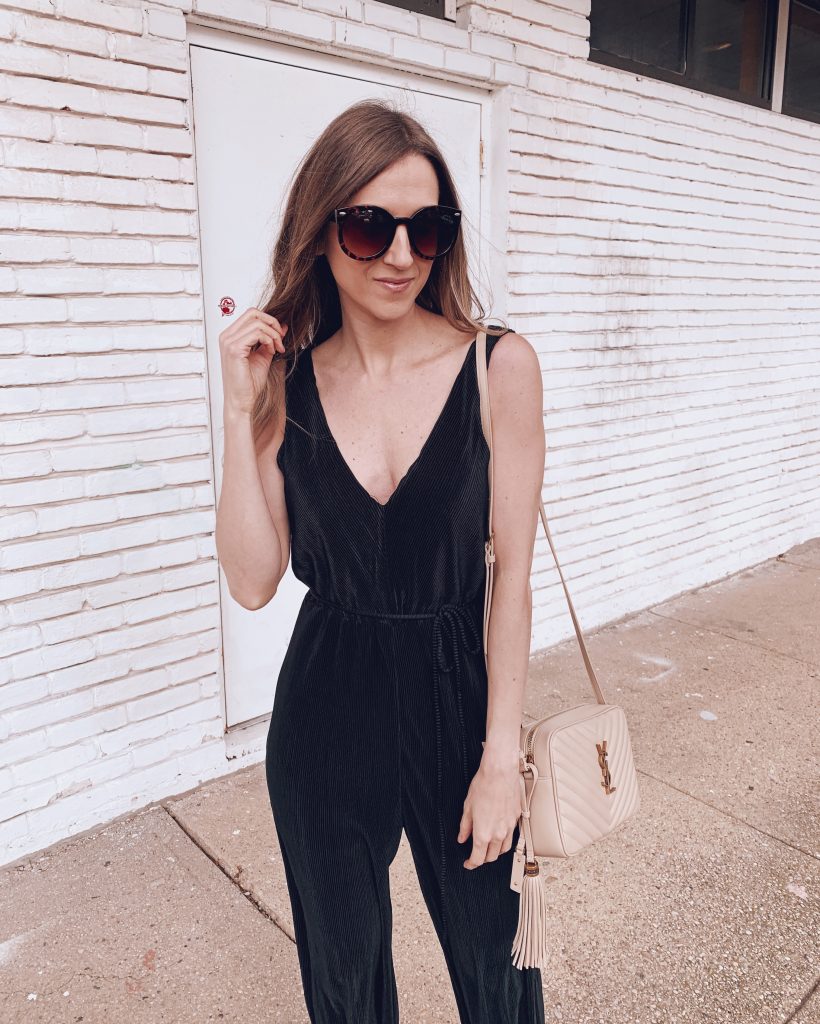 The holidays are flying by at lightning speeds this year! Mike and I looked up and couldn't believe that it is the middle of December. We are a little behind in our shopping so we are going to have to remedy that pretty quickly. Luckily Nordstrom couldn't make it easier to shop for everyone on our lists. I snagged this holiday-ready jumpsuit just this past weekend for under $100!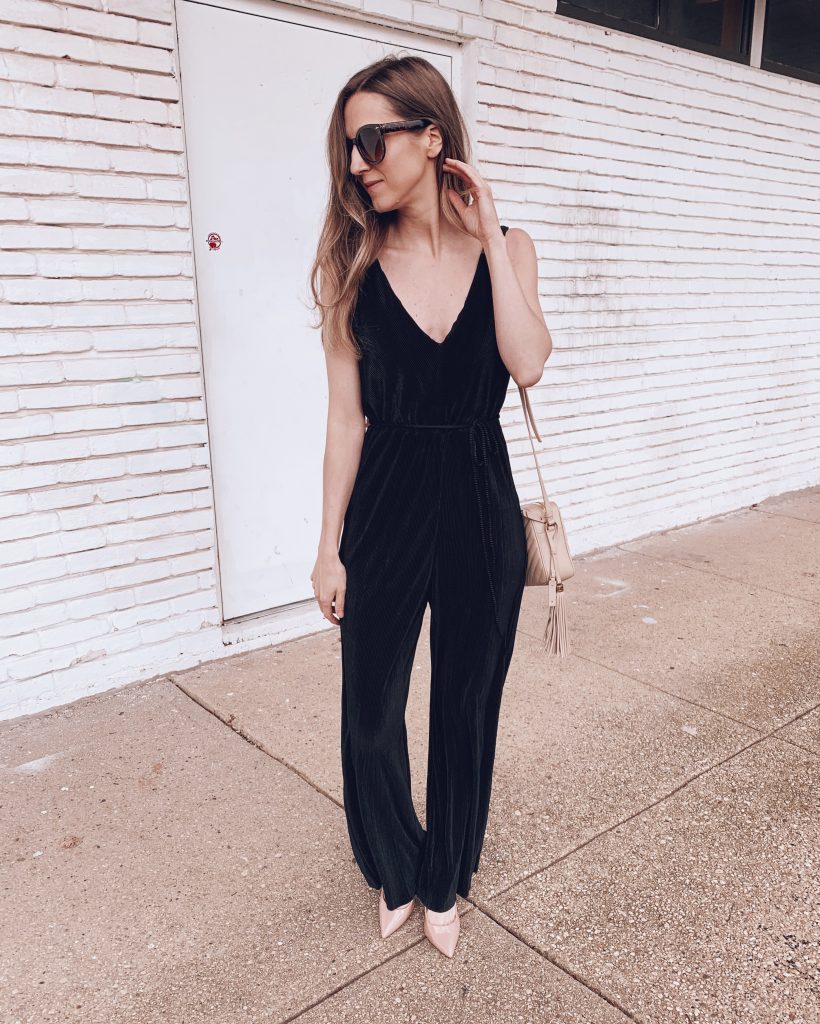 Nordstrom's gift shop is organized so you can find gifts for him, her and even sort by price point. This makes shopping super easy no matter what you are looking for.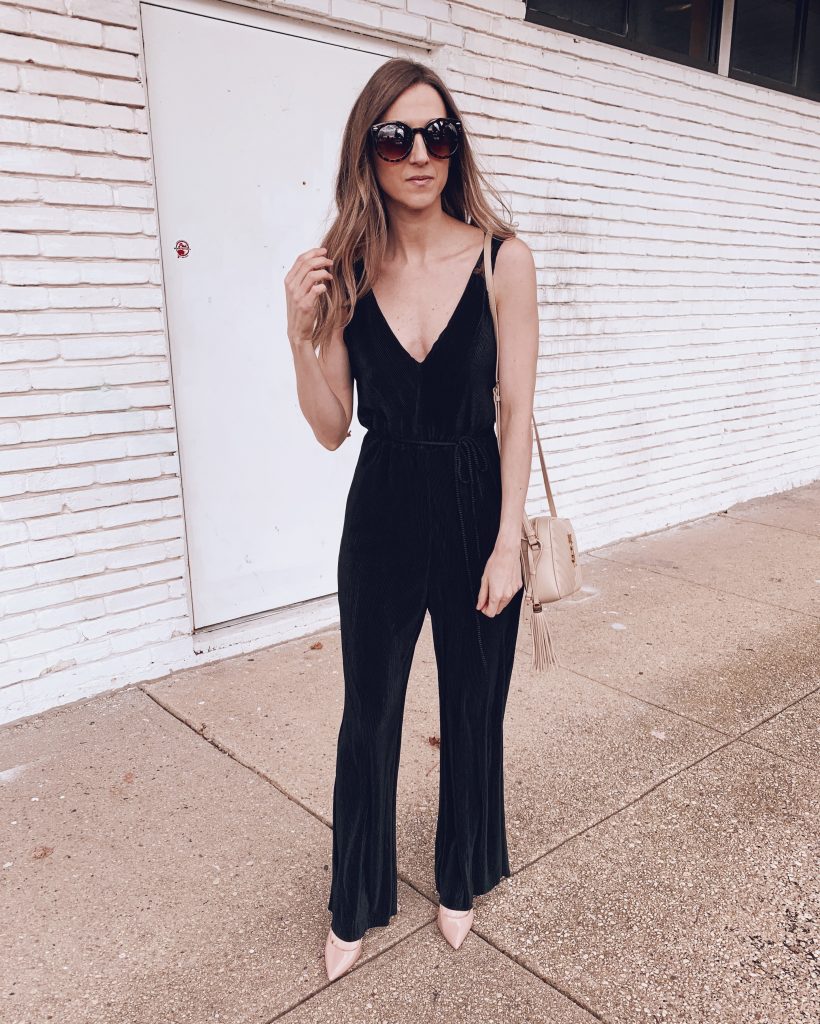 There are a few gifts that have been hits over the years and I'm sharing them below with you!
Few people wouldn't want a blanket this luxurious! There's no doubt anyone who receives it will be blown away and will have it FOREVER!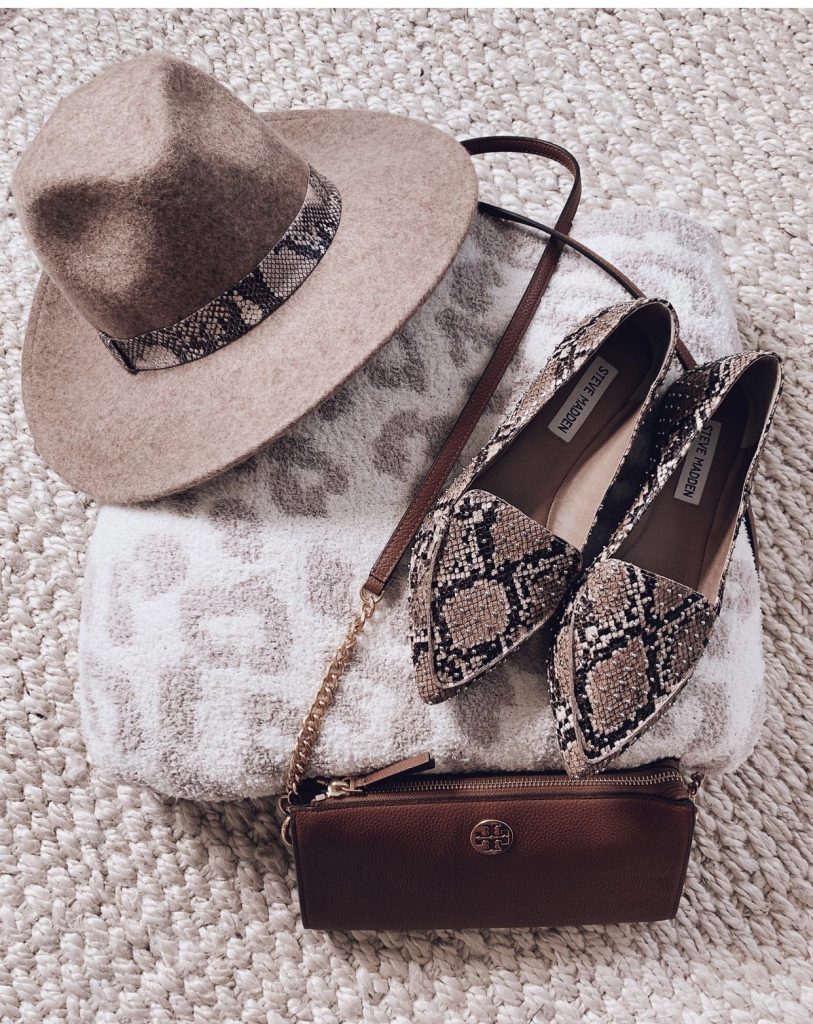 The best sounding bluetooth speaker I have ever had! Everyone can always use an additional speak in their home, office or even on the go!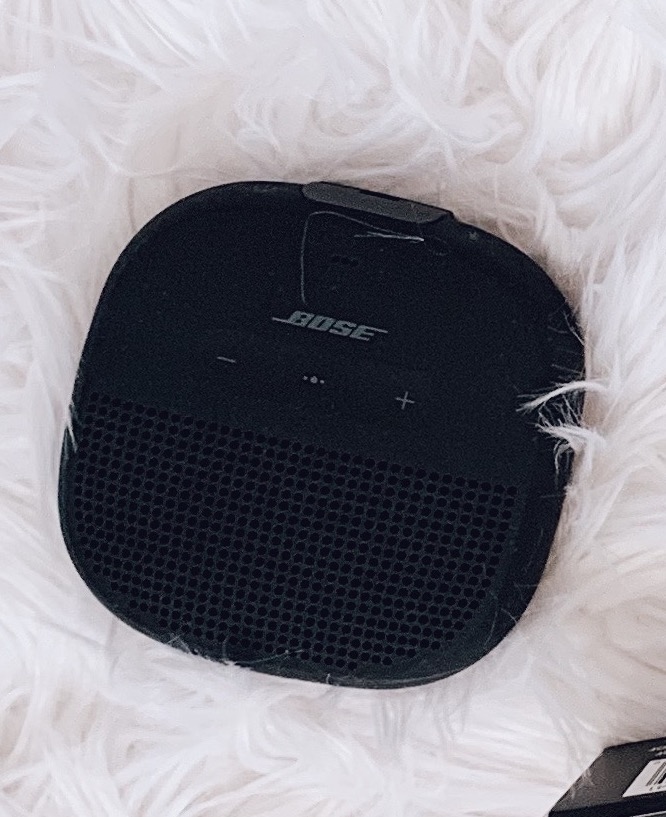 These socks make everyone happy- I've never worn anything so warm! Perfect for tweens, parents or otherwise!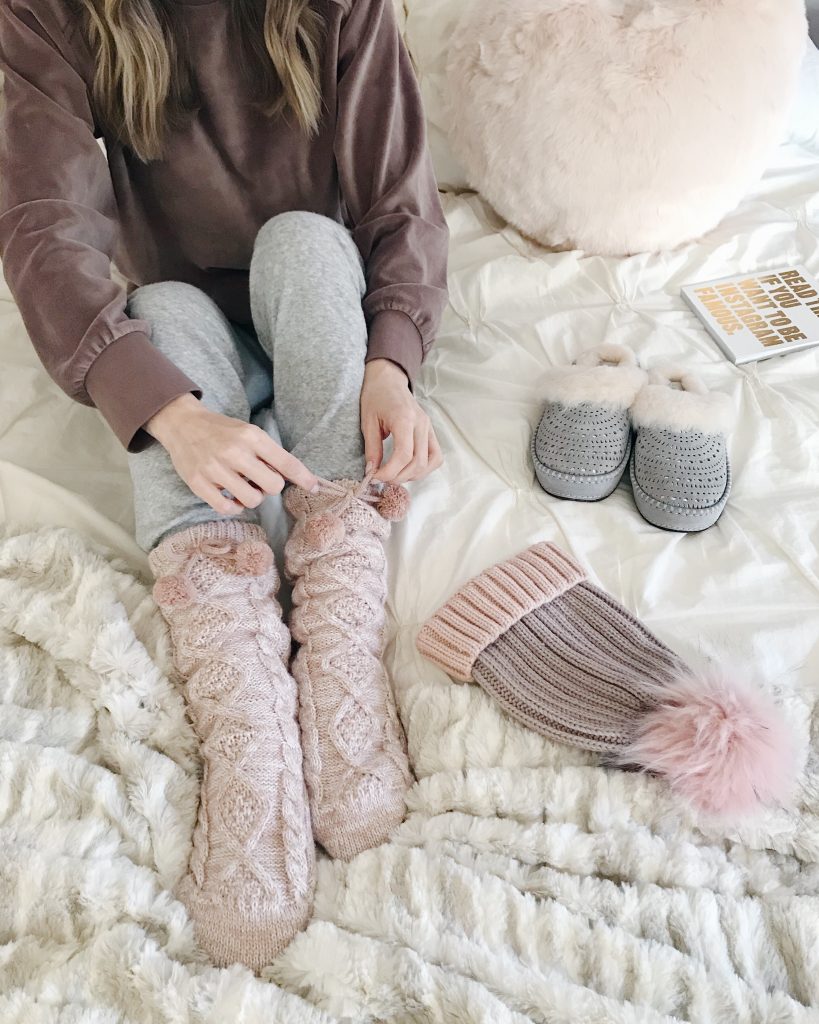 I joined Team Packing Cube on our trip to Arizona this summer and I will never travel without them again!

And then there are a few more gifts on my list too!

If you're looking for some last minute ideas in time for the holiday… look no further!