If the pandemic taught us anything in terms of adjusting, we learned there always be another way. We changed routines, habits and re-learned things all at once. For me, I've always tried to streamline processes to cut down on undo stress- but being on lockdown amplified that tenfold. Back to School tends to be one of the most stressful times for teachers and families… but maybe, it doesn't have to be. Read on for how I've lessened the burden and maybe you could too.
This post was created in partnership with Walmart. All opinions are my own.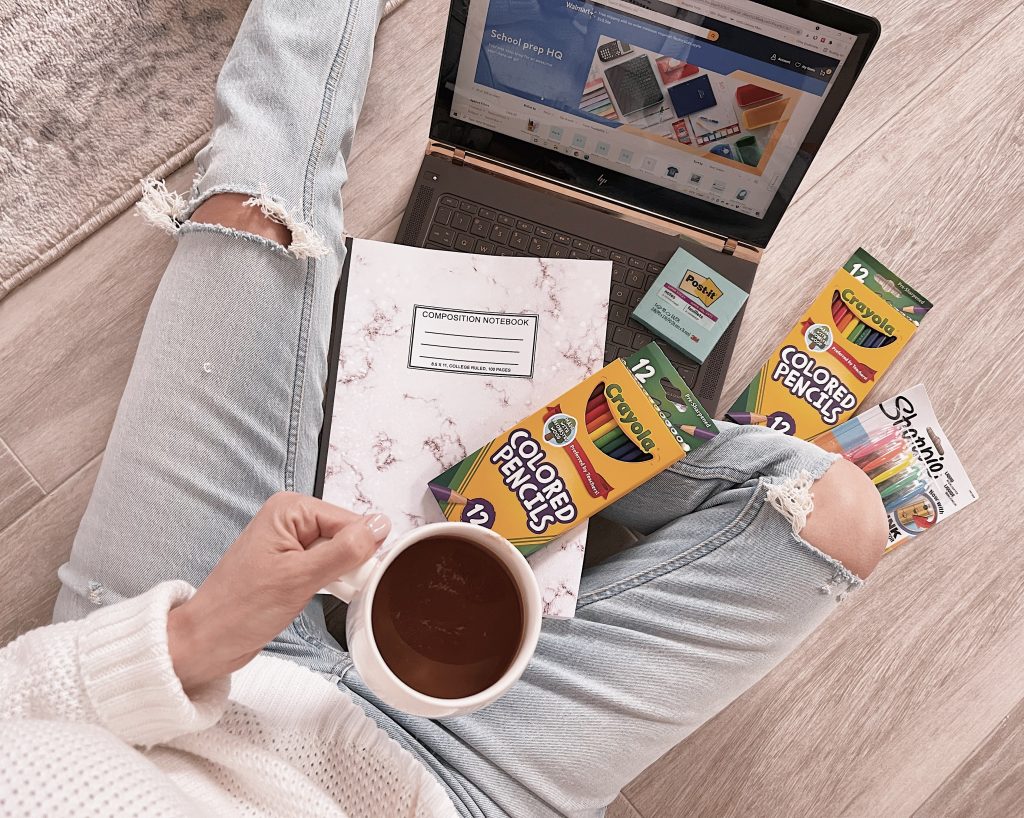 I used to travel around to go to store after store to get all the things I needed for back to school. My friends would send me pictures of them taking their kids to shop supplies and I'd cringe at the crowds and the business of it all. I'd rather make it a pj night, curl up on the couch with some snacks and order everything online. Luckily- Walmart fits the bill. They have all of my favorite supplies for my students- at great prices- and offer speedy delivery too!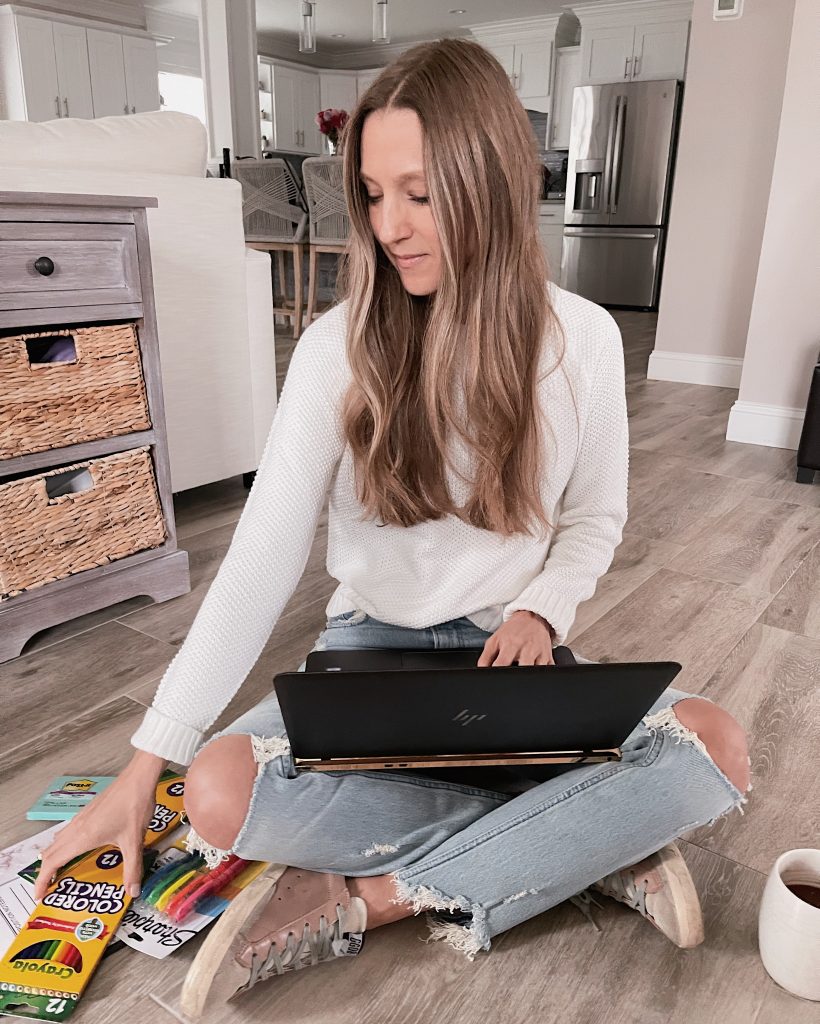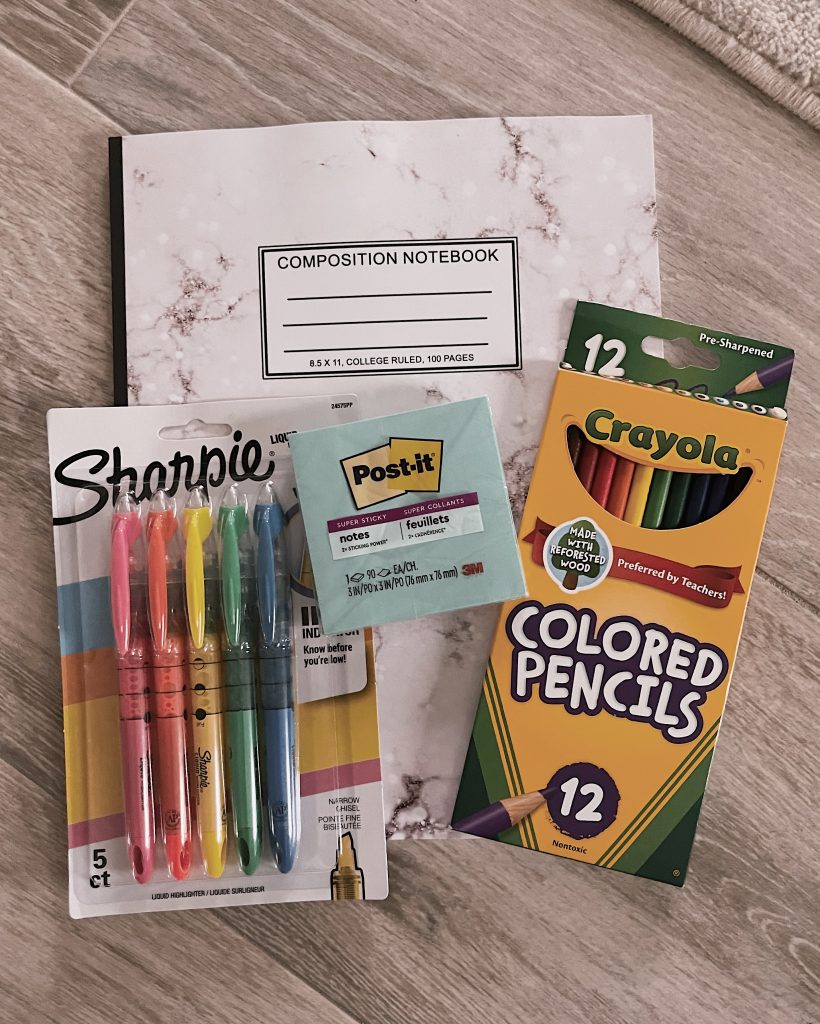 They've become a one-stop shop for me. I can get clothes, supplies and more all in one click of a button. The school supplies kids have matters- we tend to be specific in what we ask for because we know what lasts and what works best. Walmart has so many of my favorites! Colored pencils, super-sticky post-its- the prettiest notebooks- the kids will have a blast choosing their favorites! And the best part? It gets delivered straight to the door!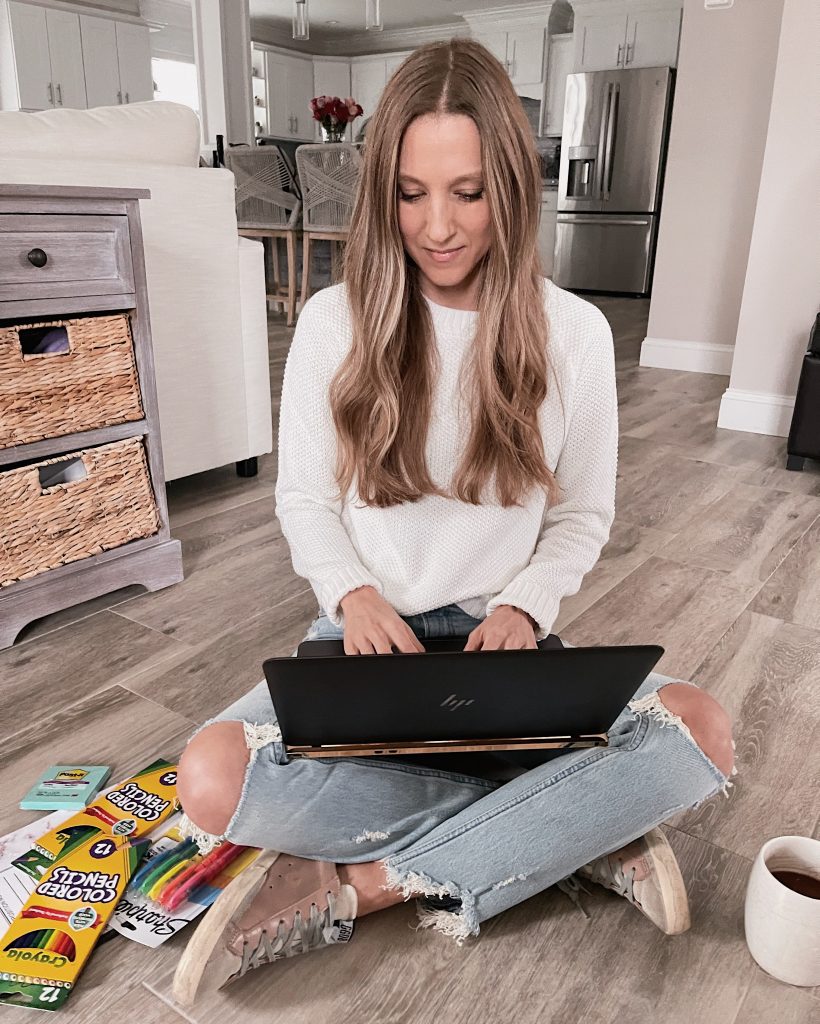 .