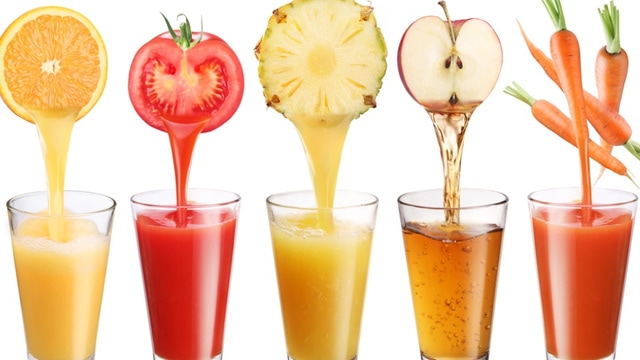 It's Wellness Wednesday, and after my birthday and Valentine's Day I'm in need of a reset. Anyone else? My body is so sensitive to food that it has become increasingly difficult to eat out or to cheat. I usually don't feel well after and my workouts definitely do not go as well. Too much indulging and I've got everything from an upset stomach to joint pain and a headache. I've got a food hangover. 
I have a hard time on the days where I don't eat well. I often feel guilty after and that makes everything worse. To help ease the guilt, I created a bounce back place for myself, and I thought I'd share it with you. So put down the chocolate, and read on.
After eating out or indulging there are a few ways I like to detox my body. I don't believe in doing anything drastic, and these are the steps I take that work best for me. Always listen to your body and adjust accordingly. 
1. Water.  
I aim to drink even more than half my body weight in water on days that I indulge. While indulging I often drink as much lemon water as I can, and I find it helps a lot with the after effects of eating out of my norm. Lemon is amazing for the body and helps keep acidity at bay.
2. Peppermint Oil. 
This is a new one for me. I've recently learned that both diffusing and rubbing peppermint oil (diluted with a carrier oil) on my stomach if I'm queasy takes that awful feeling of indigestion away. It helps me sleep too! 
3. Sweat. 
I make sure to have a good sweat session that is low impact after an eating binge. My workout won't go as well as normal, so I don't push to hard, but I make sure to sweat and to get a good session in. 
4. Protein. 
I try to eat a little extra protein as this helps the body burn more calories that day. I keep my carbs and sugar to as little as possible to help  my body let go of whatever sugar it is holding on to from the day before. 
5. Veggies. 
I try to add in as many green vegetables as I can following a night out because many of these gems have detoxing properties as well. Bring on the spinach and brussel sprouts! Hope you enjoyed your Valentine's Day and thanks so much for reading!